It's no secret that the Disney Channel has been the home to many A-list celebrities. From Justin Timberlake and Ryan Gosling to Miley Cyrus and Zendaya, countless people got their start on the famed channel. That's why we're diving into the celebs that both loved and hated their time with the house of mouse. With most of these celebs getting their start as kids, it's no surprise that many spoke out about their experiences after their run on the Disney Channel. Here's the tea that they were all willing to spill; let's start with the good.
1.
Zendaya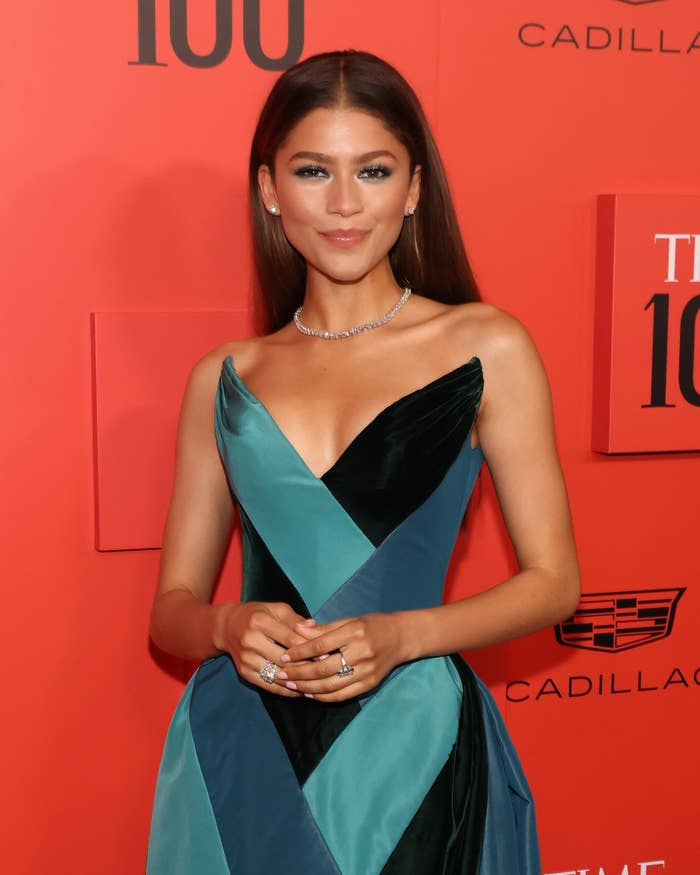 We all know Zendaya had her start on Shake It Up! and K.C. Undercover, though with her recent success in Sam Levinson's Euphoria, you would think she has finally shed her Disney kid persona. Still, as she reveals to actor Carey Mulligan in Variety's Actors on Actors, she states how she's still a Disney kid, saying, "The thing is, I am. And to a degree, I am grateful for that. That's where I started, and I learned so much from that experience. It's just kind of been this slow progression, and I am happy that it's all been to prove it to myself and not to anybody else, you know?" This mentality has clearly propelled her to the heights that she's achieved, and I can't wait to see more.
2.
Brenda Song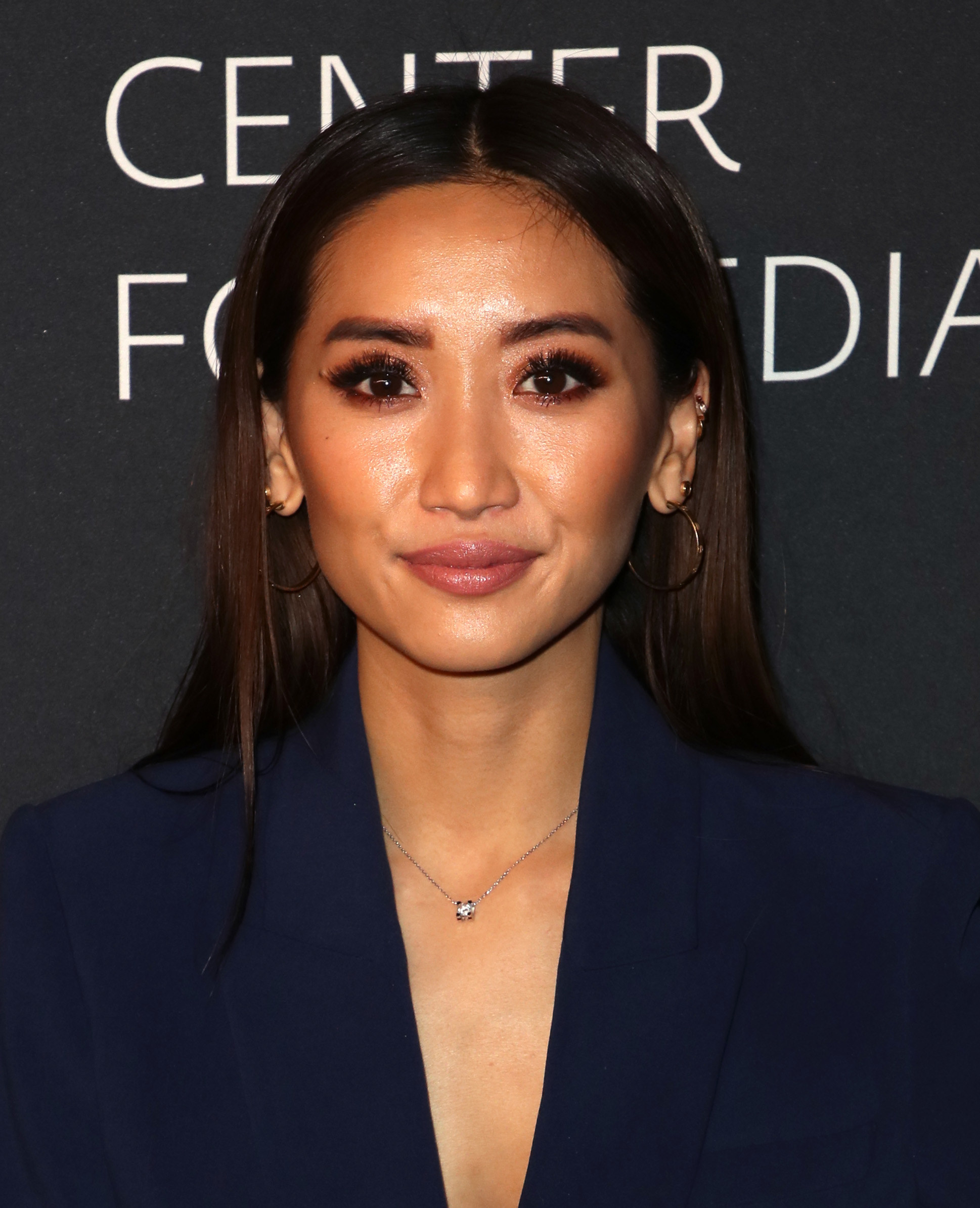 Brenda has done many projects for the Disney Channel, most notably The Suite Life of Zack & Cody and has remained grateful for the opportunities they've provided for the talented actor. In an interview with W Magazine, she stated, "I feel like I've been very lucky and can look back and say I haven't done a project that I haven't been proud of one way or another. I'm proud of them for different reasons. All of the stuff at Disney, I am so grateful that they truly were colorblind casting at that time and giving this little Asian American girl a chance in Hollywood."
3.
Hilary Duff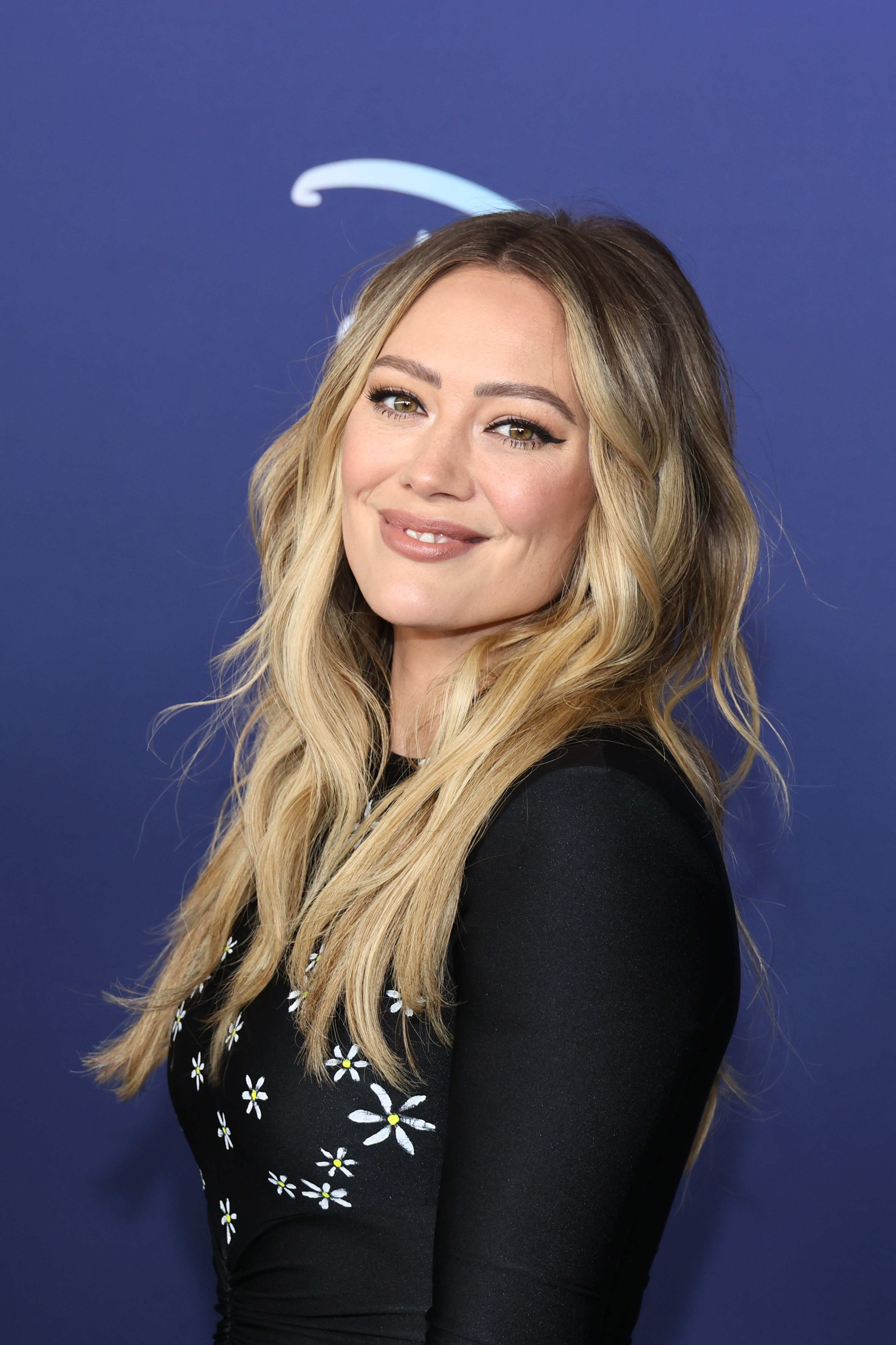 Hilary Duff will always be known as the iconic Lizzie McGuire, and although she has mentioned the difficulty of being a child actor on the Disney Channel, she seems to always be proud of her work on the network. She told PrideSource in a 2015 interview, "I think that when that show came out, it was such a part of who I was, I didn't feel like I was playing a part. The writers all knew me so well and were writing things that were happening in my life and things that I would say, and I was dressing exactly like I wanted. It was so me."
4.
Dylan Sprouse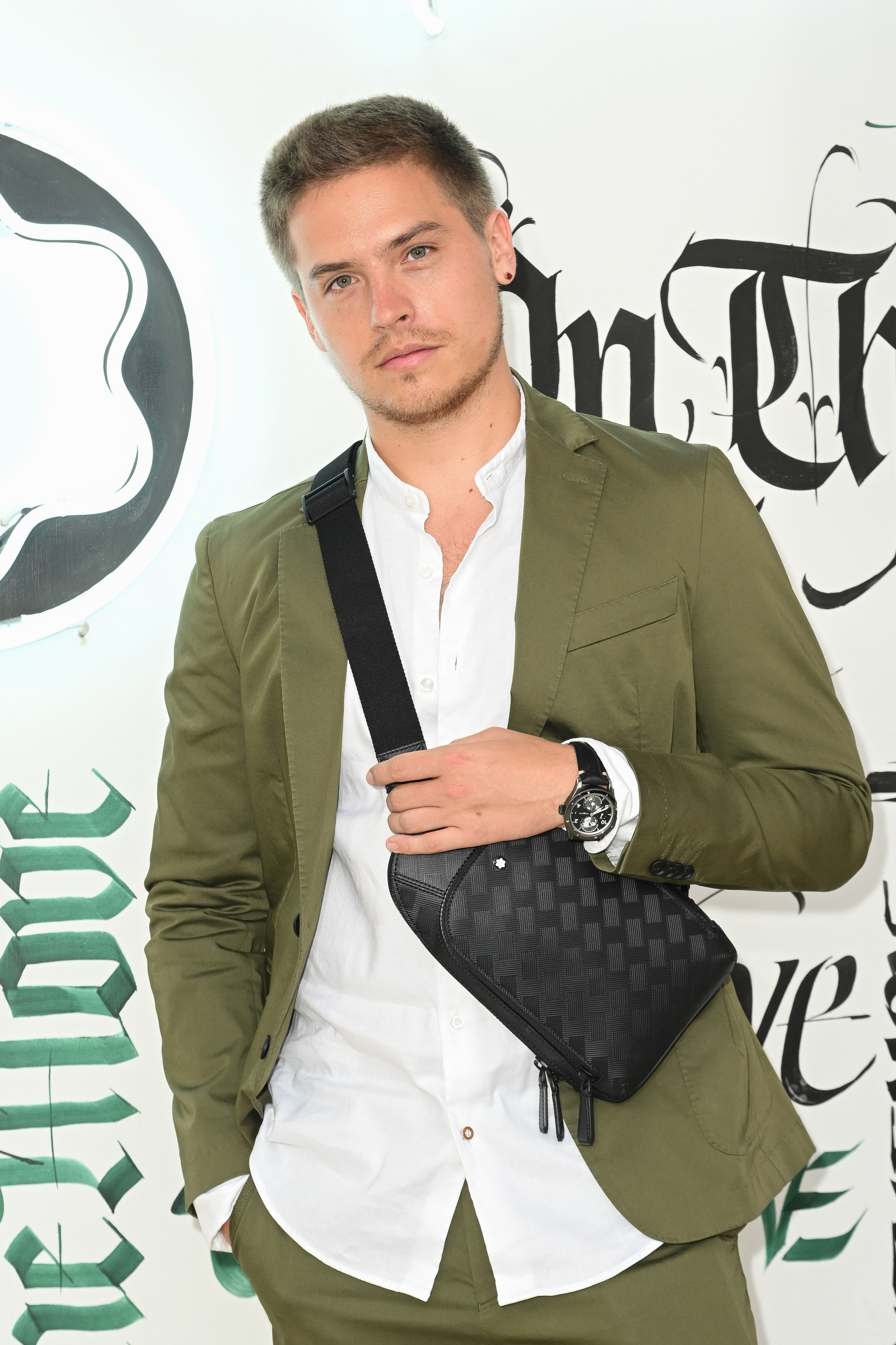 The former Suite Life actor had posted on his Instagram celebrating the 15-year anniversary of the premiere of The Suite Life of Zack & Cody, writing in his caption, "A lot had happened in our lives that was difficult then, and this show, in a way, saved us. 1,000 years of gratitude to all involved. I love you all, and I'm glad this show can still give families the nostalgia they once had when watching it. I'll keep those memories forever."
5.
Dove Cameron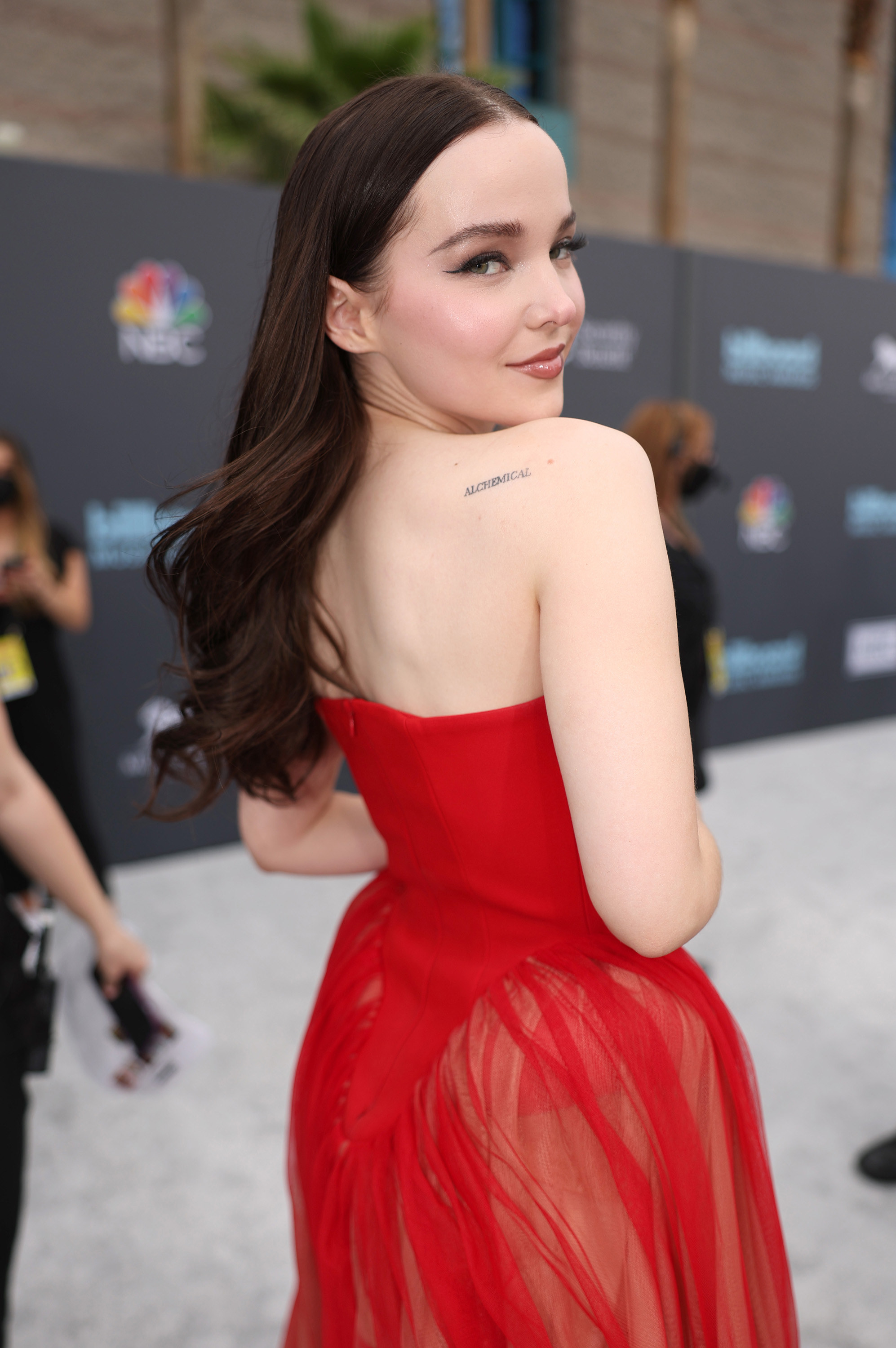 Dove Cameron made her name on the Disney Channel as Liv Rooney on Liv and Maddie and seemed always appreciative of the time she spent on the network. Most recently speaking to Create & Cultivate about being a 16-year-old with a hit TV show, she said, "My earliest years in the industry were some of the best years of my life, while also being some of my worst and an unbelievable uphill battle. I definitely had a lot of fun, experimenting with who I was, what my abilities were, falling in love for the first time, and navigating this entirely new world that I was now, all of a sudden, involved in."
Now let's get into the celebs that maybe didn't have as much of a memorable time as the previous five.
6.
Bella Thorne
It seems Bella Thorne was told early on how she could and could not act while in the public eye. The Shake It Up! star spoke on The Tom Ward Show about how she was nearly fired for wearing a bikini that her mom had picked out for her. "They said, 'You're lucky that Bella has such a fanbase that we can't afford to fire her at this moment in time. But if she does one more other thing, we will.'"
She's not the only one to have spoken out about how the network has controlled what these young actors do in their personal lives, and it seems to be the common theme for others on this list.
7.
Demi Lovato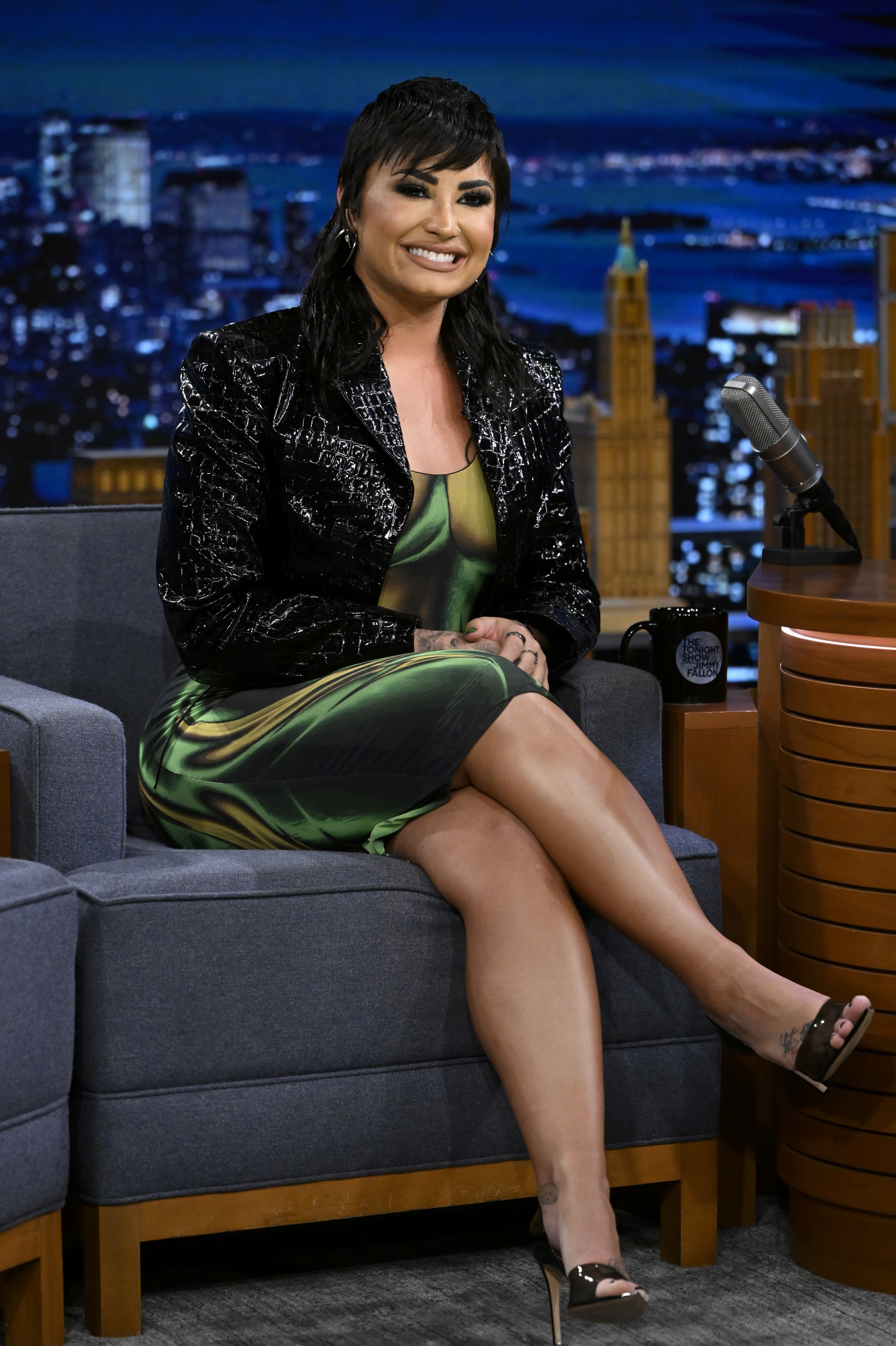 Demi has been very honest about her time on the Disney Channel and the reason for her departure. She mentioned in an interview with Bustle how she thought her struggles with an eating disorder were important to share, to which the network disagreed. She said back in 2020, "I came out of the experience with the choice of talking about my struggles or my journey with the possibility of helping people, or keeping my mouth shut and going back to Disney Channel. And I was like, that doesn't feel authentic to me. So I chose to tell my story."
8.
Miley Cyrus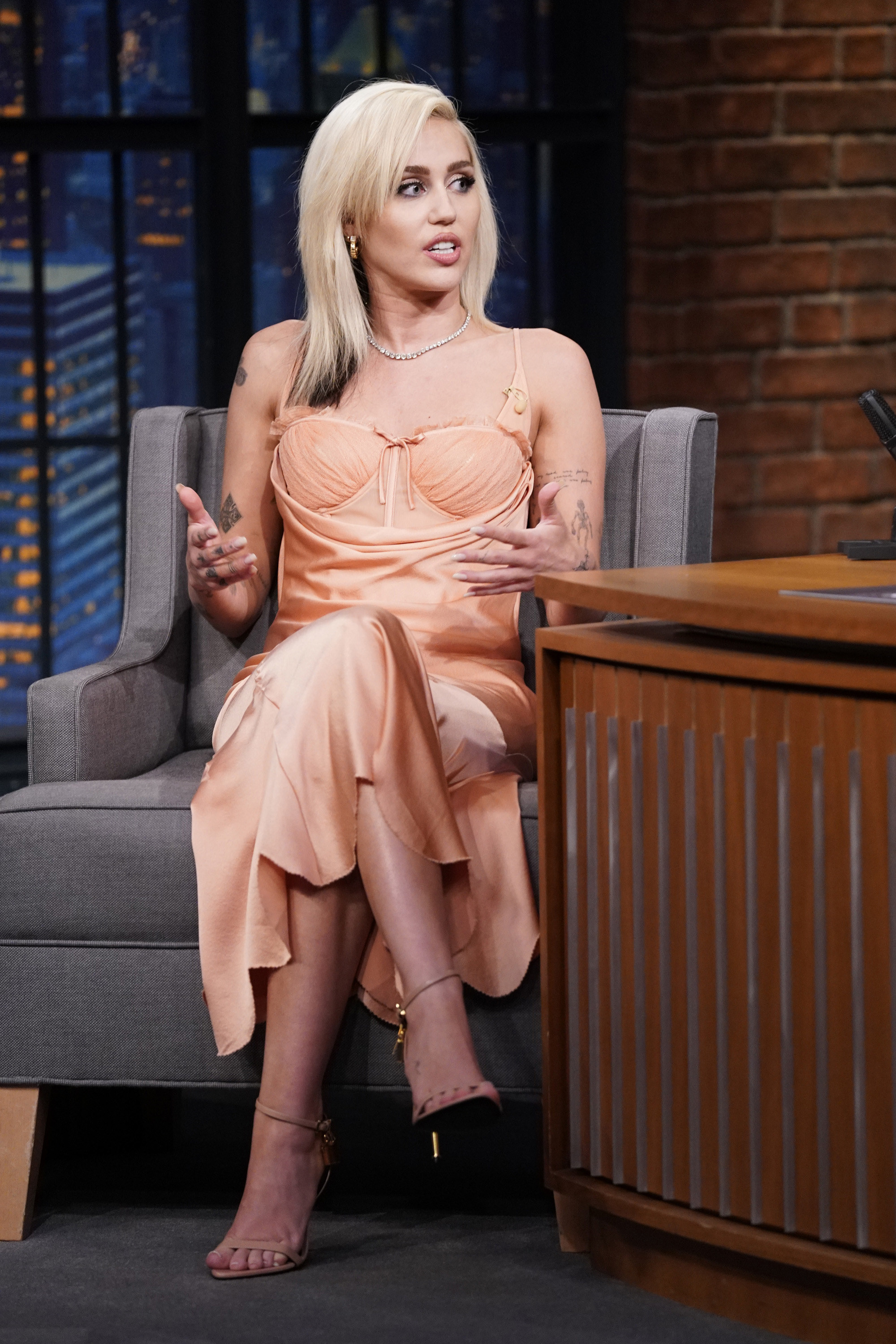 The Hannah Montana star mentioned how her time on the show developed some body image issues for her. She told Marie Claire, "I was told for so long what a girl is supposed to be from being on that show. I was made to look like someone that I wasn't, which probably caused some body dysmorphia because I had been made pretty every day for so long, and then when I wasn't on that show, it was like, who the fuck am I?"
9.
Joe Jonas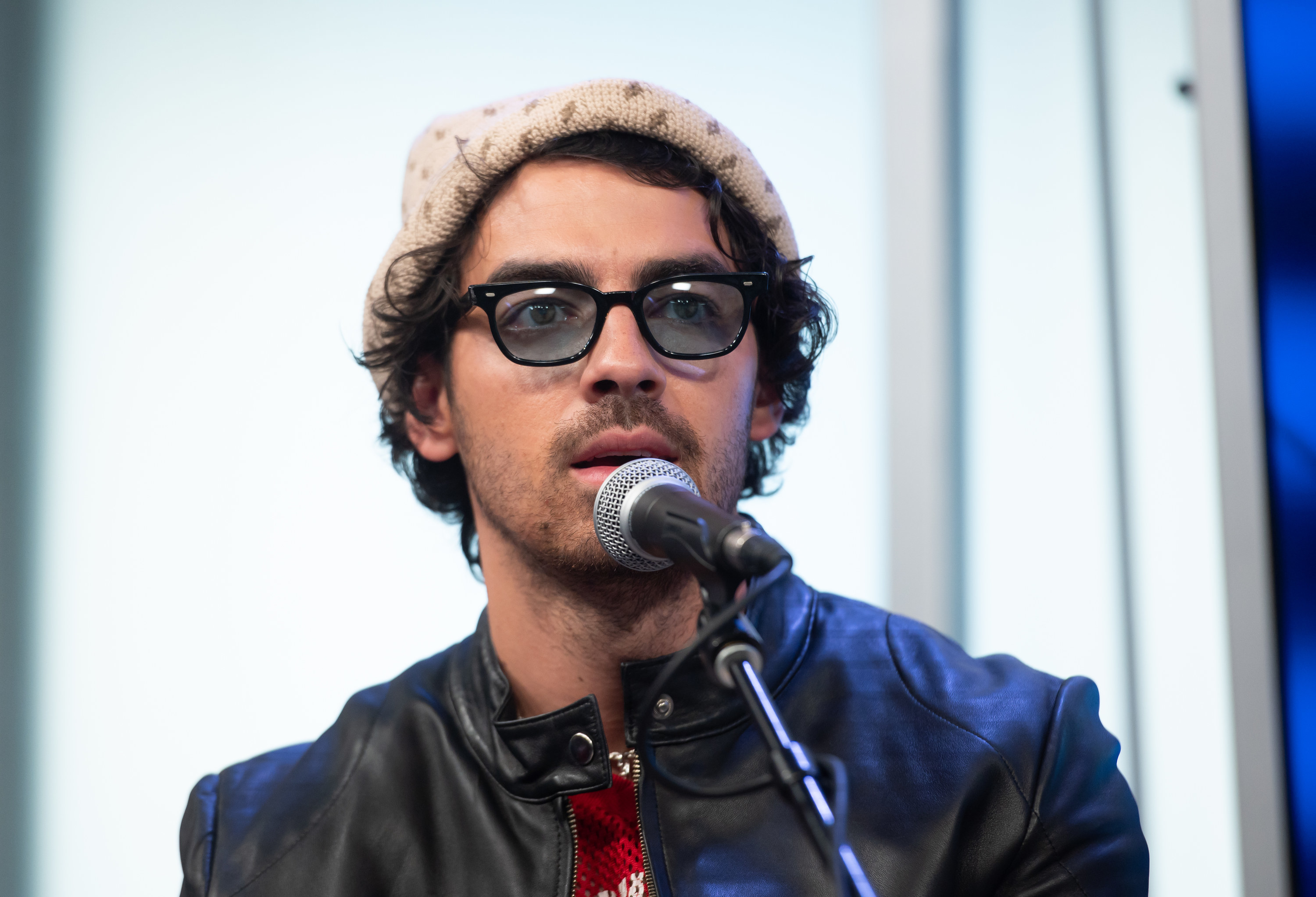 Joe Jonas was very honest about the awkwardness that came with being a 20-year-old playing a teen and the squeaky clean image that came with Disney. When talking to Vulture, the Camp Rock star mentioned the rules he had to follow by saying, "It just ended up being some weird slapstick humor that only a 10-year-old would laugh at. I had to shave every day because they wanted me to pretend like I was 16 when I was 20. We went along with it at the time, because we thought Disney was our only real shot, and we were terrified that it could all be taken away from us at any moment."
10.
Selena Gomez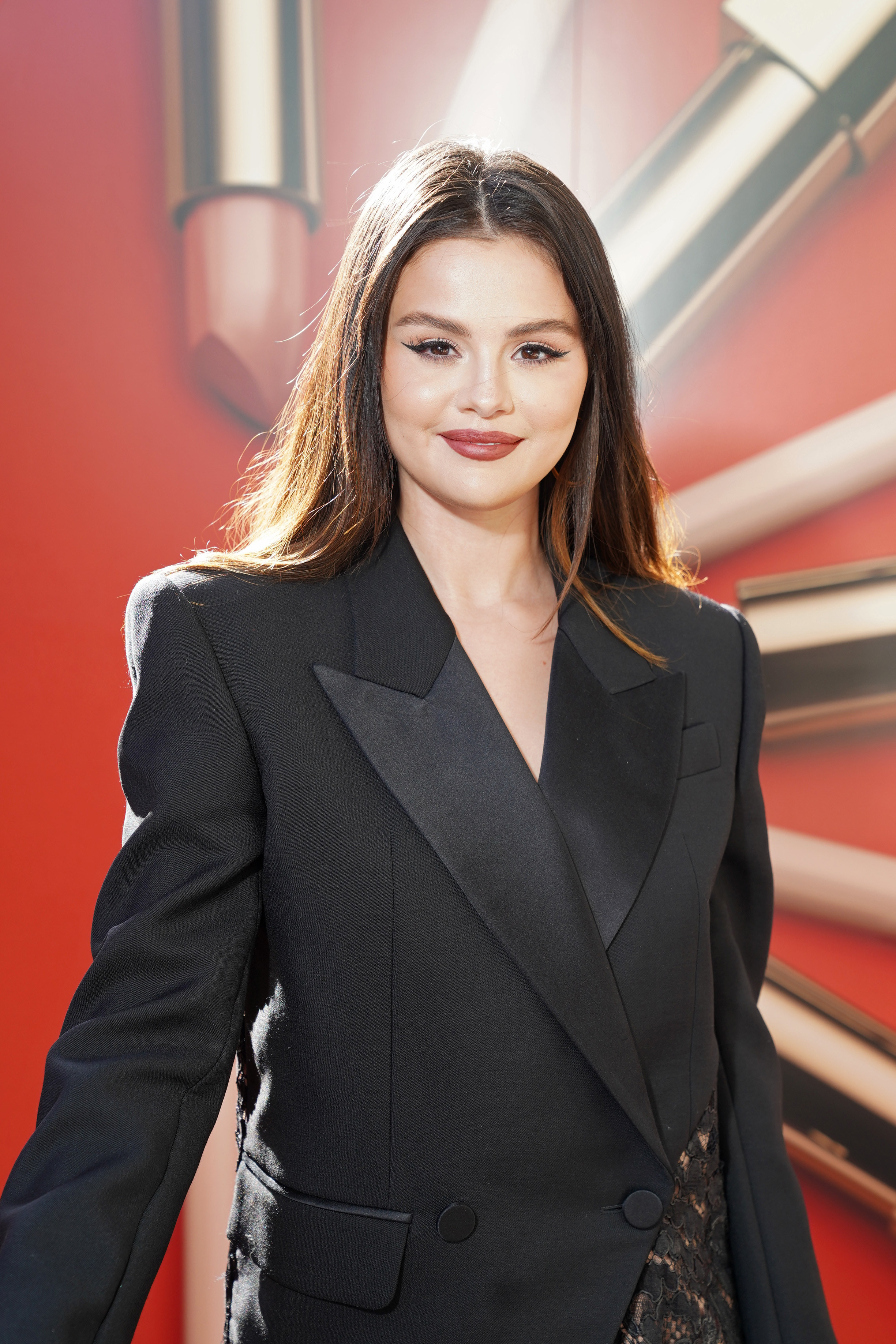 In 2015, Selena talked about her time on the Disney Channel with the New York Times and how she wanted to get away from the "good girl" image while also being tired of the work she was doing. She stated, "I knew deep down that this wasn't what I wanted to do. Being exhausted…forcing something that wasn't right, even in my personal life. I had to have moments where I was crying, and I was like, 'Why am I not in love with what I do?' I was forced to get very uncomfortable for a while in order to make the decisions I made."
What do you think of these celebs speaking out about Disney? Let us know in the comments below.