For a long time, famous musicians have dabbled in the world of acting. So, it's no surprise to see Latine artists doing the same. Some have gotten way more roles than others, but all have made the leap and have done pretty damn well.
You're might familiar with these artists and their roles on TV or in film, but there may be a few that surprise you. Here are ten Latine artists who have done their fair share of acting, too:
Bad Bunny, or Benito Antonio Martínez Ocasio, has been showing off his stunt choreography skills these last two years. Not only has he made his way into the WWE, wrestling at Monday Night RAW and Royal Rumble, but he also made his action movie debut in Bullet Train. After great performances in both wrestling and film, it won't come as a shock that he'll have more acting projects in his future.
Here's Bad Bunny taking part of Wrestlemania: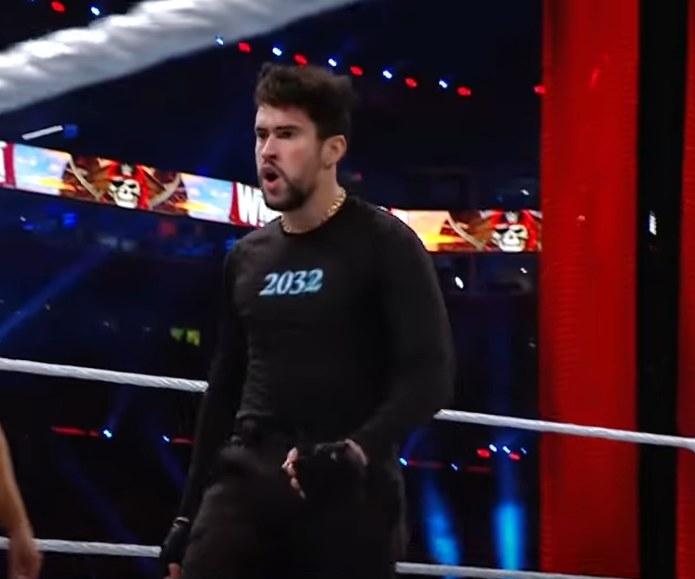 And also trying to kill Brad Pitt's Lady Bug in Bullet Train:
After a couple of acting gigs early in her career, Becky G made it a point to start focusing on her music, and in doing so, became a Latine pop star. On her rise, she got to take part in the Power Rangers reboot, star in the animated film, Gnome Alone, and do a couple of episodes of Empire.
Becky G nailed her bad girl persona in Power Rangers.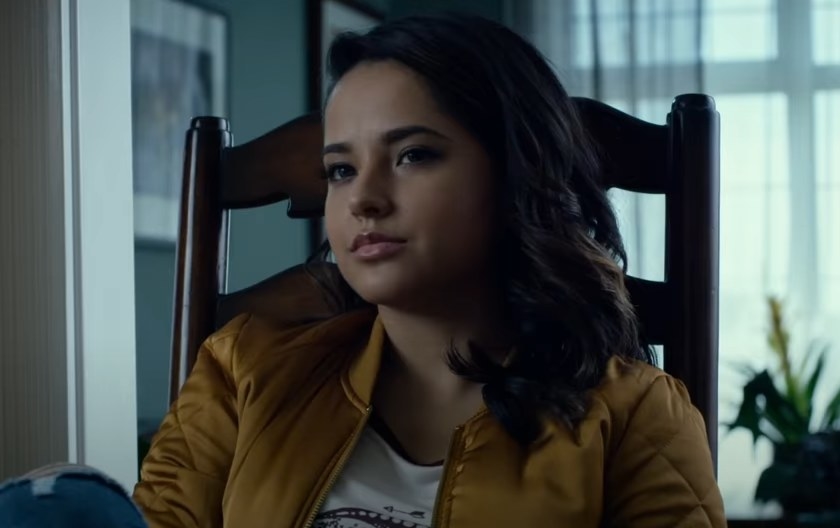 And as Valentina Galindo in Empire.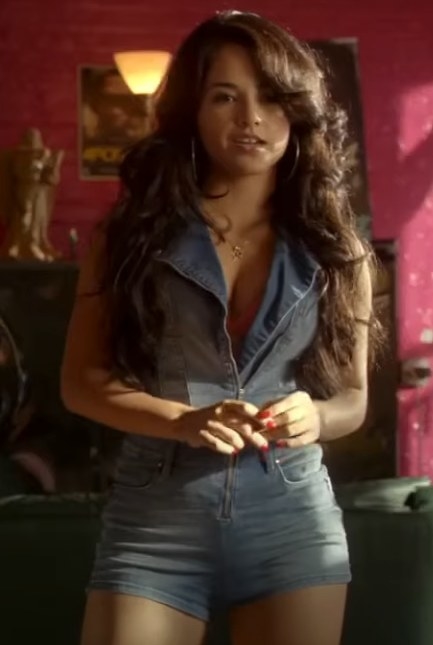 Enrique, like many on this list, has not only lit up the stage but showed off his acting, especially in comedies, as he made appearances in both Two and a Half Men, and How I Met Your Mother. His first big acting role was playing Lorenzo in Once Upon a Time in Mexico alongside Antonio Banderas.
Here's the heartthrob as Gael in How I Met Your Mother: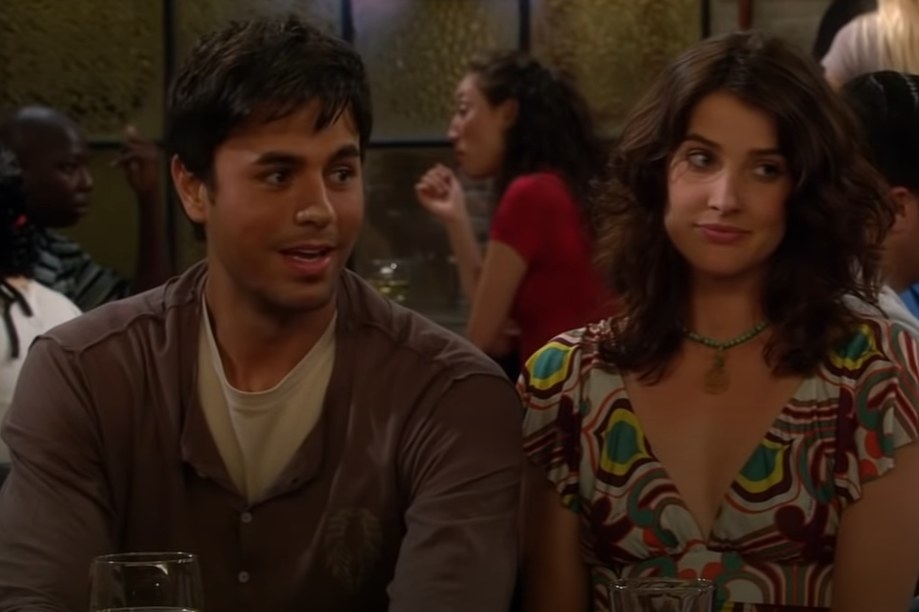 And the guitar-playing assassin, Lorenzo, in Once Upon a Time in Mexico: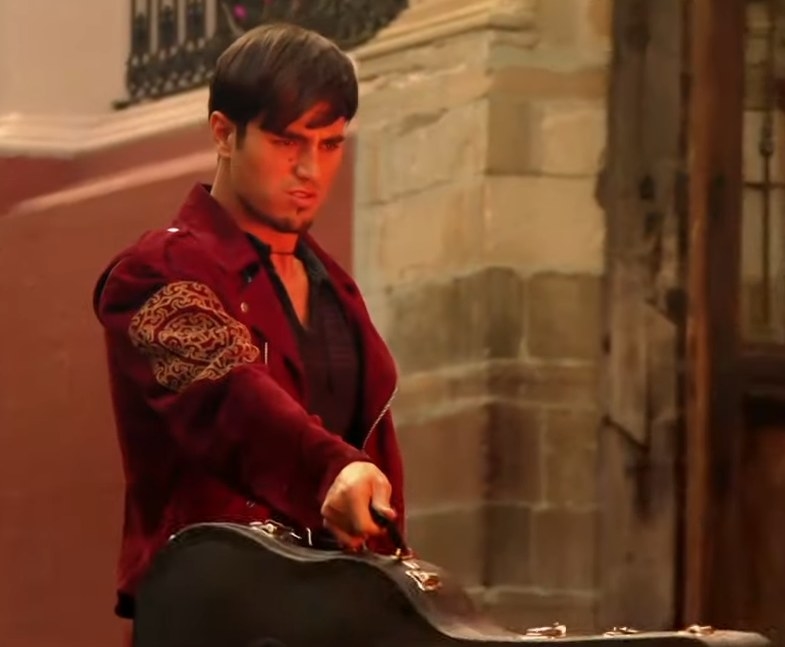 4.
Jennifer Lopez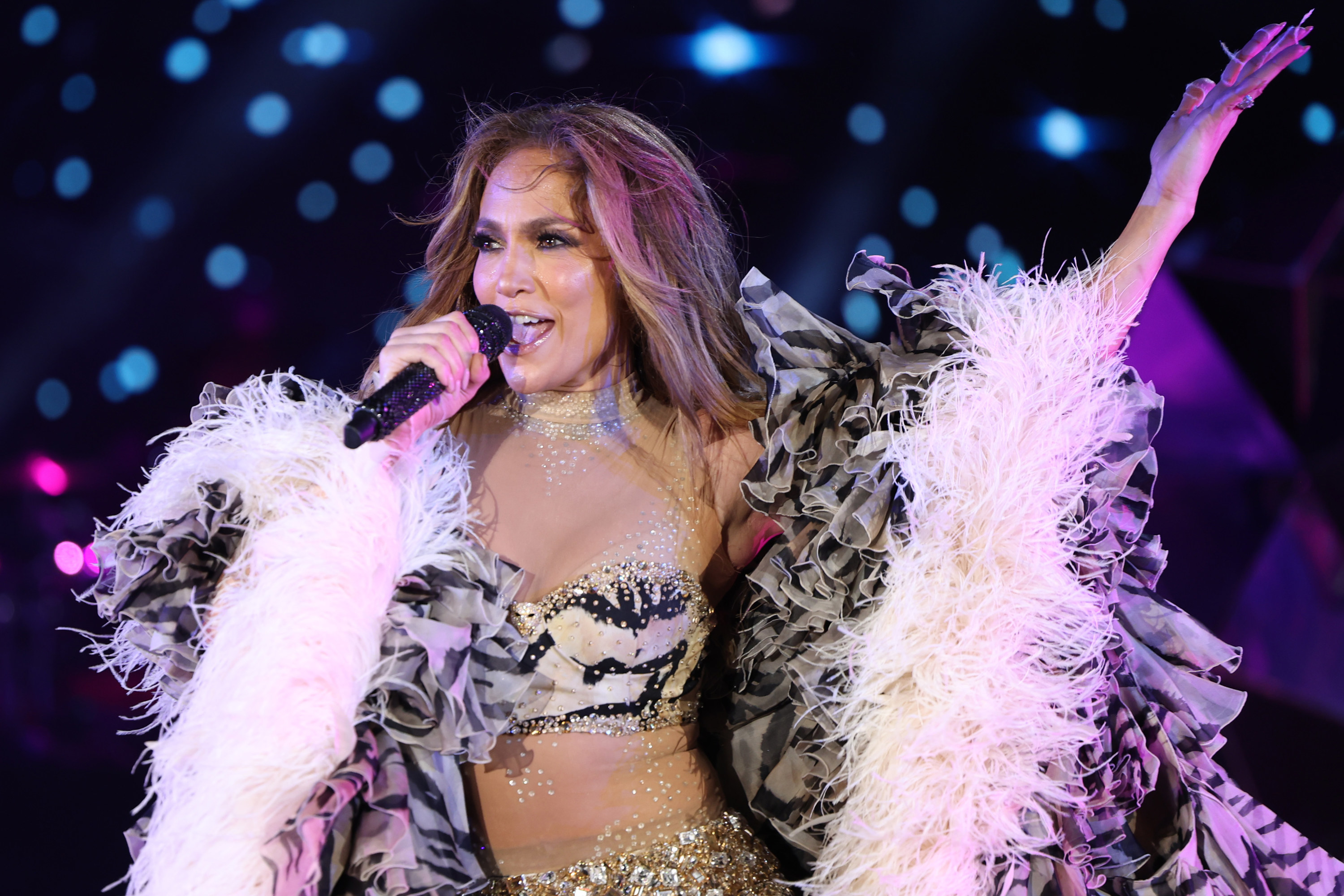 Jennifer Lopez rose to stardom after playing the late singer Selena Quintanilla Perez in the film Selena. Shortly after this, with the rise of her film career, she debuted her first album in 1999, On the 6, which made her an even bigger household name. Soon, she was starring in films and doing world tours. She has most recently starred in the romantic comedy, Marry Me!, with Owen Wilson and Maluma. Her balance as an actress and singer has been a sight to behold and shows just why she's become such an icon for the Latine community.
Here's Jenny from the block in Maid in Manhattan:
And with Owen Wilson for her latest film Marry Me!: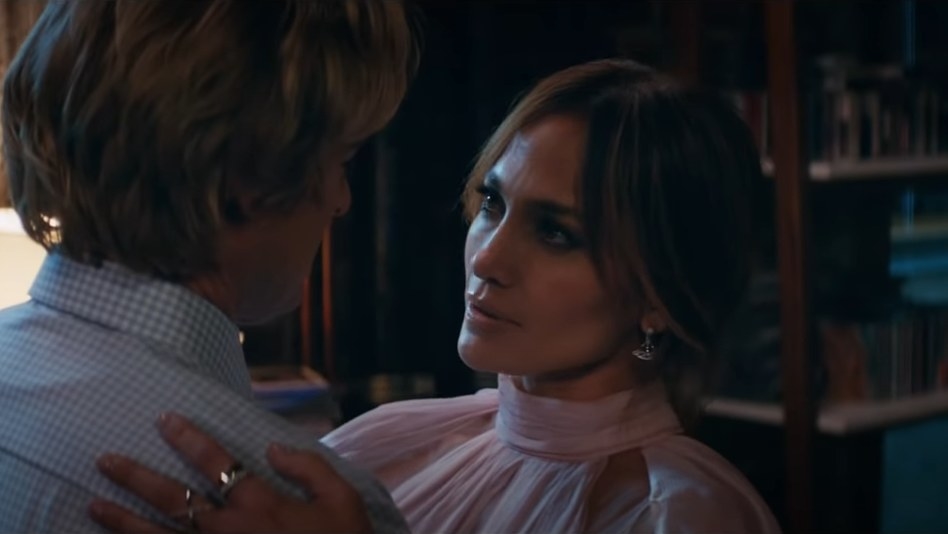 5.
Don Omar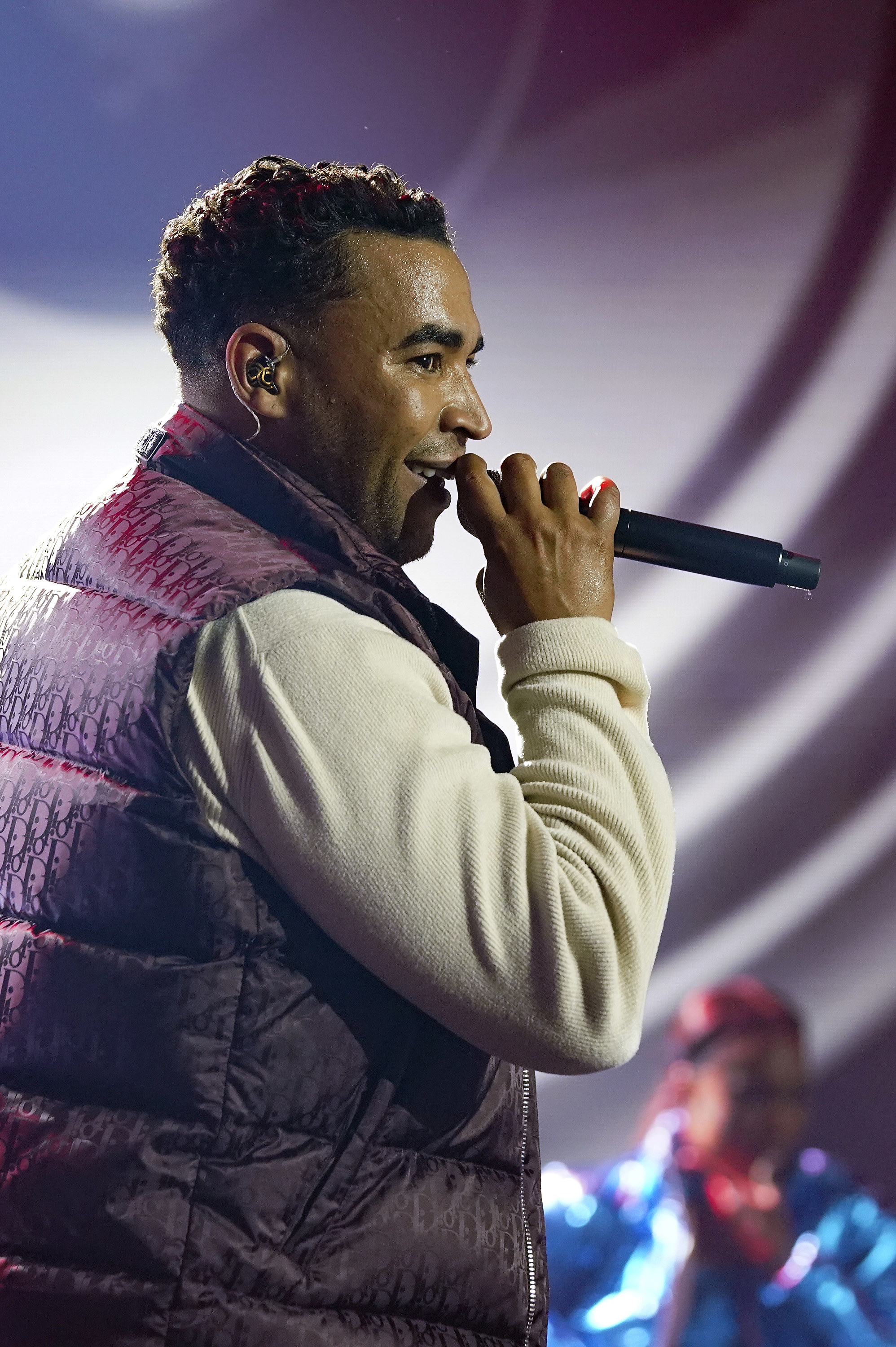 Don Omar took the reggaeton world by storm and is one of the OG's of the music game coming out of Puerto Rico. It was a welcome surprise to see him on the big screen with fellow rapper, Tego Calderón, for Fast & Furious in 2009, and he's made several appearances in the franchise since then.
As a Puerto Rican, seeing these two on screen together was huge. I'm glad that Fast Five showed just how talented Don Omar and Tego really are.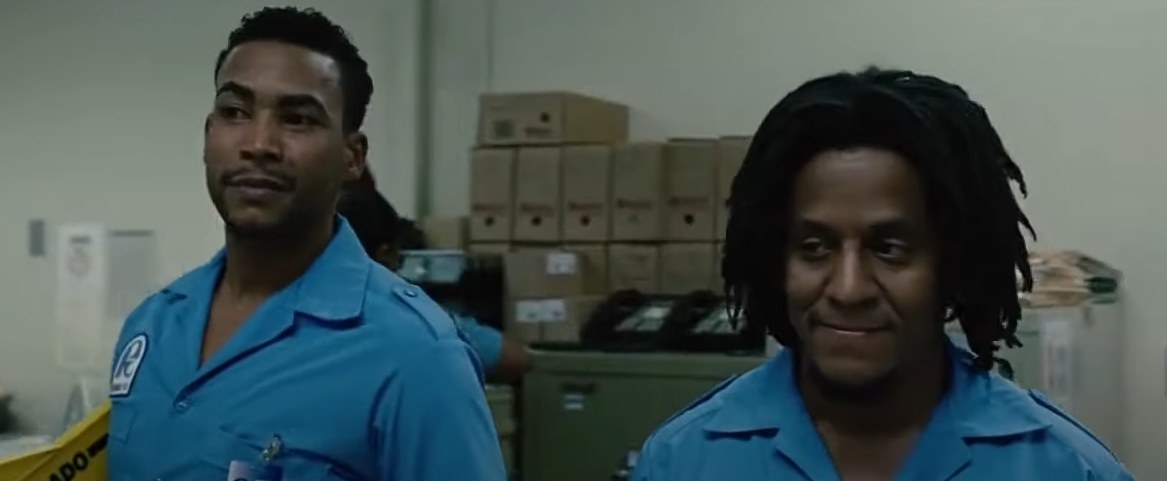 6.
Maluma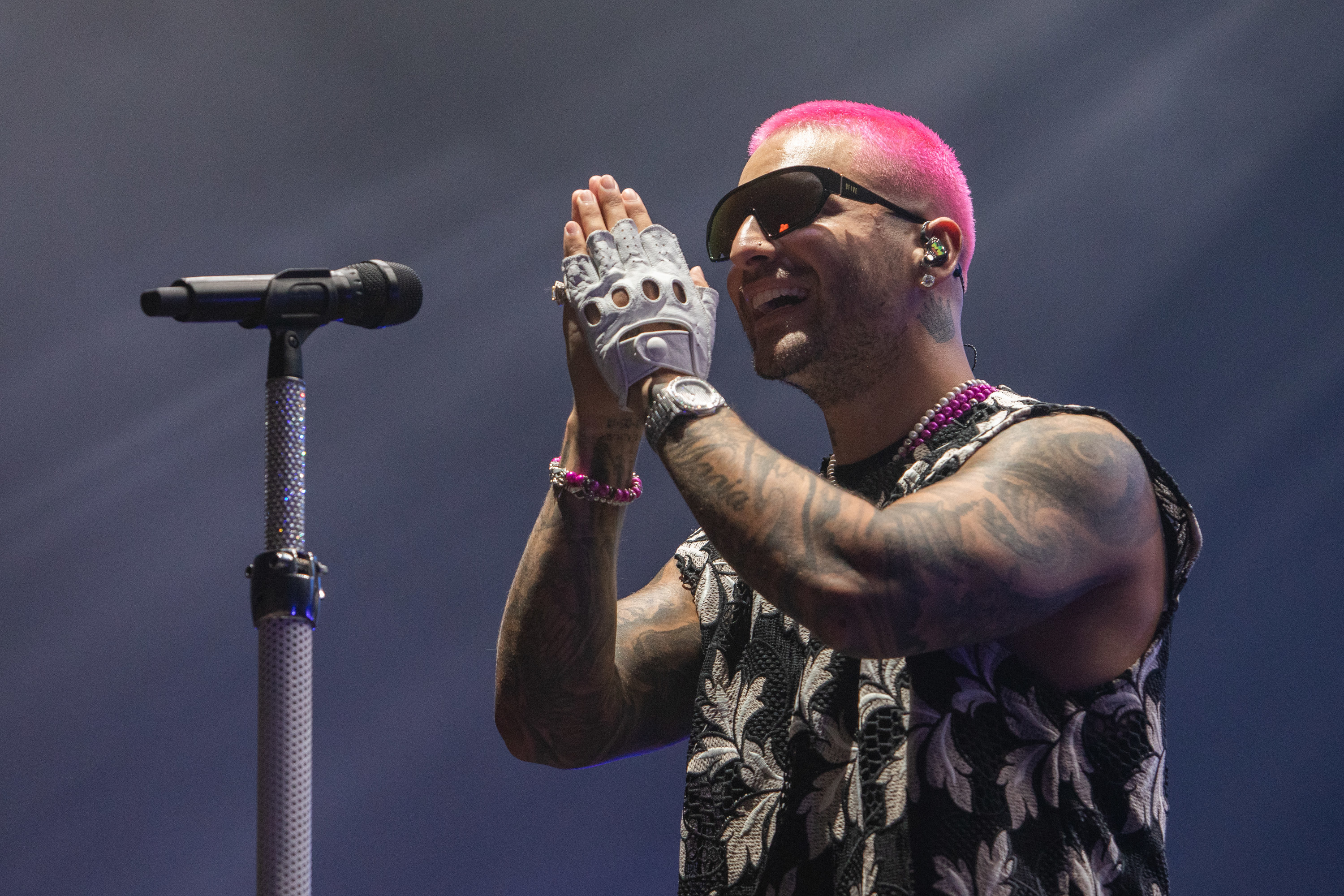 The Colombian singer has already made waves touring the globe, and most recently, he has shown his ability to step out of the norm and do some acting. Although he only had a small part in Encanto, he followed it up with Marry Me!, where he got to act alongside fellow Latine artist, J.Lo. Not too bad for a guy just getting his start in Hollywood.
Did you catch that Mariano in Encanto was played by Maluma?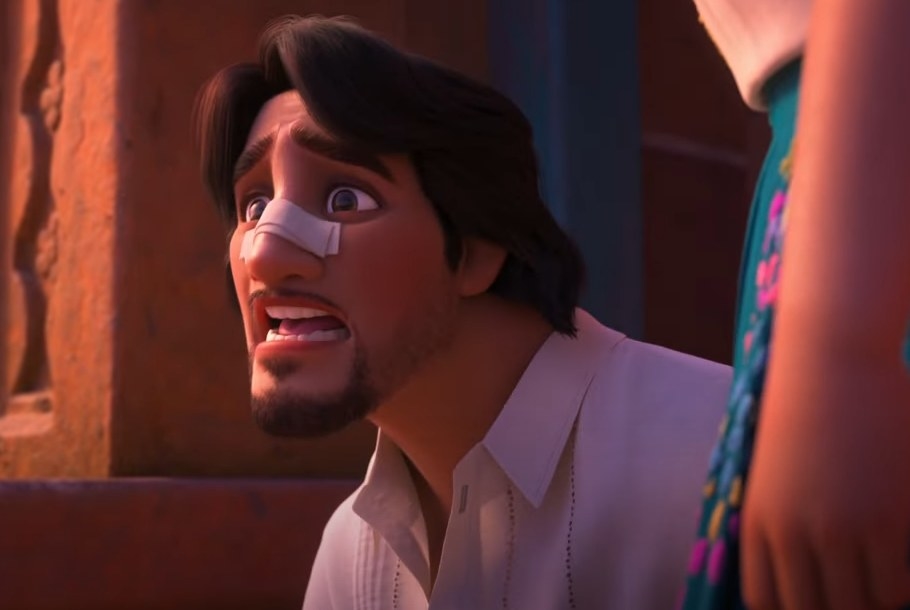 Luckily, he didn't have to do too much homework to play Bastian for Marry Me! as the character is a Latine pop star also.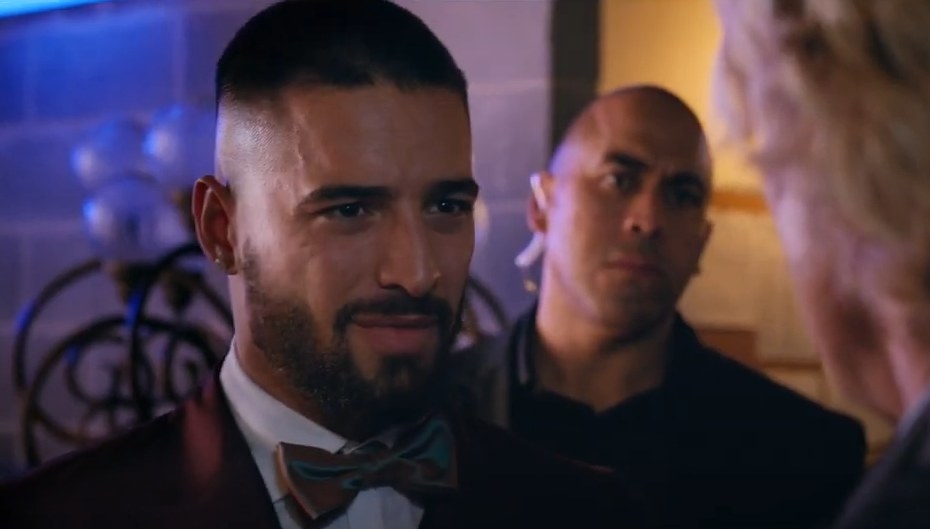 7.
Marc Anthony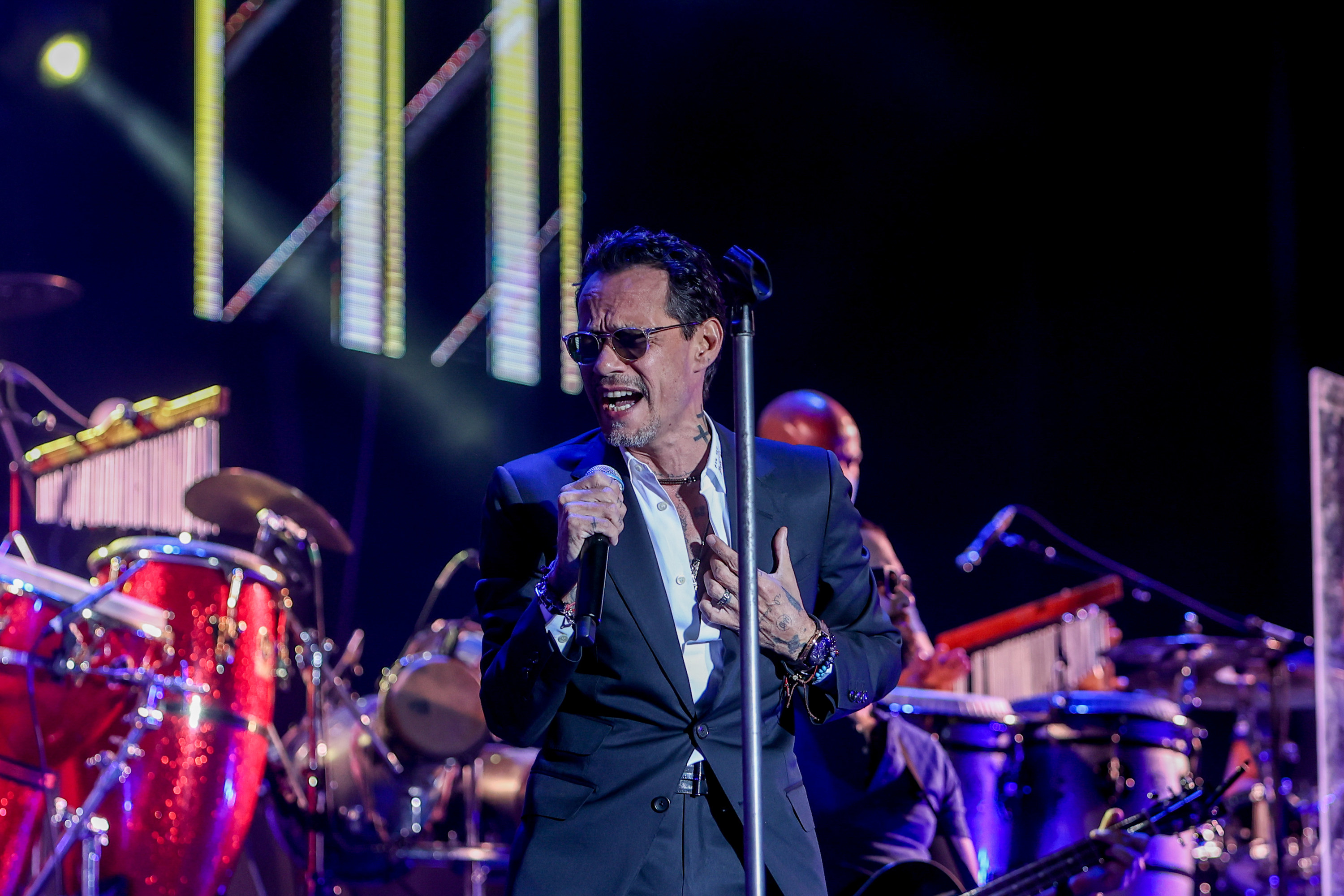 This legendary salsa singer has seen his fair share of acting roles; he starred in El Cantante, a biopic of one of salsa's biggest singers, Hector Lavoe, and made his way into films like Man on Fire and In the Heights. For me, I will always remember him as Juan Lacas in the most ridiculous action thriller, The Substitute.
Marc Anthony as the high school gangster Juan Lacas in The Substitute: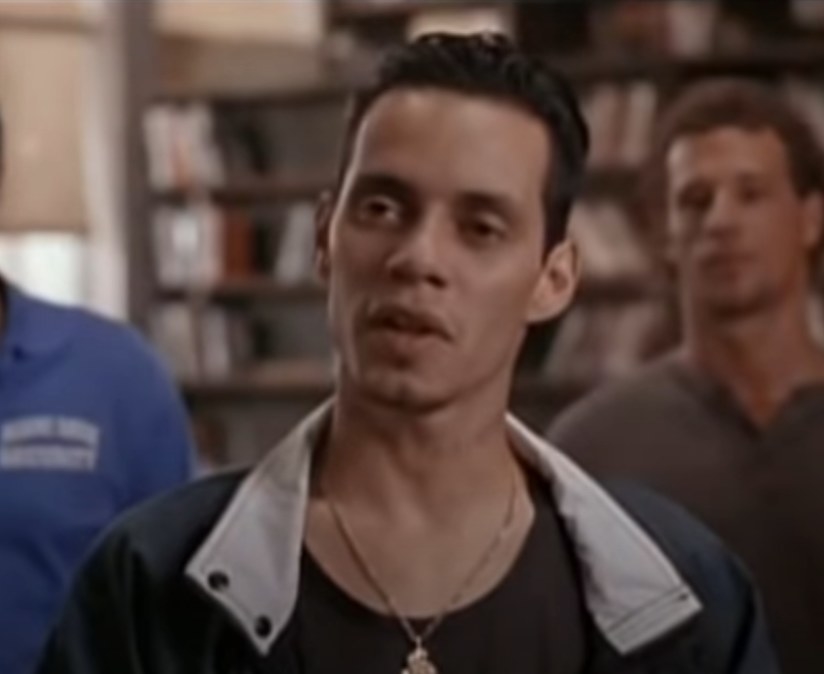 And as Hector Lavoe in El Cantante: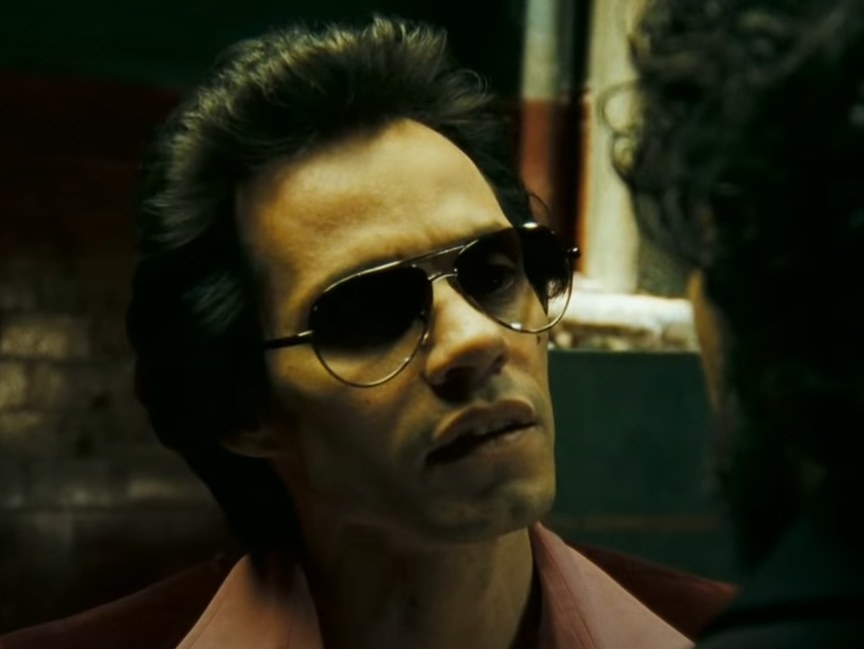 8.
Rubén Blades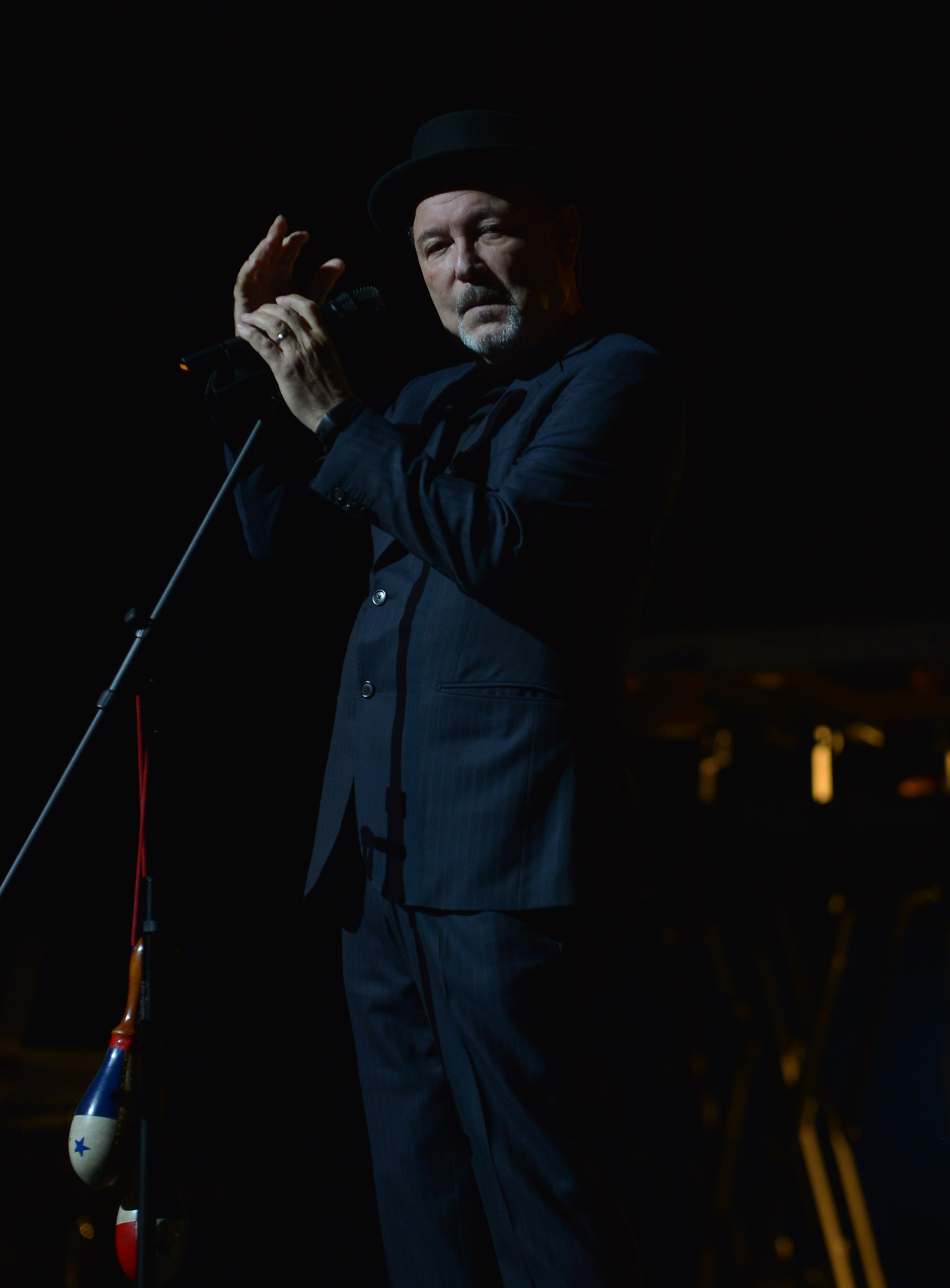 If you're a Fear The Walking Dead fan, you're familiar with Rubén Blades' acting. But, you might not know that he is a phenomenal salsa singer and songwriter also. He, too, has had a fantastic career in film, but even more so in music, as he has written multiple salsa hits, most famously, "El Cantante," which was salsa icon Hector Lavoe's signature song. He got his first acting gig in 1982 and went on to do countless projects like Predator 2, Mo' Better Blues, X-Files, Once Upon a Time in Mexico, and others to show that his talents were more than just in creating great music.
Nobody is a bigger bad ass than Daniel Salazar in Fear The Walking Dead.
Rubén has played badass characters for a long time now. Here he is as FBI agent Jorge Ramirez: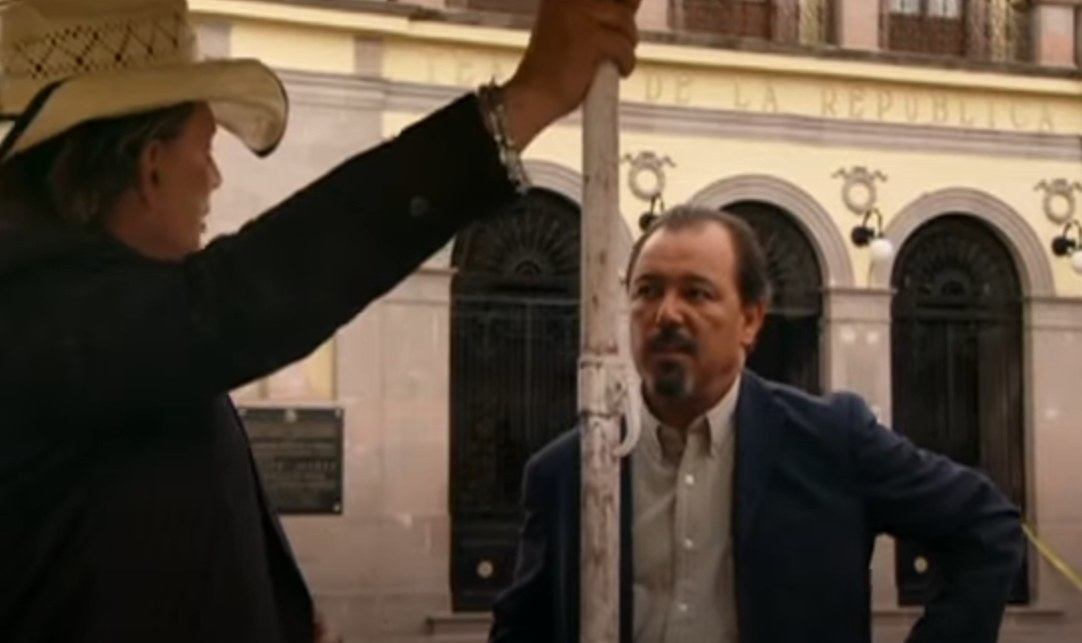 9.
Nicky Jam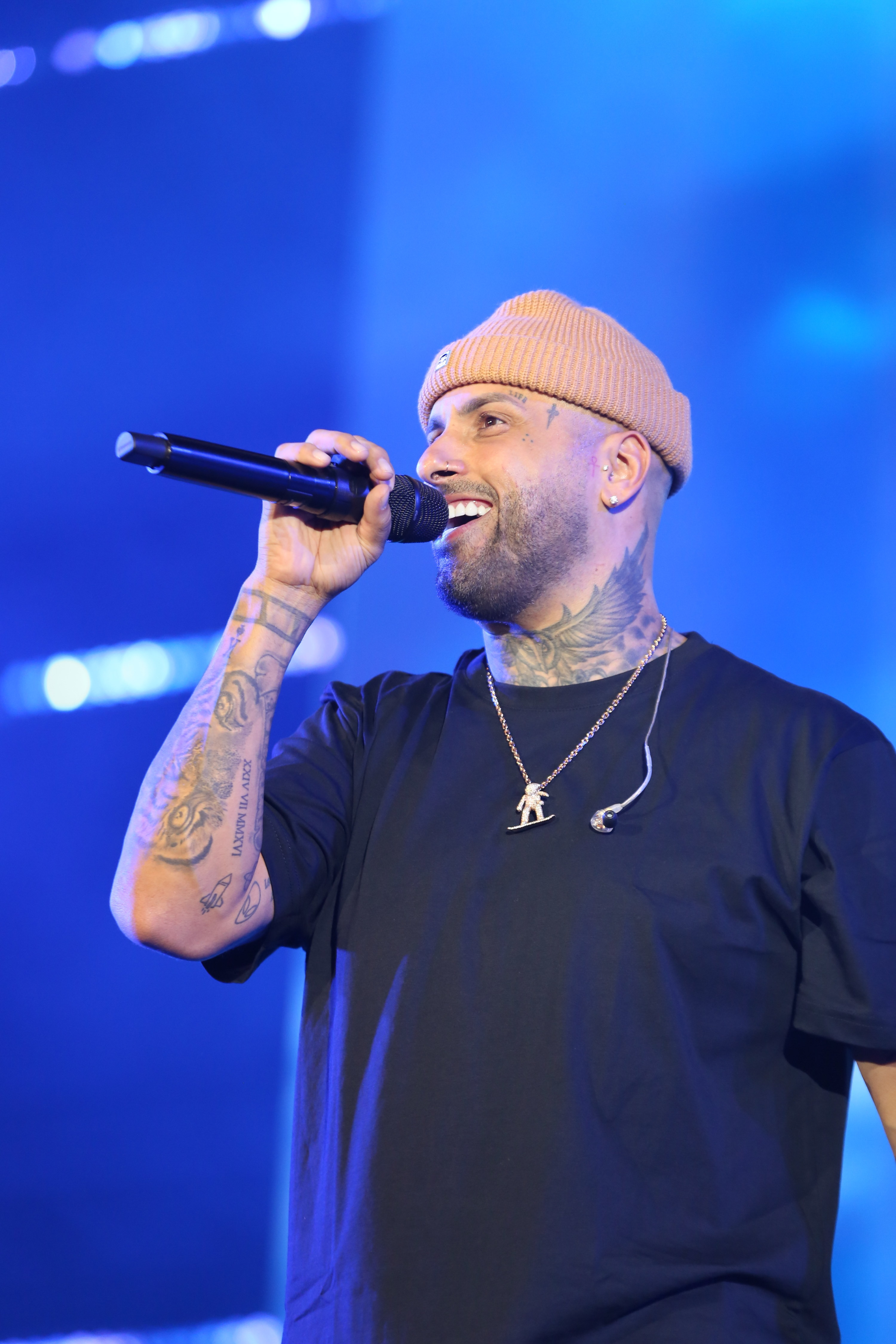 Nicky Jam, similar to Don Omar, is another long-time rapper and reggaeton artist who has been able to stretch his talents into more than just music. He has been able to be in movies such as xXx: Return of Xander Cage, Bad Boys For Life, and Tom & Jerry. Although, his most impressive acting feat would be his TV series on Netflix, Nicky Jam: El Ganador, which is a biography of his life coming up in Puerto Rico and making his rise as an artist.
His character in Bad Boys For Life had it rough, but it was good to see him in as many scenes as he was in.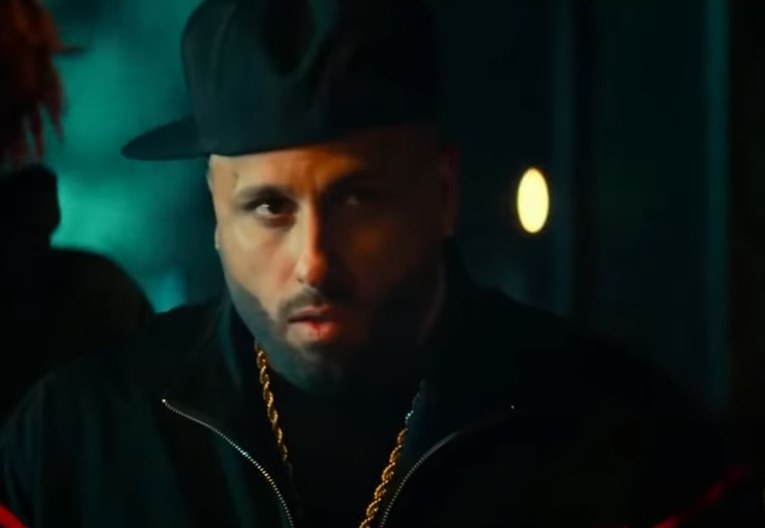 10.
Finally, J Balvin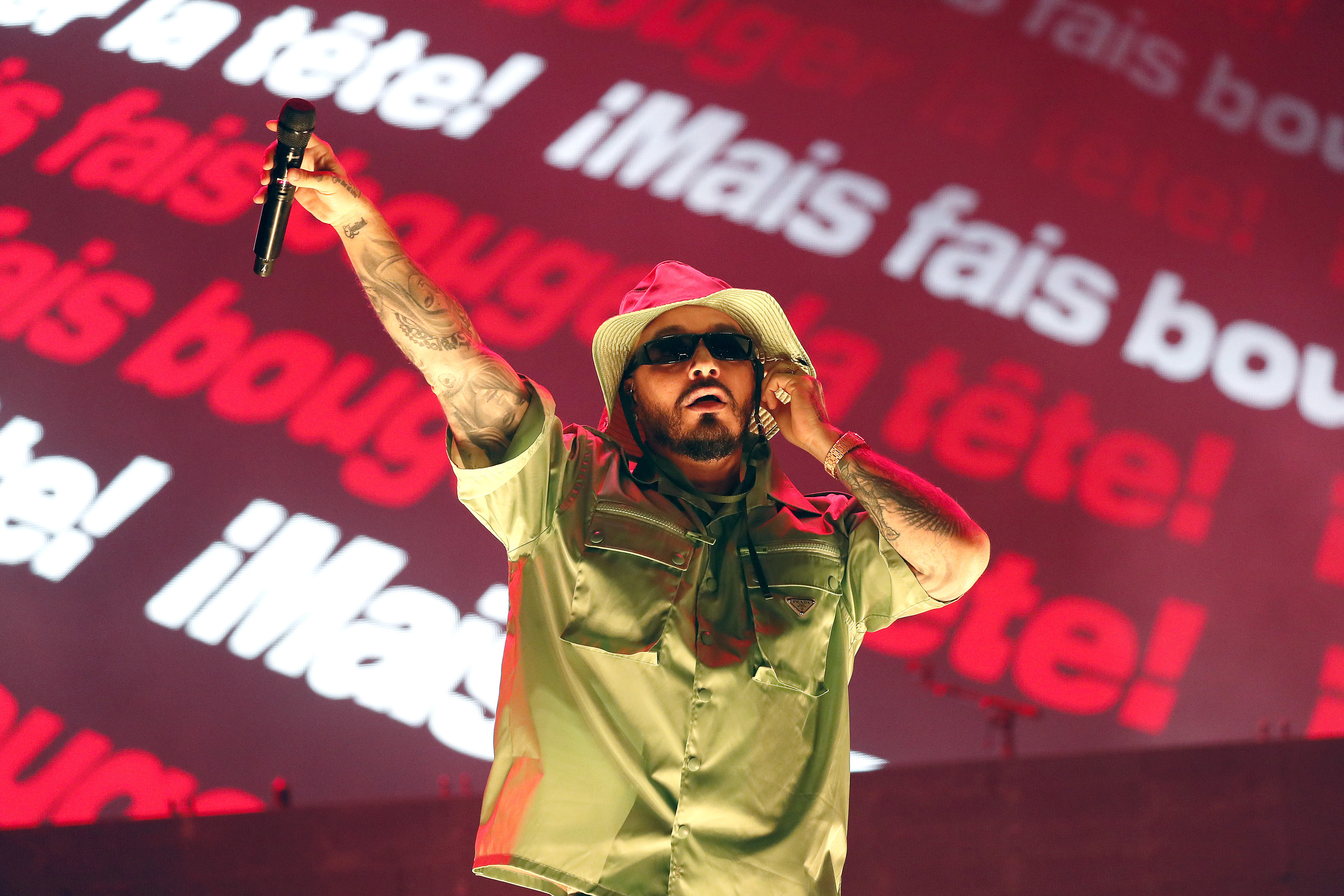 J Balvin hasn't done a lot acting yet, but could be on his way to getting more acting gigs now that he's started. He has already lent his voice to Trolls 2: World Tour, and played himself on the comedic drama, Dave.
Did you know that J Balvin voiced the reggaeton troll, Tresillo?
Who have been some of your favorite cross-over Latine artists? Did they make this list? Let us know of other artists that we should keep an eye on in the comments below.
Latine Heritage Month is here! Join us in celebrating from Sept. 15 to Oct. 15 and support our content celebrating la cultura.