If you didn't know, Coachella Music and Arts Festival takes place over two different weekends.
Aside from the separate dates, there's very little difference between the Coachella weekends. For the most part, each weekend benefits from the same perks.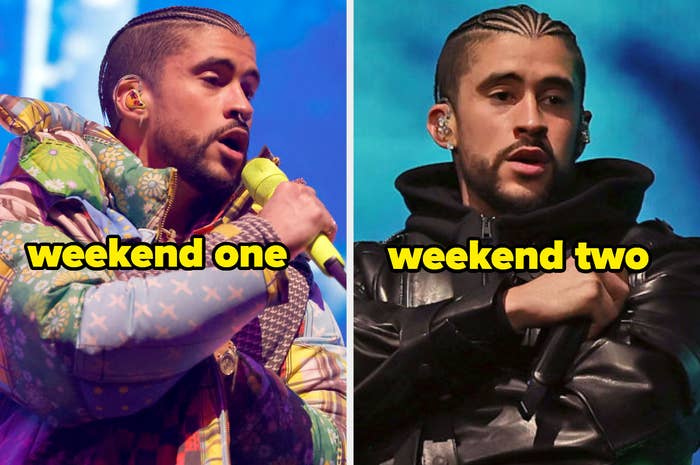 One of the best perks is the people, aka the festies (I really hate that word), who show up in their most impressive outfits each day to enjoy the endless amounts of music, food, and art.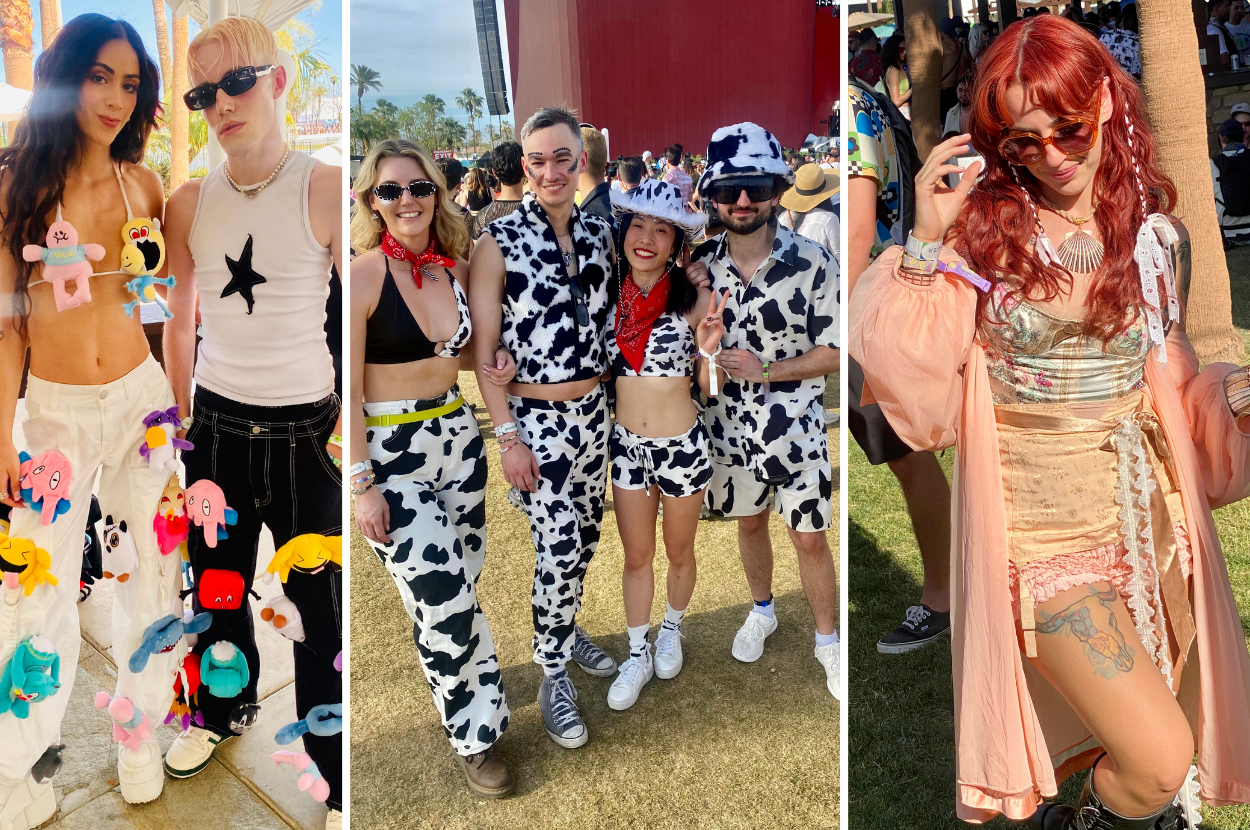 I can't forget the delicious food and drinks. Every type of food you can think of is present throughout the festival from local vendors, restaurants, and breweries.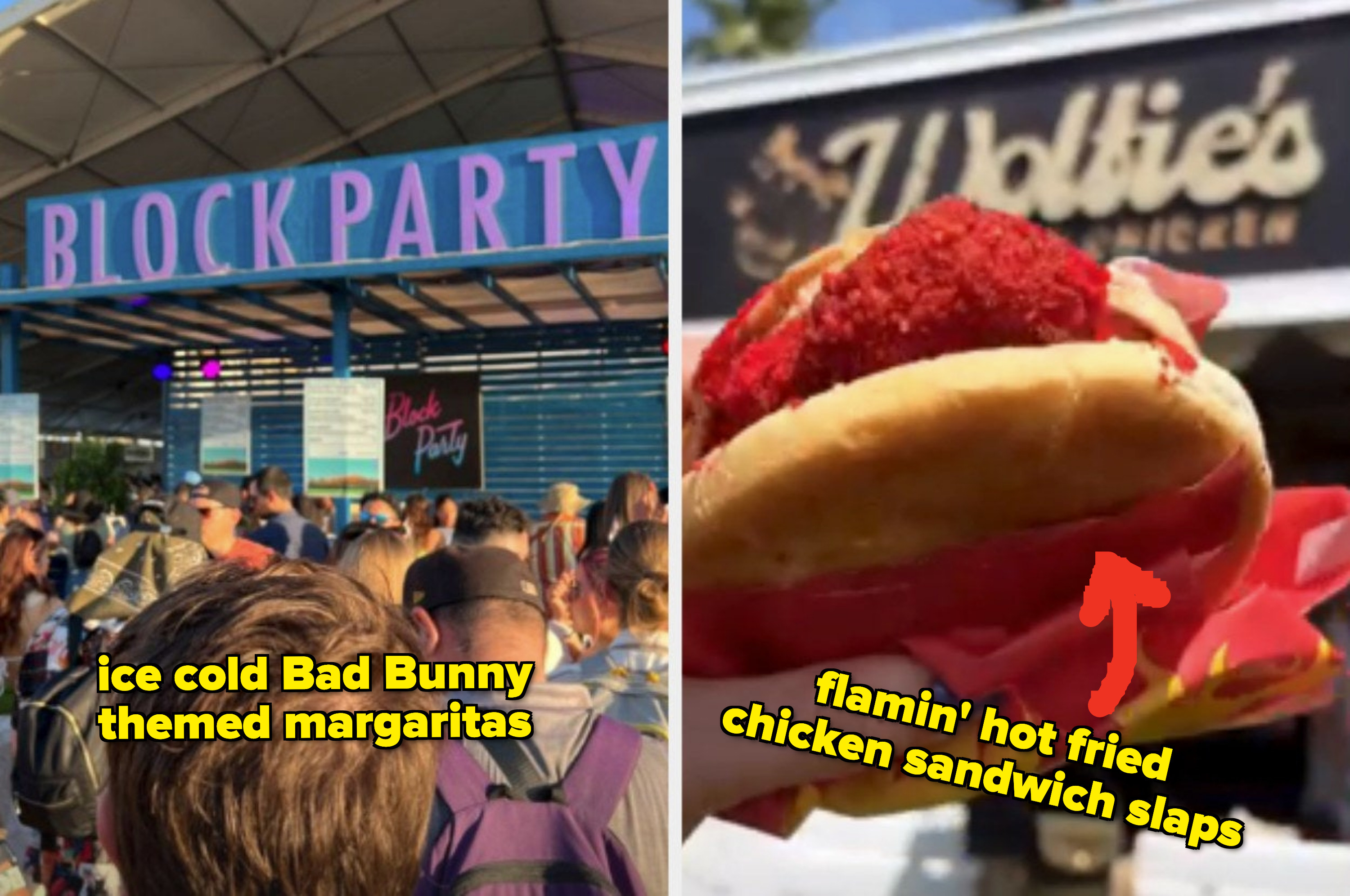 And then there's the artwork, because it's an arts festival after all — like these giant colorful dudes I kept calling "rainbow transformers."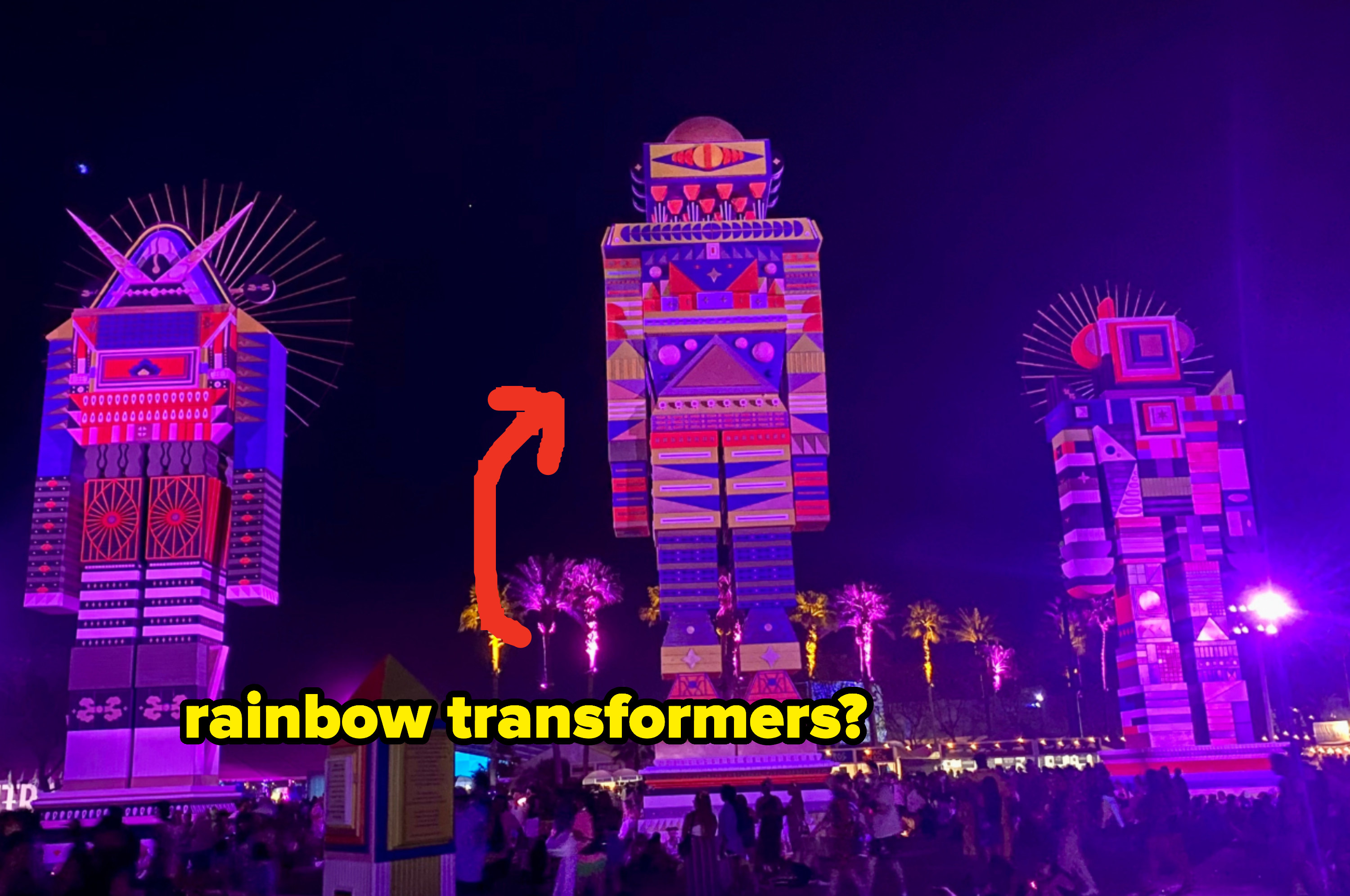 But as someone who faithfully attends weekend two, here's why Coachella's second weekend is better than the first:
1.
Coachella's first weekend was obviously more popular, but that also meant it was overcrowded and the tickets were completely sold out.
2.
There are fewer influencers and more people who are fans of the music and not just paid photo ops or group selfies.
3.
Debbie Harry of Blondie was joined by legendary record producer, guitarist, and composer Nile Rodgers to perform "Rapture" and "Backfired."
4.
Kaytranada probably had one of the best series of guest stars, bringing out H.E.R., Tinashe, and Anderson .Paak.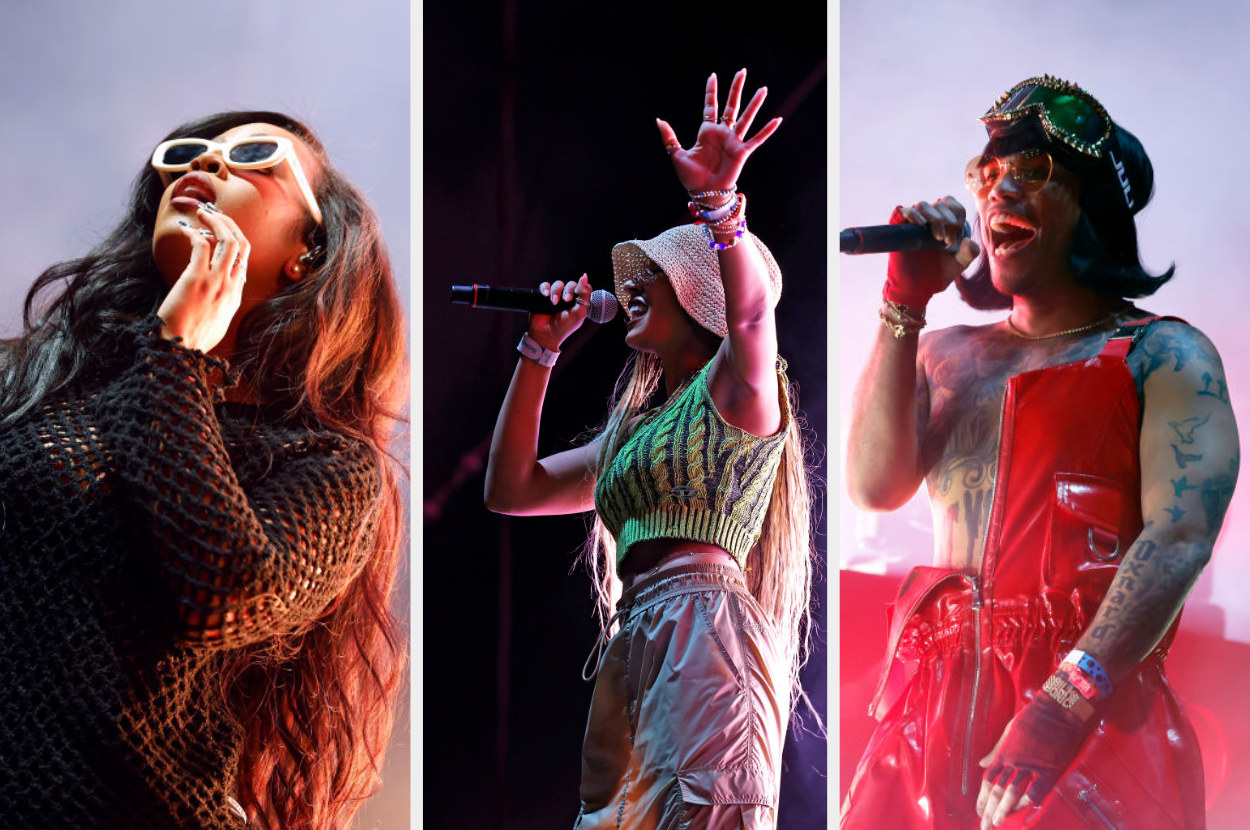 5.
The production worked out most of the kinks. The first weekend is known for awkward mishaps like no sound, bad lighting, or last-minute changes.
8.
Blink-182 reunited with the original three (Tom DeLonge, Travis Barker, and Mark Hoppus) for an explosive pop-punk performance after the original headliner Frank Ocean dropped out due to an ankle injury.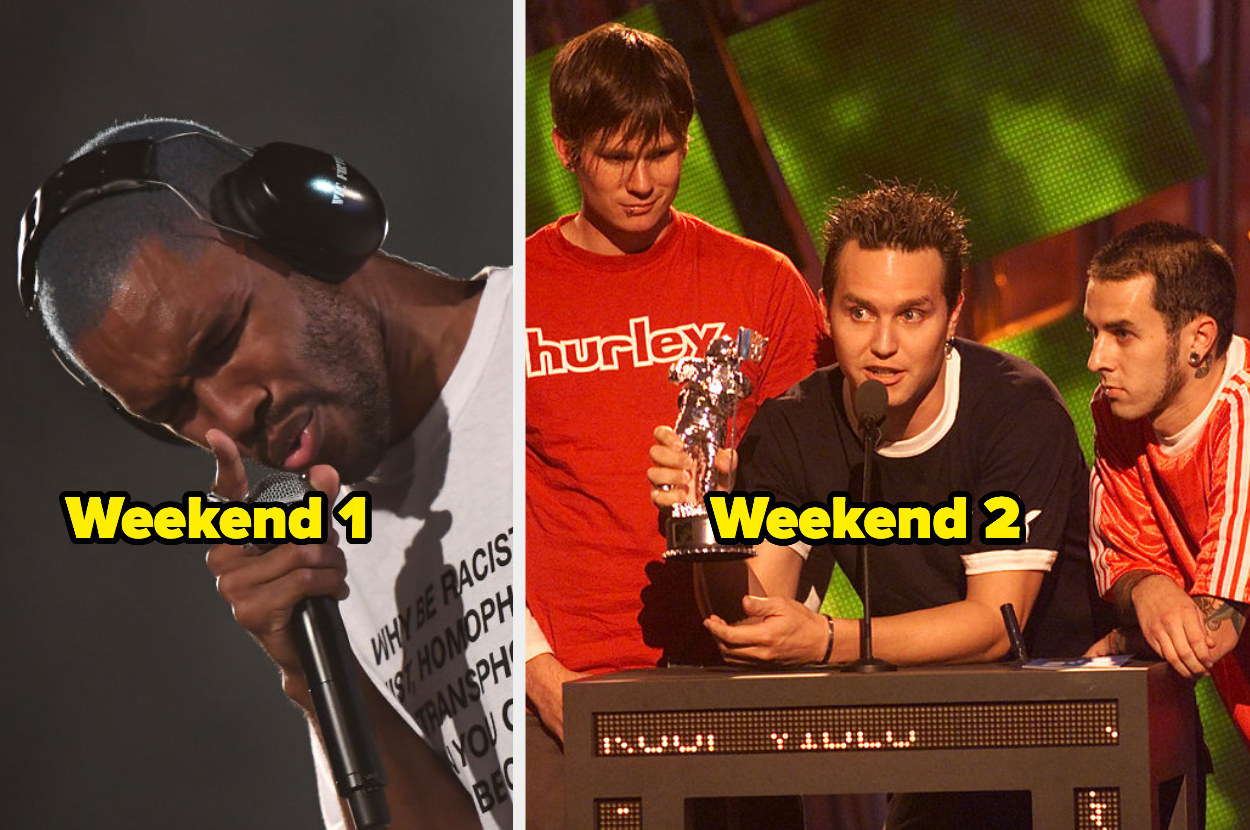 9.
Tom DeLonge brought back millennial memories when he switched up the "First Date" lyrics, saying, "I'm going to fuck every dude in the room" instead of "I'm jealous of everybody in the room."
10.
After weekend one's visual mishap dissing Harry Styles, Bad Bunny created a wholesome moment and apologized to the Grammy Album of the Year singer. "Sorry, Harry. It was a mistake from my team. We love you. <3," the new tweet read.

11.
Bad Bunny brought out the Mexican music ensemble Groupo Frontera and performed "La Cancíon" and "Yonaguni" with legendary guitarist José Feliciano — a moment in the weekend one performance with Post Malone that was cut short due to sound issues.
12.
Instead of just bringing out Pheobe Bridgers like weekend one, Muna brought out the entire Boygenius to perform "Silk Chiffon" as their closing number.
13.
Damon Albarn of Gorillaz invited special guest Beck to perform "The Valley of the Pagans." Thundercat joined Damon to sing "Cracker Island," and headliner Bad Bunny appeared to perform "Tormenta" live for the first time.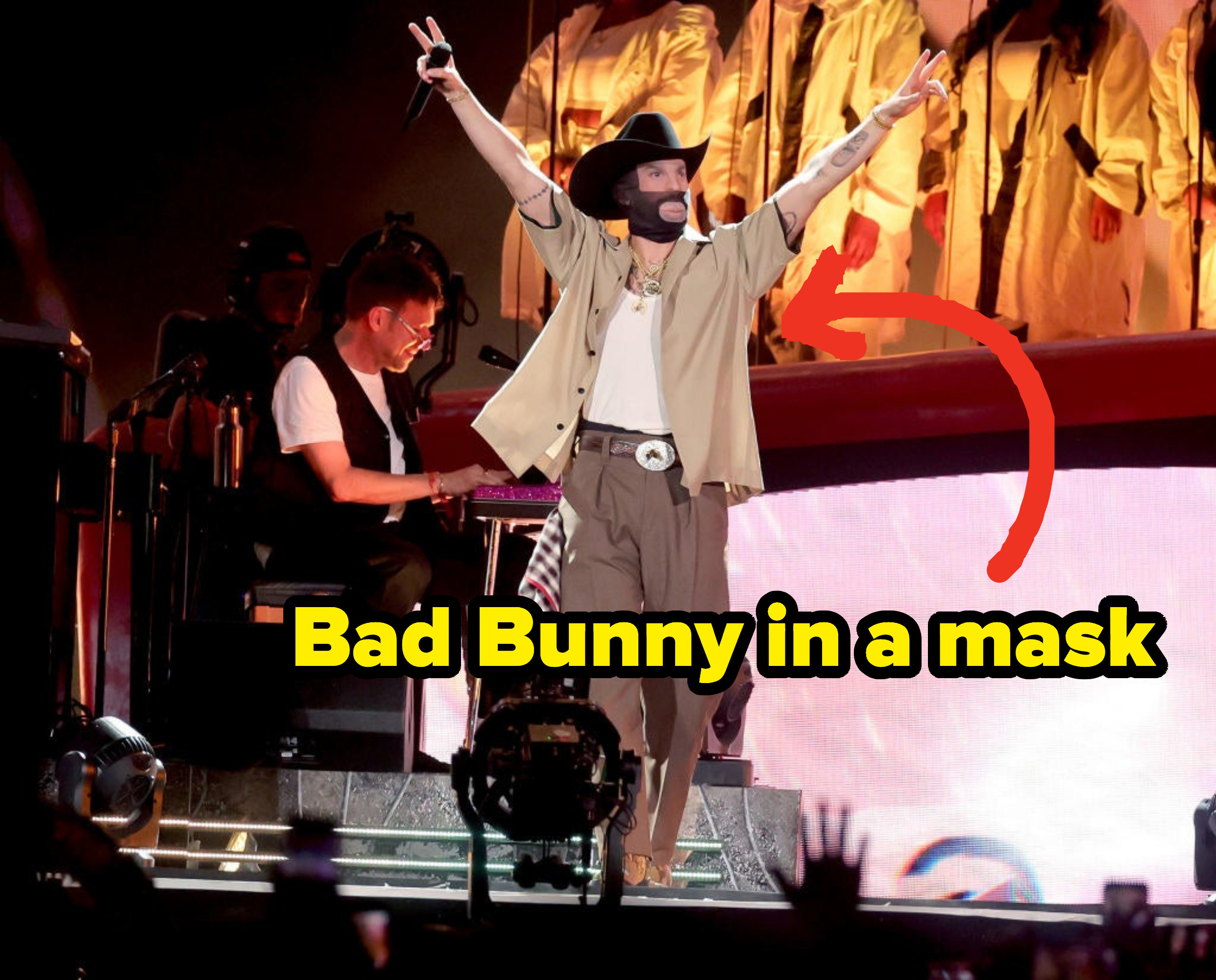 14.
Becky G performed a medley as a tribute to the legendary American Tejano singer Selena, including her hit songs "Como La Flor," "La Carcacha," "Bidi Bidi Bom Bom," and "Baila Esta Cumbia."
15.
Zendaya finally returned to the stage for the first time in over seven years to perform Euphoria's "I'm Tired" and "All of Us" with Labrinth.
16.
And finally, Skrillex, Four Tet, and Fred again... closed out the festival on Sunday with a historical "broiler room" performance utilizing the leftover ice skating rink/satellite stage initially built for Frank Ocean's set.
There you have it. Weekend two is better than weekend one, and I'm willing to die on that hill.