As you may or may not know, Zac Efron is starring in an A24 biopic alongside Jeremy Allen White about the Von Erich brothers.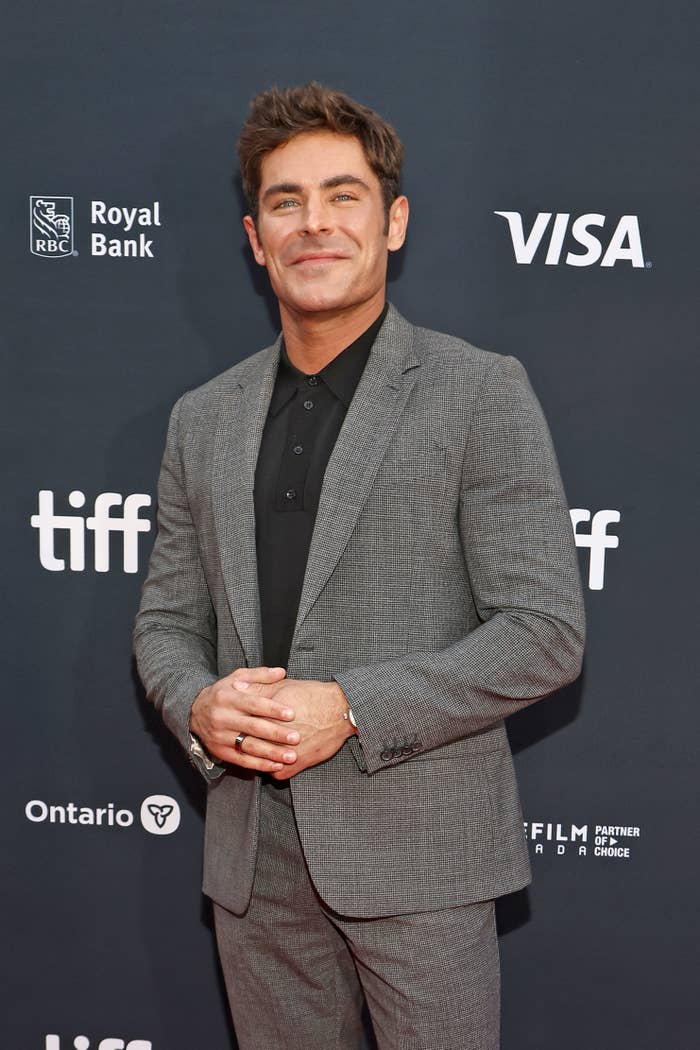 You might know about the movie already because photos of Zac (and his bowl cut) on the film set went viral in the fall.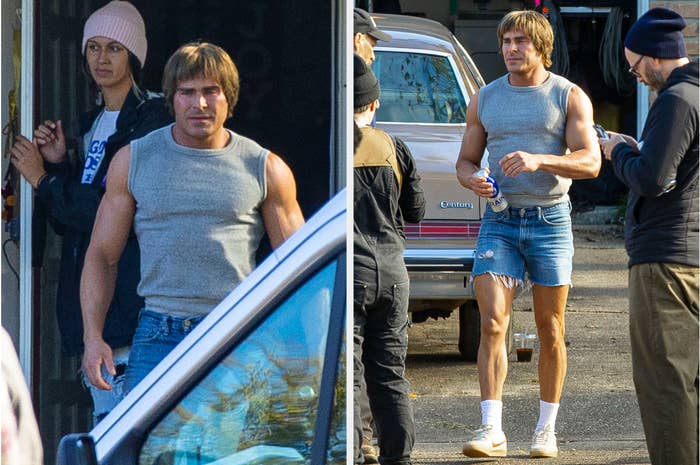 Well, now several months later, we finally have an official first look at Zac and Jeremy together in the film. Don't worry, the bowl cuts are still very much on display.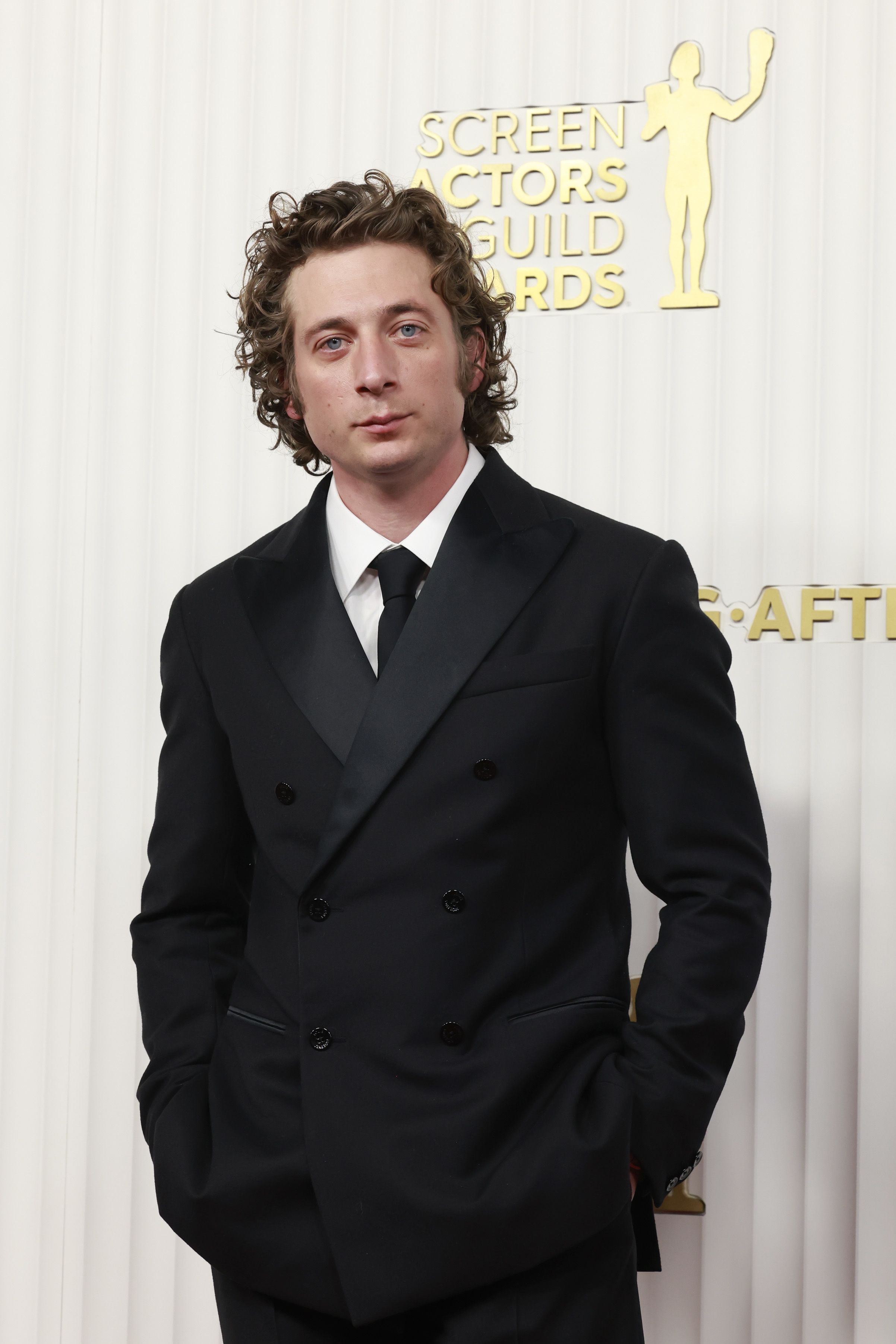 Just look at these haircuts! Really, bowl cuts might not even be the right term. Should we be calling them shags? Either way, this photo has grabbed my attention. Here it is again, for good measure:
The movie will costar Holt McCallany and Maura Tierney as parents Fritz and Doris, while Lily James is playing Kevin's wife Pam Adkisson.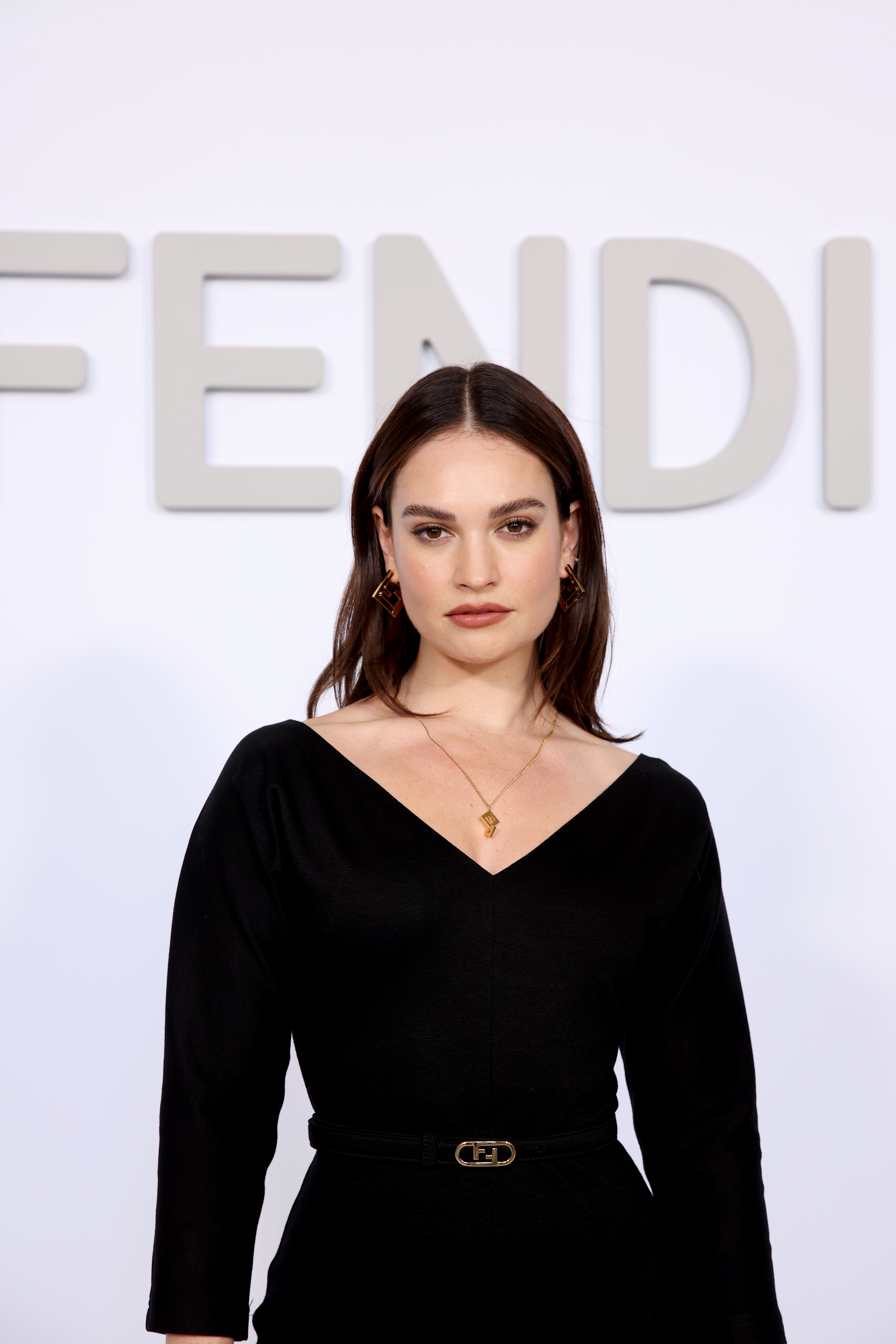 The film has also been a source of intrigue as Jeremy told GQ in November he was gaining 40 pounds to play Kerry.
The Iron Claw is directed by Sean Durkin. This is his third film, following The Nest in 2020 and Martha Marcy May Marlene in 2011.