Jeremy Allen White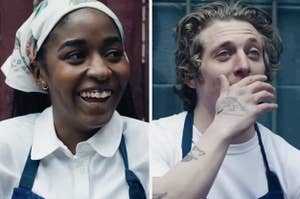 The cast calls each other "chef" on set.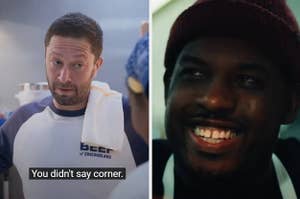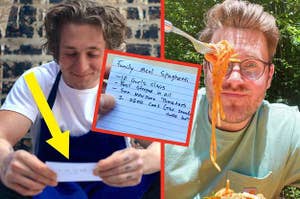 I've been eating it ever since — and TBH, I have zero regrets.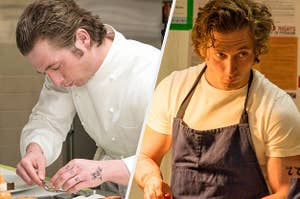 You'll want to add this to your TV watchlist.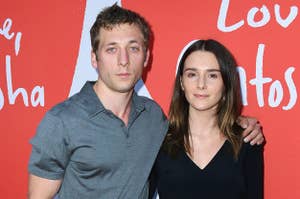 "She is the answer to 1,000 prayers."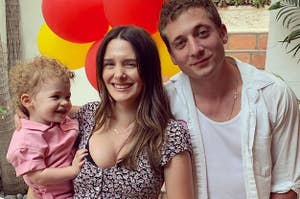 "Our little growing family."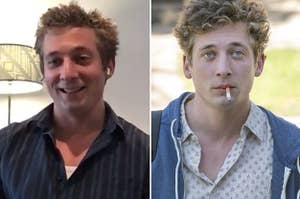 "I'd say Lip Gallagher wouldn't be into it...nor I."