Over a year ago, it was announced that Paul Mescal and Andrew Scott would be starring in a loose adaption of Taichi Yamada's 1987 novel, Strangers.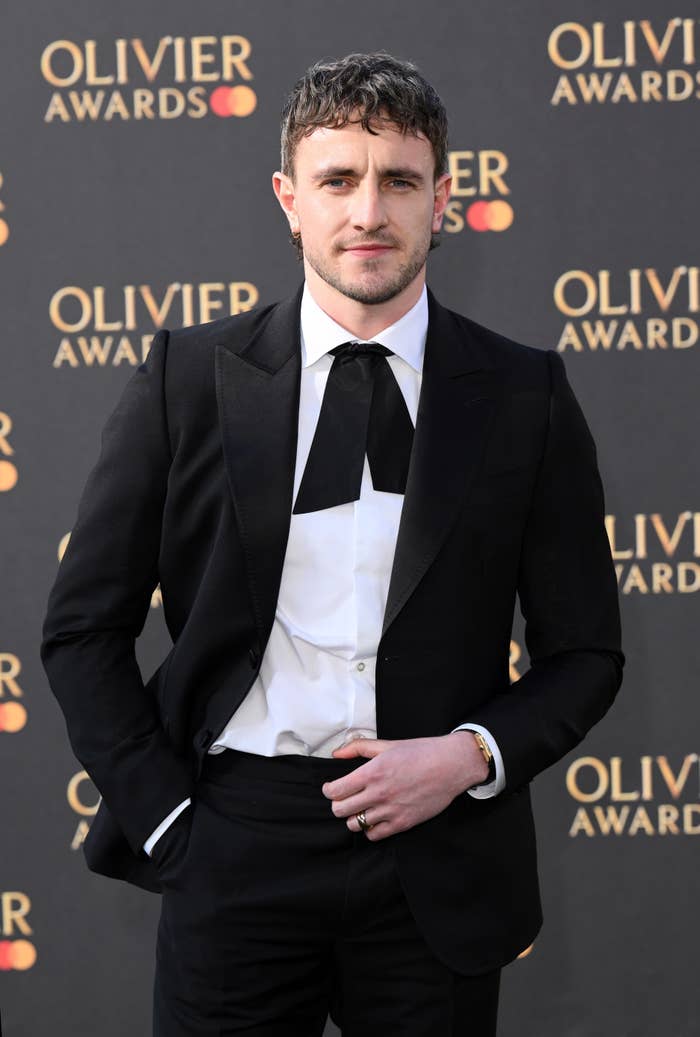 Now, we finally have a first look at the movie, which is titled All of Us Strangers. The film chronicles Adam (Andrew), a London-based screenwriter who strikes up a "chance encounter" with his neighbor Harry (Paul). All the while, Adam is called back home where he finds his parents, who died 30 years ago, alive and looking how they did decades ago.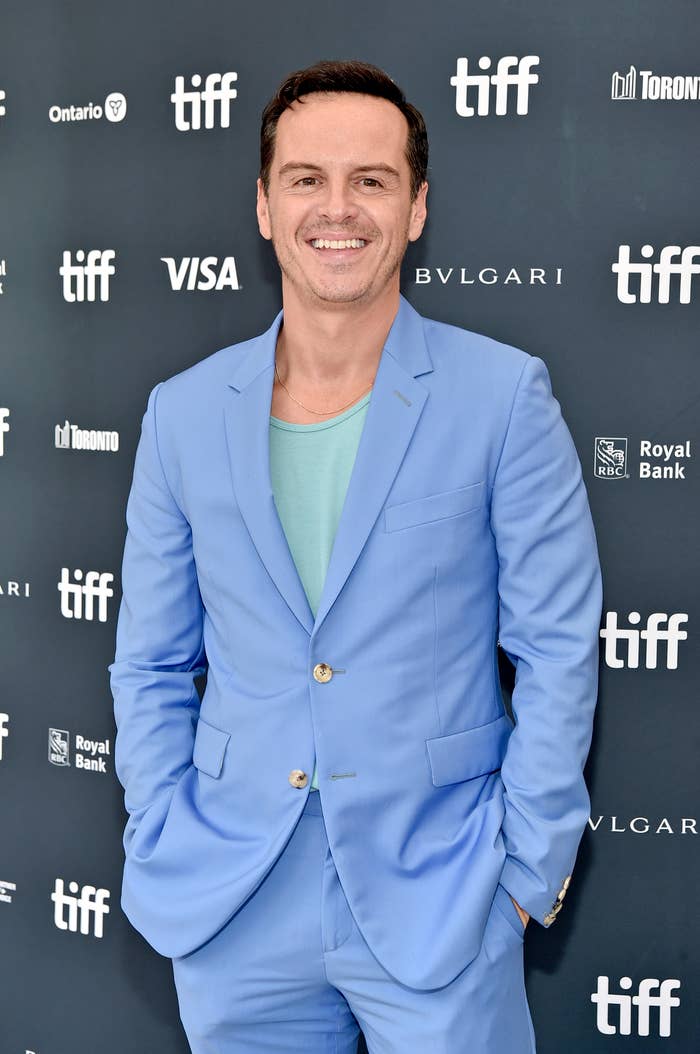 On Monday, Searchlight Pictures dropped a first look at the film. In the photo, Paul's character has an arm slung over Andrew. The two men look to be having a personal moment in a crowded space, and there's moody purple lighting...all classic Andrew Haigh fare, though the nature of the "chance encounter" has not been stated.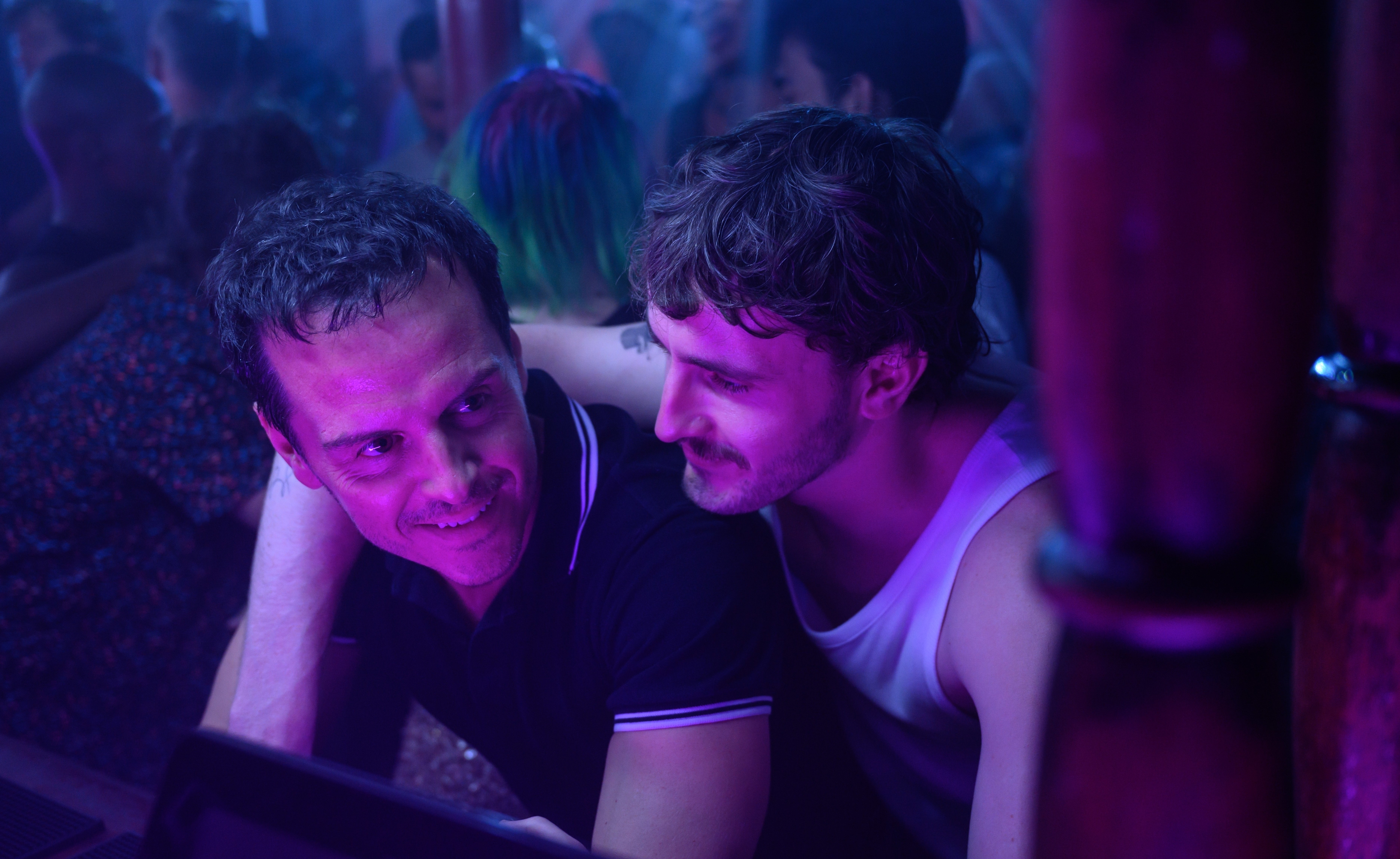 Meanwhile, Andrew is playing Tom Ripley in an upcoming Netflix miniseries adaption of Patricia Highsmith's novel, The Talented Mr. Ripley.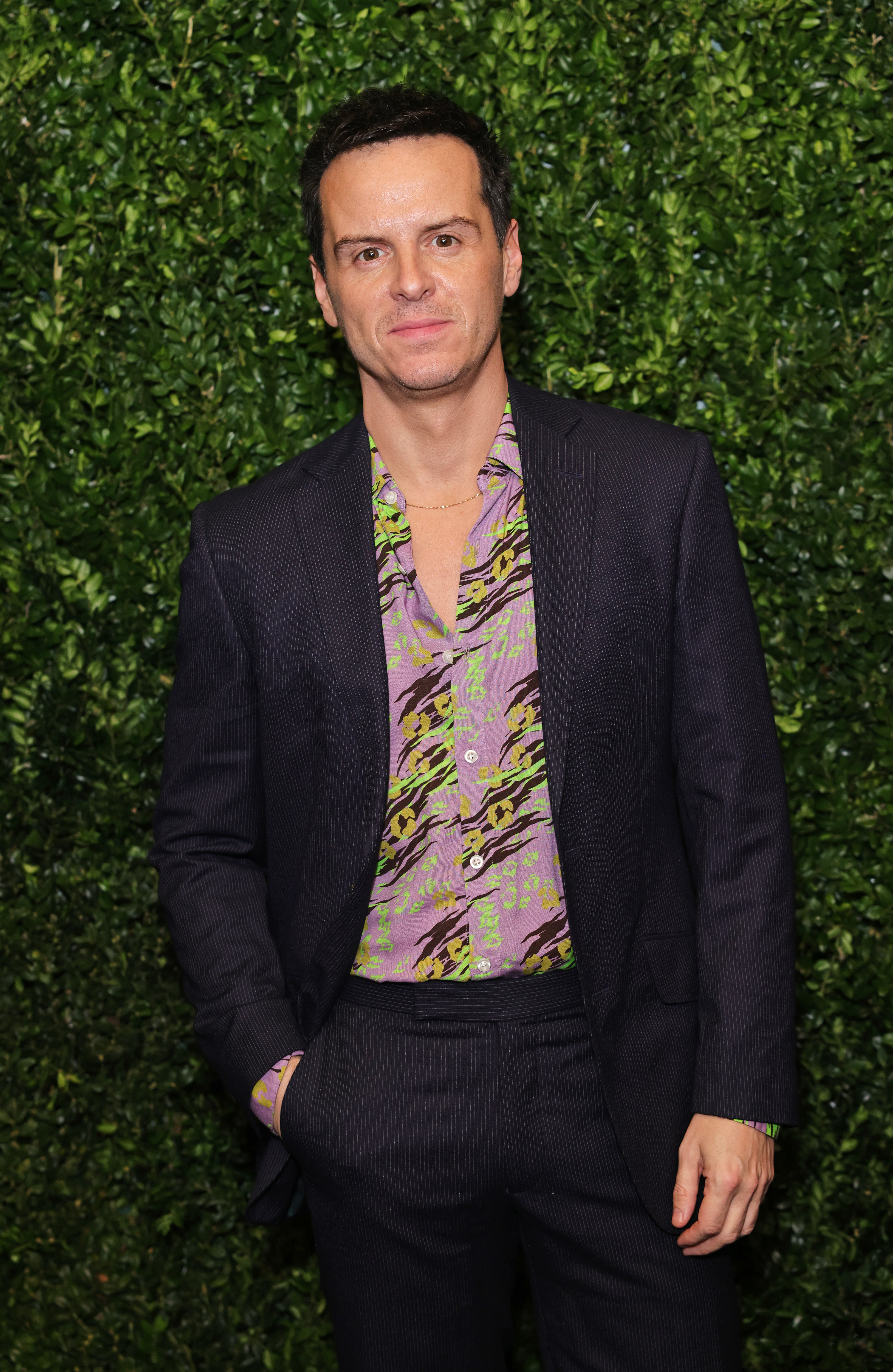 That's about all that's known for right now. All of Us Strangers is set to be released in theaters on Dec. 22.