In light of Irish singer Sinéad O'Connor's death, one of her most notable and controversial moments is being remembered and reconsidered.
In 1992, following the release of her third album Am I Not Your Girl?, Sinéad was the musical guest on the Oct. 3, 1992 episode of Saturday Night Live. She performed an a cappella rendition of Bob Marley's protest song, "War." At the end of her performance, she tore a photo of Pope John Paul II and said, "Fight the real enemy." Sinéad later explained her performance was in protest of sexual abuse scandals within the Roman Catholic Church.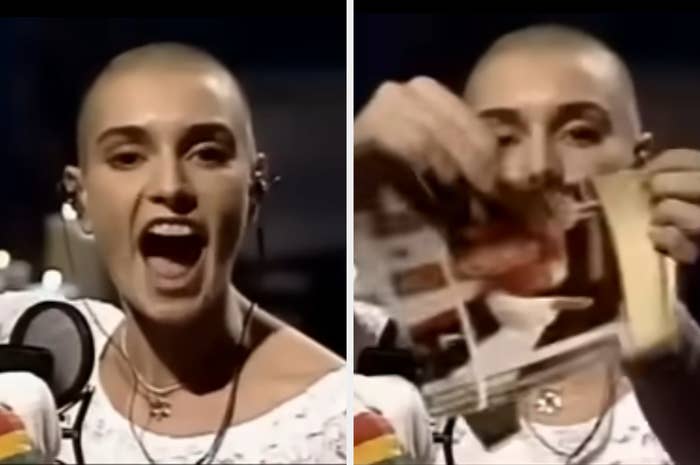 The SNL performance had an immediate and lasting impact on Sinéad's career. Prior to it, Sinéad topped the Billboard Hot 100 in 1990 for four weeks with her rendition of Prince's "Nothing Compares 2 U." She never reached the same chart success.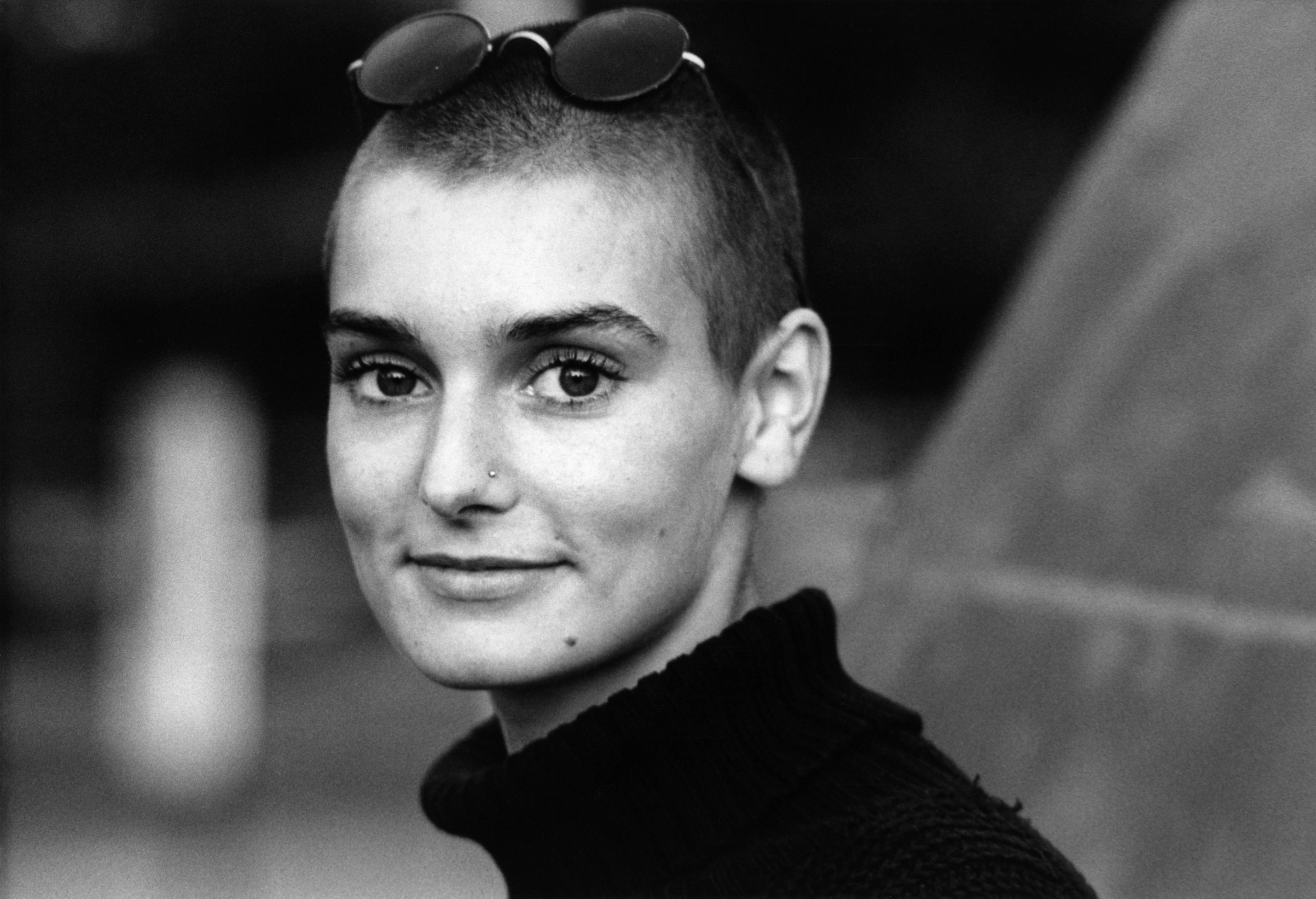 Madonna, who was also raised Catholic and referenced the religion in her music, spoke out against the performance shortly after the broadcast and later mocked it on SNL. According to the New York Times, Madonna told the Irish Times in 1992, "I think there is a better way to present her ideas rather than ripping up an image that means a lot to other people."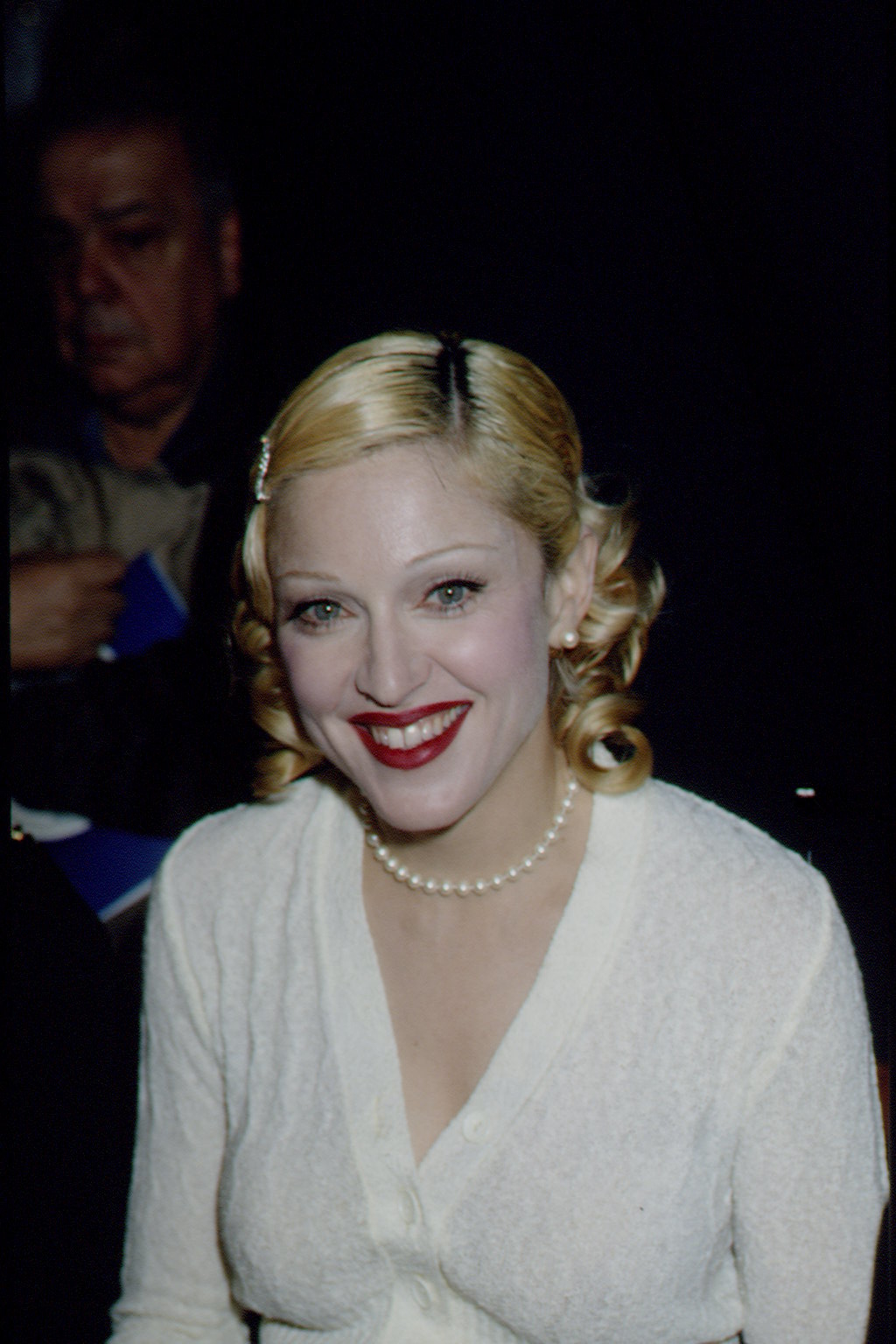 On Oct. 13, Sinéad appeared at a tribute show for Bob Dylan in New York. According to Rolling Stone, actor Kris Kristofferson introduced her on stage and said, in part, "I'm real proud to introduce this next artist whose name became synonymous with courage and integrity." Though she took the stage, Sinéad was booed off and later comforted by Kris.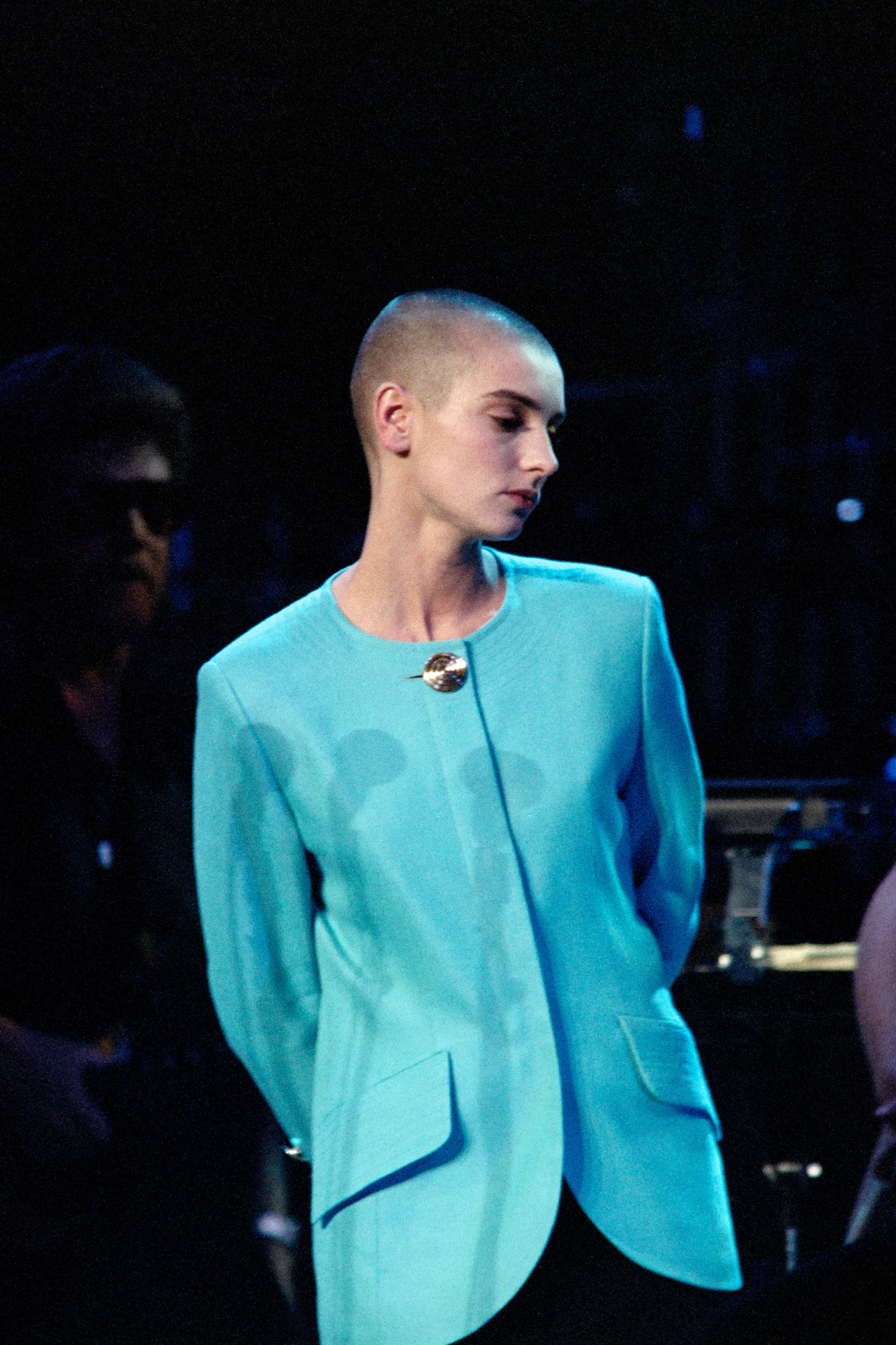 Over the years, Sinéad has repeatedly said she does not regret the performance or the impact it had on her career. "I feel that having a No. 1 record derailed my career, and my tearing the photo put me back on the right track," she wrote in her 2021 memoir.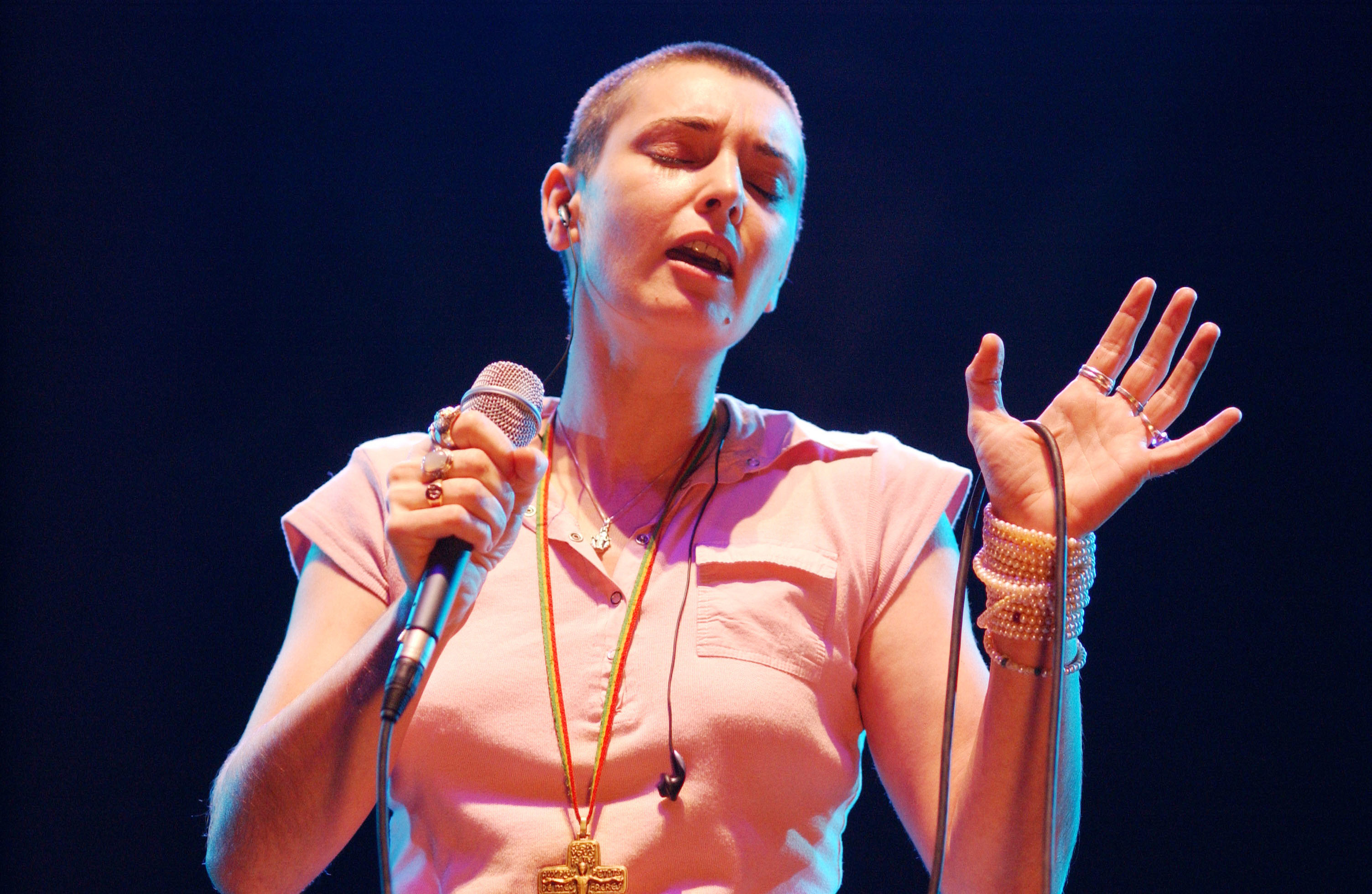 "I'm not sorry I did it. It was brilliant," she also said in 2021 to the New York Times. "But it was very traumatizing. It was open season on treating me like a crazy bitch."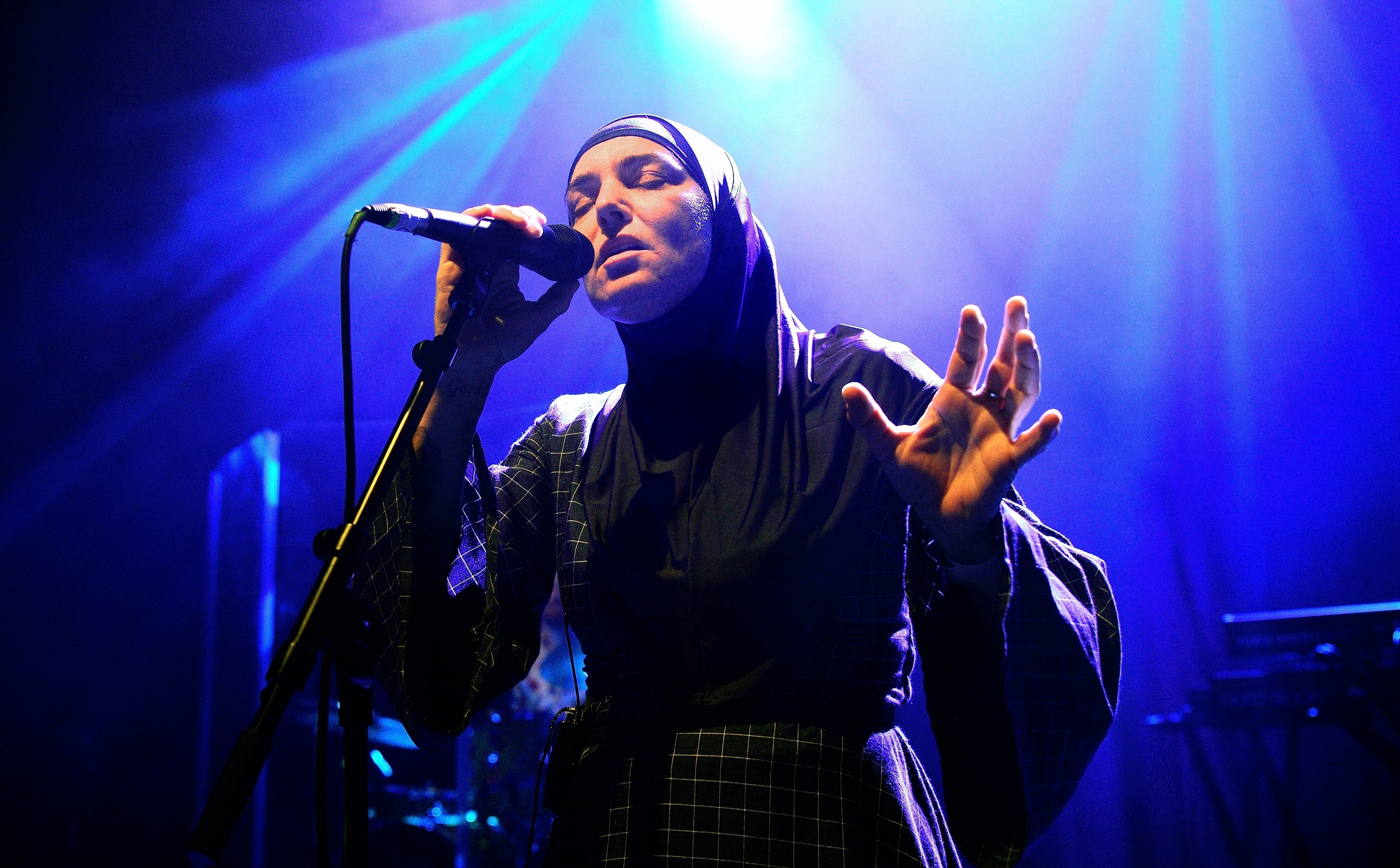 Margo Price wrote on Twitter, "I hope Sinéad O'Connor finds the peace she's been seeking. I'll never forget watching her rip up a photograph of Pope on SNL in an act of protest against sex abuse in the Catholic Church and thinking, what a badass. Way ahead of her time and gone too soon."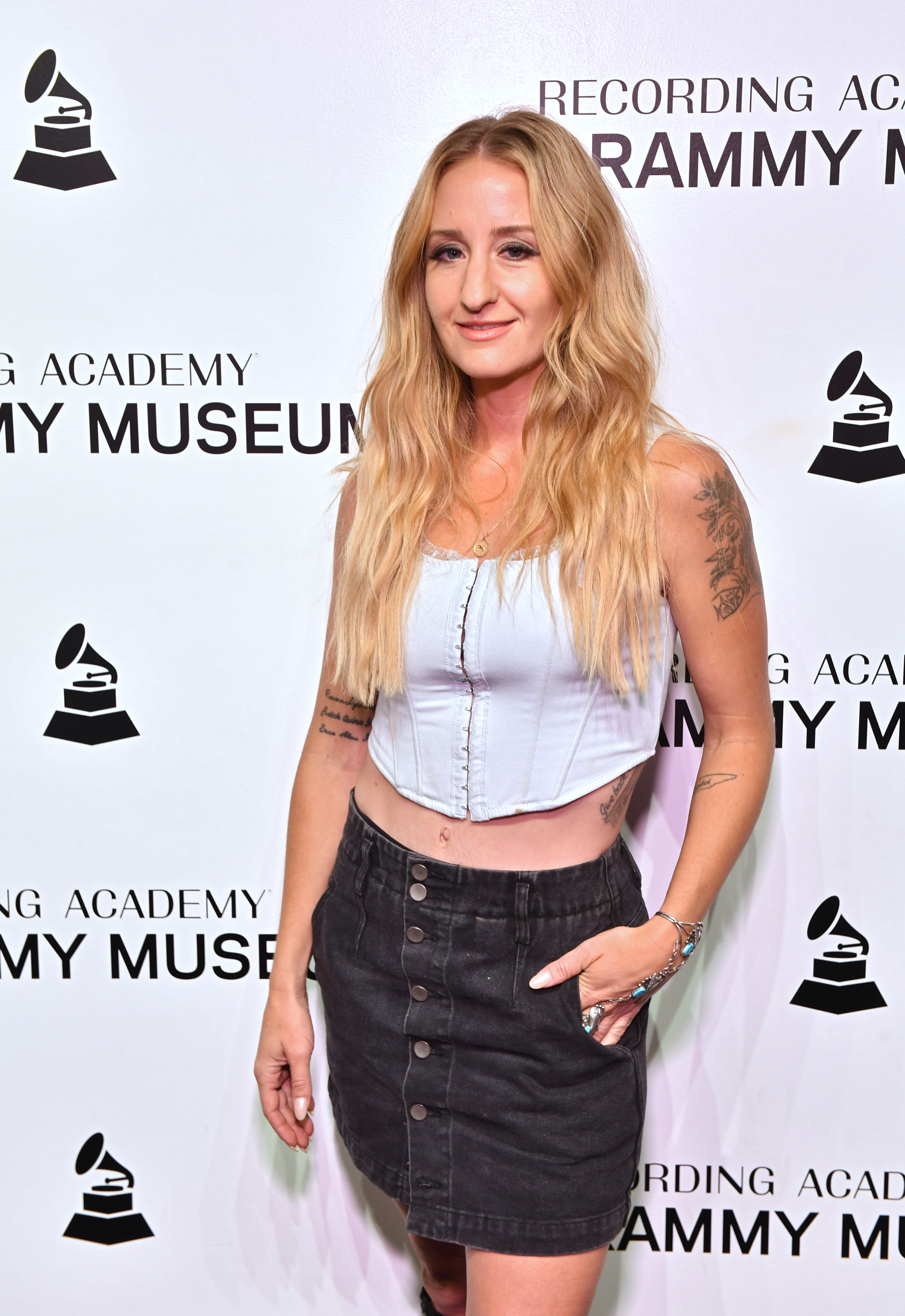 Ice-T tweeted, "Respect to Sinead….. She stood for something… Unlike most people…. Rest Easy..," while Melissa Etheridge, Liz Phair, and Jamie Lee Curtis were among the other celebrities to pay their respects online.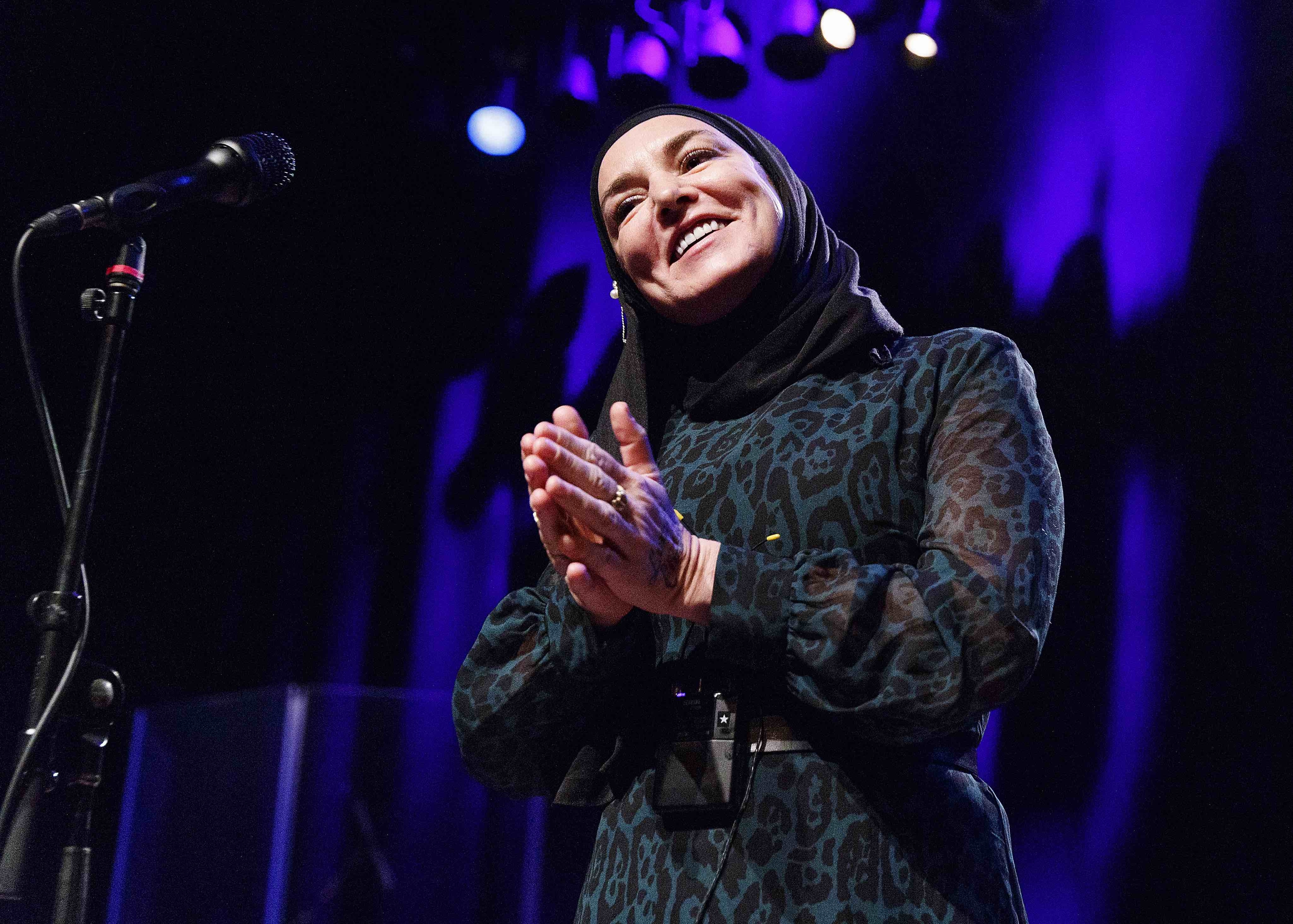 Sinéad is survived by her three children. Her son Shane died in 2022 by suicide.