Following a breakdown in negotiations with the Alliance of Motion Picture and Television Producers (AMPTP), the SAG-AFTRA union announced Wednesday that they will officially go on strike.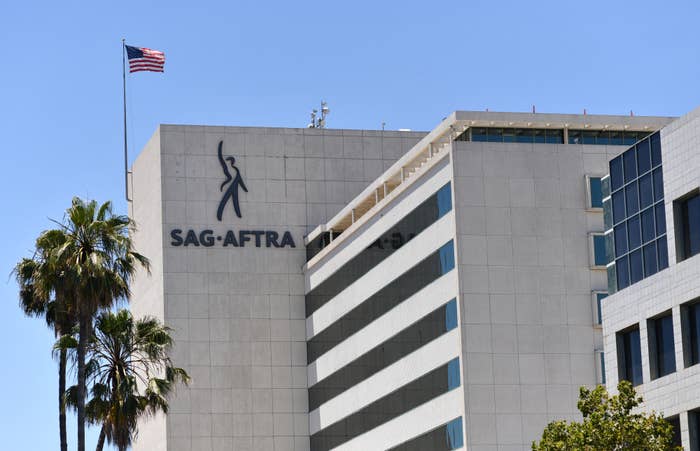 They join the Writers Guild of America, which has been on strike since May. This is the first time the two Hollywood unions have struck at the same time since 1960, according to CBS News.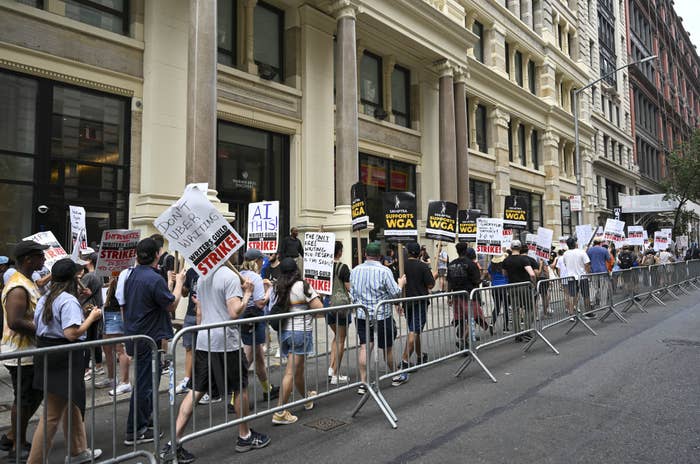 If you didn't know, The Nanny star Fran Drescher is the president of SAG-AFTRA. She's been in the position since October of 2021.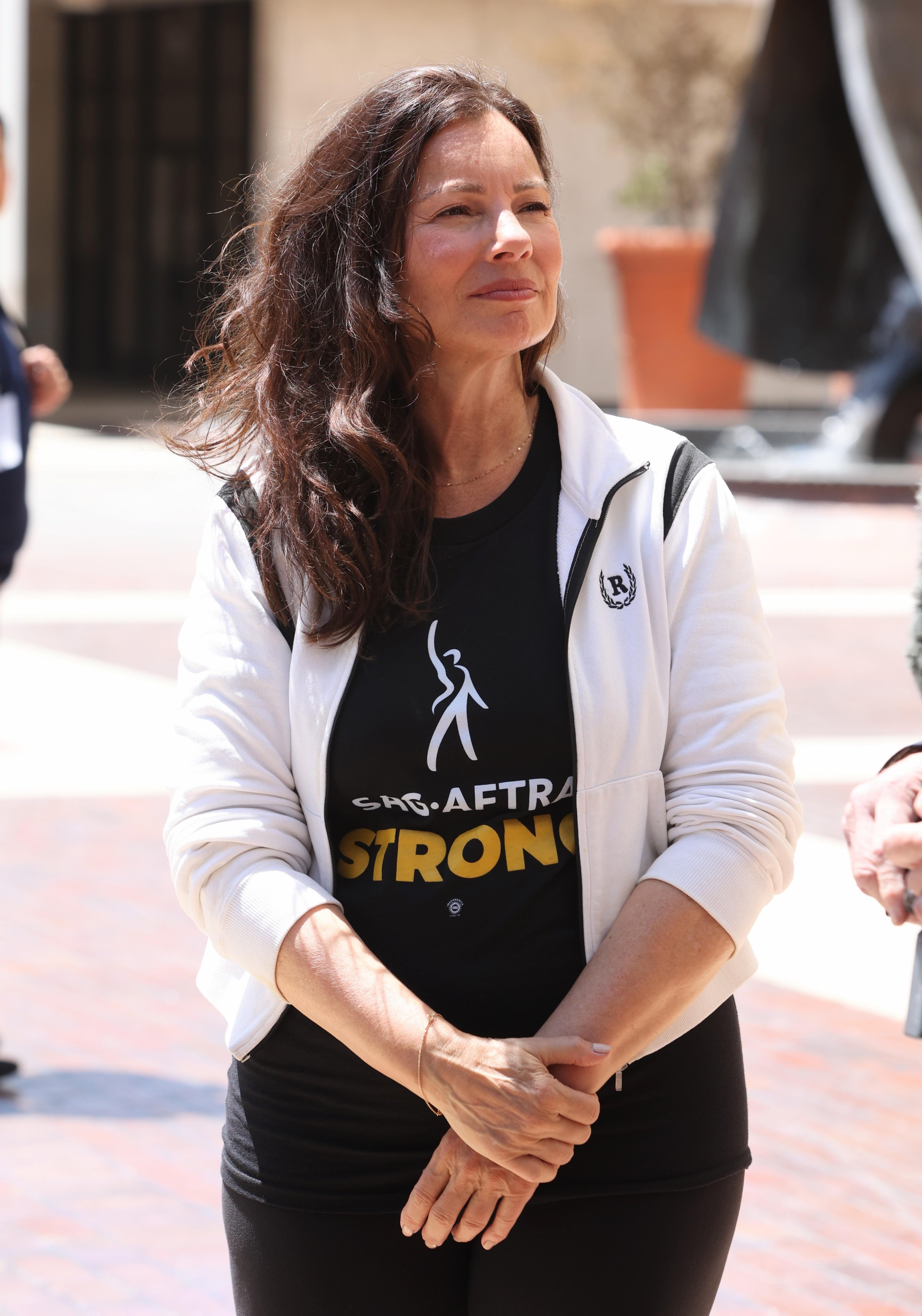 On Wednesday, the union held a press conference to announce the strike. There, Fran gave a speech that has quickly gone viral for her vocal frustration with the state of negotiations.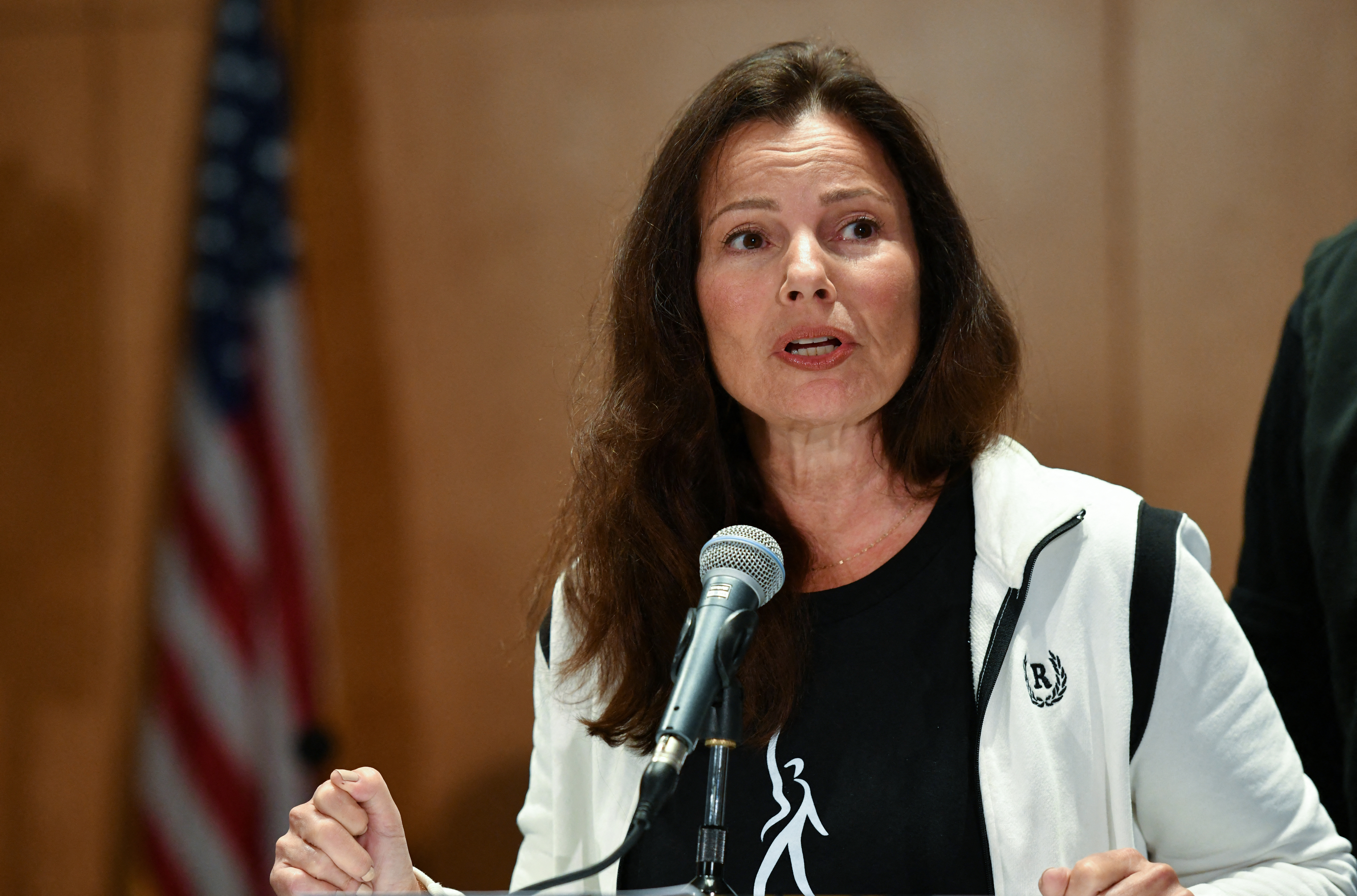 "The eyes of the world, and particularly the eyes of labor, are upon us," she said. "What happens here is important because what's happening to us is happening across all fields of labor. By means of when employers make Wall Street and greed their priority and they forget about the essential contributors that make the machine run."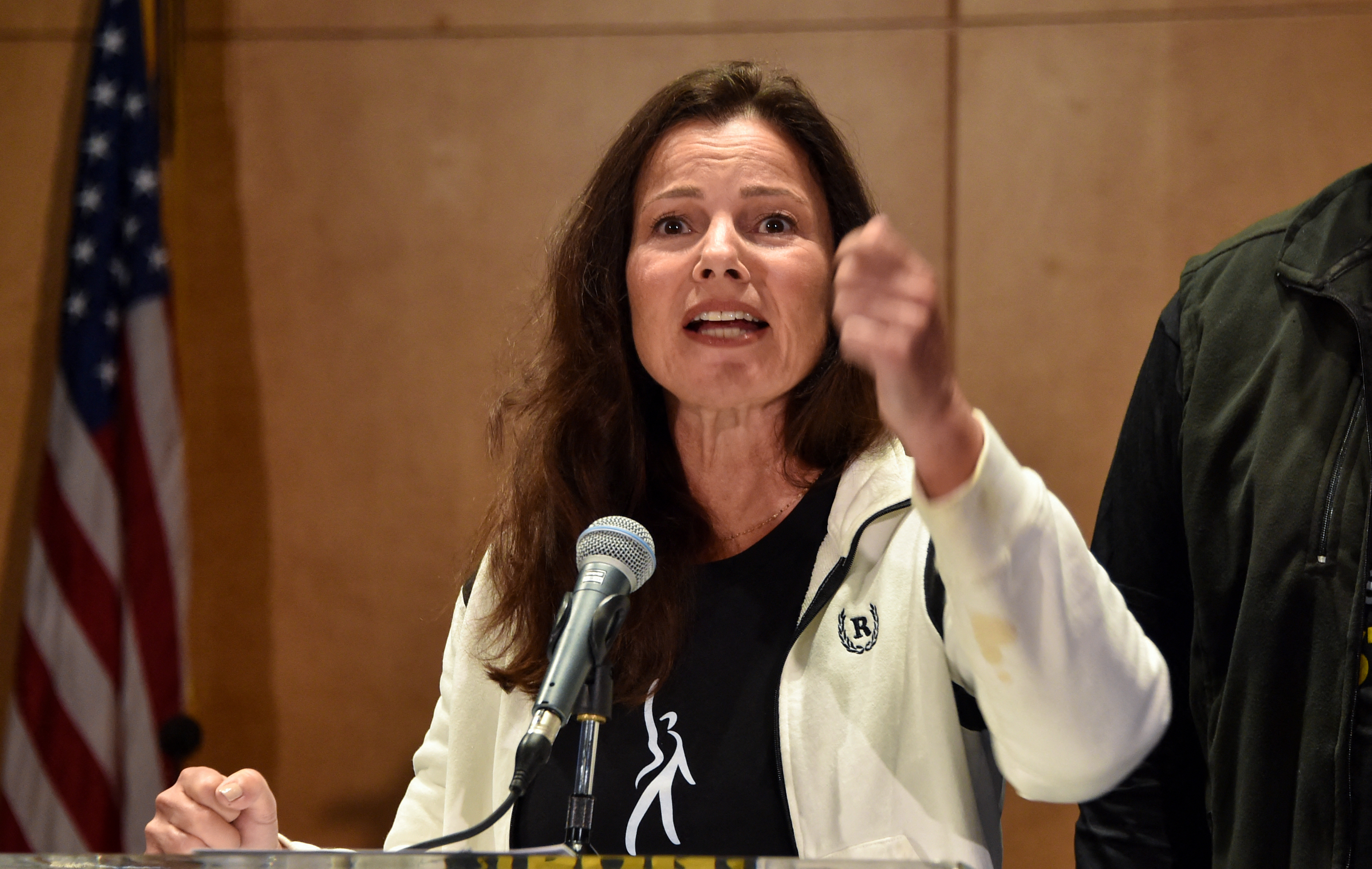 She became more ardent as her speech went on. "I am shocked by the way the people that we have been in business with are treating us. I cannot believe it, quite frankly, how far apart we are on so many things," she said. You can watch her full speech below:
Fran's speech was widely shared online Wednesday, where some admitted to not knowing The Nanny star (as seen here in a photo for the show) was president of the union. Check out those tweets and others about her speech below: