Amid the ongoing SAG-AFTRA and WGA strikes in Hollywood, one growing trend is celebrities opening up about their pay (or lack of) for the well-known TV shows and movies they worked on. However, this isn't the first time actors have gotten real about the lengths they've gone to fight for what they want or help their colleagues in doing so. In fact, here are 13 times that celebs have helped other celebs get a higher payday than before:
1.
Jessica Chastain helped Octavia Spencer make five times her asking price for an upcoming movie that Jessica was producing.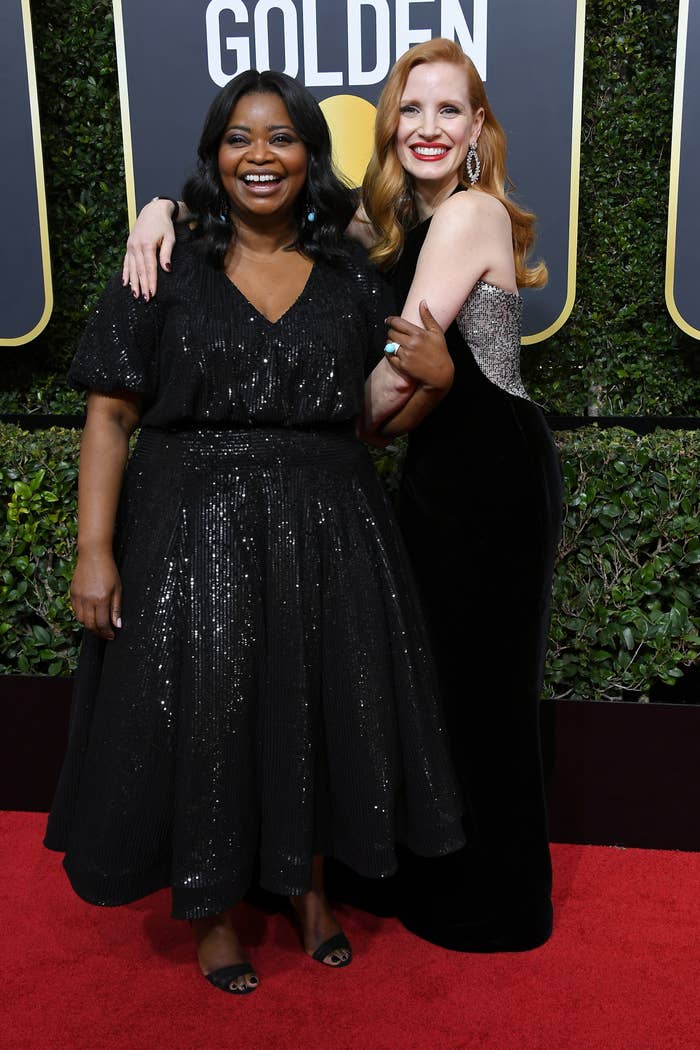 2.
Kaley Cuoco, Jim Parsons, Kunal Nayyar, Simon Helberg, and Johnny Galecki took a $100,000 pay cut to help Melissa Rauch and Mayim Bialik increase their salary.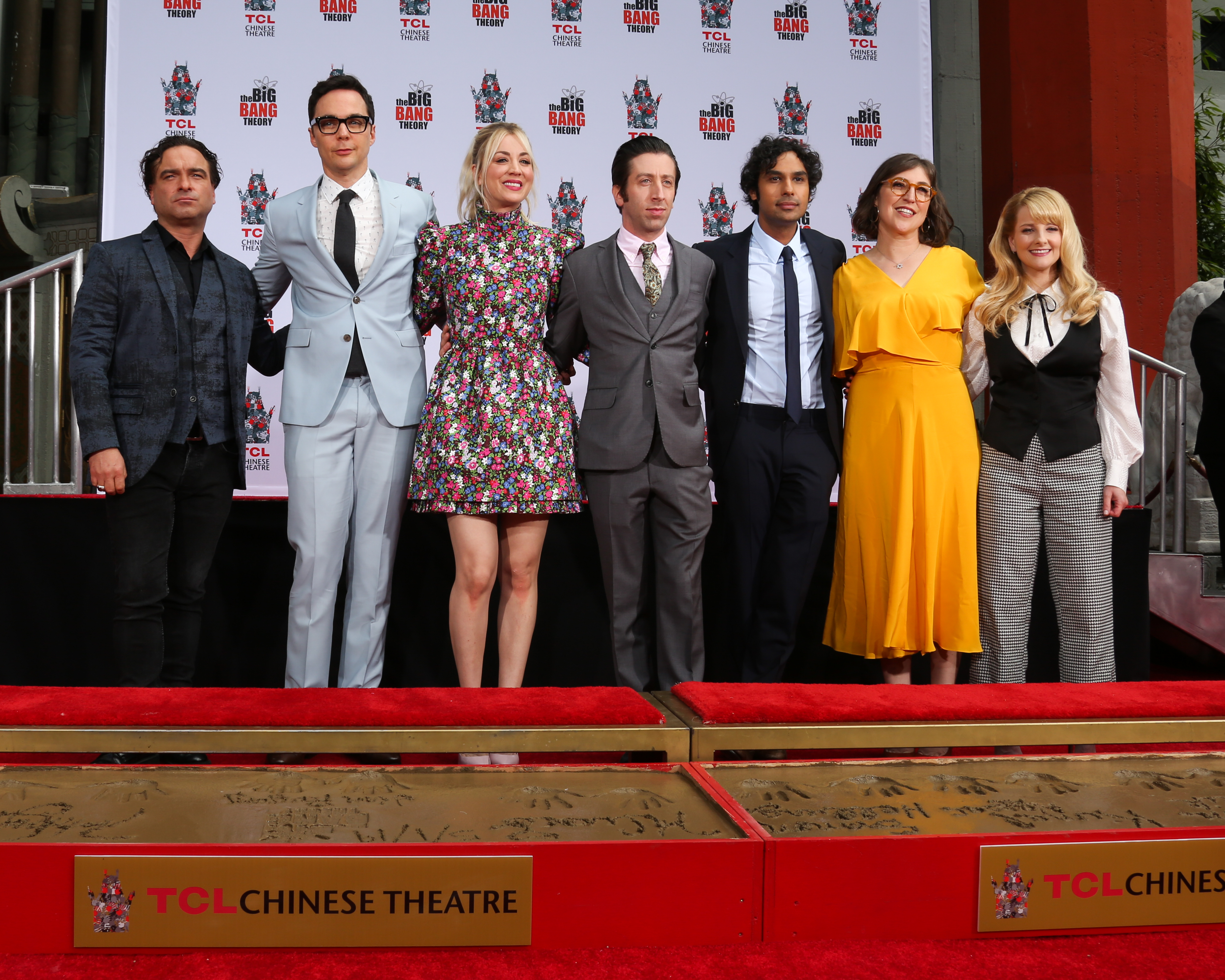 3.
Chris Pratt helped Bryce Dallas Howard up her price on projects related to Jurassic World after she made less than him while starring in the movie.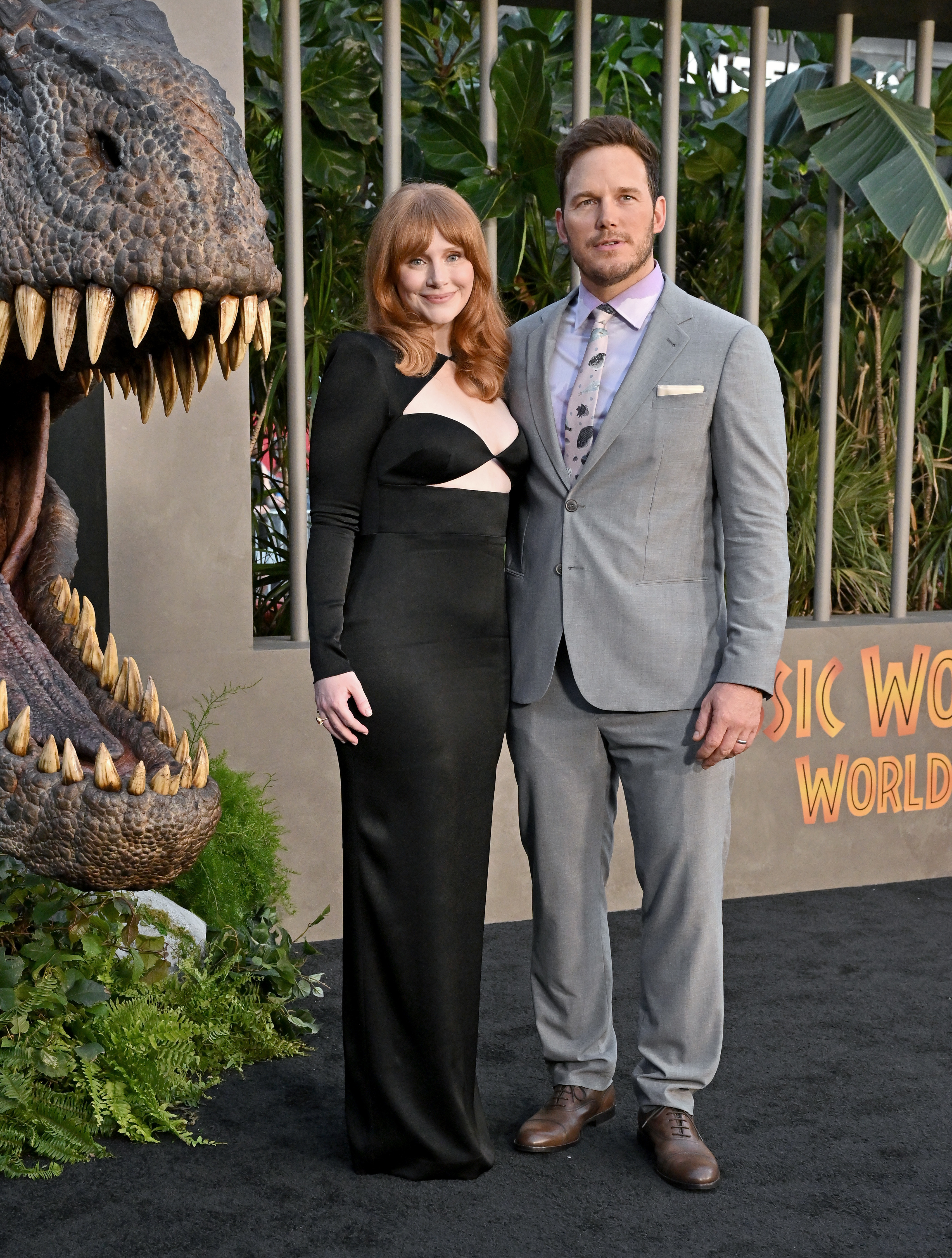 4.
Chadwick Boseman took a pay cut to help Sienna Miller increase her salary for 21 Bridges.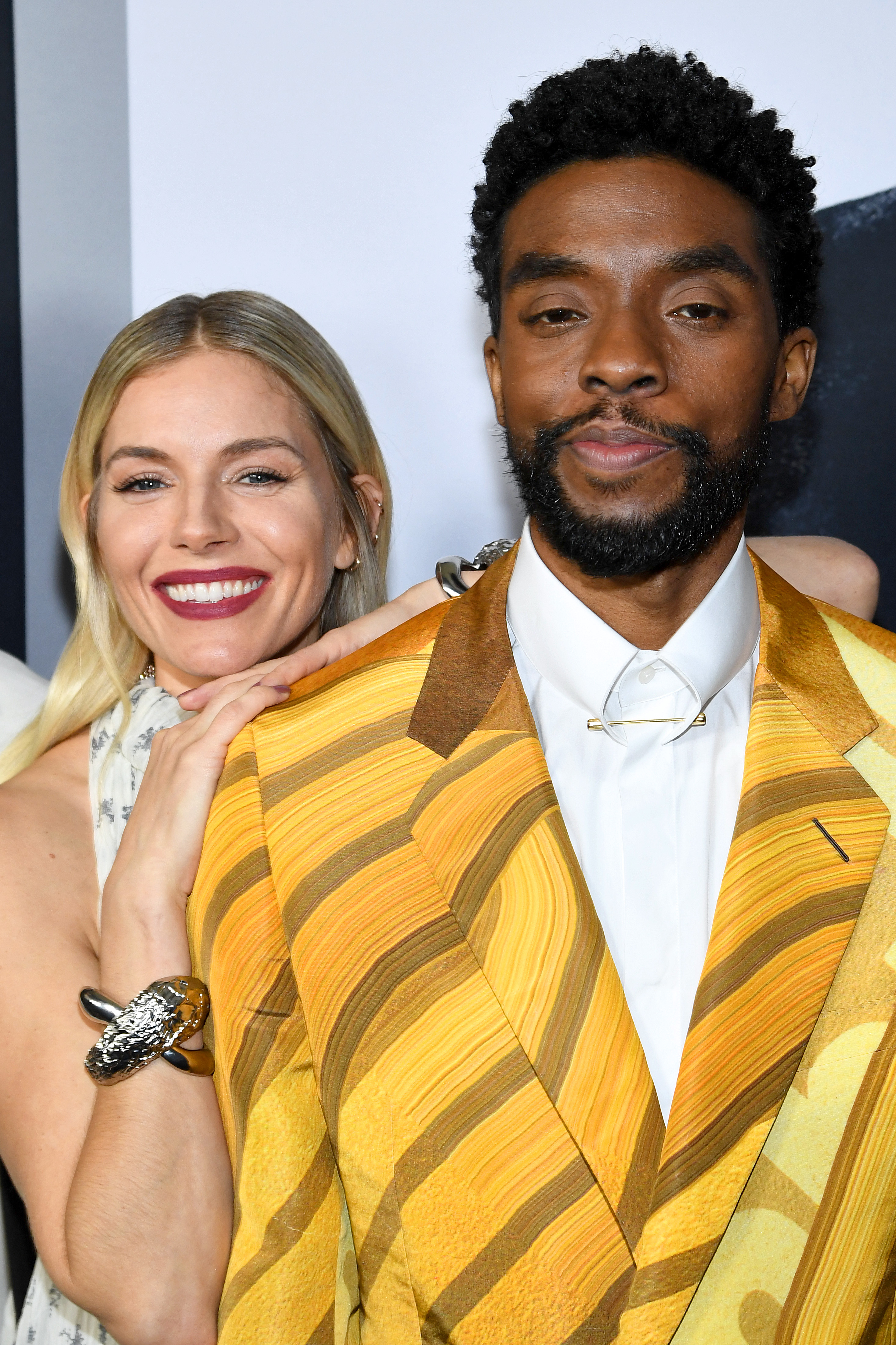 5.
William H. Macy supported Emmy Rossum asking for parity on Shameless.
6.
Will Smith gave Aunjanue Ellis and the rest of the King Richard cast bonuses.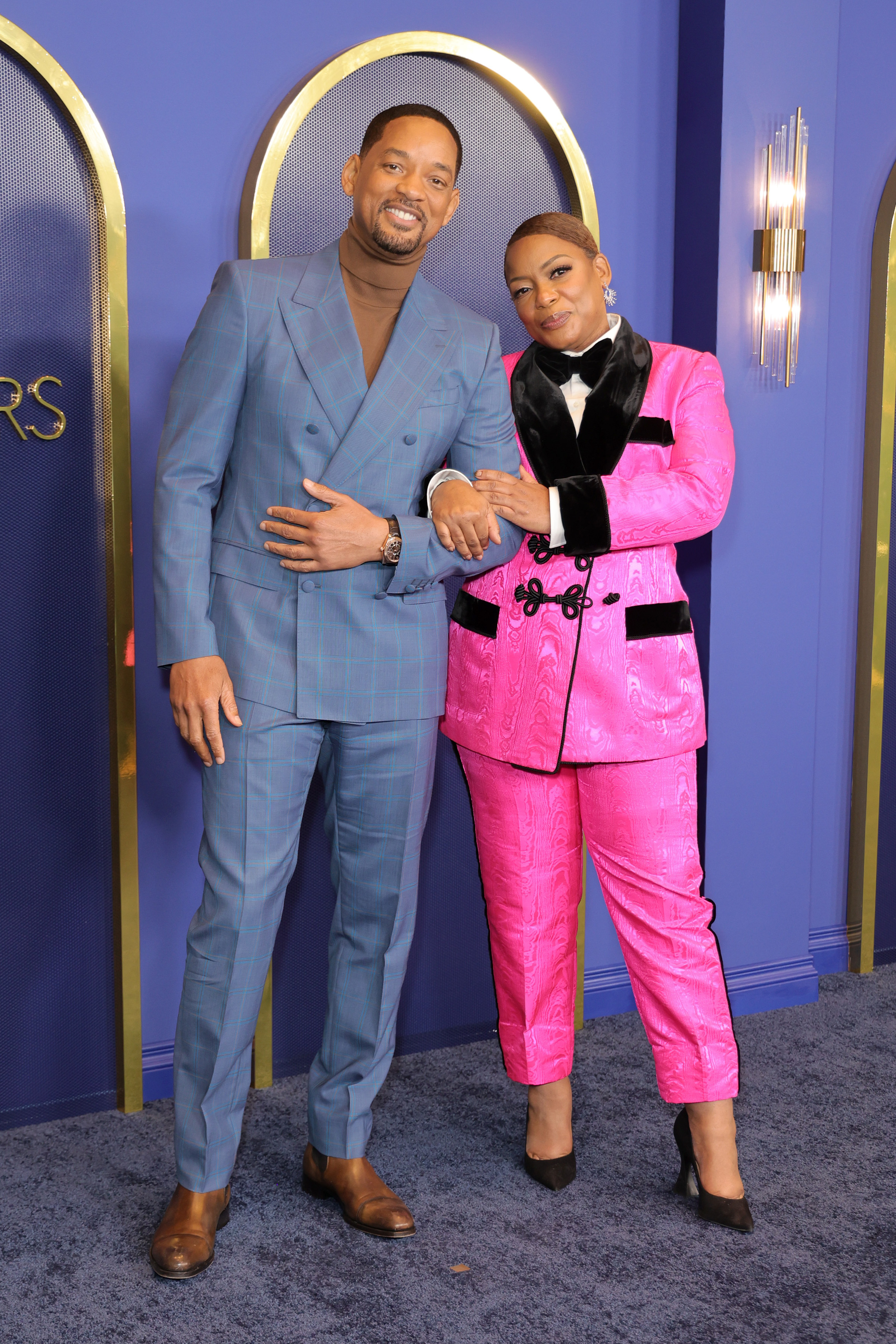 7.
David Schwimmer encouraged his Friends cast members to band together on salary negotiations.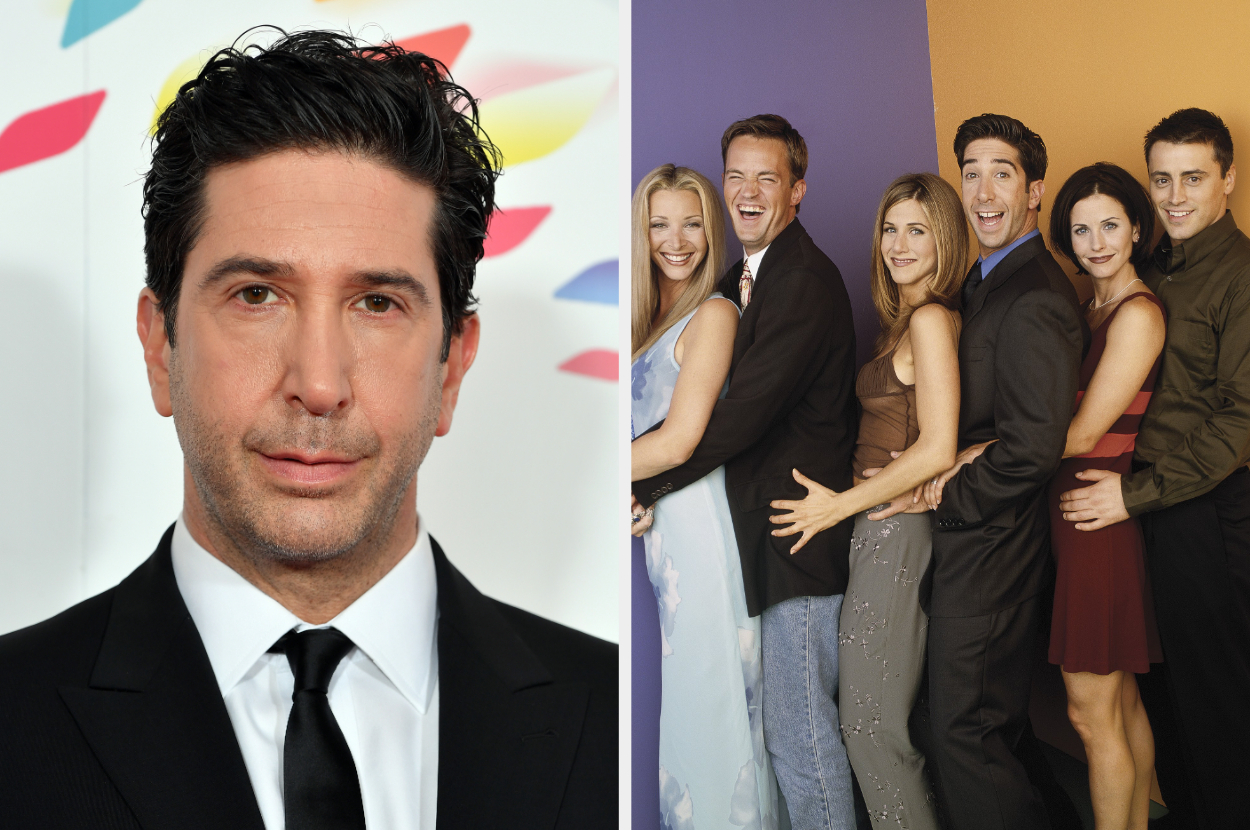 8.
Matt LeBlanc gave the Modern Family cast advice on renegotiating their contracts.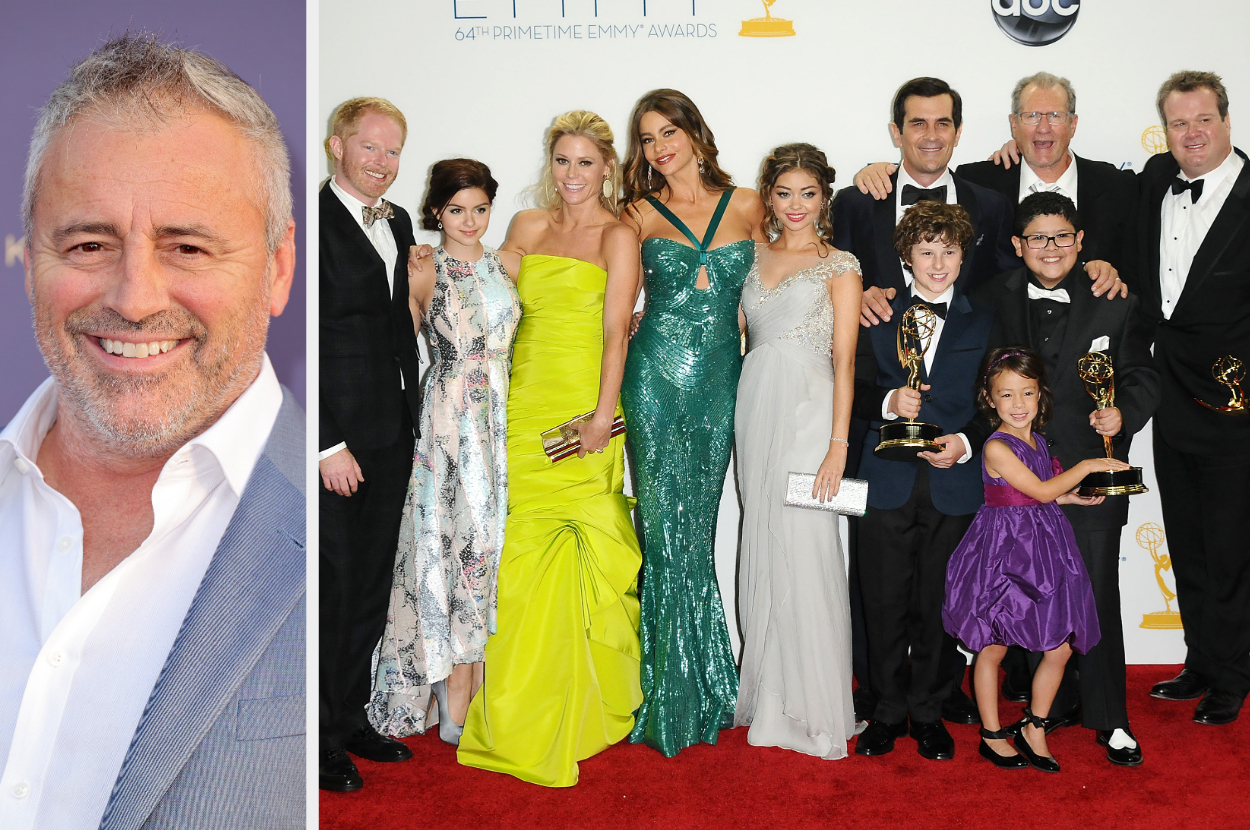 9.
Tyler Perry gave Cicely Tyson $1 million for one day of work.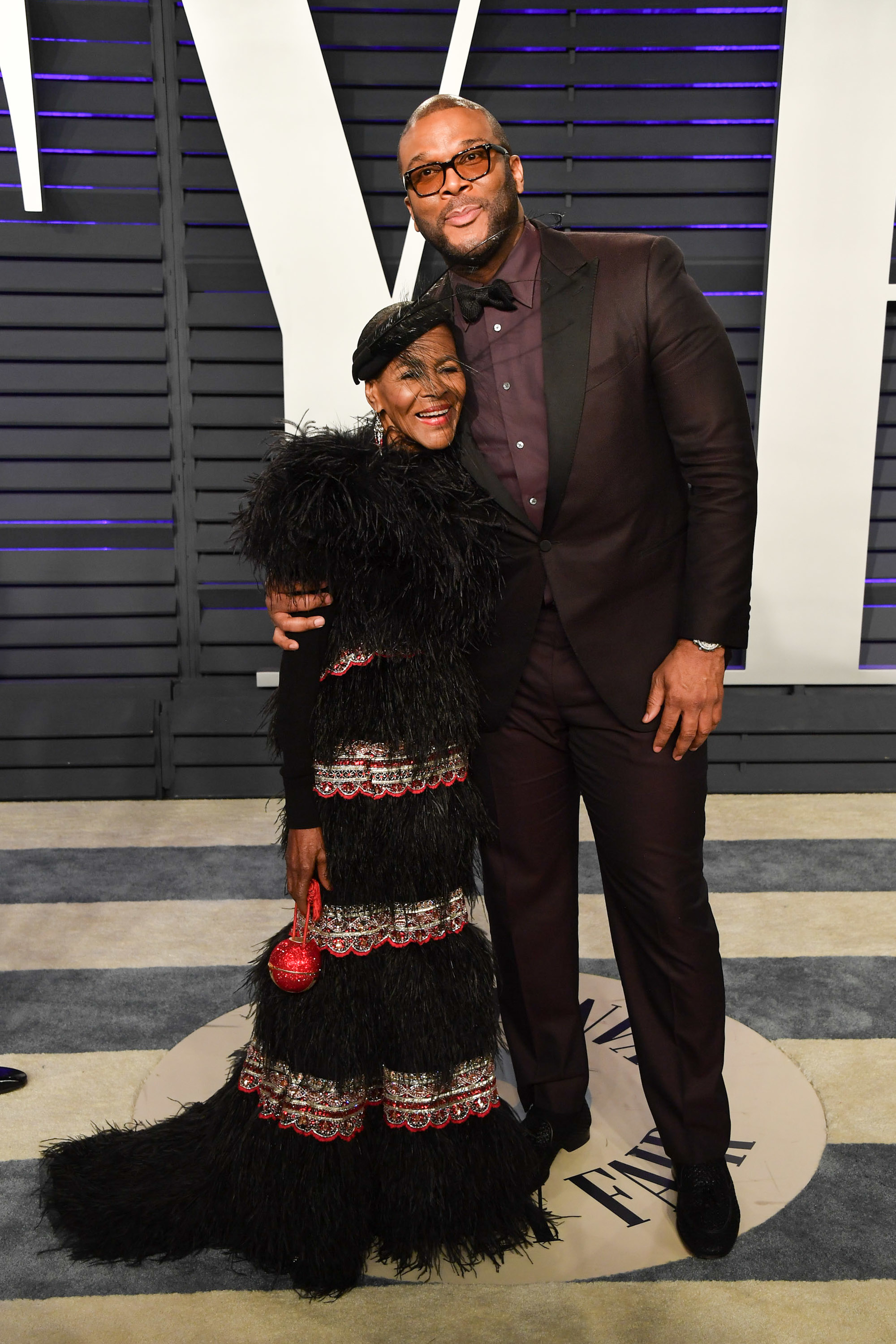 10.
Tyler Perry was the first person to ever pay Taraji P. Henson $500,000 for a role.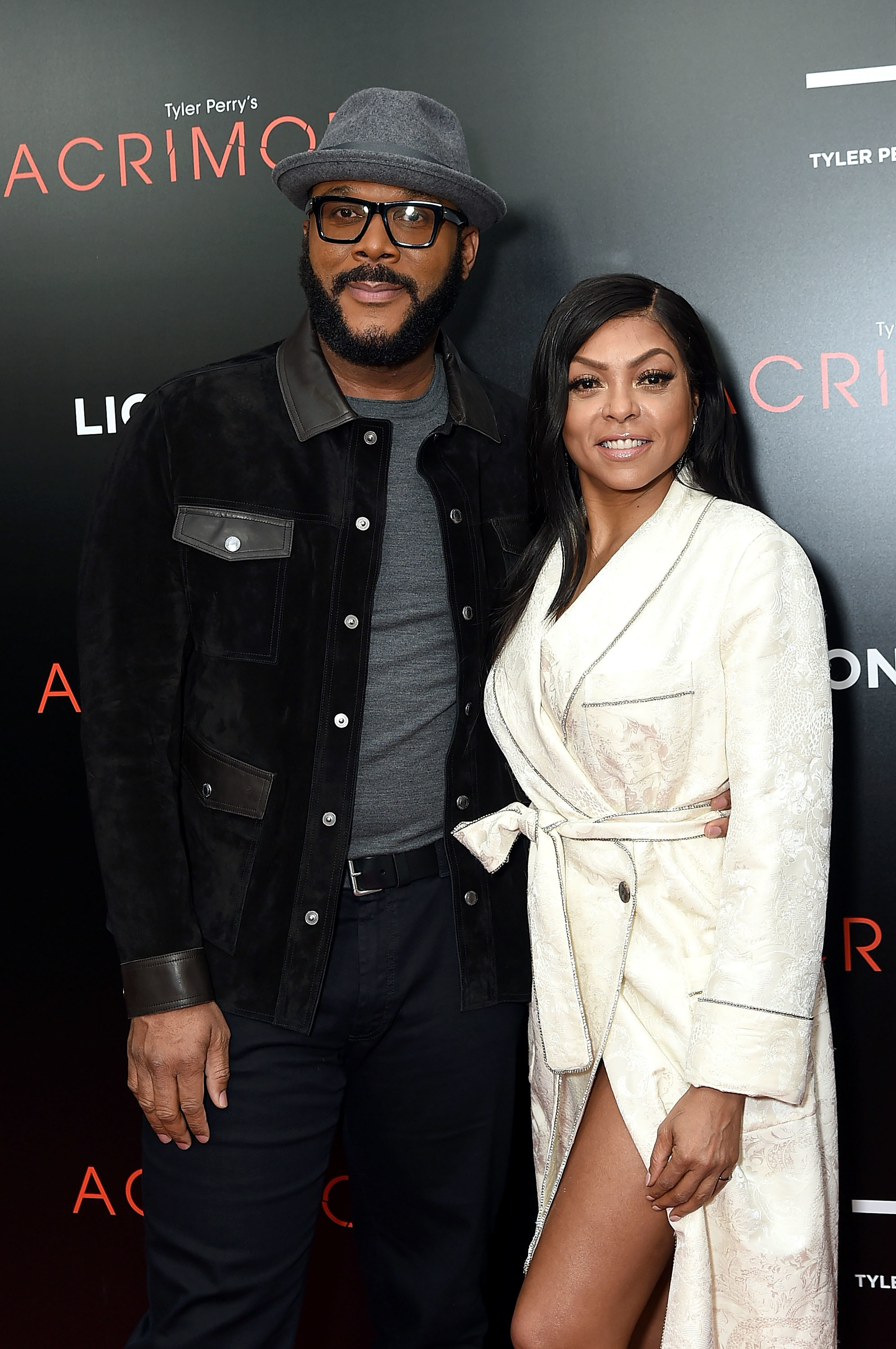 11.
Emma Stone revealed that some of her male costars (who she didn't mention by name) took pay cuts so that her rate would increase.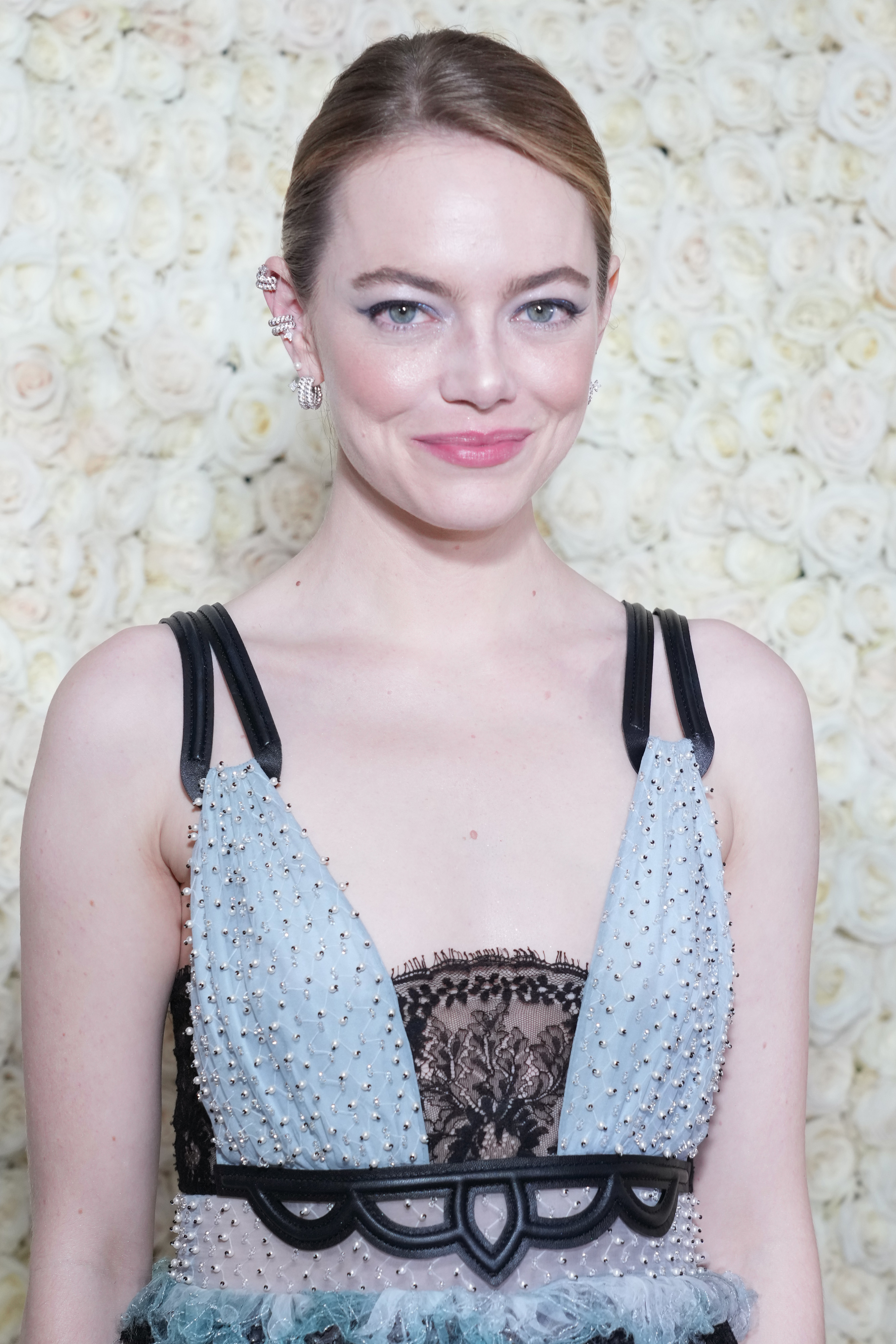 12.
Adam Shankman told a studio to give Jennifer Lopez what she wants.
13.
James Gandolfini reportedly gave 16 Sopranos costars a $33,000 bonus.