Via New Line Cinema

Via New Line Cinema

Via 20th Century Fox

The clown from Poltergeist

Via 20th Century Fox

Via Warner Bros. Pictures

Via Warner Bros. Pictures

Via GFT Paquin Entertainment

The clown from The Clown at Midnight

Via GFT Paquin Entertainment

Via Lionsgate

Cutter from House of 1000 Corpses

Via Lionsgate

Via Columbia Pictures

The clown from Zombieland

Via Columbia Pictures

Via FX

Via FX

Via FX

Via FX

Via FX

Via FX

Via FX

Via FX

Via Getty Images

Via Getty Images

Via Getty Images

Via Getty Images

Via Getty Images

Via Getty Images

Via Getty Images

Via Getty Images

Via Disney

Via Disney

Via Disney

Via Disney

Via Disney

Via Disney

Via Disney

Via Disney

Via Disney

Via Disney

Via Disney

Via Disney
This Test Will Reveal Which "American Horror Story: Cult" Character You Are
You got:

Ally Mayfair-Richards
You're a passionate person who feels deeply. Oh, and you're mortally terrified of clowns!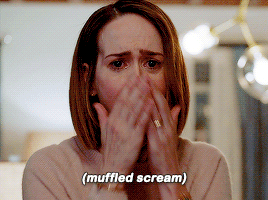 You're Kai, and that's not a good thing. You know why.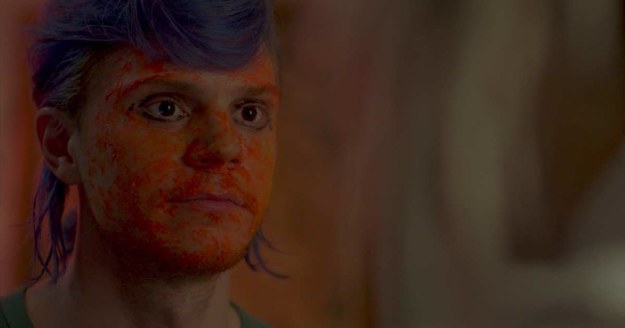 You got:

Dr. Rudy Vincent
You're friendly and practical, and you love to help those in need.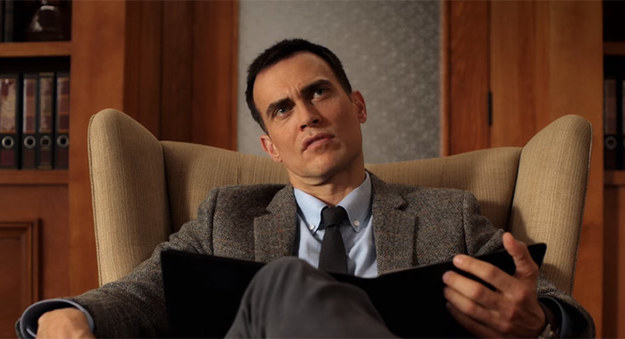 You're a very complex person whose motivations aren't always clear. Only time will tell what's next for you!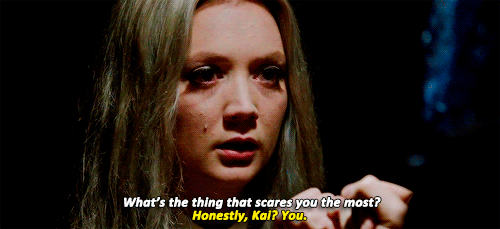 You got:

Ivy Mayfair-Richards
You're incredibly devoted to those you care about, but you're also a realist who's not afraid to tell it like it is.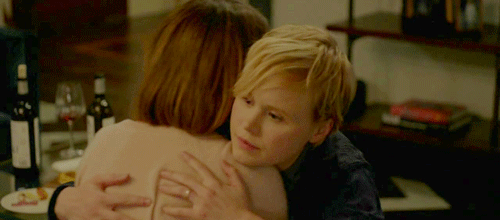 You got:

Detective Samuels
You seem devoted and trustworthy, but only time will tell where your allegiances truly lie.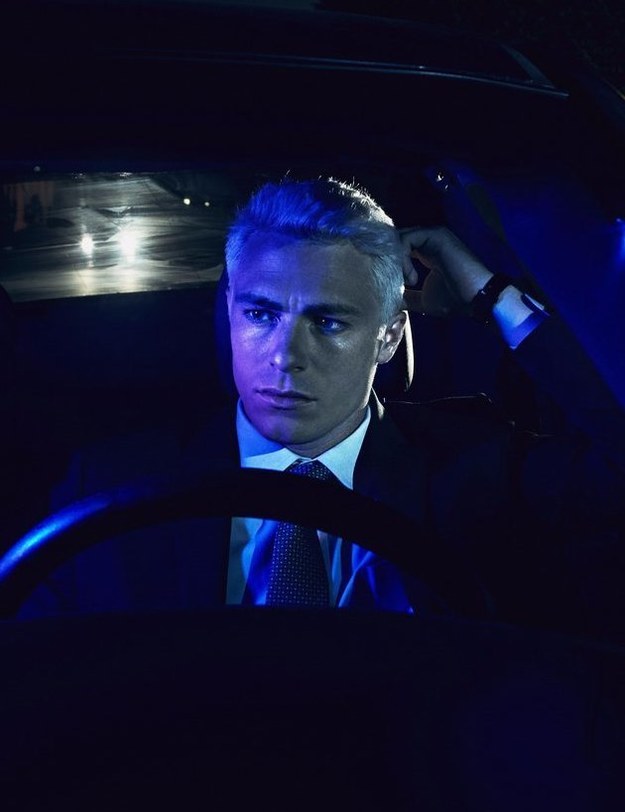 You got:

Twisty the Clown
The truth is you're very misunderstood. You believe you're good at heart, but sadly, the rest of the world sees you much differently.