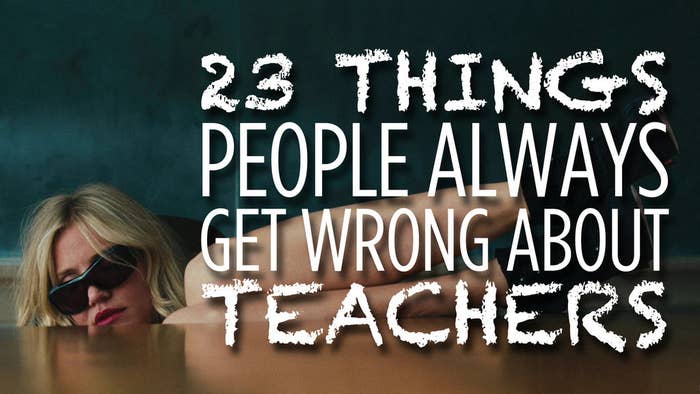 1.
For some unknown reason, people tend to think you have it easy. 😎
2.
Maybe it's because they assume you work ONLY from 8 a.m.-3 p.m... 🕒
3.
...and that you have the ENTIRE summer off, during which you do absolutely NOTHING. ☀️
4.
Contrary to popular belief, you actually don't get paid much, considering how much time you put in. 💲
5.
If you teach younger kids, people think all you do is sit around and color all day... 🎨
6.
...and they suggest you're actually just a glorified babysitter. 👶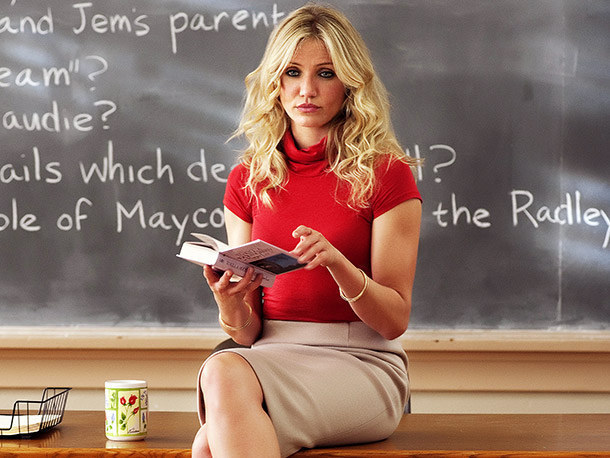 7.
If you teach older kids, the assumption goes that you merely feed information to students... ☝️
8.
...and that you teach ONLY your subject matter and nothing more. 📓
9.
As a result, people think that ANYONE can do your job — and do it better. 📚
10.
Seriously, some believe they know how to teach just because they themselves went to school. 🏫
11.
No matter what level you teach, you're often regarded as a one-dimensional character with almost no skill. 😞
12.
Then there's the assumption that you don't know what you're doing, despite the fact that you STUDIED education. 🎓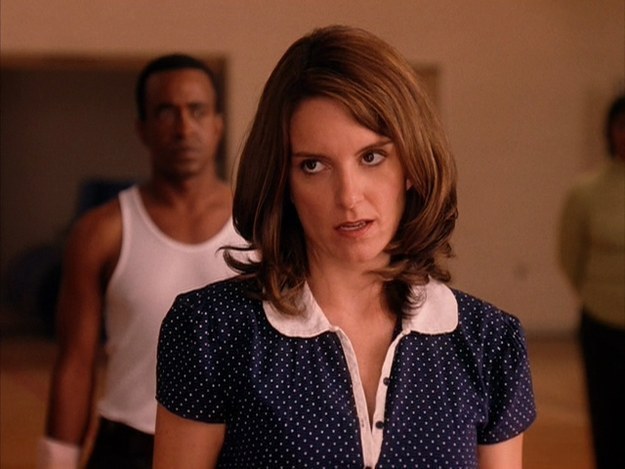 13.
And your major, by the way, was NOT an easy one, as many of your non-education friends suggested. ✏️
14.
Sadly, some people actually believe the saying, "Those who can, do; those who can't, teach." 📒
15.
And you've actually heard people say, "But you're so smart. You could have been so much more," as if teaching weren't a worthy profession. 📎
16.
While many parents are incredibly supportive, some blame you for the fact that their children are misbehaving or doing poorly in school... 😈
17.
...and, not believing you to be a professional, they feel qualified to tell you how to do your job. 👈
18.
Despite spending hours each day together, students also make a fair number of assumptions about teachers: for example, that you're out to get them. 👮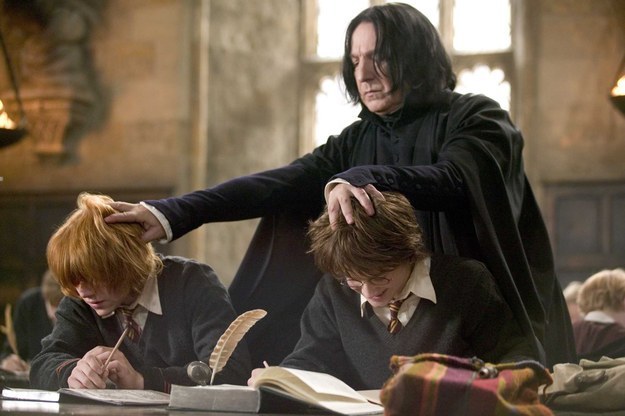 19.
Or that you give students their grades. 💯
20.
Or, hilariously, that you don't have a life outside of school. 🏫
21.
Even more hilariously, some students expect you to know EVERYTHING about EVERYTHING. 👼
22.
At the end of the day, though, you know that teaching is actually an incredible gift... 🎁
23.
...and you ARE indeed making a difference, one student at a time. 🍎