Getty Images

Getty Images

Getty Images

Getty Images

Getty Images

Getty Images

Getty Images

Getty Images

Getty Images

Getty Images

Getty Images

Getty Images
Unscramble 12 Sex Position Anagrams And We'll Tell You What % Horny You Are
You're 7% horny. Nothing wrong with that — you're just not really ~feelin' it~ today.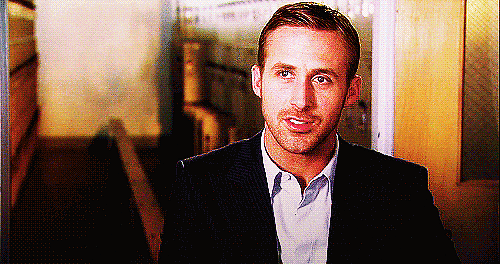 You're 45% horny. You've definitely been hornier before, but you're always somewhat horny and ready for action.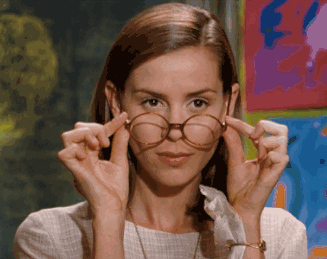 You're 69% horny (sorry, we had to). And just thinking about 69ing is making you even hornier.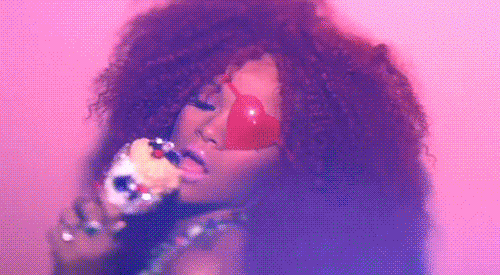 You're 97% horny, but you might as well be at 100%.