It feels like it's been a minute since we last fought about a viral optical illusion, and while this one is no Dress™, it is sparking a conversation over on Twitter.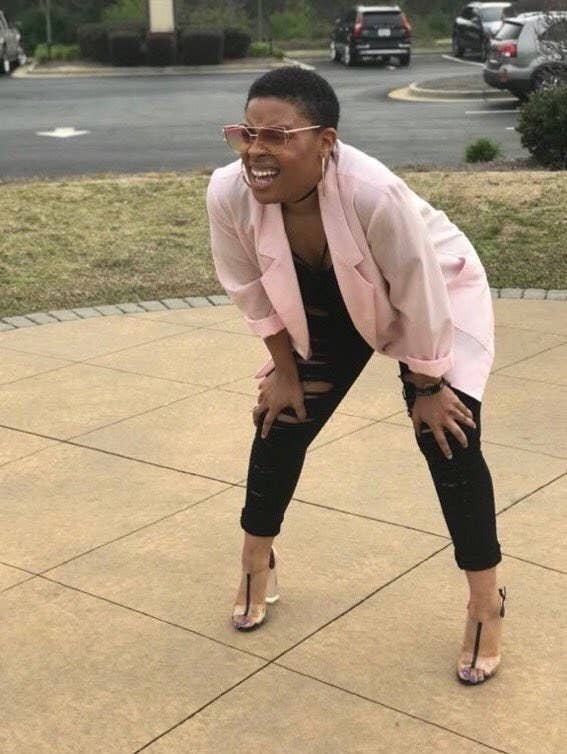 The illusion looks like this, and if the caption is to be believed, right-brained people are likely to see a fish, while left-brained people are more likely to see a mermaid.
The issue is: a lot of people, including me, see neither a fish nor a mermaid. They see either a donkey or a seal.
This person, on the other hand, is adamant about it being a seal. (I agree, FWIW.)
It turns out that the image is actually of an "ambiguous horse–seal figure" that's been used in scientific studies of visual perception — so if you saw a fish or a mermaid, joke's on you, my friend.
(And if you saw a horse, you're just wrong. It's a seal.)