Last week, while promoting the movie Hustlers, Keke Palmer took Vanity Fair's lie detector test, where she was asked if she thought True Jackson, VP was a better vice president than Dick Cheney. Her response was, in a word, iconic.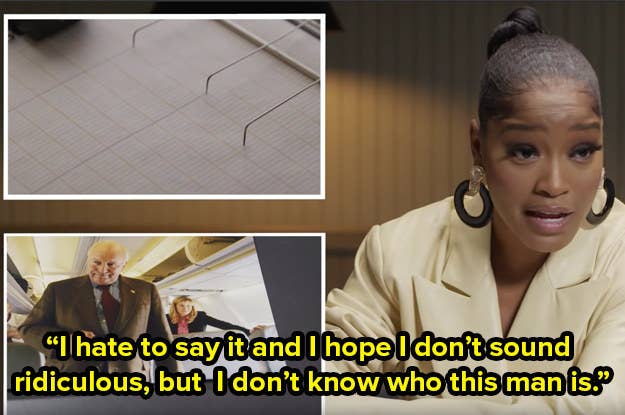 The I-don't-know-her moment was hilarious in its own right, but it has since become a hysterical meme, with Keke herself getting in on the fun:
Here are 13 other hilarious examples:
1.
2.
3.
4.
5.
6.
7.
8.
9.
10.
11.
12.
13.
Got a better caption for the meme? Share it below!