This is KeKe Palmer, singer, actor, host, and deliverer of the best facial expressions.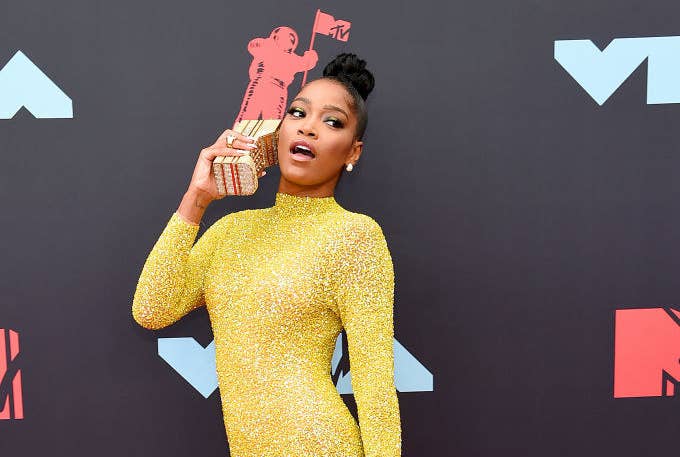 This week, she took Vanity Fair's lie detector test where the interviewer asked her one of my favorite questions to ever be asked: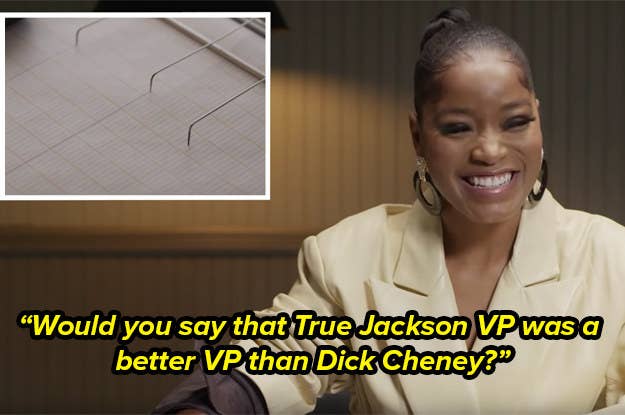 ICYMI, KeKe Palmer starred on the hit Nickelodeon show, True Jackson, VP.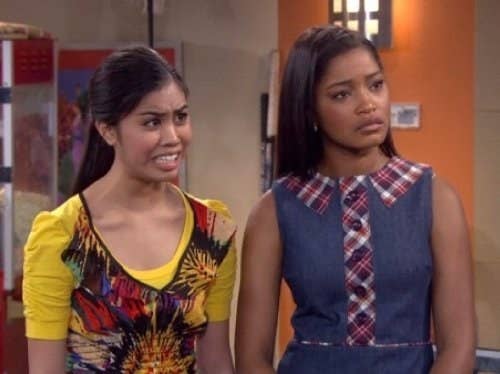 And, because I'm here to report the facts and nothing else, Dick Cheney was the vice president who served under George W. Bush.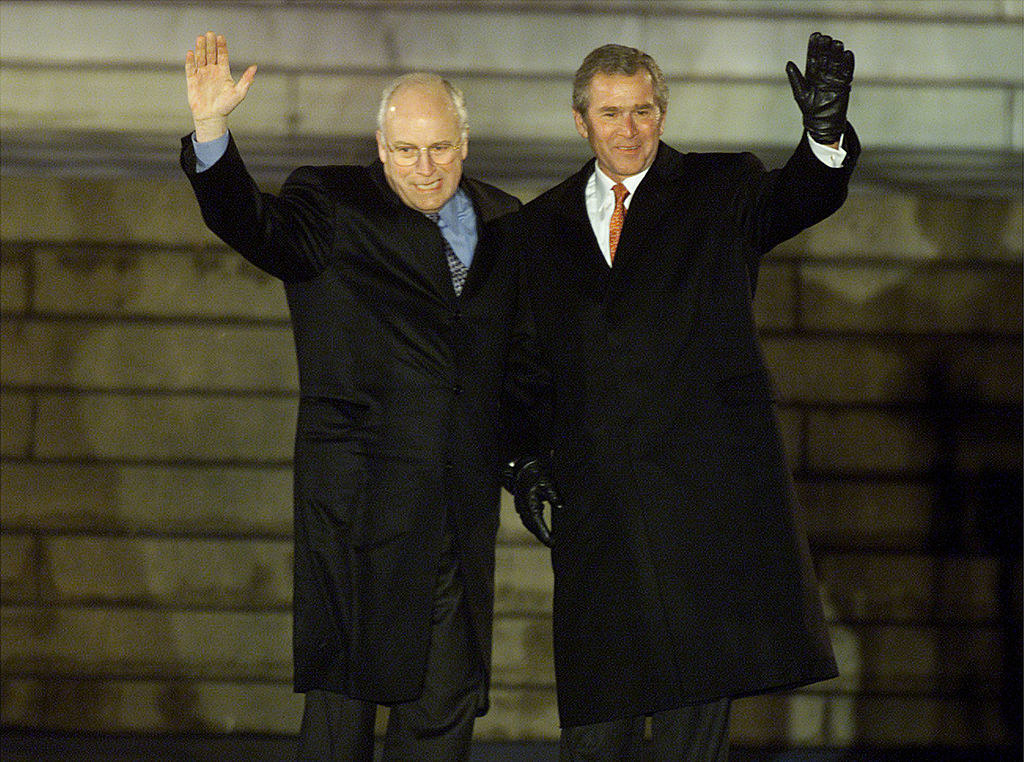 So this question was particularly funny and a tiny bit shady (my favorite combo).
I was prepared for the queen of "The Gag" to respond with something equally as funny/shady, but her response was even better: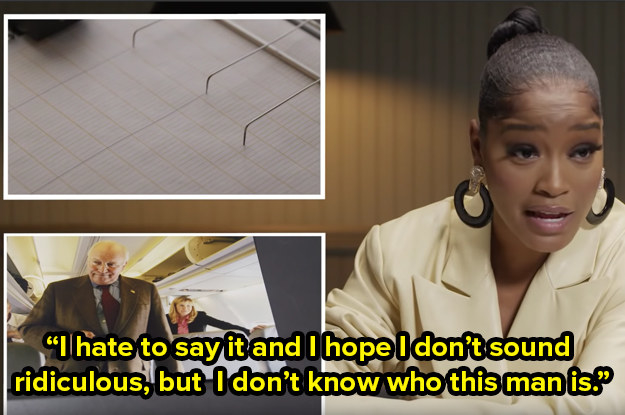 In case you thought she was joking, it was confirmed by the lie detector that she was not.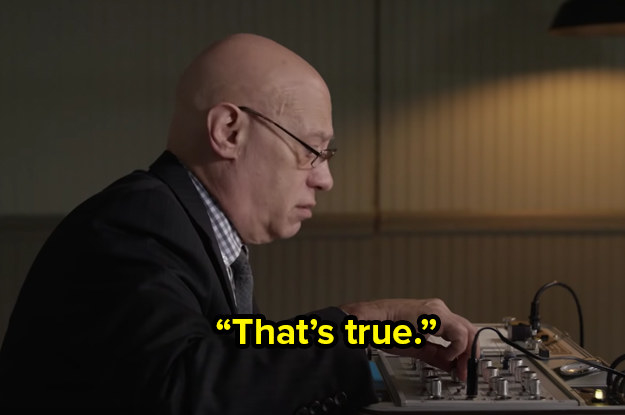 Live footage of me when I watched this segment of the interview: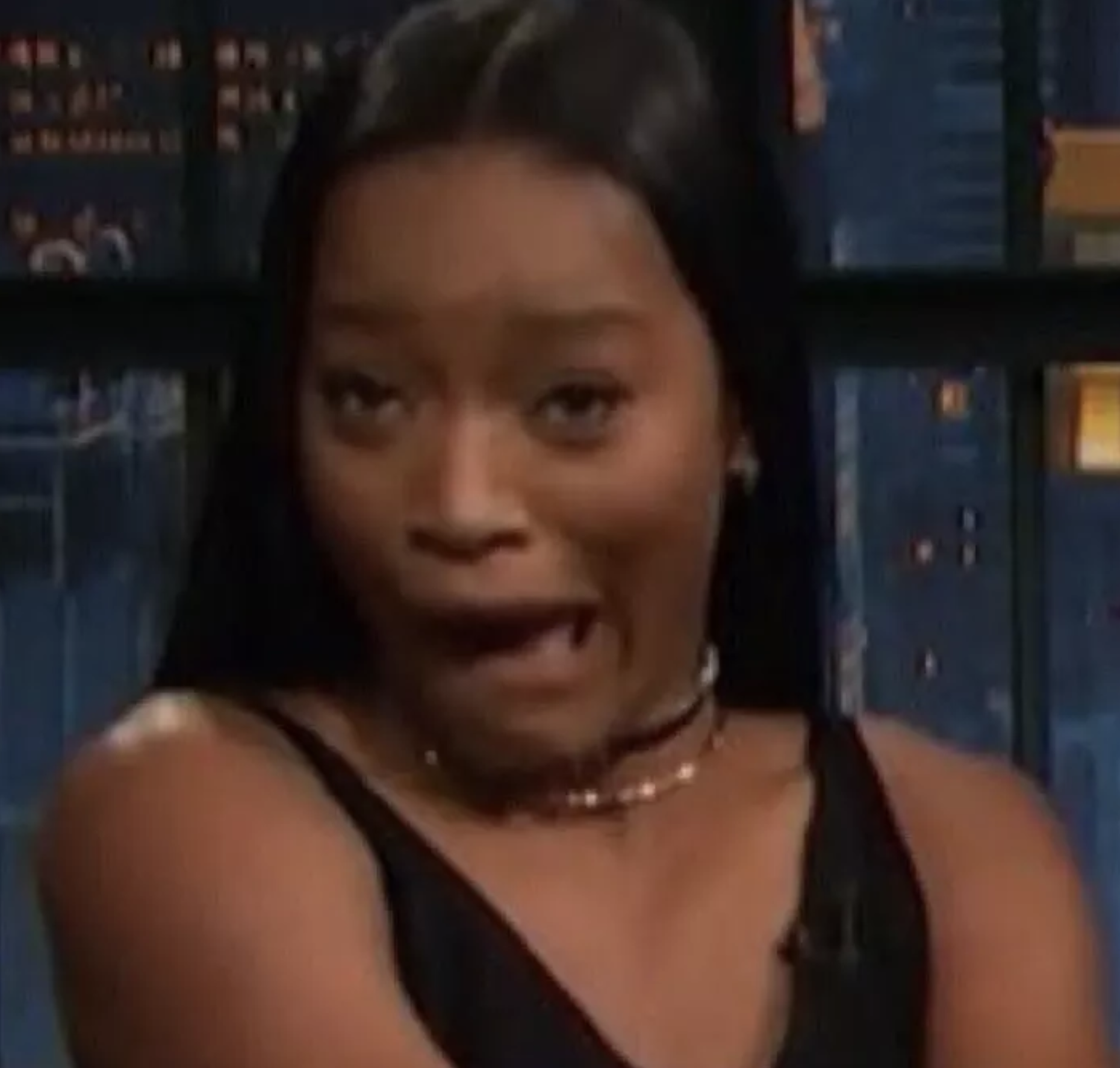 So, yeah. KeKe Palmer doesn't know who Dick Cheney is and now my day has been made.