Thinkstock

Thinkstock
How Will You Ruin Christmas?
You got:

Spilling eggnog all over yourself
Maybe you hate eggnog. Maybe you love it. Either way, you're spillin' it. You're spillin' it everywhere and making a BIG, Christmas-ruining mess. Smooth moves.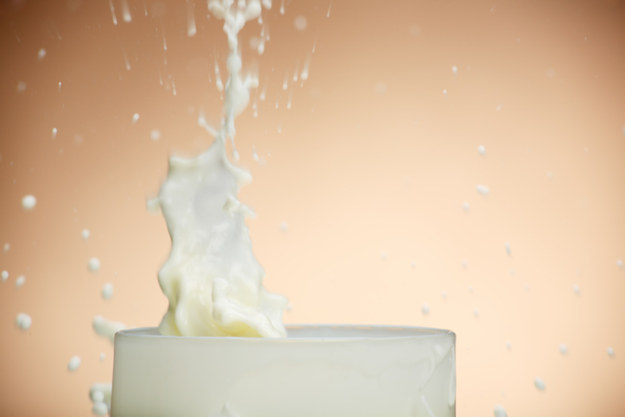 You got:

Getting trapped under the Christmas tree
You're trapped and that tree is going down. You never meant to get intimate with the Christmas tree but now it's a whole thing and you're either proud or embarrassed but some ornaments are definitely breaking and Christmas is super ruined.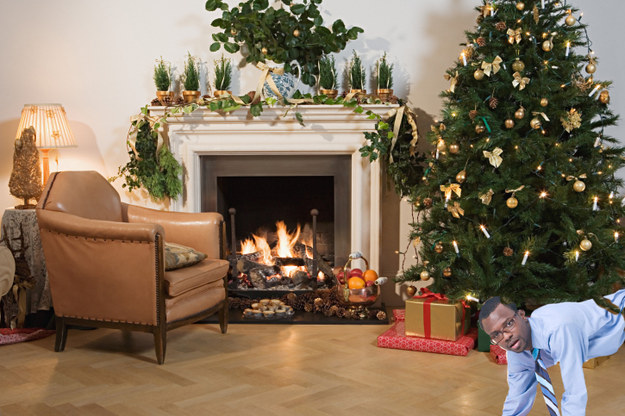 You got:

Photobombing the manger
You just couldn't resist, could you? You had to steal the spotlight from baby Jesus.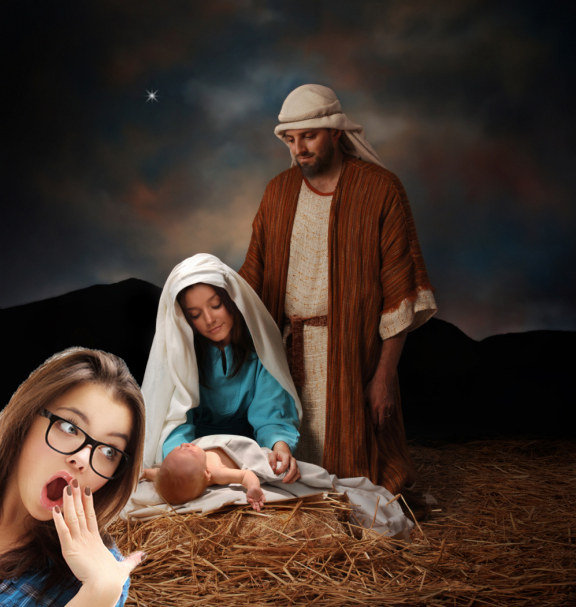 You got:

Bringing up a dark secret
Maybe you accidentally let a dark secret slip and all hell breaks loose. Maybe you bring it up on purpose because you just love to watch the world burn. But a Christmas-ruining secret lies in your hands.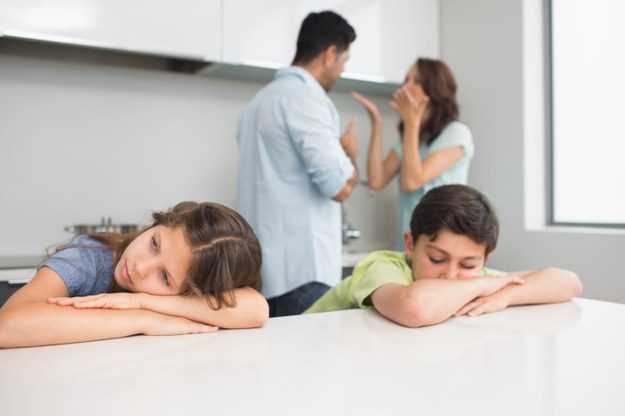 Maybe an accident. Maybe on purpose. Maybe you don't know your own strength. You should maybe not be allowed around any sharp Christmas objects.
You got:

Starting a small fire
The good news is that it's a small fire. But your small Christmas fire will definitely set this Christmas apart from previous and future holidays.