6 Important Things To Know Before Amazon Prime Day
Play your cards right and you could save a ton of $$$.
One way or another, July 12, 2016, will be a good day on the internet: Amazon will either live up to the hype it's created around its "Holiday of Deals" or it will spark another hilarious round of #PrimeDayFail.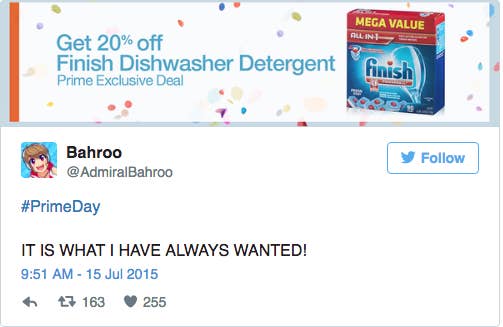 While we can't be sure yet exactly how this will go down, here are seven tips to getting the most out of whatever happens:
1.
First step: Actually get Prime.

2.
Turn on 1-Click ordering.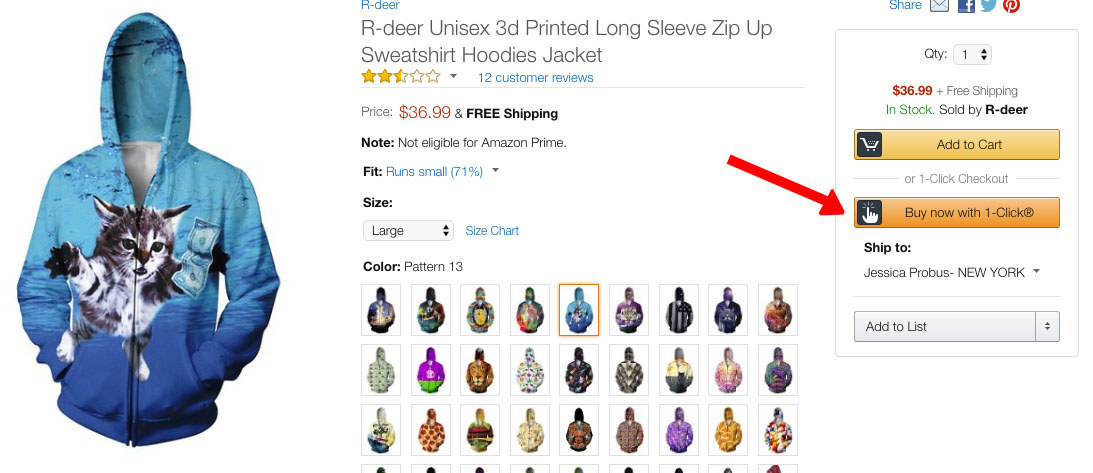 3.
Check the previous price on CamelCamelCamel.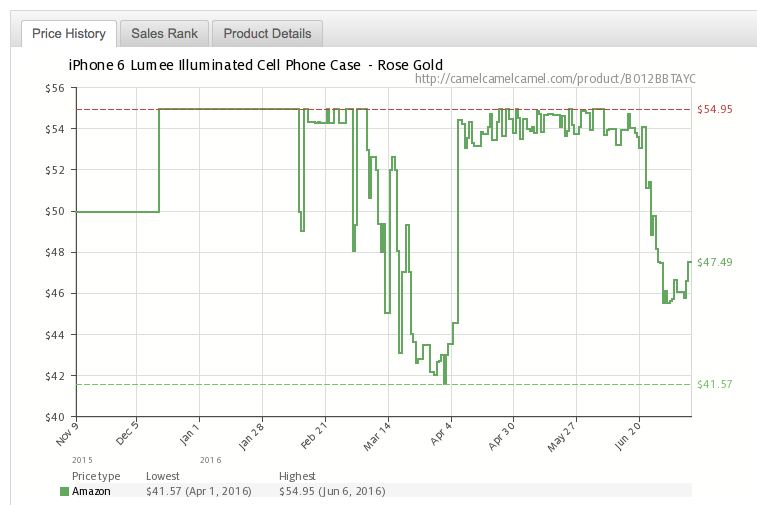 4.
Set up app alerts if you don't want to wade through all the shitty deals.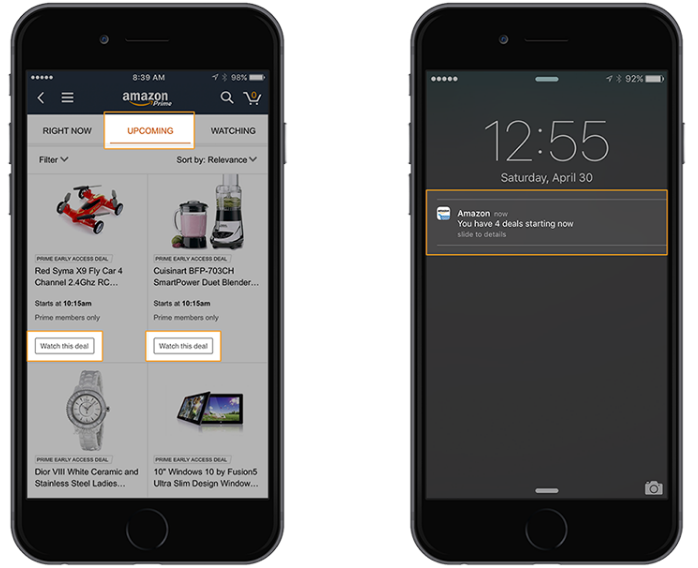 5.
Know the best deals will probably be on Amazon's own items.
6.
Make sure to follow #PrimeDayFail.
Official Prime Day deals go live at 12 a.m. PT. Check back on BuzzFeed tomorrow for selections of all the best, worst, and weirdest deals of the day.
CORRECTION
Turns out you can't use 1-Click to order lightning deals, which is a huge bummer; an earlier version of this post misstated that you can. But you can use them for other Prime Day deals, which will sell out quickly.