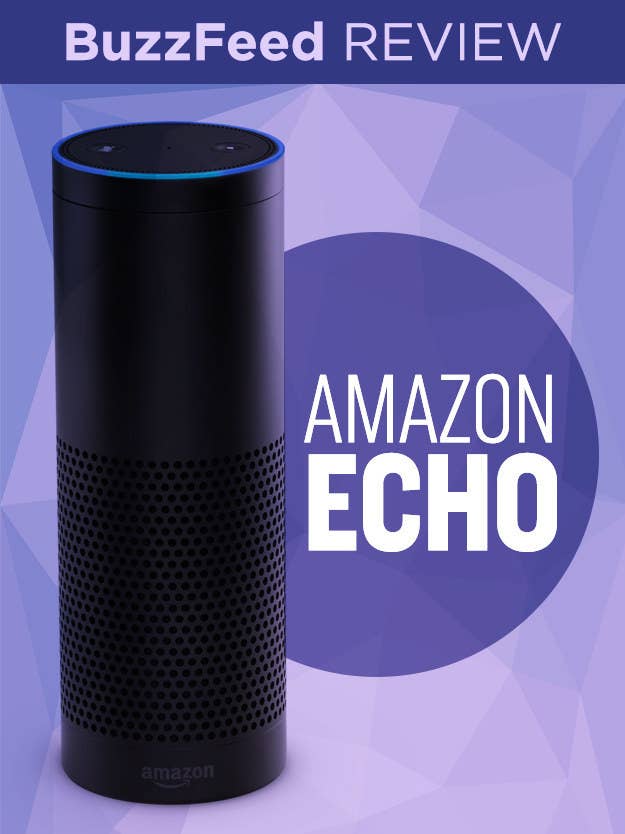 But when I recently looked up the Echo, it had over 20,000 five-star reviews. I became *very* intrigued.

After over a week using the Echo, my thoughts on the device have completely changed. I'm convinced that the Echo is just a taste of ~the future~ that science fiction promised us.

The Echo is a smart speaker. It can play music (obvs), read you the news, answer questions, control connected home devices, and more.
One thing that was initially confusing: Echo is the name of the device, and Alexa is the name of the software. Every time you talk to Echo, you have to say "Alexa."
Tbh, Amazon should've just named it Alexa.

I ordered an Echo and it arrived in two days, as promised.
Bless u Prime. 🙏
Every morning, I plug my phone into my speakers, open the NPR app, find the morning newscast, and hit play. Echo now automates this entire process, shaving at least a minute off of my morning routine.
Being able to use my voice feels quick and natural. This is how interacting with all of devices should be. Minutes matter!!
On her first day as my new roommate, Alexa played NPR while I ate my breakfast.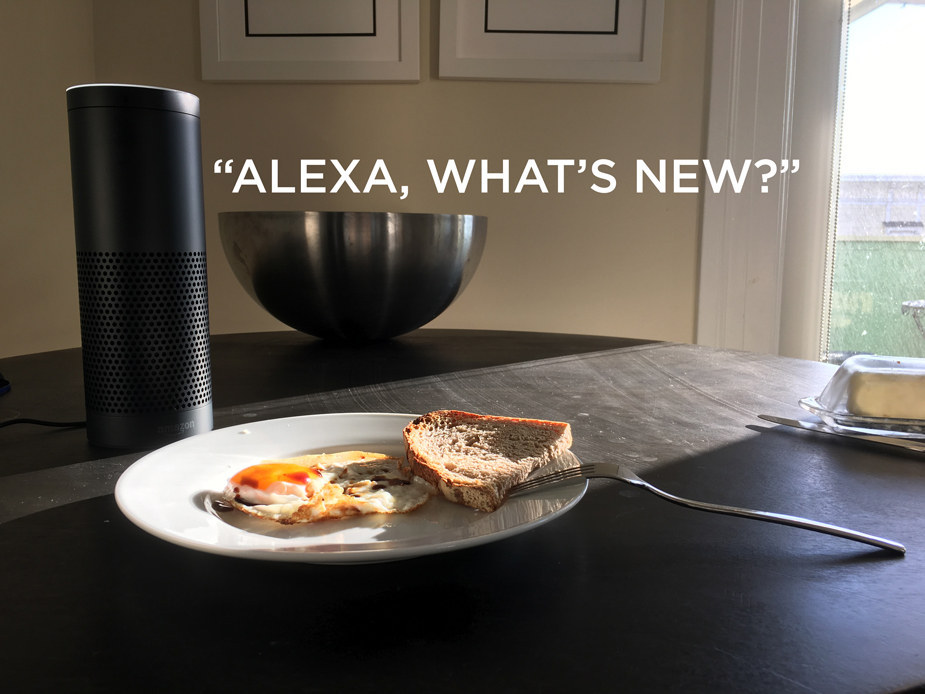 But there was one person who wasn't impressed at all: my other roommate, Will.
People who are familiar "Hey Siri" or "OK Google" may get frustrated with Alexa's limitations.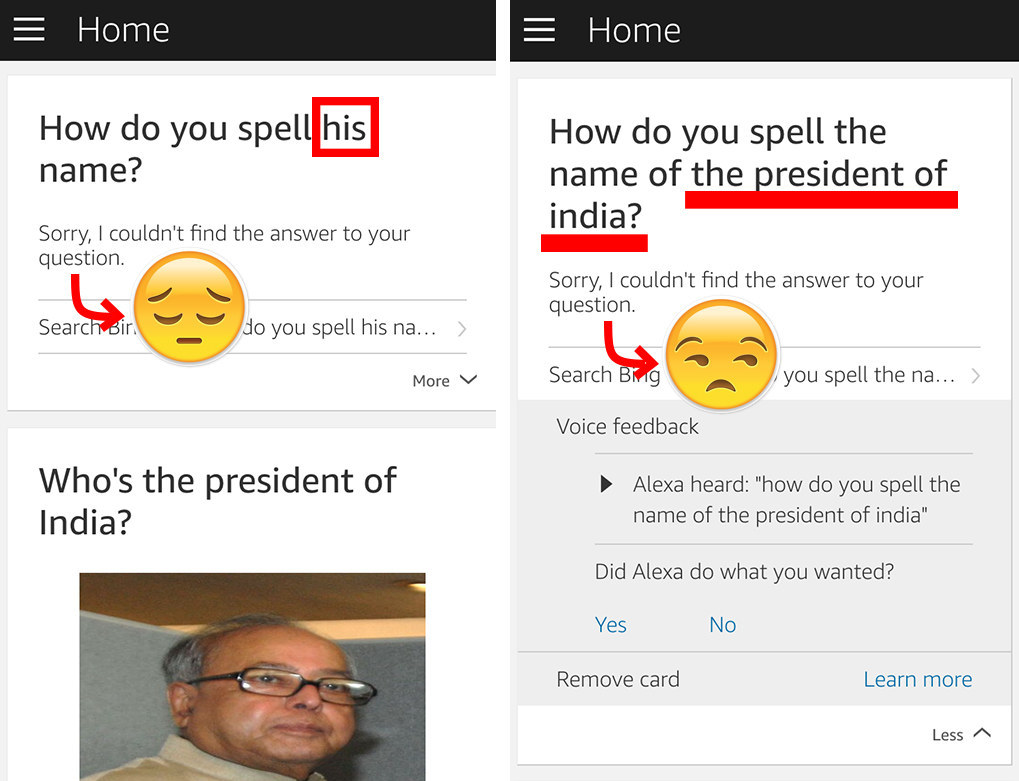 !! But then !! Things started to turn around.

After a few days, Will – like those 20,000 happy Echo reviewers on Amazon – began to fully experience how time-saving voice control is.
The Echo's killer feature is its ability to detect the word "Alexa," even when muttered at low volumes from across the room.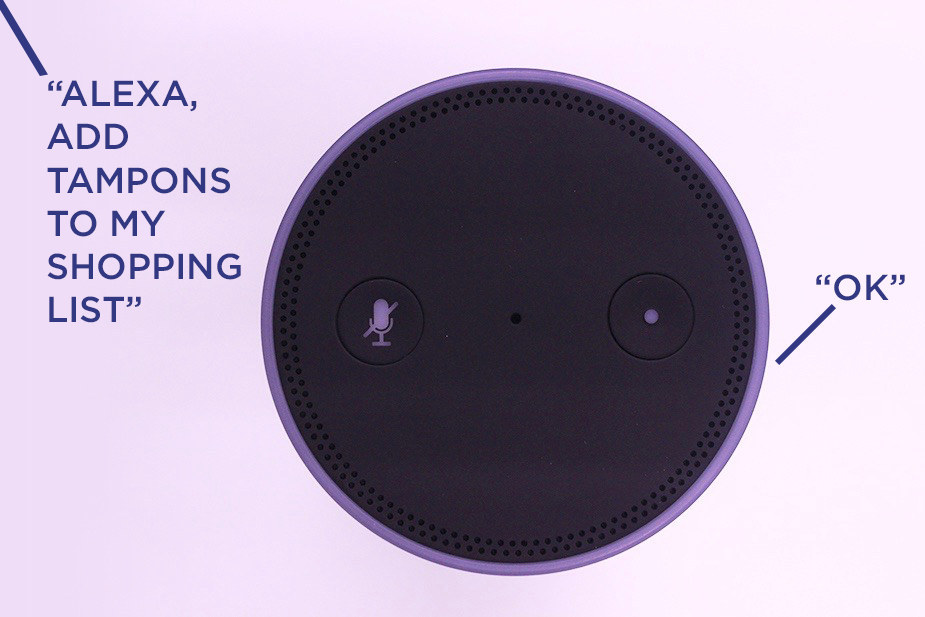 Now I can say, "Alexa, turn on patio."

The Echo eliminates a lot of small inconveniences.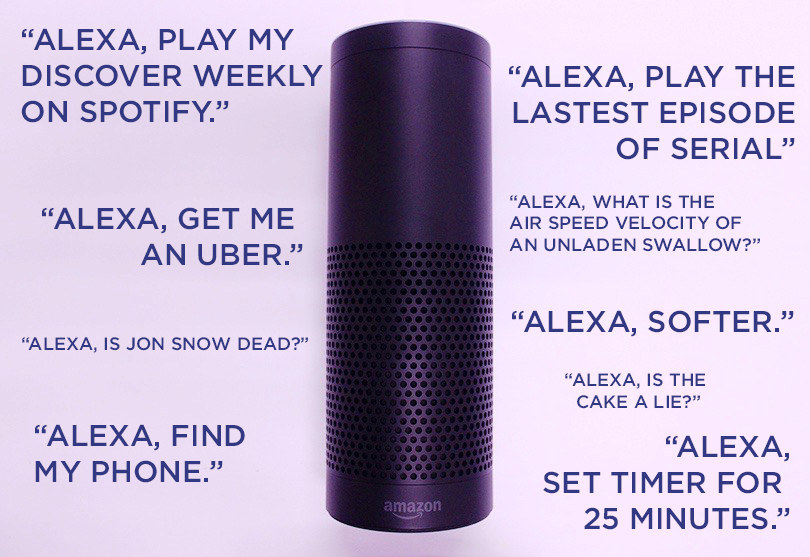 One of the most compelling things about Echo is that it allows me to listen to music or set alarms without having to interact with my phone screen.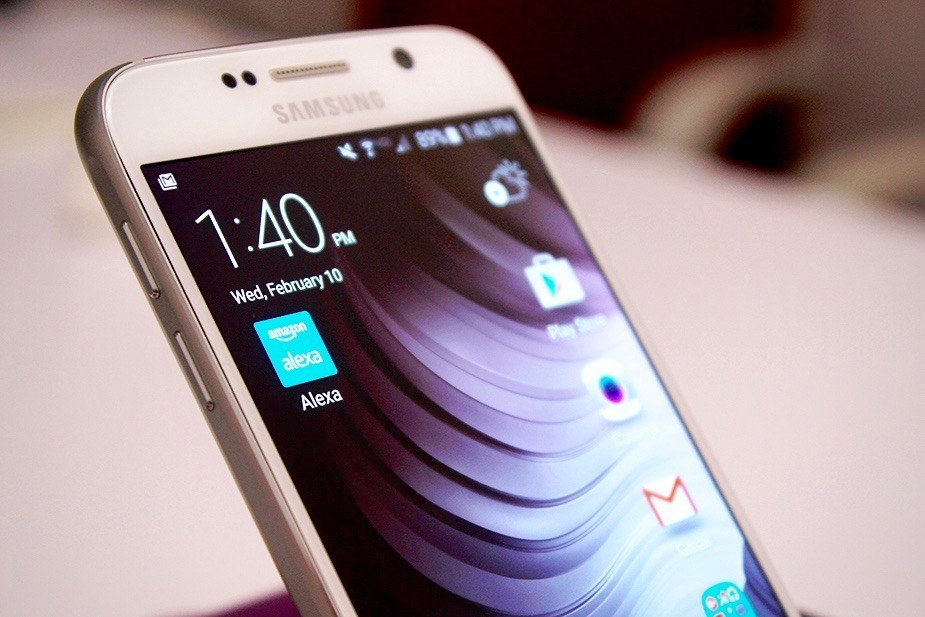 The more smart home devices you have, the more useful Echo becomes.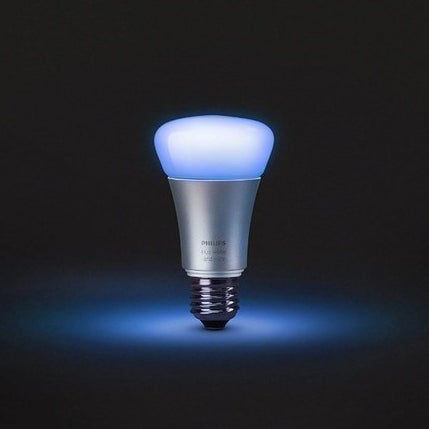 When paired with Internet-connected devices, the Echo goes from a glorified smartphone assistant to a futuristic smart home hub. Obviously, the downside here is having to spend hundreds of dollars on even more gadgets. But if you're an early adopter type who already owns a growing collection of smart lightbulbs and outlets, Alexa is pretty damn useful. The Echo's powerful voice detection + home automation = a match made is gadget geek heaven.
The Echo can automatically recognize any connected home devices on your home's Wi-Fi network. For now, Echo works directly with Belkin Wemo, Samsung SmartThings, Philips Hue, Insteon, Wink, and Ecobee thermostats, while gadgets like Nest thermostat and Logitech Harmony TV remote require IFTTT actions.

I love my bookshelf speakers, and I hate that I can't connect them to Echo.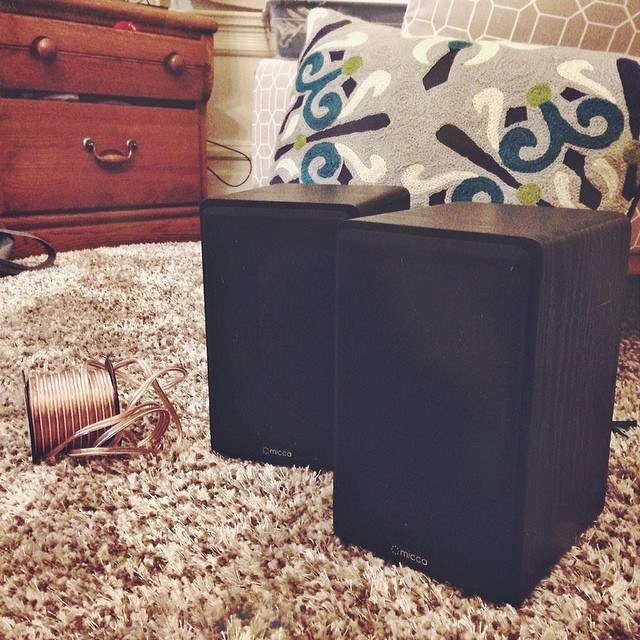 The speaker is fine for small spaces, but it's not great for listening to music in larger rooms at high volumes.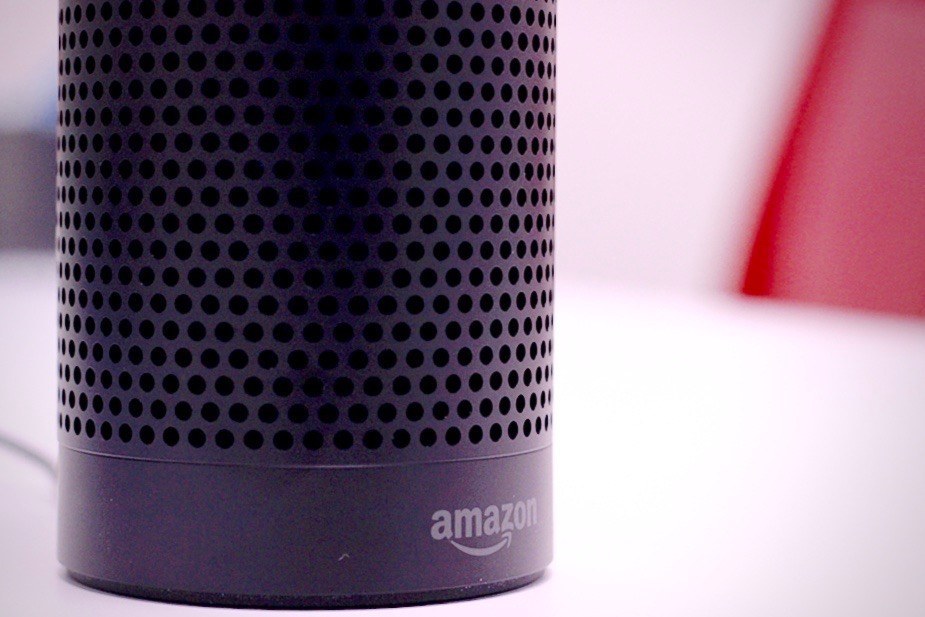 The Echo isn't portable. It needs to be plugged in at all times.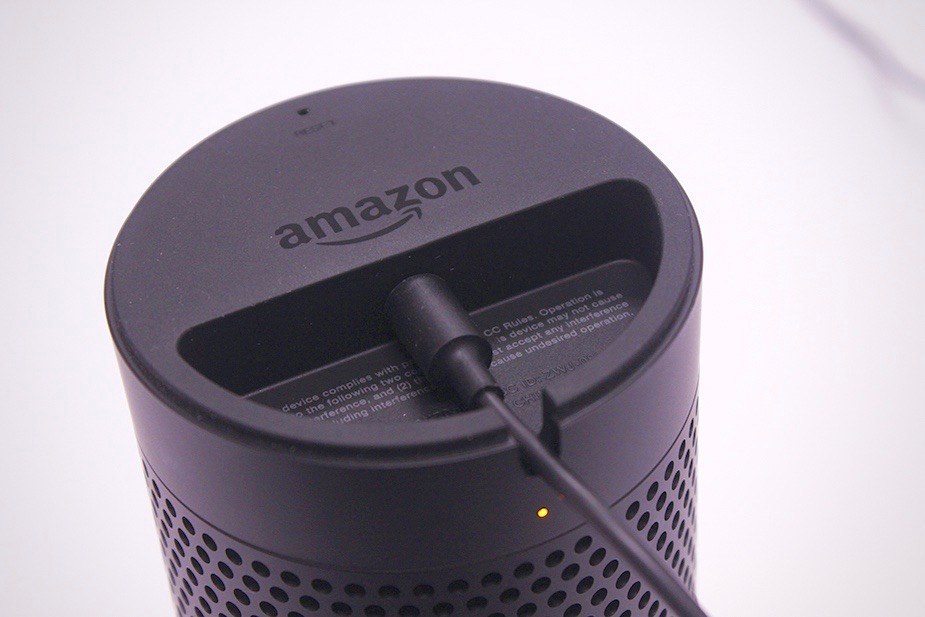 You bizarrely can't set the alarm to wake you up with a Spotify playlist or TuneIn station, and you can't use the Echo as a speaker for conference calls.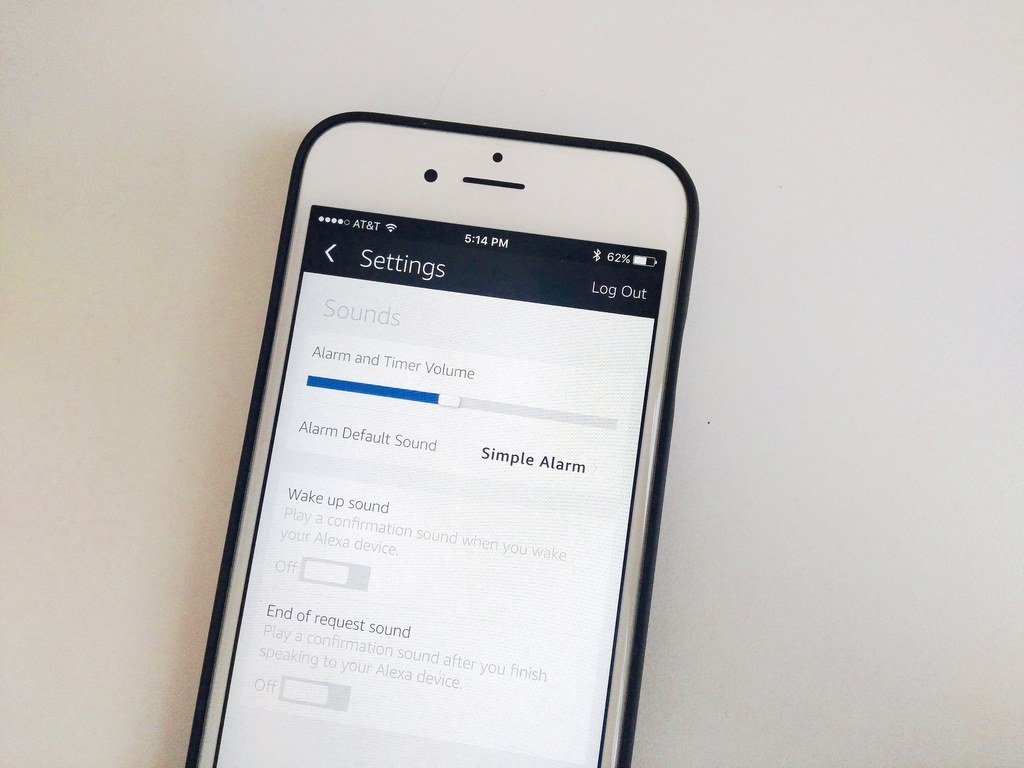 The Echo is a delightful gadget packed with potential.

I want Alexa, everywhere.
I want Alexa to become Samantha from Her, so I can control everything with my voice, not just my phone and my smart home devices. I want Alexa in my TV, my car's audio system, my computer – hell, I want Alexa in my fridge so she can tell me when my produce has gone bad. I have high hopes for the future. For now, I'll settle for the Echo.
You can buy the Echo on Amazon for $180.