Did McDonald's Rip Off These Viral Photos For Its New Ad Campaign?
Understandably, getting married to food is proving very popular these days.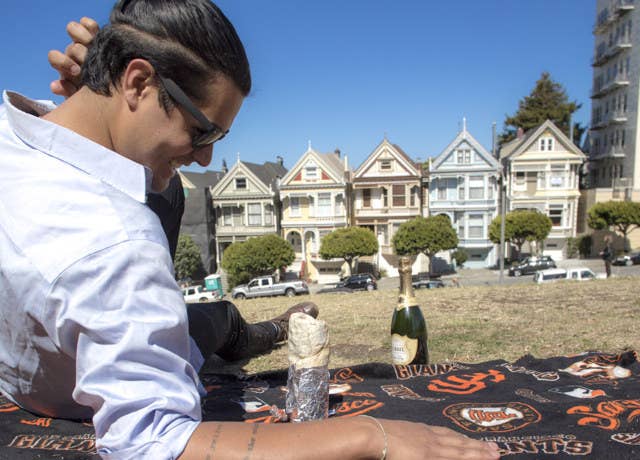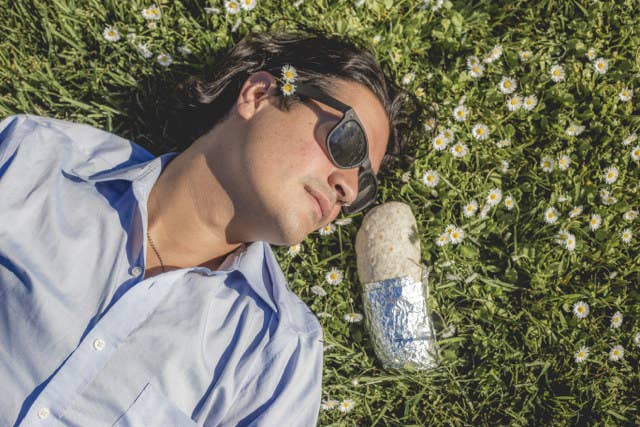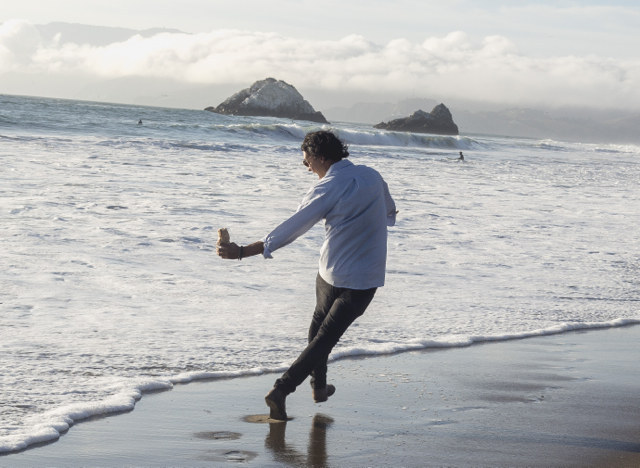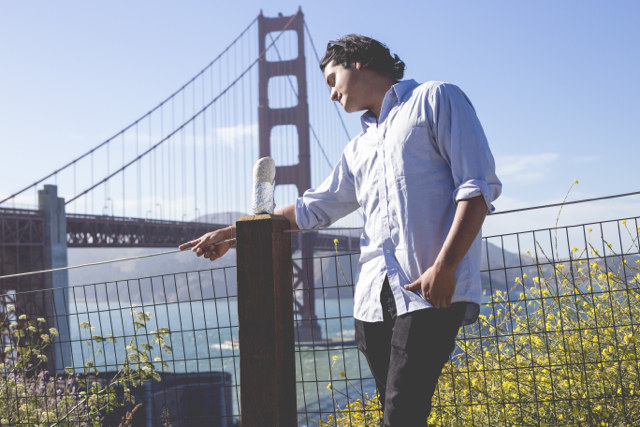 Now, a month later, McDonald's has released a campaign for its "$2.50 Double Combo," featuring people who look very similarly twitterpated over their fast food.
They're pretty blatantly modeled after engagement photos.
Some of the poses are remarkably simliar.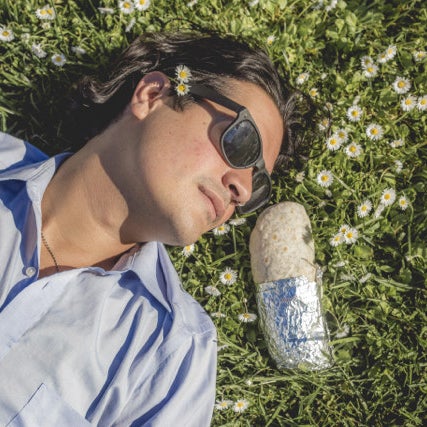 "I researched photos and built out an original board of photos for this fun project, the photographer had her photos licensed as that's her work/how she makes a living," Sikorski tells BuzzFeed.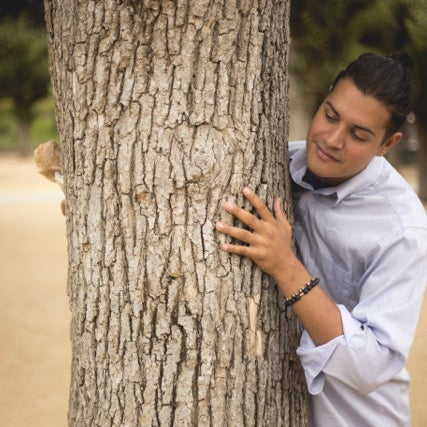 "I'm not quite sure how much work the marketing team at McDonald's put in?" he says. "I wish they had asked me, I could have easily came up with the exact same concept, photo shoot, styling and positioning over again if they had paid me instead."
UPDATE: McDonald's has issued an apology regarding the photos.
A rep for the company tells BuzzFeed: "This shouldn't have happened and, with our agency partner, we're working to find out how it did. We're reaching out to David Sikorski & Kristina Bakrevski. We apologize to them, their fans and ours."
Oops. Something went wrong. Please try again later
Looks like we are having a problem on the server.
Do you think McDonald's copied its ad idea from a viral post?
Yes, it seems pretty clear!

No, probably just a coincidence.