Via Getty

Via Getty

Via Getty

Via Getty

Via Getty

Via Getty
Which Piece Of Tiffany Jewelry Would Look Best On You?
You got:

Princess cut engagement ring
You're kind, open-hearted, fiercely loyal and a hopeless romantic.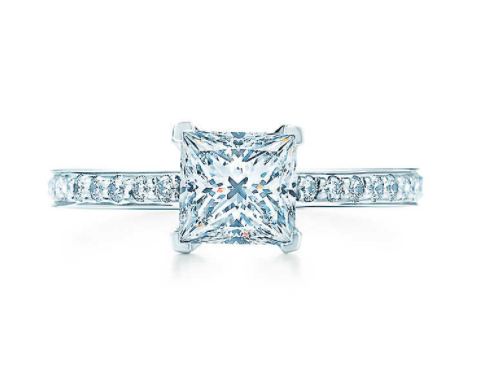 You got:

Elsa Peretti heart pendant
You're sweet, traditional, creative and ambitious.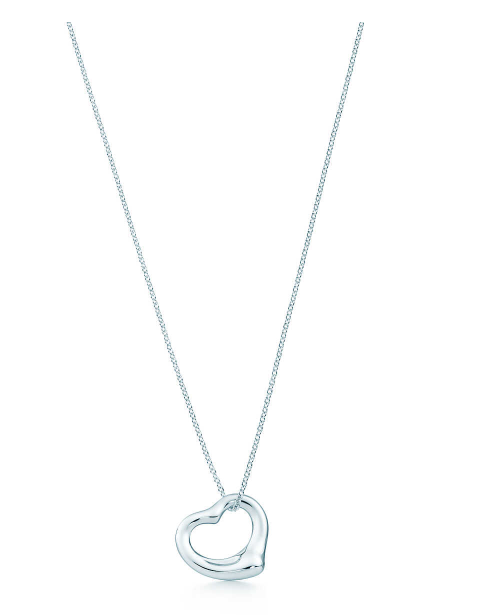 You got:

Atlas bangle bracelet
You're quirky, headstrong, adventurous and always ready to take a risk.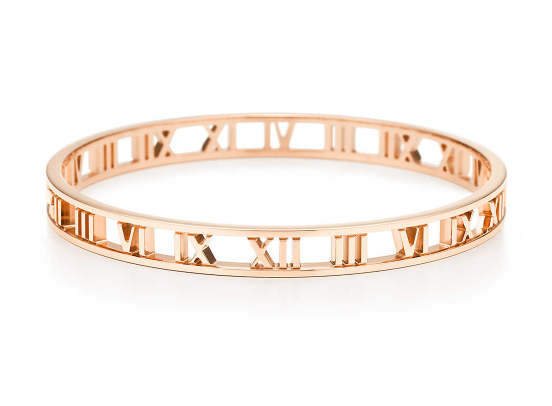 You got:

Return to Tiffany charm bracelet
You cherish your childhood memories, peaceful vacations, sunshine and the love of your life.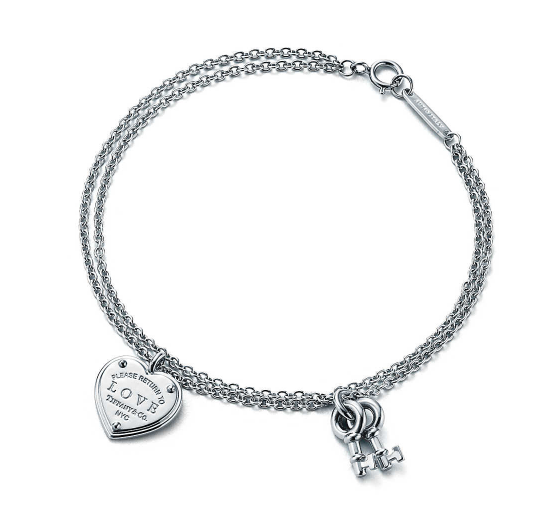 You got:

Infinity pendant
You love daydreams, ice cream, loyalty, and your family and friends.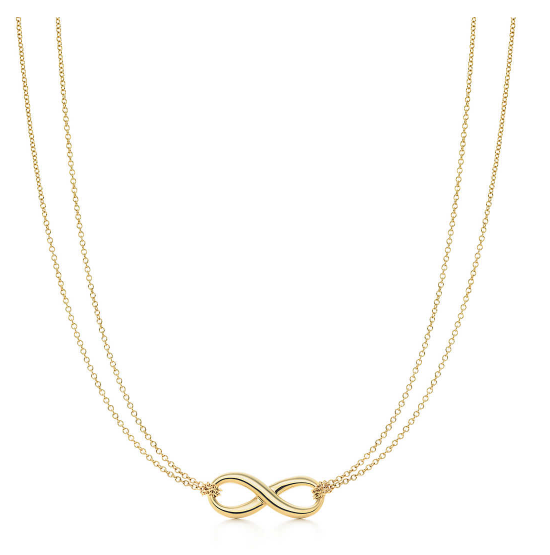 You got:

Yellow diamond engagement ring
You love spicy food, trying new things, staying up all night and any kind of adventure.