In case you missed it, a sixth installment of Scream was announced back in February — less than a month after the fifth movie hit theaters.
Here's everything we know about Scream 6 so far:
Which cast members are returning?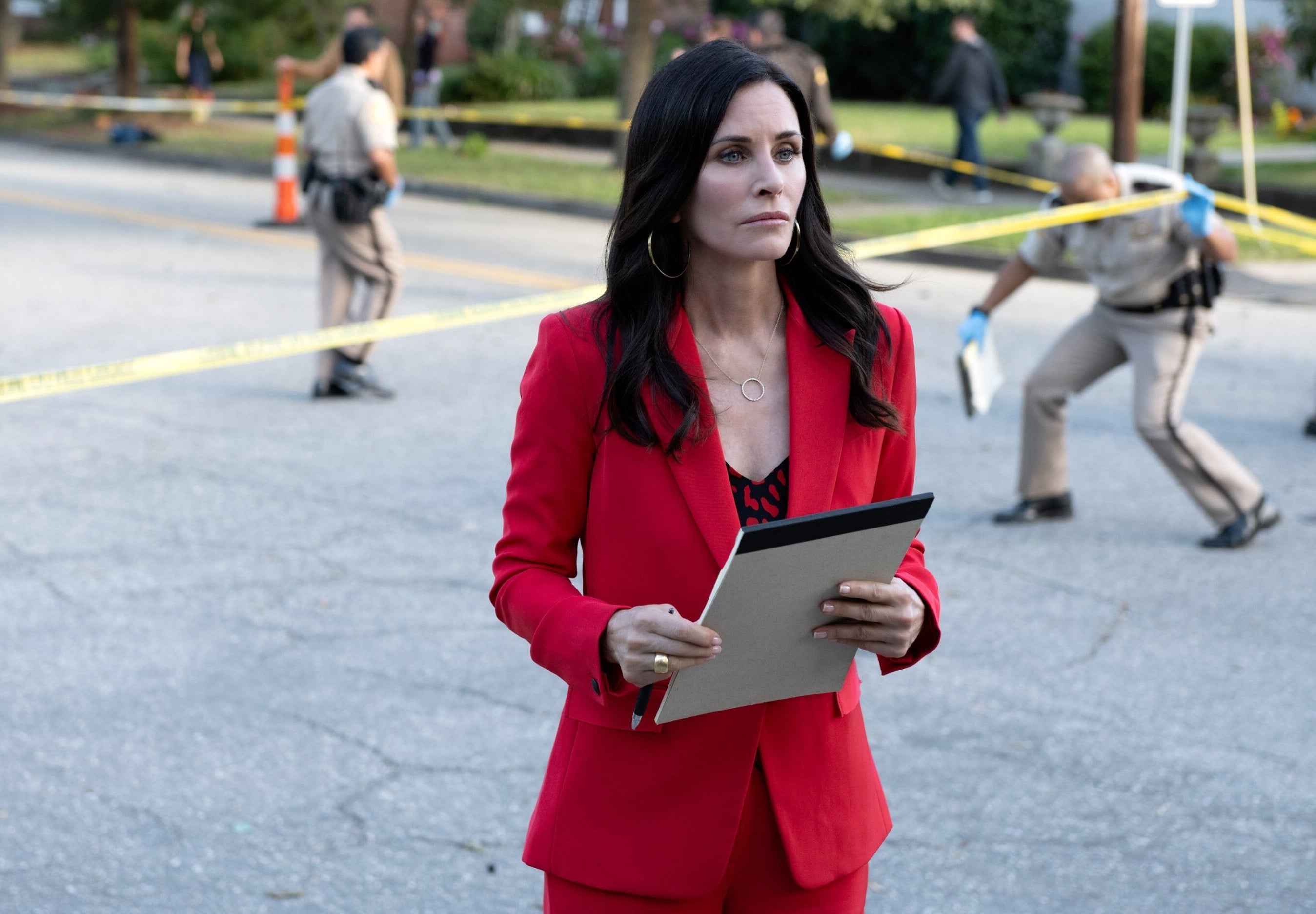 What about Sidney?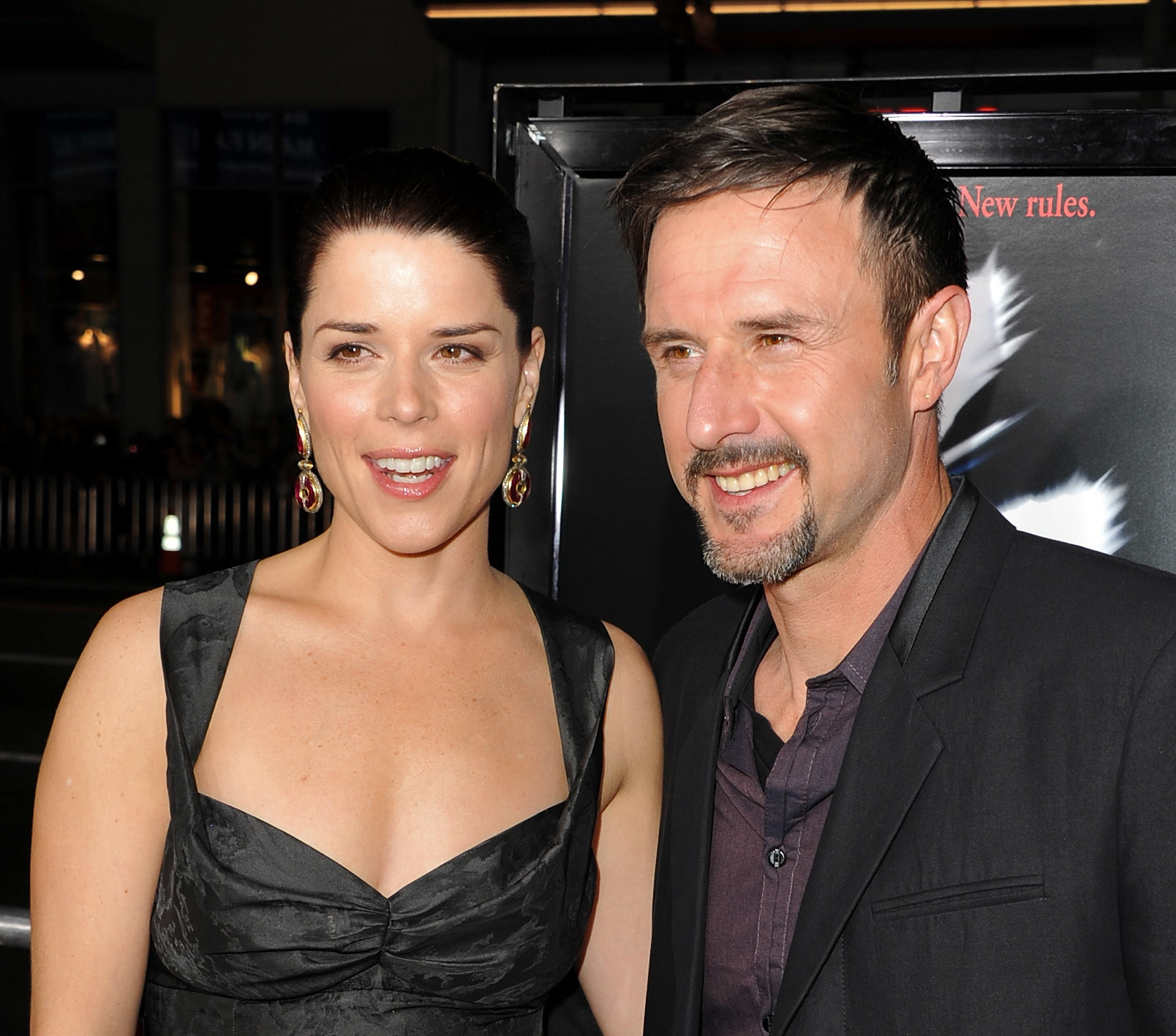 Then again, there are rumors Campbell might return after all.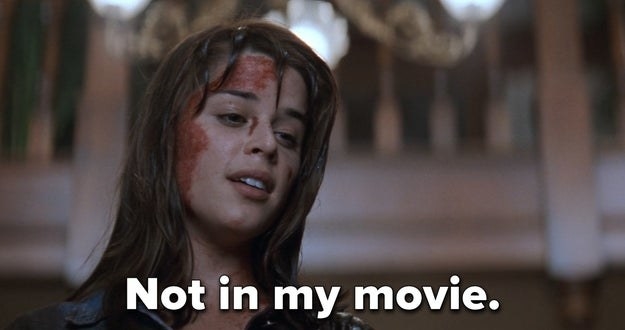 What's going on with Kirby?
"We had a Zoom with Hayden and we really wanted to try to find a way to get her into the movie," he said. "But we weren't able to get all the pieces in place in time... So we had to quickly pivot and Hayden was totally [understanding] about all that."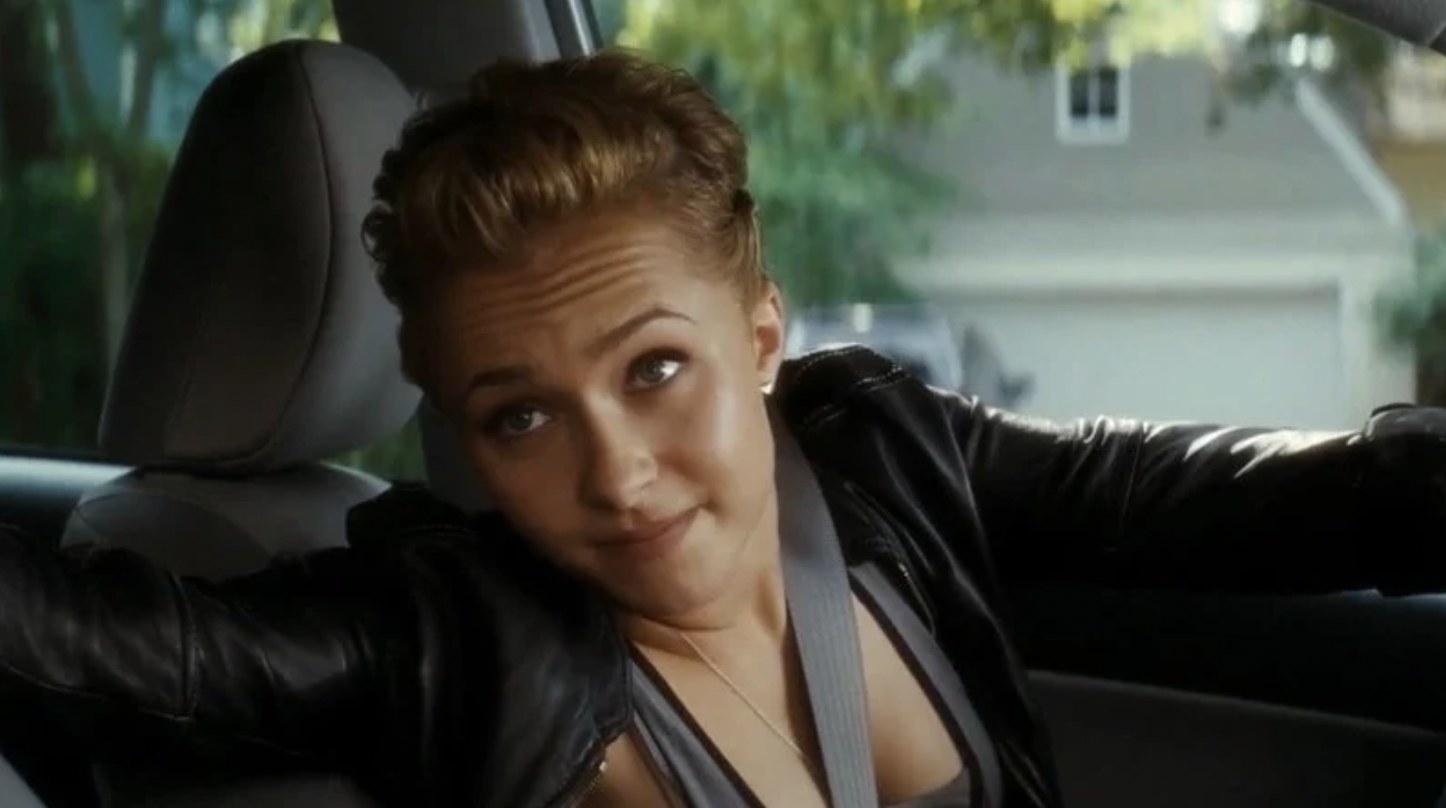 Of course, fans have their theories.
What about new characters?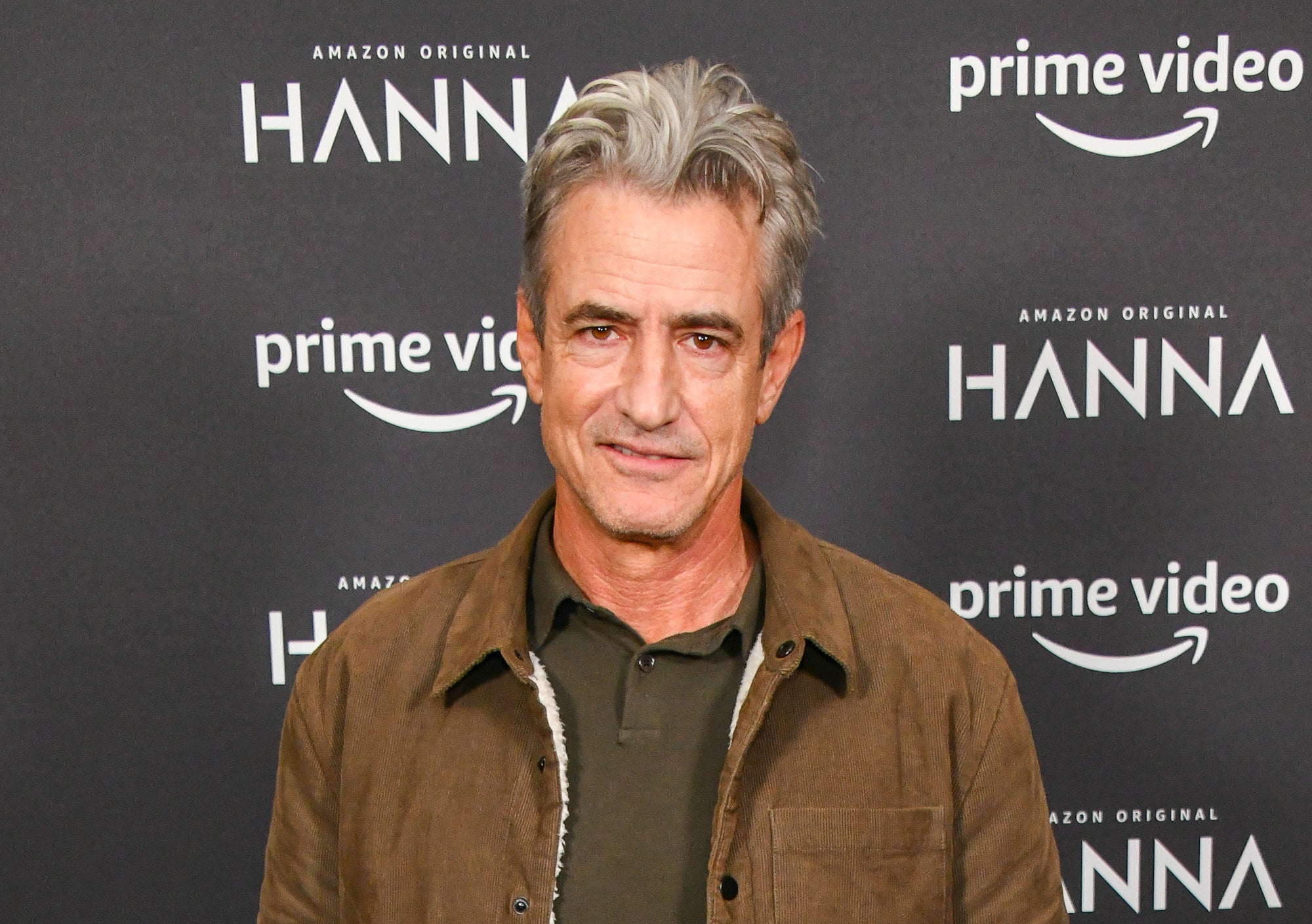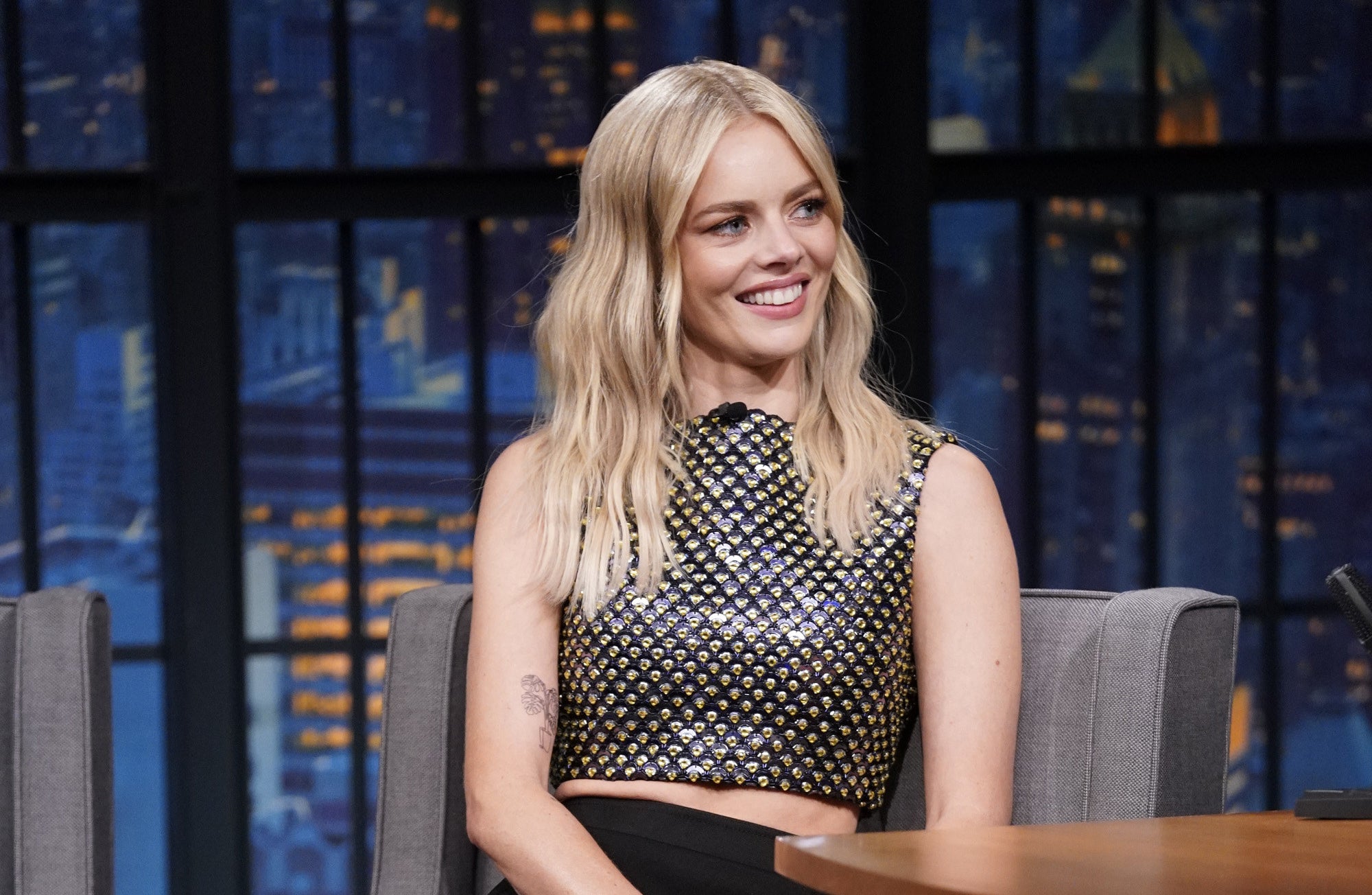 What will Scream 6 be about?
The general lack of details hasn't stopped fans from theorizing or making plot point wish lists, though.
As for Ghostface, in her ET interview, Jenna Ortega said that she's read part of the script and the killer is even more "intimidating" this time around.
"It just gets more and more gory," she said. "I think that this is probably the most aggressive and violent version of Ghostface we've ever seen, which I think will really be fun to shoot."
Where is it being filmed?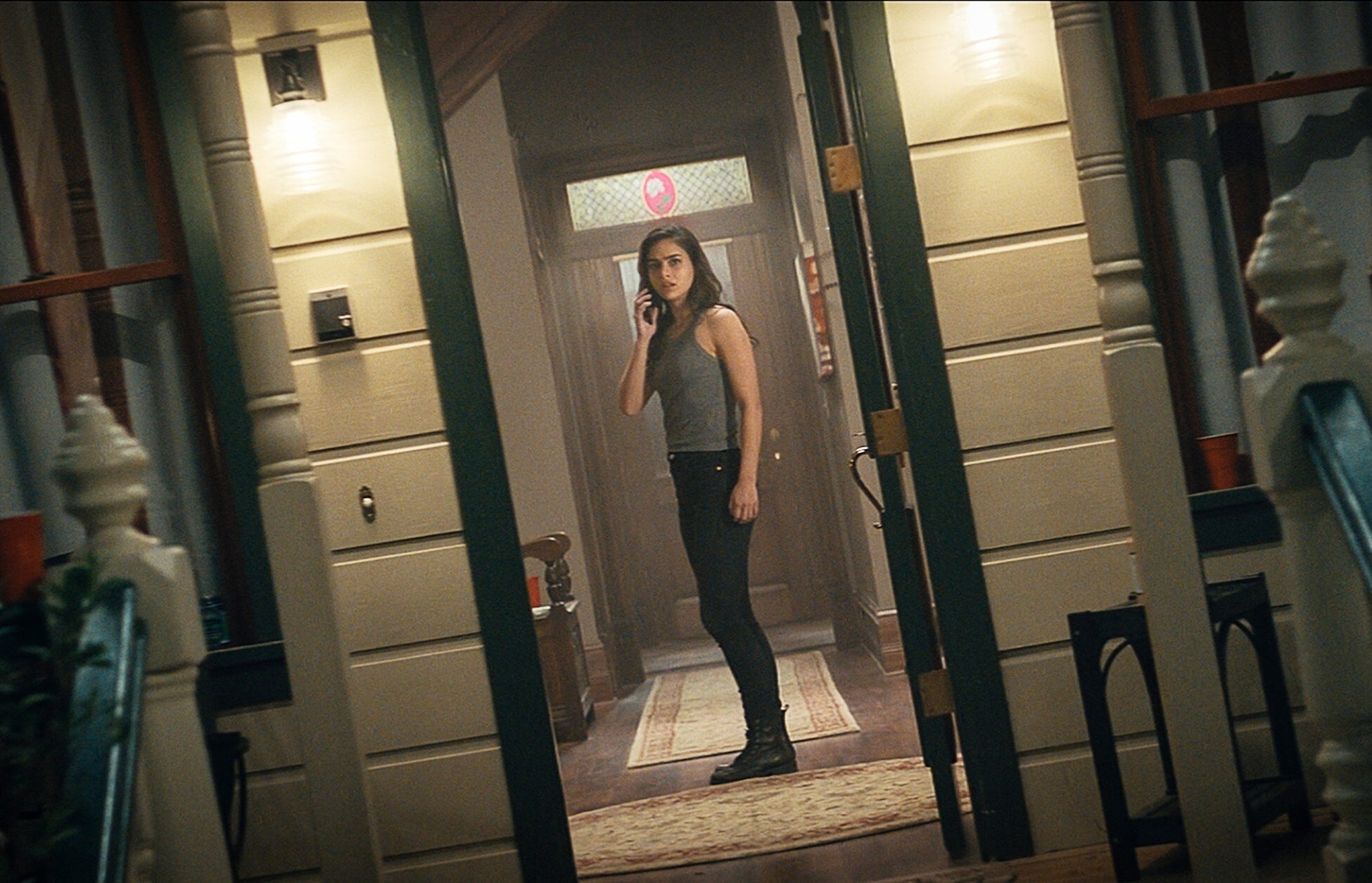 When will it be released?
What do you hope to see from Scream 6? Sound off in the comments!