Ghostface is officially coming back for more.
In a joint statement on Thursday, Paramount Pictures and Spyglass entertainment confirmed that a sixth Scream film has officially been greenlit and that the same writers, directors, and producers — including executive producer Kevin Williamson, who wrote the screenplays for the original Scream, Scream 2, and Scream 4 — will be returning.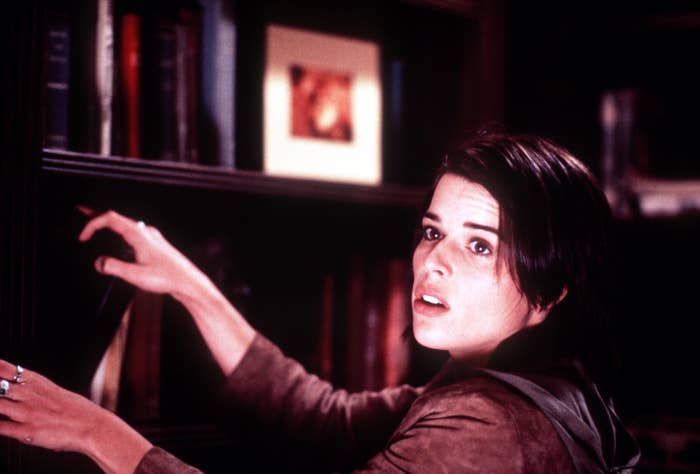 Radio Silence added, "Working with such a wonderful and talented family of creators — and in the lineage Wes [Craven] and Kevin so expertly built — has been the thrill of a lifetime, and we're so excited to bring the next chapter in the Scream saga to life."
There was plenty of uncertainty around whether there would be another Scream movie, especially considering there were 11-year gaps in between Scream, Scream 4, and Scream 3.
Scream has also gotten great reviews, leading fans to wonder when — not if — Scream 6 would be announced.
After the news broke on Thursday, fans didn't hesitate to share how excited they are.
No casting announcements have been made, so there's no telling which of the newcomers from Scream will be returning.
There's also no word on when Scream 6 might hit theaters, but we can always hope that it'll follow in Scream 2's footsteps and come out just a year after its predecessor.
Are you happy there will be another Scream movie? Tell us in the comments!