WARNING: There are major spoilers for the new Scream in this post.
On the surface, Stu Macher and Kirby Reed (played by Matthew Lillard and Hayden Panettiere in the original Scream and Scream 4, respectively) don't seem to have anything in common, apart from a love of horror movies.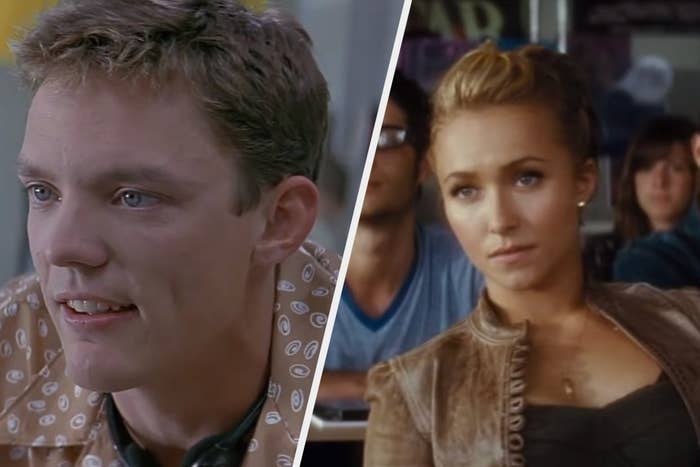 One big thing they do have in common? Fans desperately want them both to return to the franchise.
This might sound odd, because, wait, didn't they both die?
Let's consider Kirby first. Toward the end of Scream 4, after delivering one of my favorite moments in the movie (and whole franchise if we're being honest), she appears to be murdered by Charlie.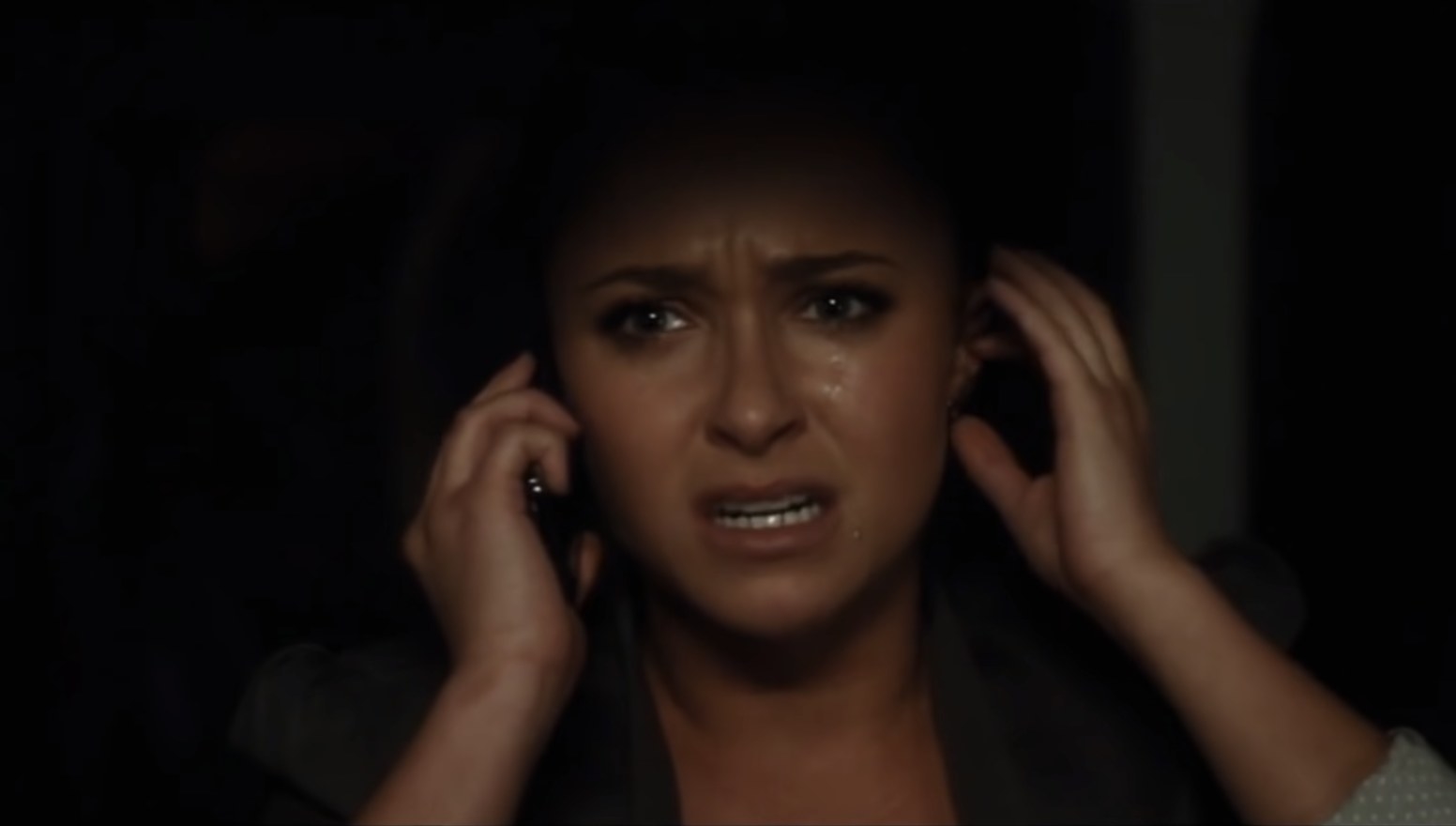 Director Wes Craven himself even said Kirby had likely survived.
Plus, while Kirby was stabbed twice in the gut, in the Scream universe, that's nothing a quick trip to the hospital can't fix.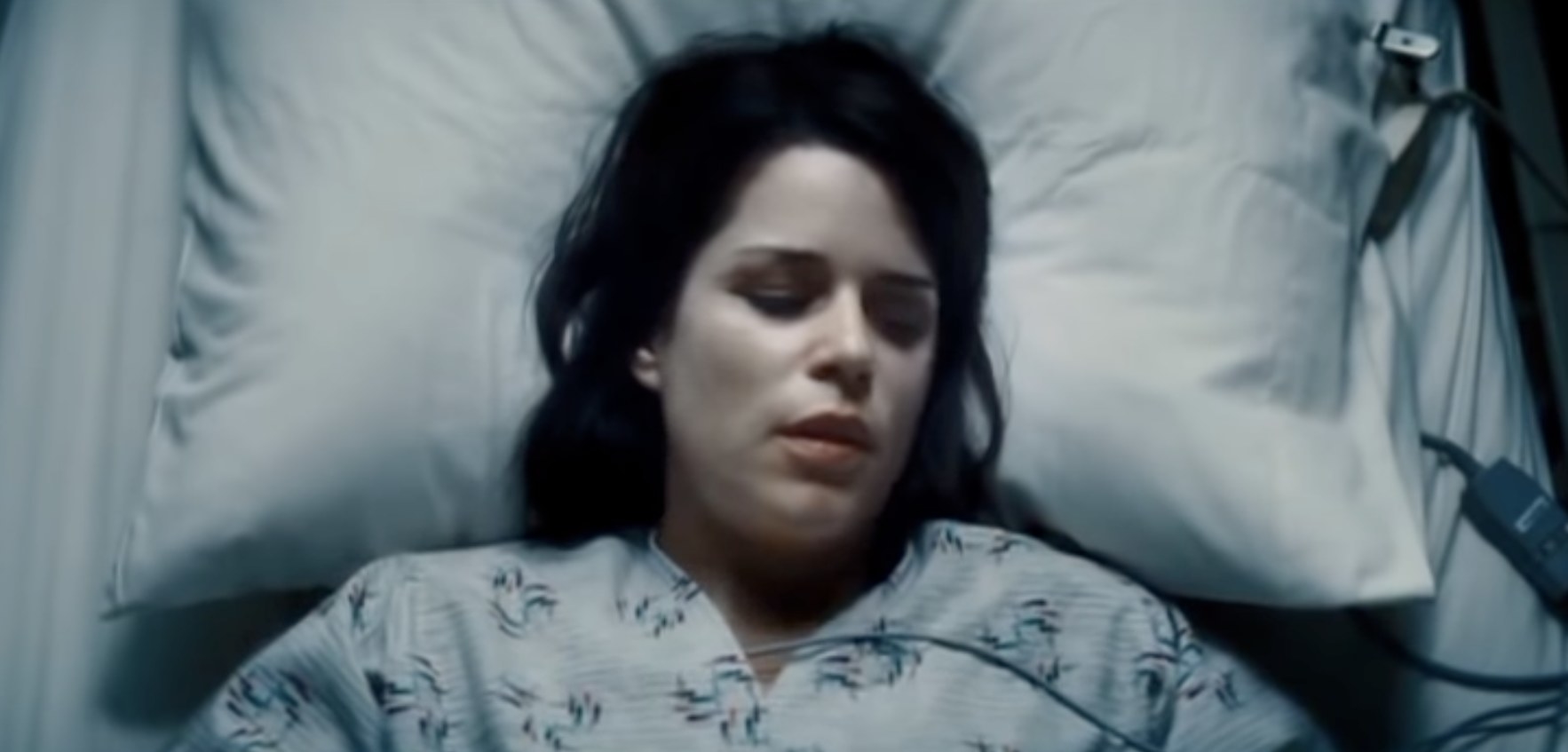 And if screenwriter Kevin Williamson's original vision for Scream 5 had panned out, there definitely would have been room for Kirby.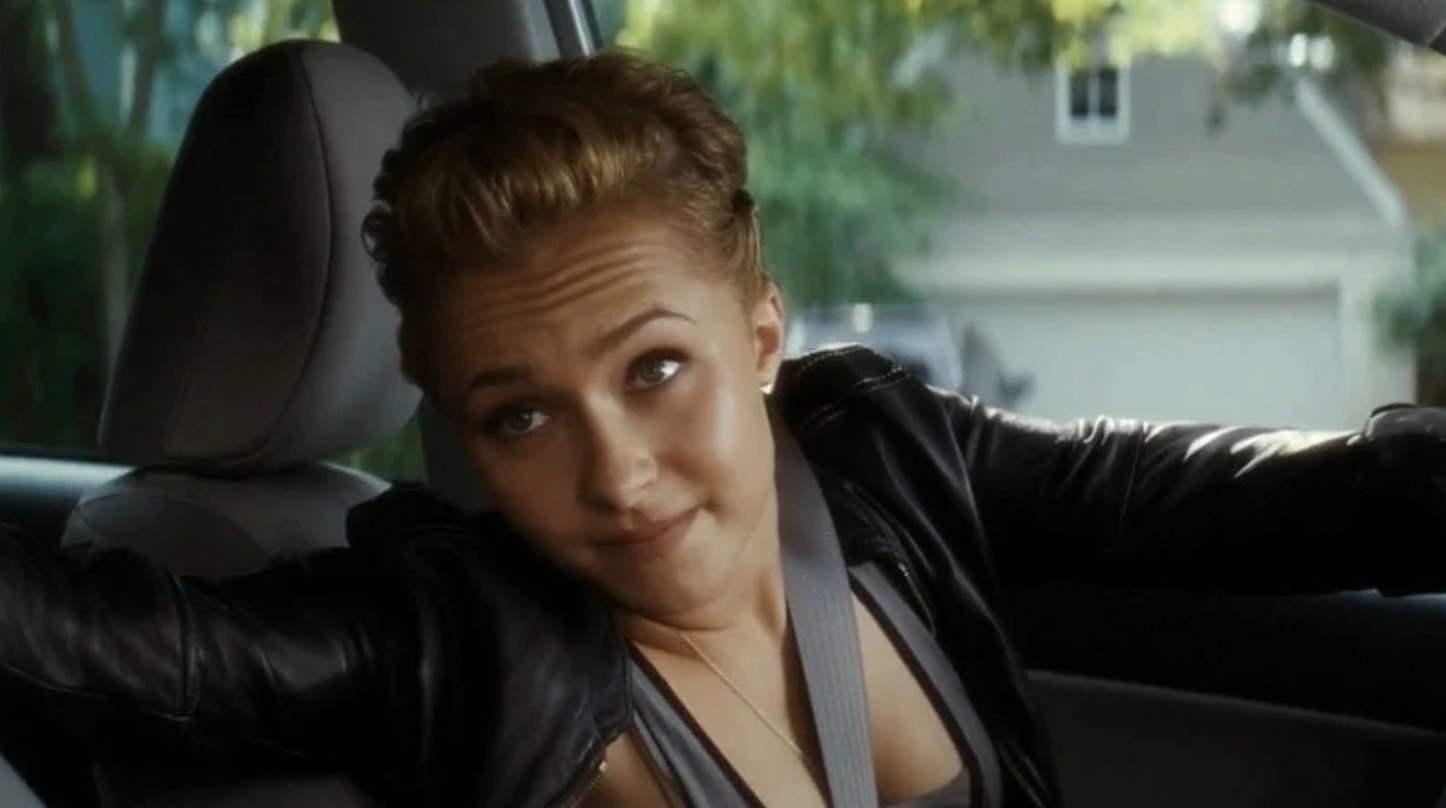 As it turns out, the new Scream officially settled the debate. Eagle-eyed fans have noticed that while Richie is watching a YouTube video about Stab 8, there's a recommended video in the sidebar called "Interview with Woodsboro Survivor Kirby Reed!"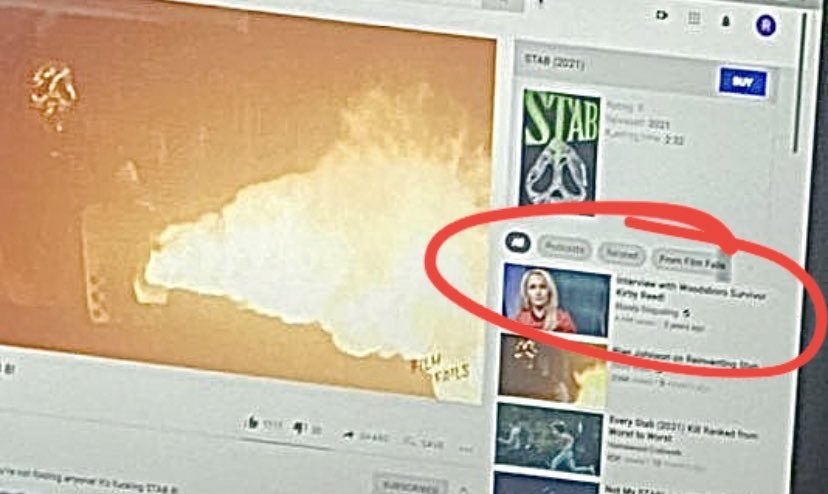 Still, there's always Scream 6!
All right, now let's move on to Stu.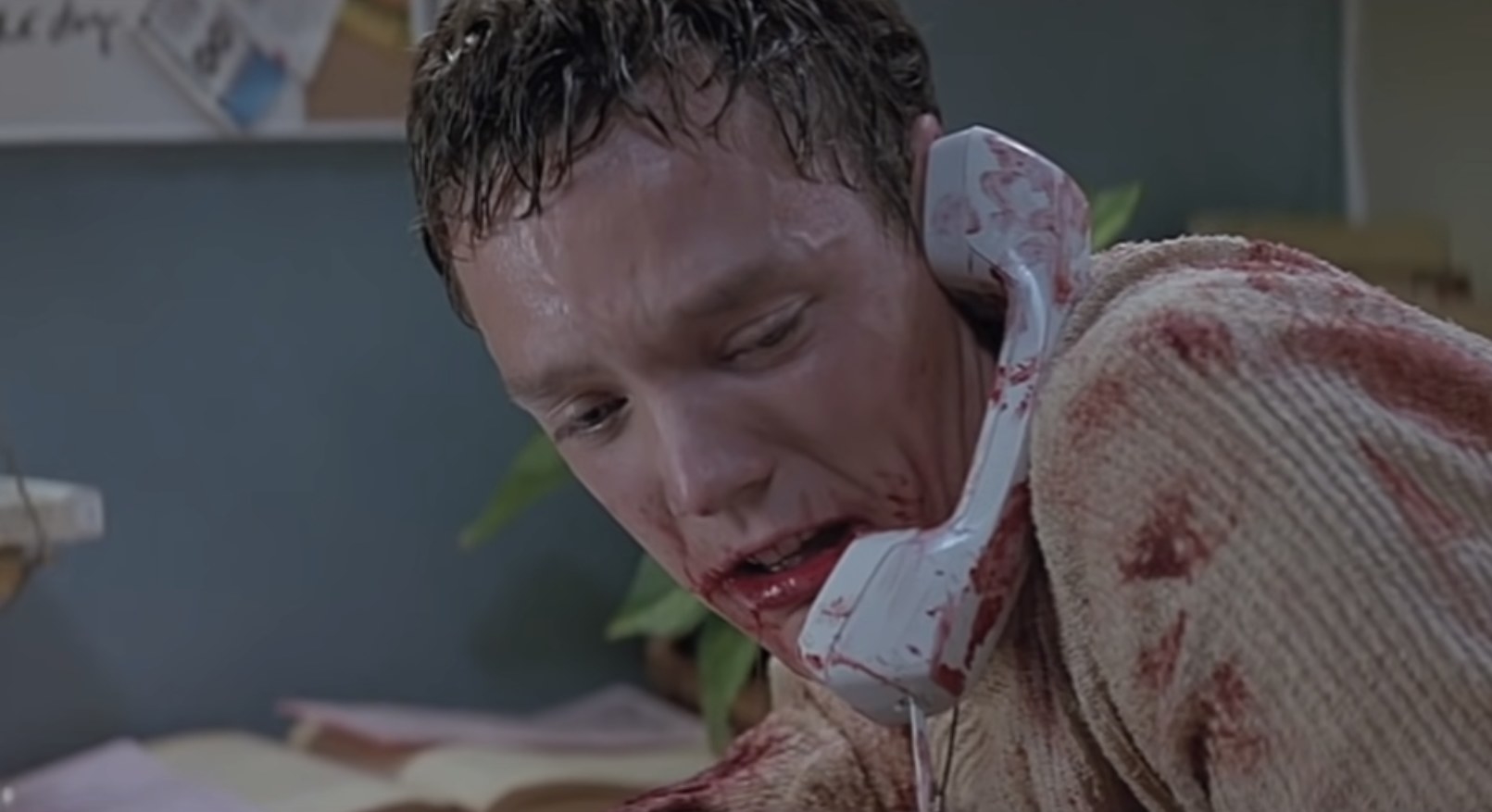 Full disclosure: While I totally understand wanting to see more of Matthew Lillard as Stu...I don't really buy it.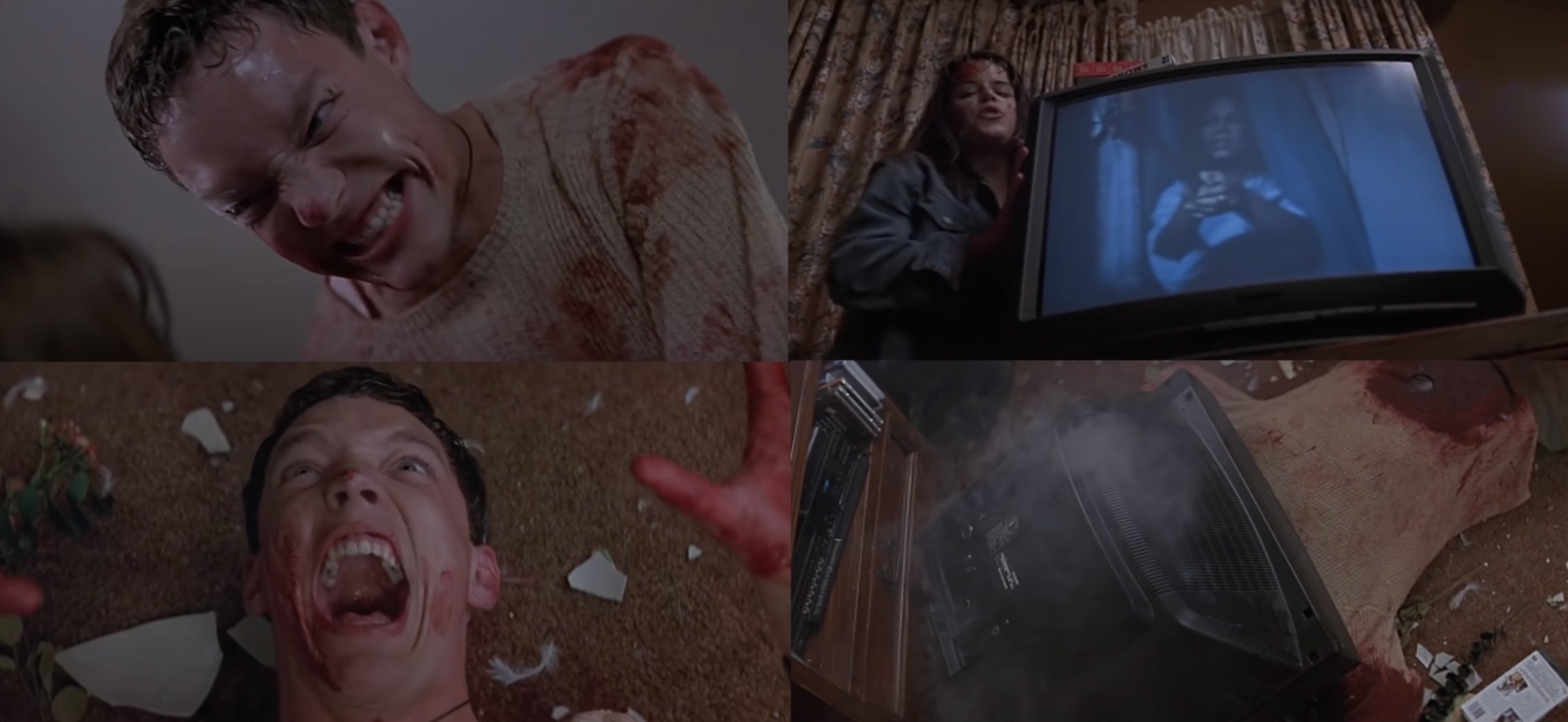 But hey, what do I know?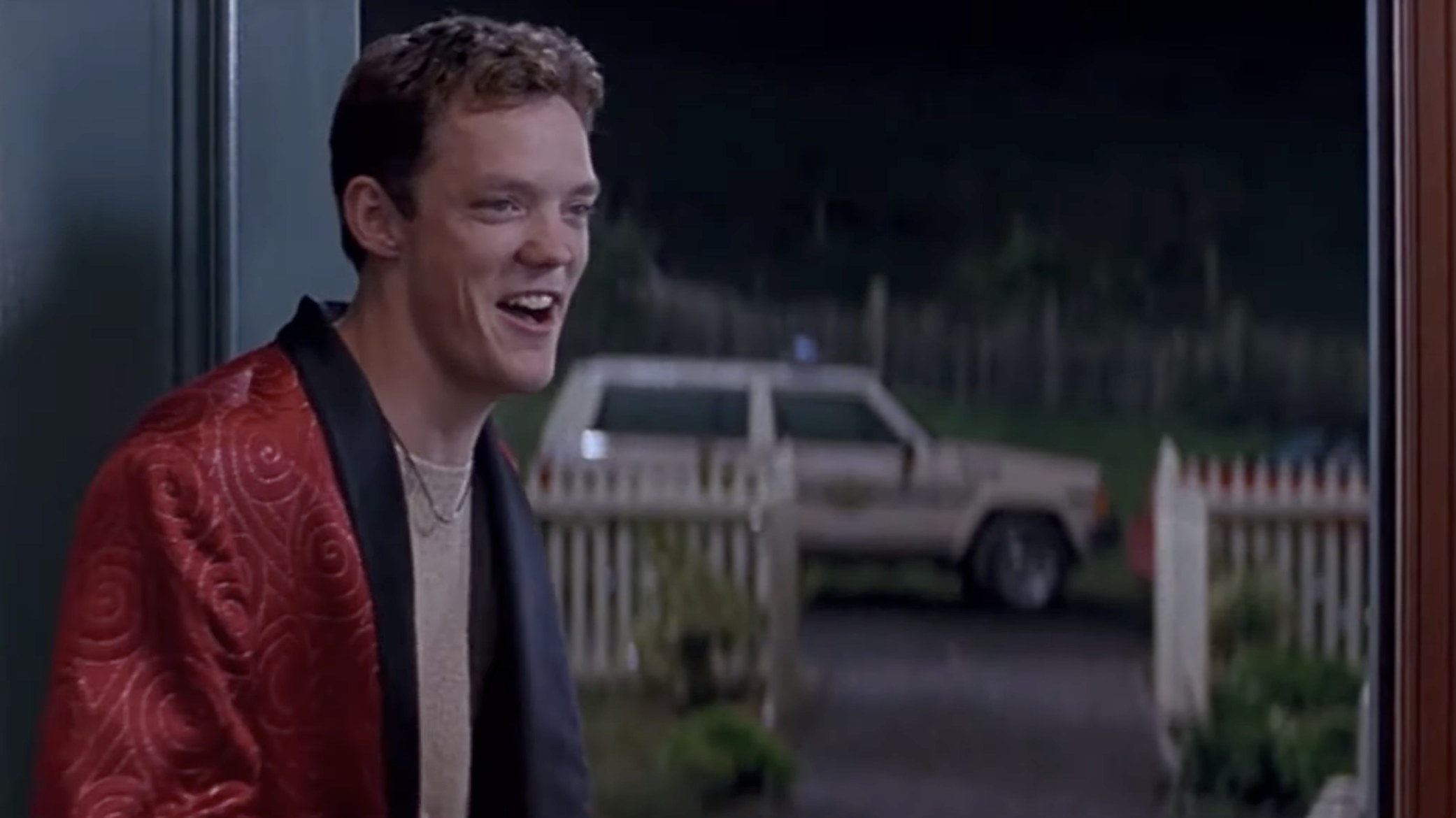 So, could Stu still return?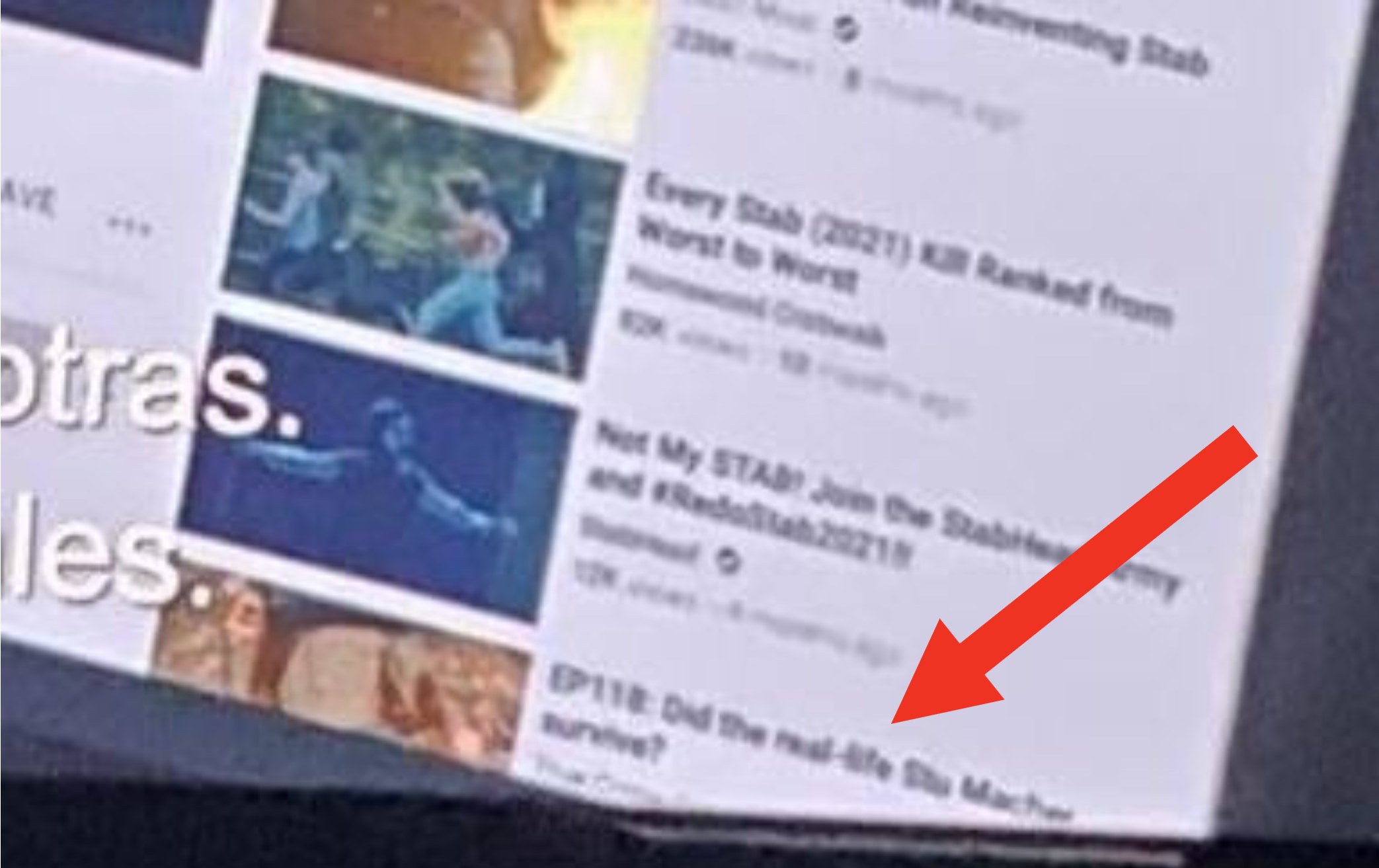 It's possible that this is a hint that Stu might be alive, or it's the filmmakers' way of playfully acknowledging a debate that's been raging for over a decade.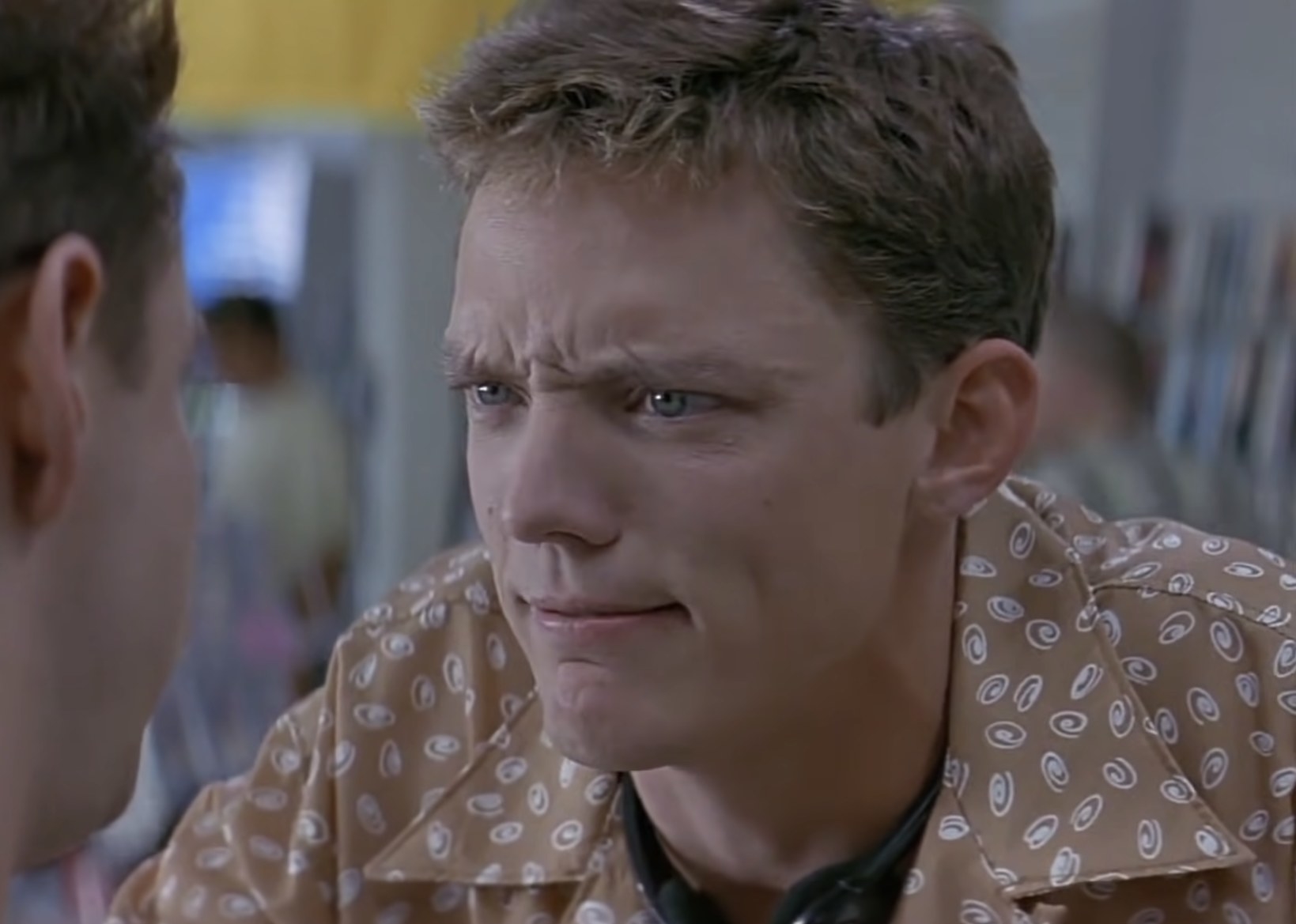 But again, anything's possible — especially considering we did see the return of a 100% dead character from the original Scream.
Either way, Matthew Lillard seems to be in full support of the direction the Scream franchise has taken — with or without him.
Do you think we'll see Kirby or Stu in a future Scream movie? Tell us in the comments!