Shoes, clothing, shopping, what a concept these days! Well with up to 30% off Adidas items site-wide from now until 5/18, you can count me back in!
Here are some of our faves to get you started:
2.
A pair of sleek white or black shoes with gold accent stripes down the side for stylish flair you'll fall in love with.
3.
A pair of classic laceless Superstars for anyone who has seen these everywhere and finally wants to get their hands (feet?) on them!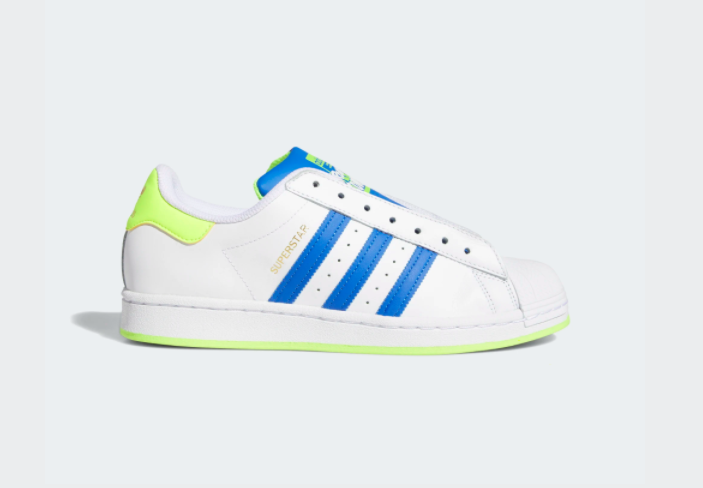 4.
A pair of NMD R1 shoes, which I know you can't see in this photo because they're camouflage, but just take my word for it, they look dope!
5.
A pair of classic Adidas tracksuit pants made out of recycled material so you can lounge around the house or walk around the block ~in style~.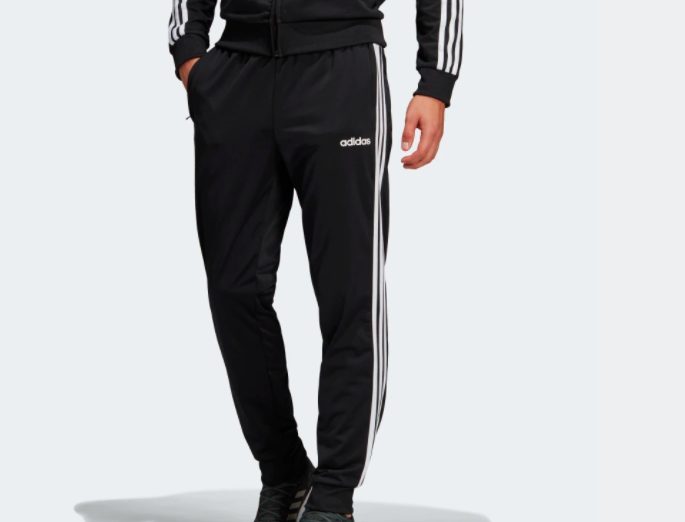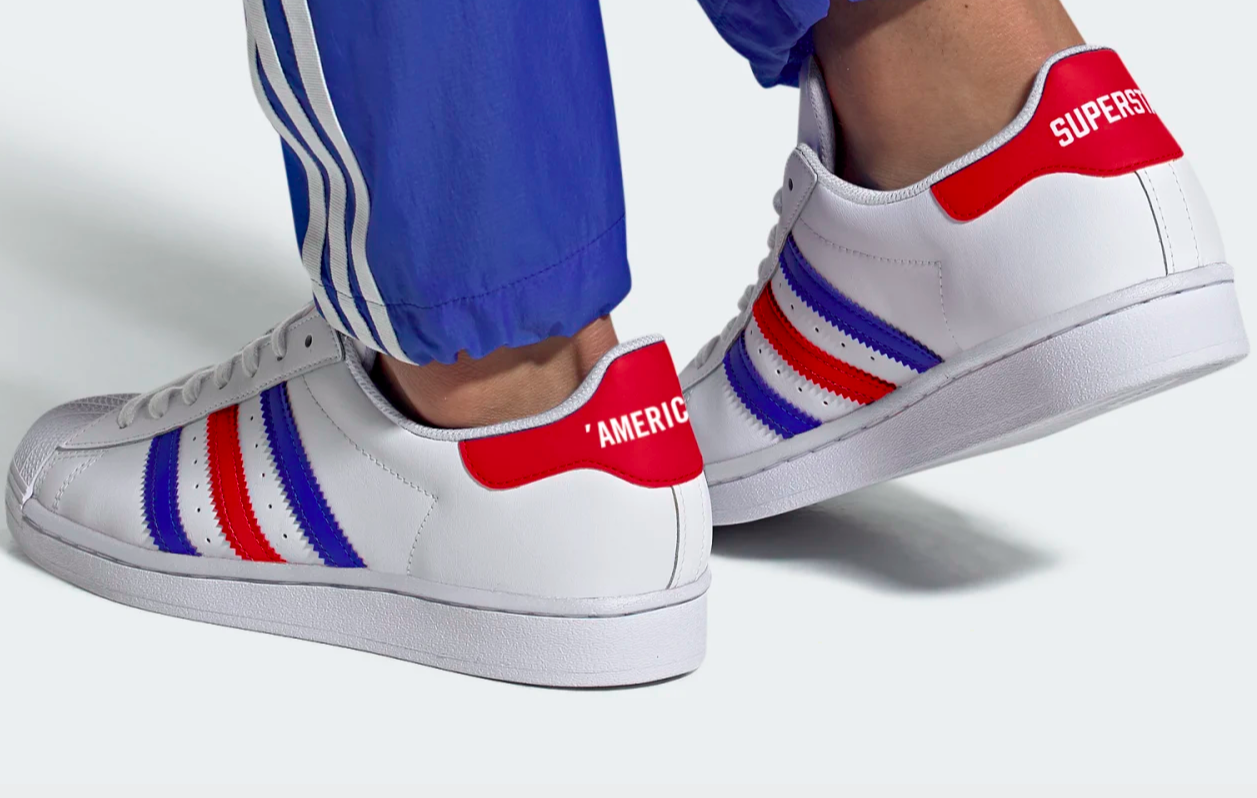 8.
A pair of Superstar Bolds, because they'll give you extra height and you like standing out from the crowd. Remember crowds?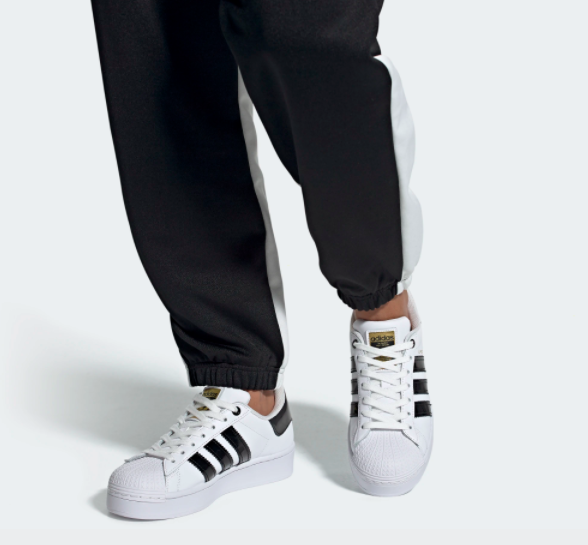 10.
A backless swimsuit with a mesh angled-slit design in the front because it's getting hotter outside and you have access to a pool, lake, or some remote romantic riverbed. Congratulations btw!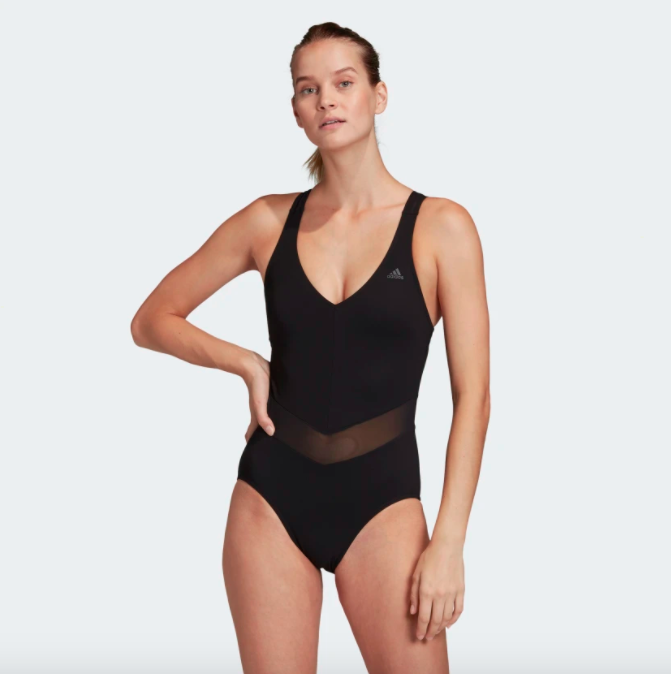 Don't forget to use code, "SAVENOW" for up to 30% off Adidas items site-wide from now until 5/18. This is live footage of you adding a pair of shoes to your cart: