You can never have enough beauty and style in your feed, right?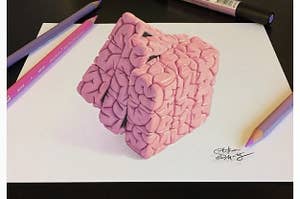 How are these even possible?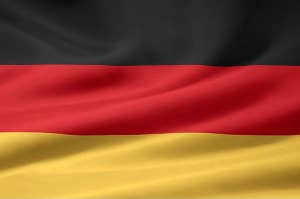 If you're German and you spent some time abroad (Mallorca doesn't count), you'll have encountered most or all of these reactions at some point. So hold on to your Lederhosen and get ready for some stereotypes!