I Just Noticed There's A Panera Bread In Genovia In "The Princess Diaries 2" And I'm Dead
YE ROYAL SANDWICH SHOPPE.
So I was just minding my own business, watching The Princess Diaries 2...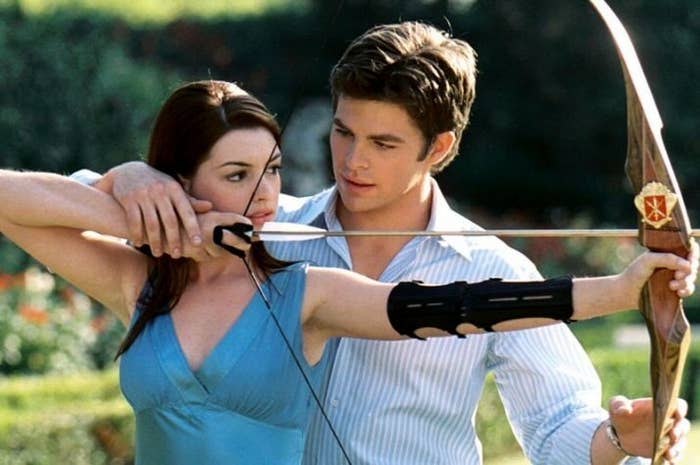 Anyways, the movie's starting and I'm just looking at this little town of Genovia like I'm freaking Belle.
🎶 Little town, it's a quiet village. Every day like the one before... 🎶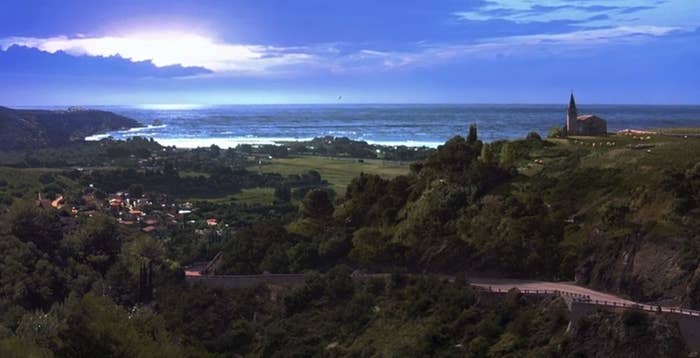 🎶 Little toooooown, full of little people...waking up to saaaaay 🎶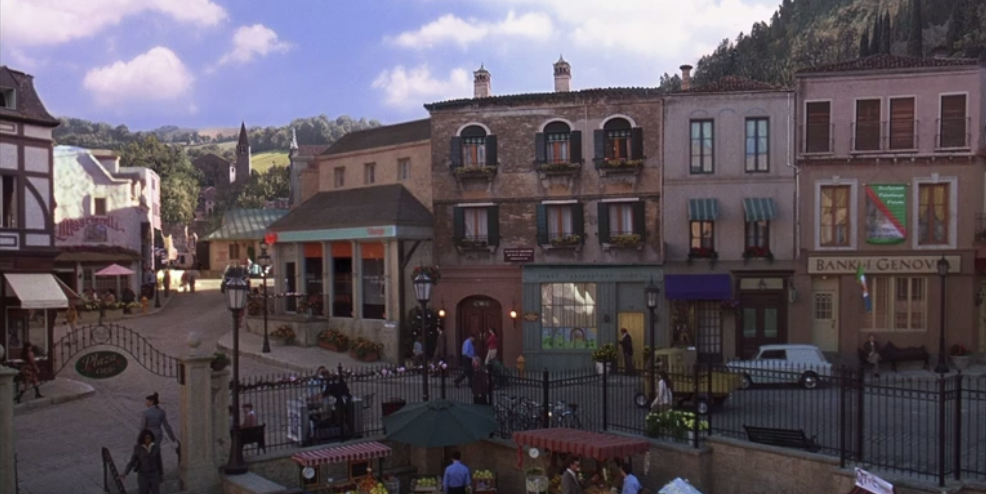 🎶 WOULD YOU LIKE TO GO GET A YOU PICK TWO DEAL AT PANERA?!?! 🎶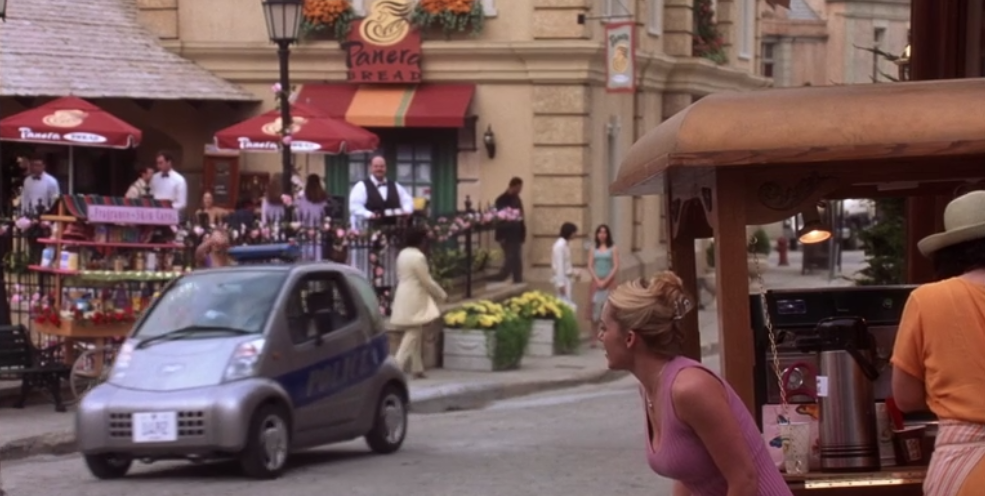 Yes, my friends. There's a royal Panera Bread right in the heart of Genovia.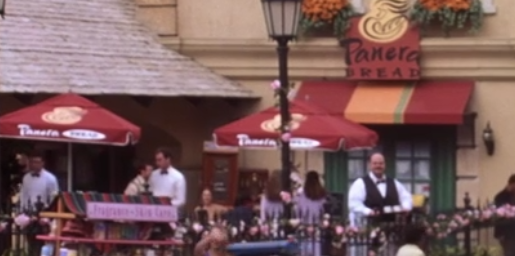 How did I ever miss this?! It's LITERALLY right there and it's a very important backdrop throughout the movie. Royal dignitaries from around the globe perched themselves right at this very Panera, wondering why there were crumbs on their seats probably: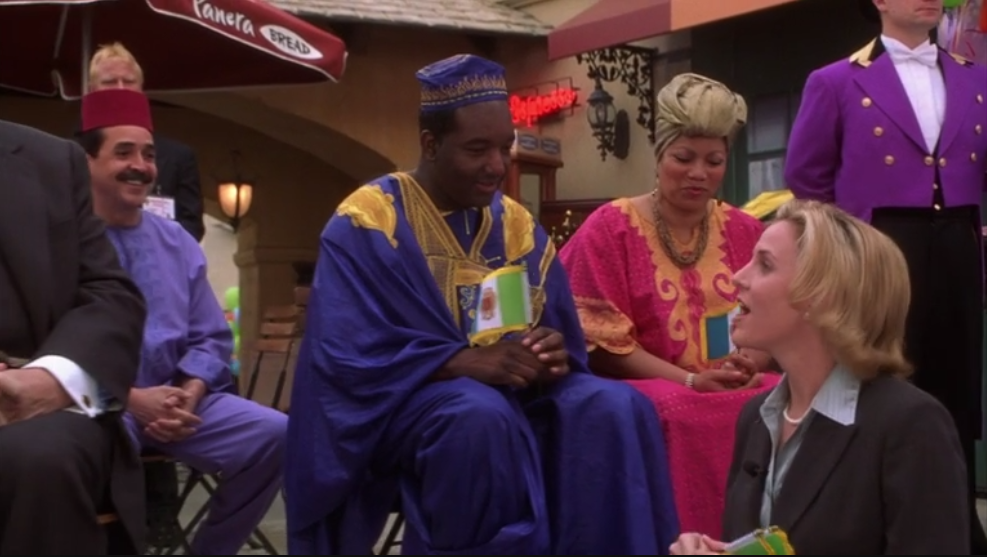 Here's this miserable guy who tried to rob Mia of her power and probably doesn't even fucking like sandwiches jusssssst chillin' in front of that Panera umbrella like an average Genovian: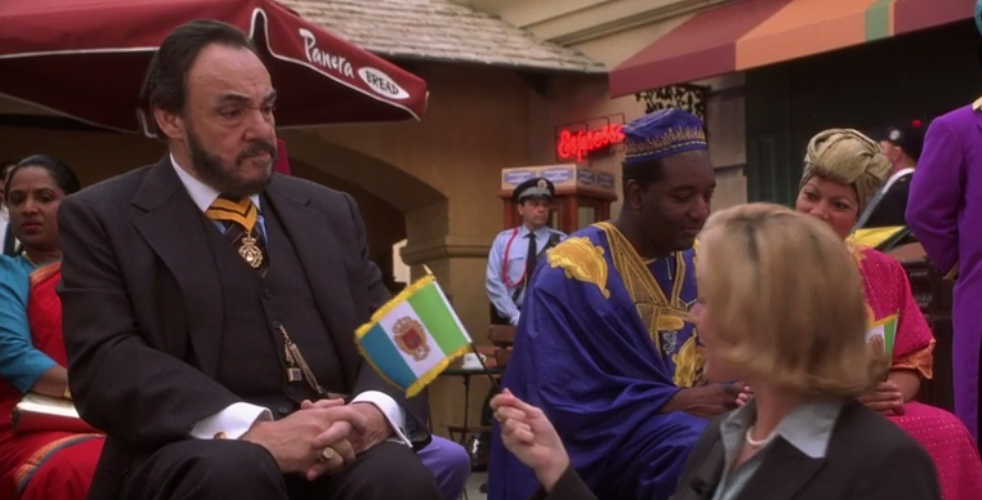 You know, you'd probably get more tourists to Genovia if you advertised this somewhere! It's nowhere to be found on the Genovian tourism site: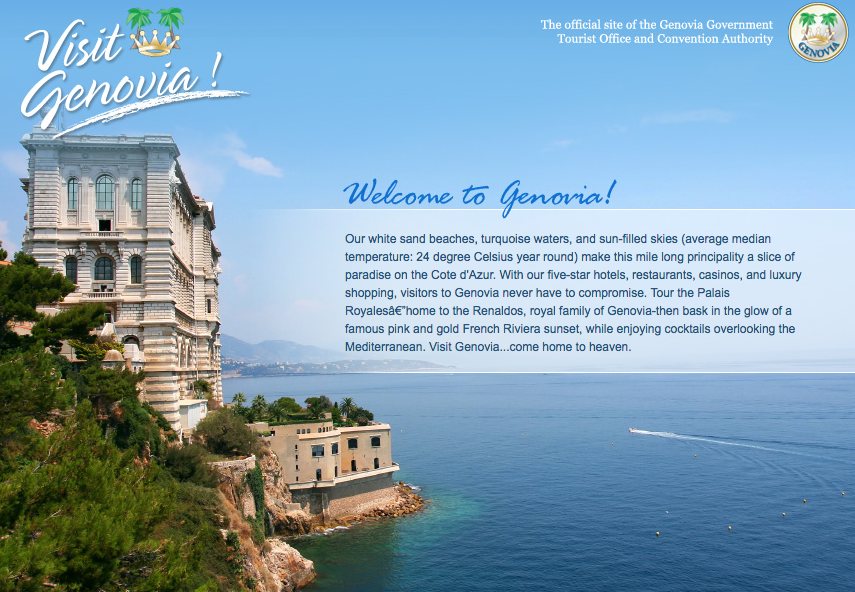 BRB GOING TO GENOVIA FOR LUNCH.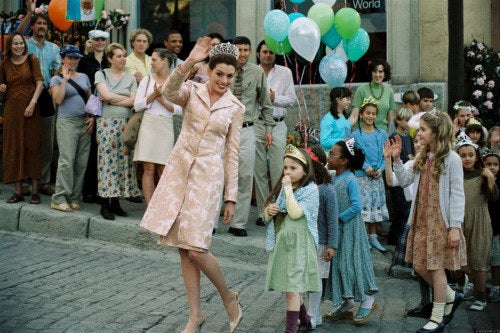 Oops. Something went wrong. Please try again later
Looks like we are having a problem on the server.
Have you noticed the Genovian Panera Bread before?
Yes, you idiot, and I'm going to tell you you're an idiot in the comments.

Yes I did, but how fun for you that you just figured this out!