This Woman Had An Epic Disney World Reunion With The Snow White From Her Childhood
Bibbidi-bobbidi-boo hoo I'm crying.
Any reunion story can be epic, but when they happen at Disney World — well, it's just completely magical.
And that's what happened to Amber Roberts on her recent trip to the park for marathon week. Amber has been going to Disney World her whole life, and now brings her own kids once a year. But there was one person who always made her trips extra special when she was just a little girl — a park employee who played Snow White.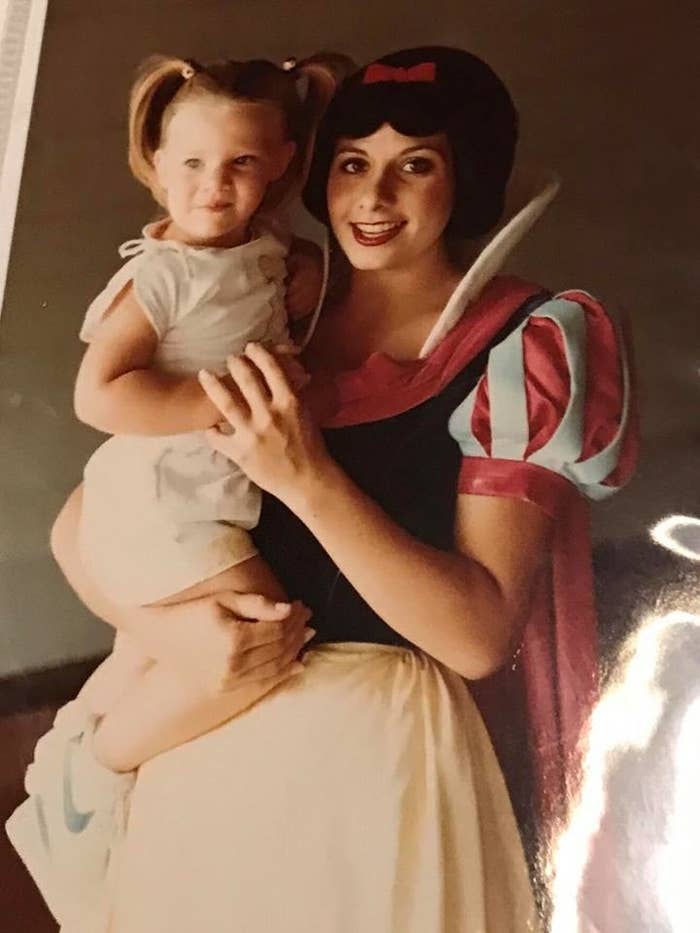 Amber says Snow White continued to call her by her name every time they visited Disney World after that. "Even as a child I knew how incredible it was that she knew my name when she saw thousands of children each year," Amber tells BuzzFeed. "She was the definition of Disney magic for me."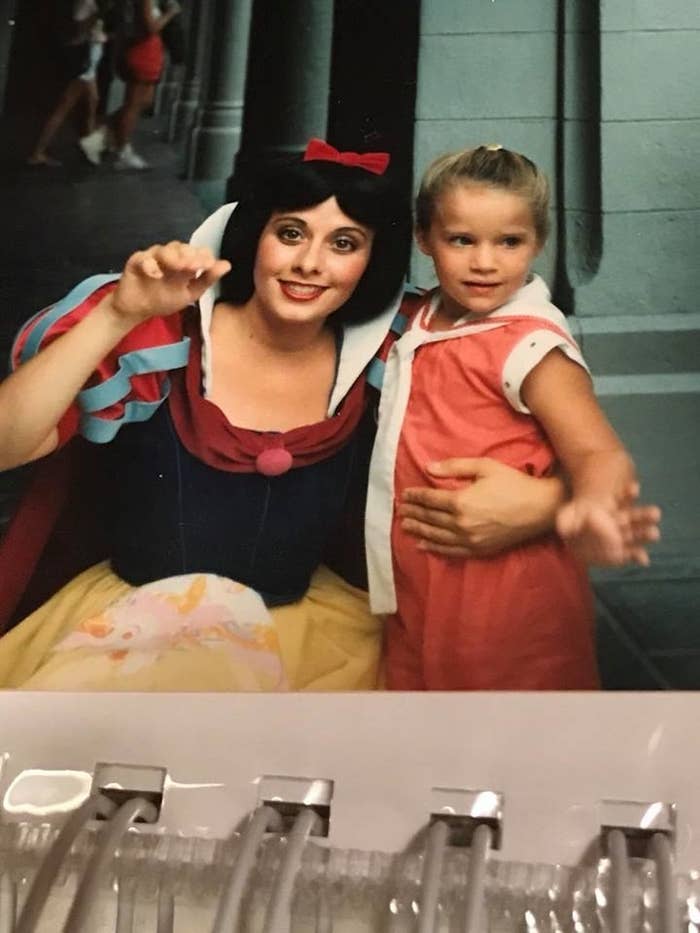 Well, a few years ago, Amber spotted her childhood favorite from afar — but that time she was playing Fairy Godmother from Cinderella. "I knew the minute I saw her who she was, but the line was so long that I wouldn't have seen her in person."
However, last week when she was back at the park she decided to reunite with her, once and for all. And that's when this happened:
"When I saw her, I started to cry," Amber says. "She gave me the sweetest hug. I asked if I could show her some photos, and I showed her the pictures from when I was a kid. She gasped and said she knew me. It was the sweetest moment. I told her how I had been looking for her and how she made my childhood so magical."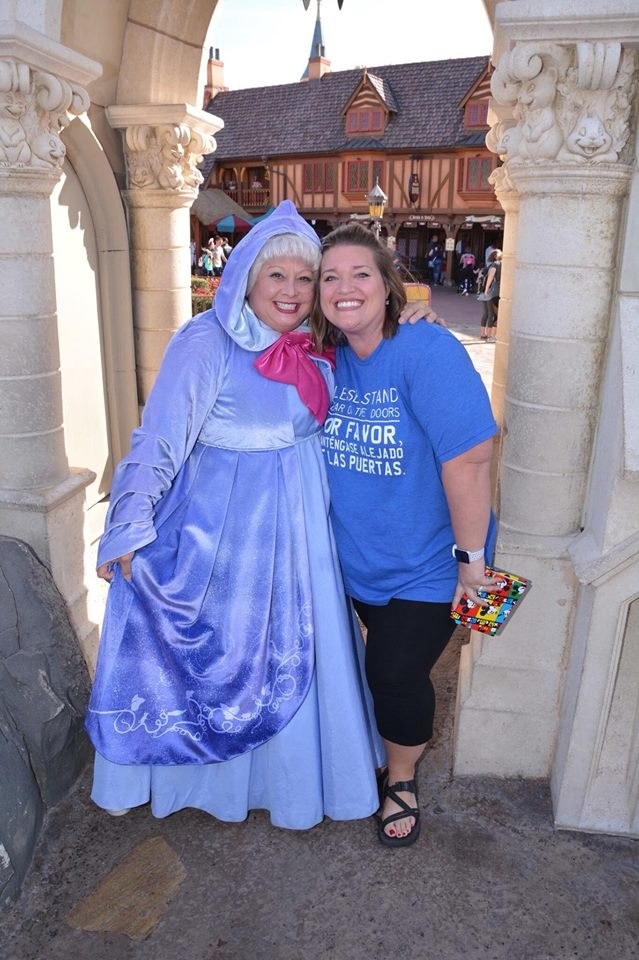 Okay, now I'm 100% emotional! Can someone please turn this moment into the next Disney movie???