Every once in a while, there's a YA book that charms my old, cold 29-year-old heart, and back in 2014 that book was To All The Boys I've Loved Before by Jenny Han.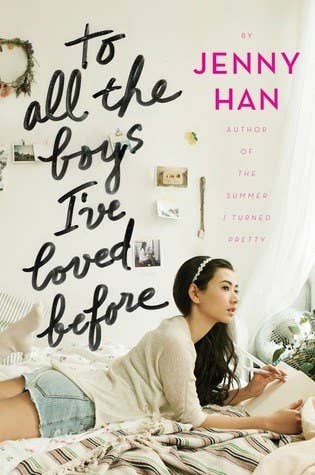 So when I first heard the news that a film adaptation was coming to Netflix, I completely freaked out.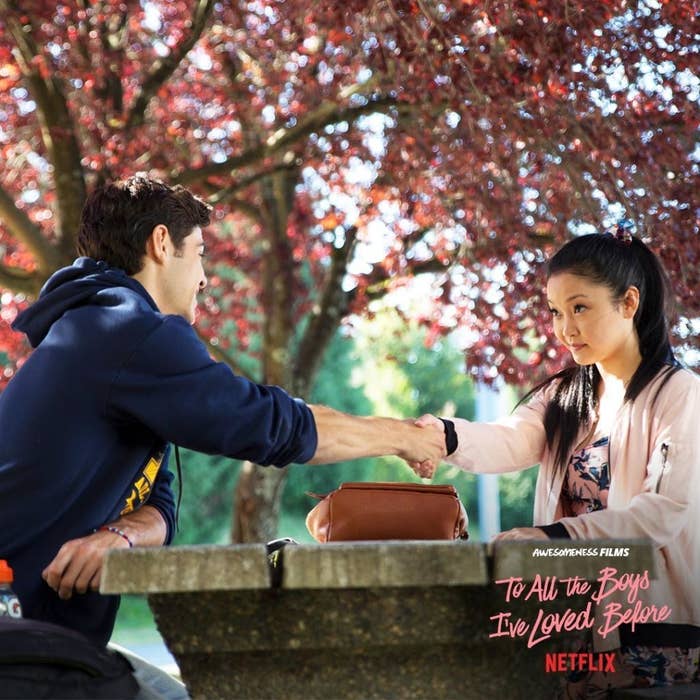 Here's a quick character and cast rundown, if you need it! First there's our protagonist, Lara Jean Covey, played by Lana Condor.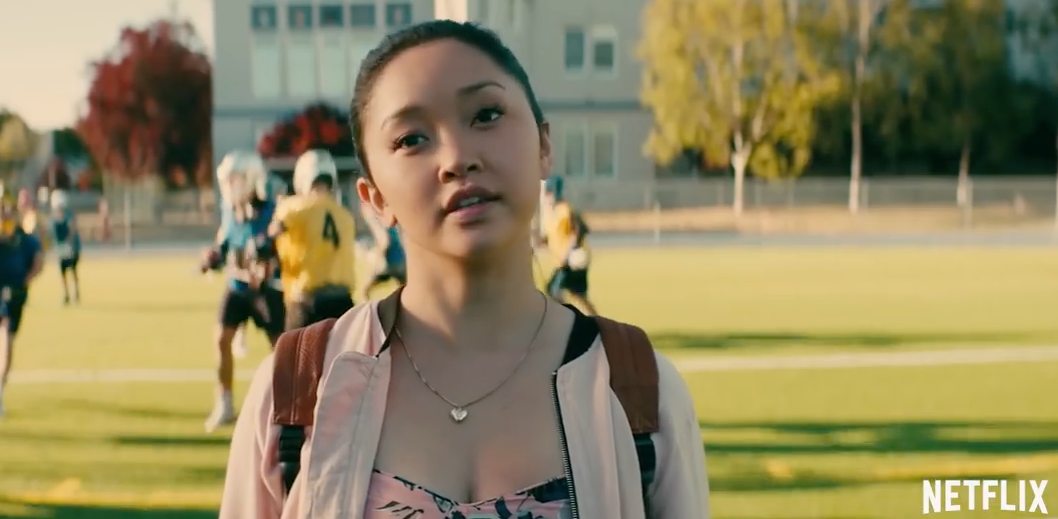 Her older sister, Margot, is played by Pretty Little Liars star Janel Parrish...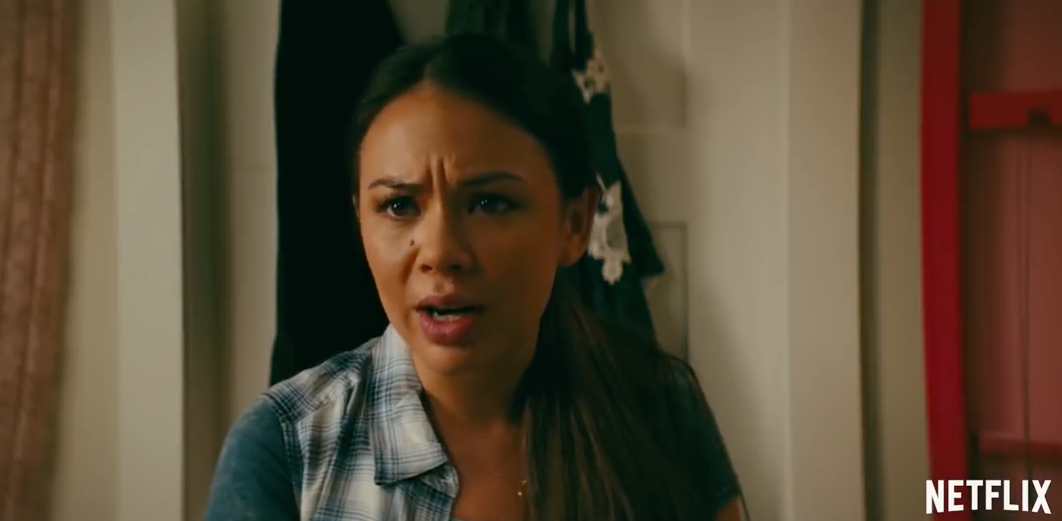 ...and her younger sis, Kitty, is played by newcomer Anna Cathcart.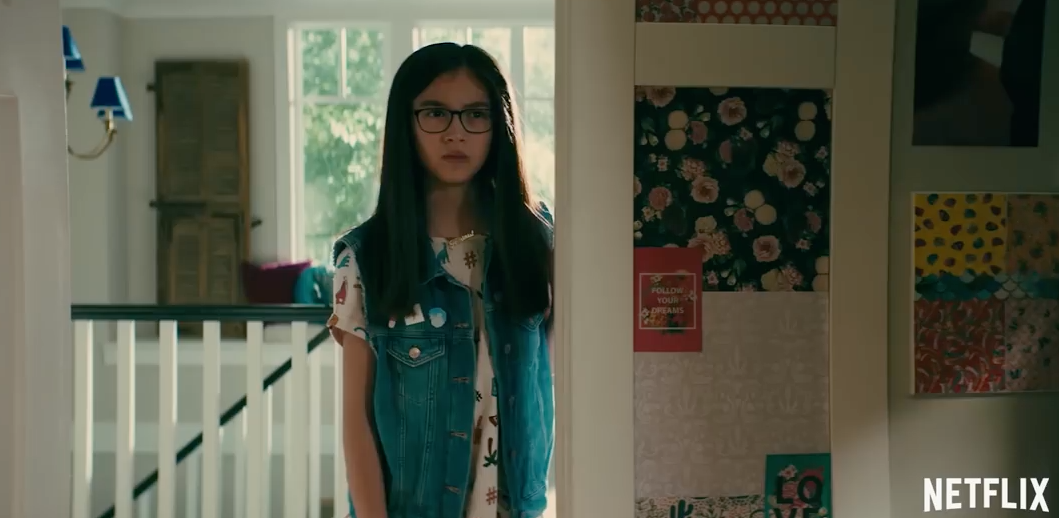 Plus, we've got high school hottie Peter Kavinsky, played by The Fosters star Noah Centineo.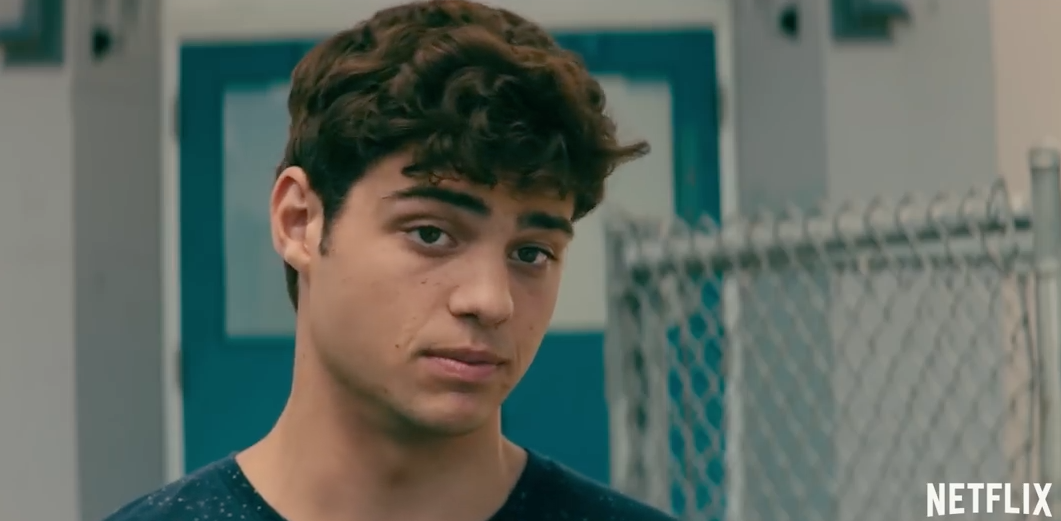 And, OMFG, John Corbett plays the dad!!!!!! (Justice for Aidan!)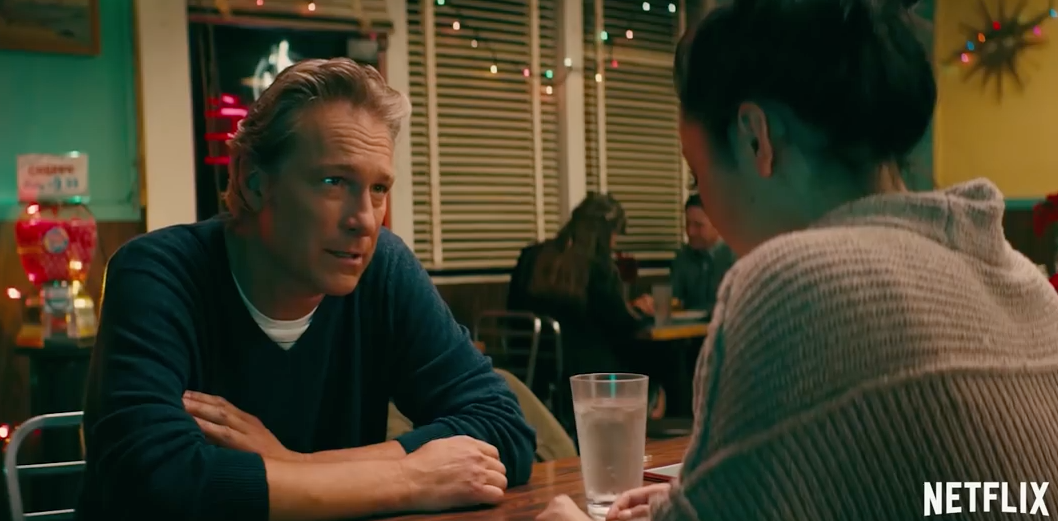 Smack me in the face with a pillow, I'm so excited!