The high school sophomores (lolol it's totally believable) on Riverdale are the focus of the show, but it's time to show some love to the super-hot adults who birthed, taught, and waited on them.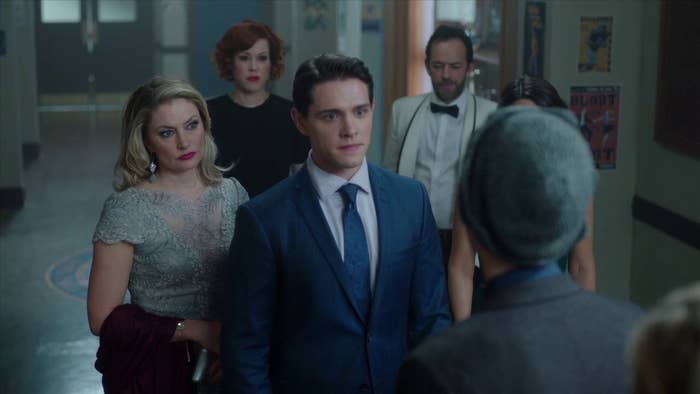 Fred Andrews (Played by Luke Perry)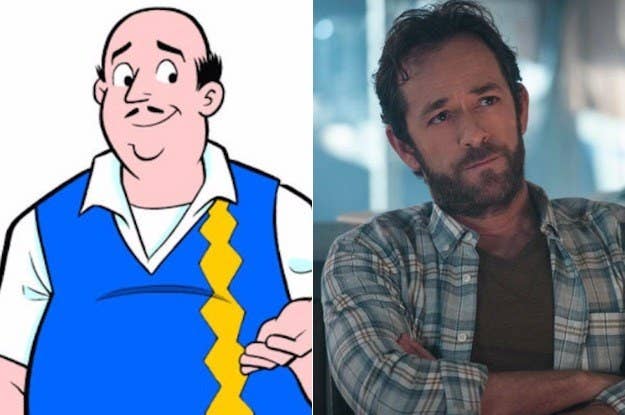 Mary Andrews (Played by Molly Ringwald)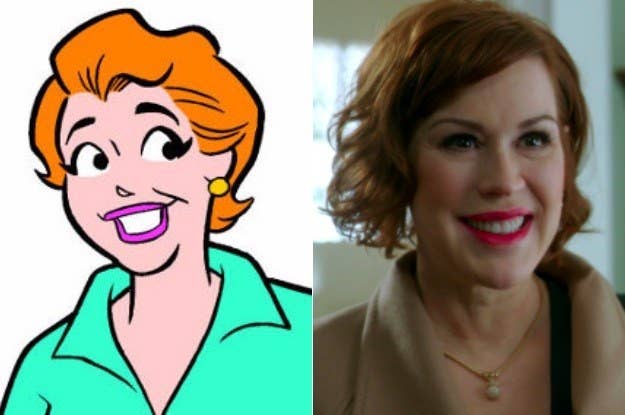 Alice Cooper (Played by Mädchen Amick)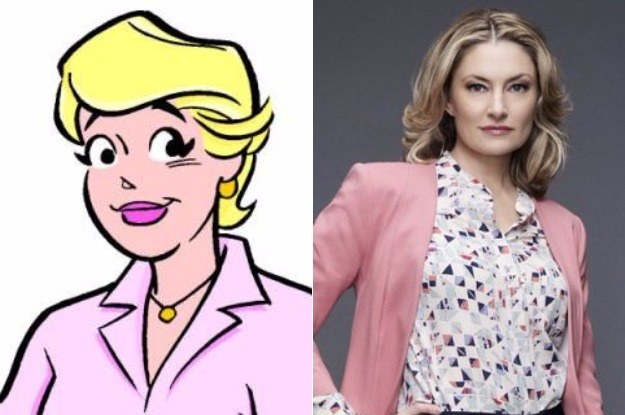 Hal Cooper (Played by Lochlyn Munro)
Hermione Lodge (Played by Marisol Nichols)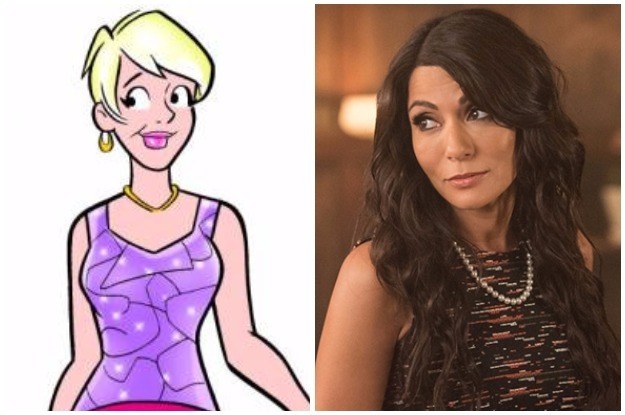 Geraldine Grundy (Played by Sarah Habel)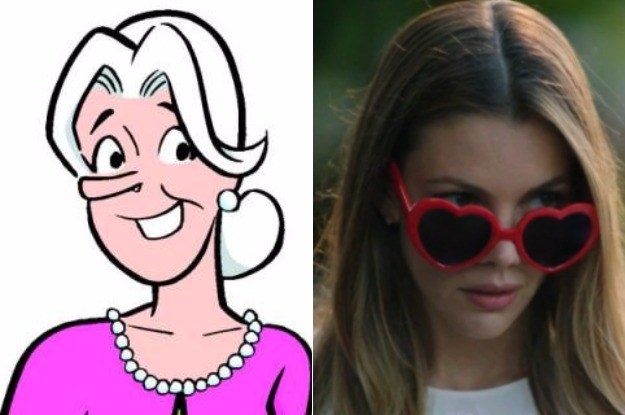 There's actually a nice nod to the original Geraldine Grundy on the show, so this one makes sense...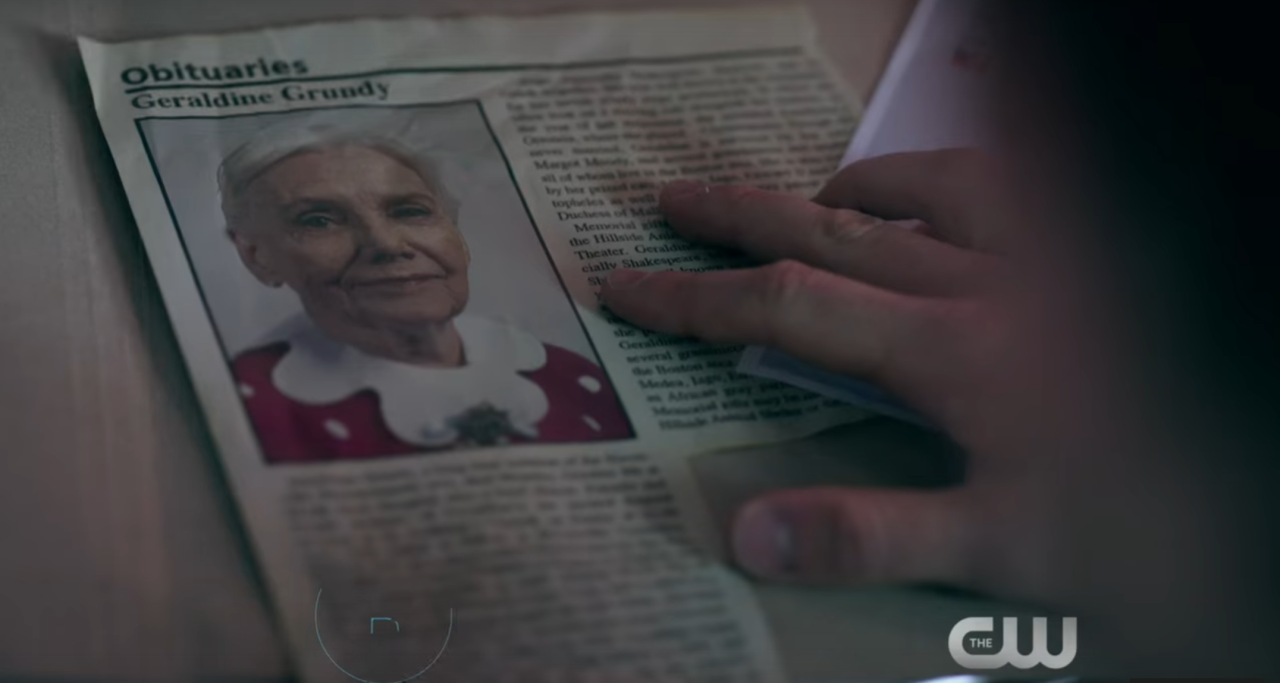 Pop Tate (Played by Alvin Sanders)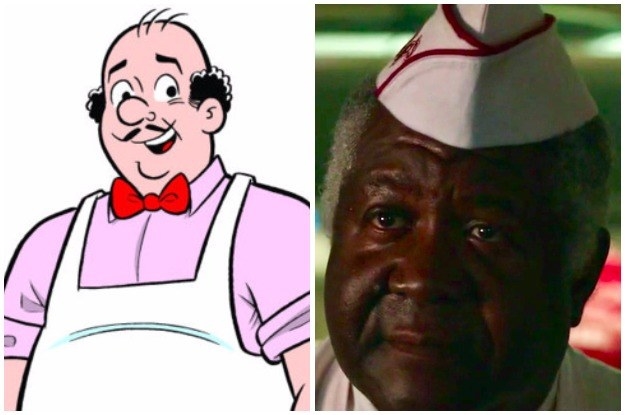 Mr. Waldo Weatherbee (Played by Peter James Bryant)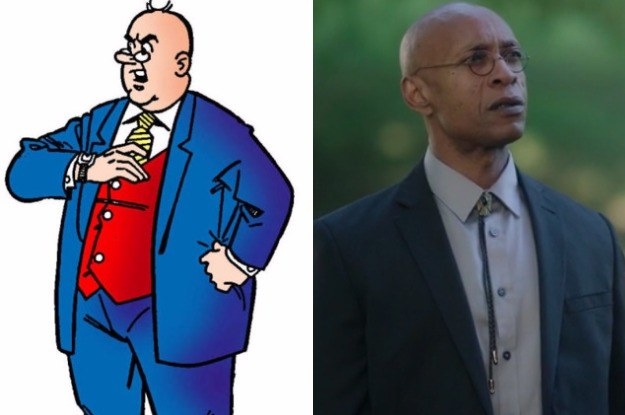 Coach Clayton (Played by Colin Lawrence)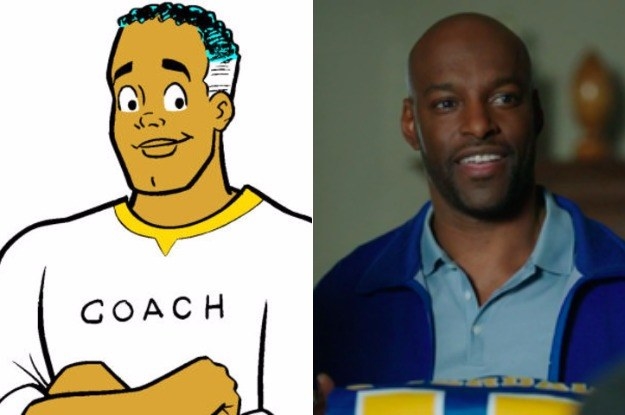 Smithers (Played by Tom McBeath)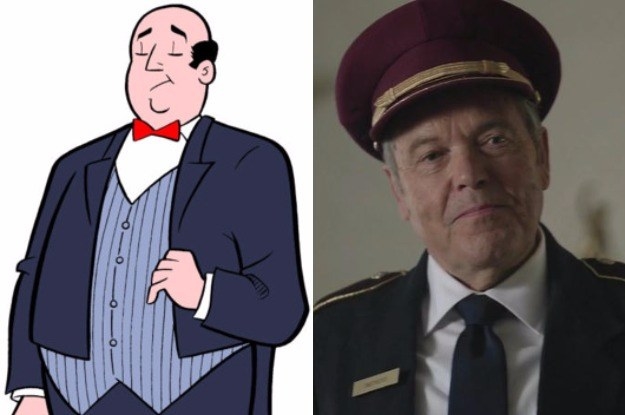 And here's a nice photo of Skeet Ulrich as Jughead's dad for good measure because there aren't any good ones from the comics.