Here's some pretty grool breaking news for you: The Mean Girls musical is really coming along.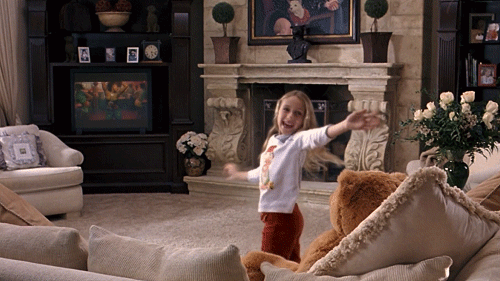 Tina Fey talked about the project on The Tonight Show With Jimmy Fallon and said that the first performances kick off at The National Theatre in Washington D.C. THIS HALLOWEEN!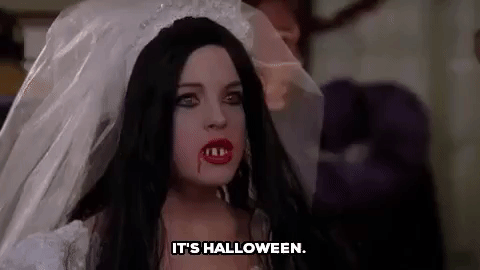 She also teased that the cast is full of super-talented singers and dancers: "There's a bunch of baby Timberlakes."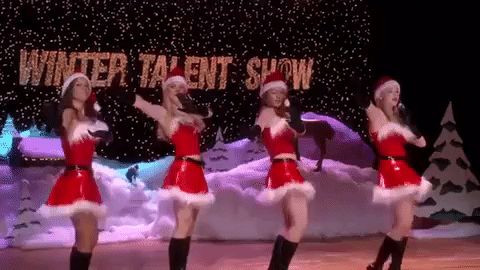 And there's even more fetch news! Playbill is reporting that the show is eyeing a March 2018 premiere on Broadway.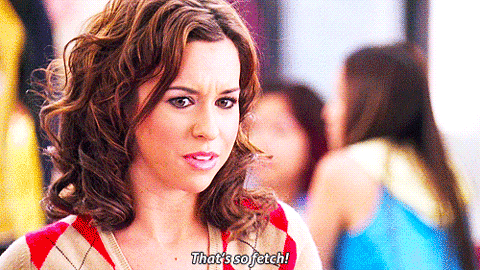 SMACK ME IN THE FACE WITH A BOOMBOX I AM SO EXCITED.