If you're like me, you were practically raised by teen TV — which means teen TV parents were a big part of your own childhood (even though most of them were basically absent, like, 99% percent of the time).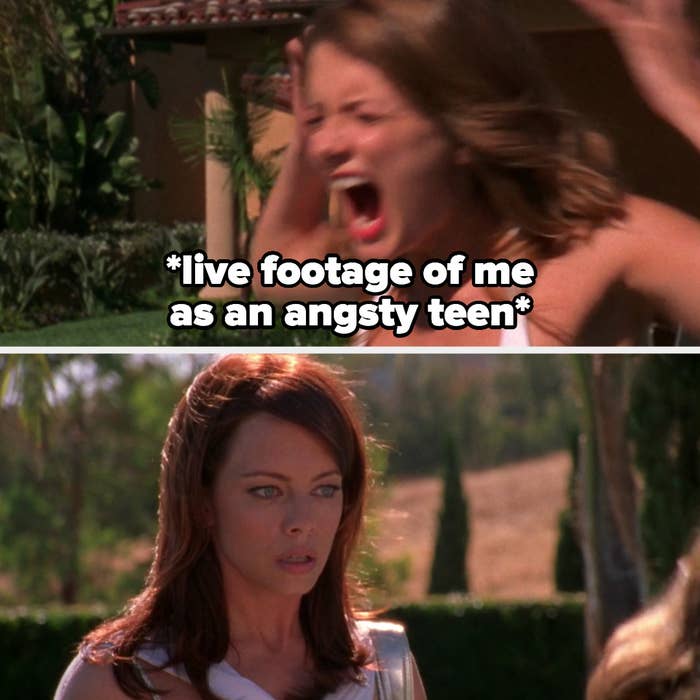 And, well, we're getting to the point where the teen TV teens (who were generally played by twentysomething actors) of our youth are now the ones playing the parents on those projects.
So here are some familiar faces from our past who have recently showed up as TV and movie parents:
1.
Benjamin McKenzie played 16-year-old Ryan Atwood on The O.C. starting in 2003...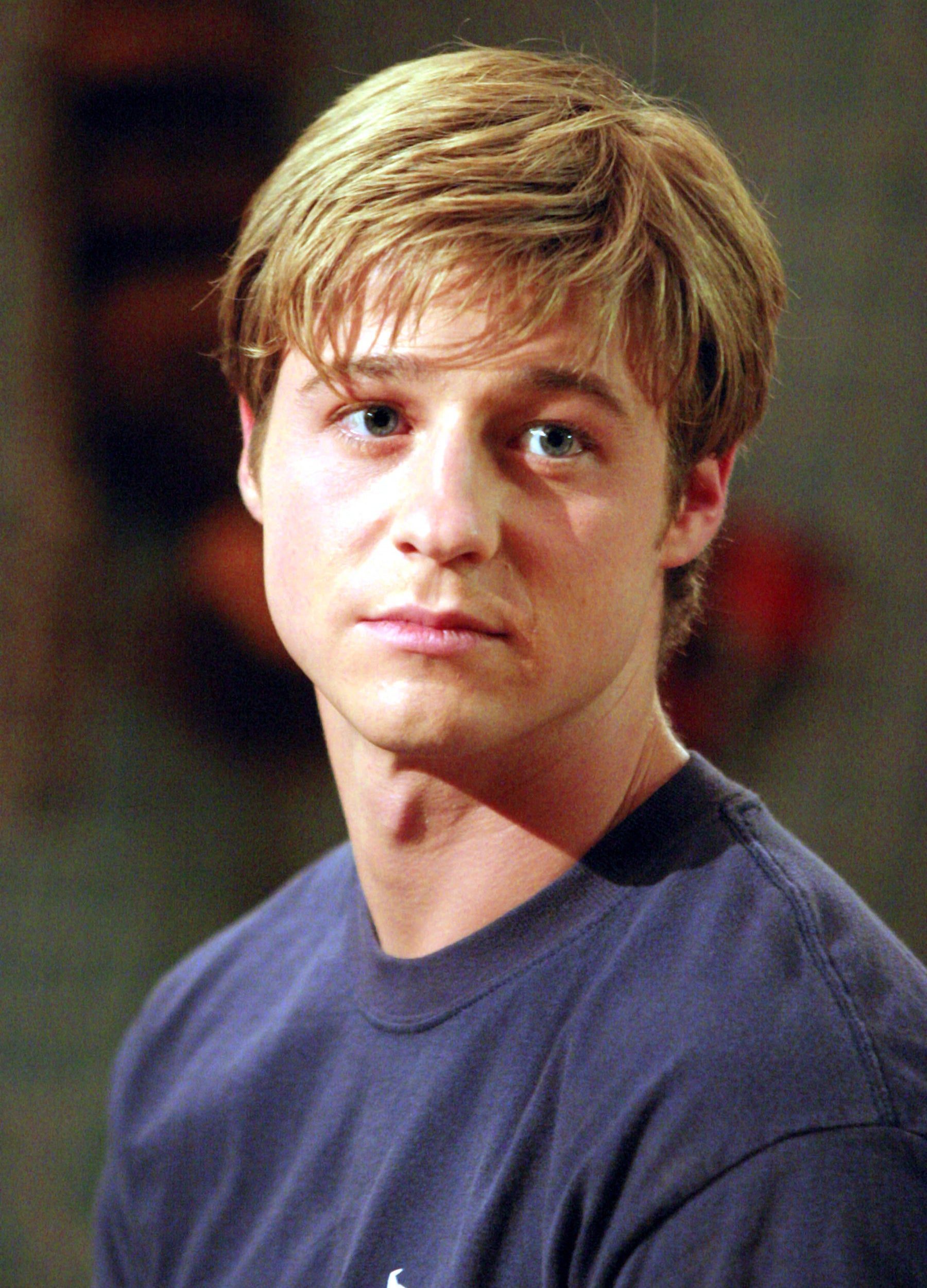 ...now, he's playing a dad to a 17-year-old daughter in Amazon's new rom-com, I Want You Back: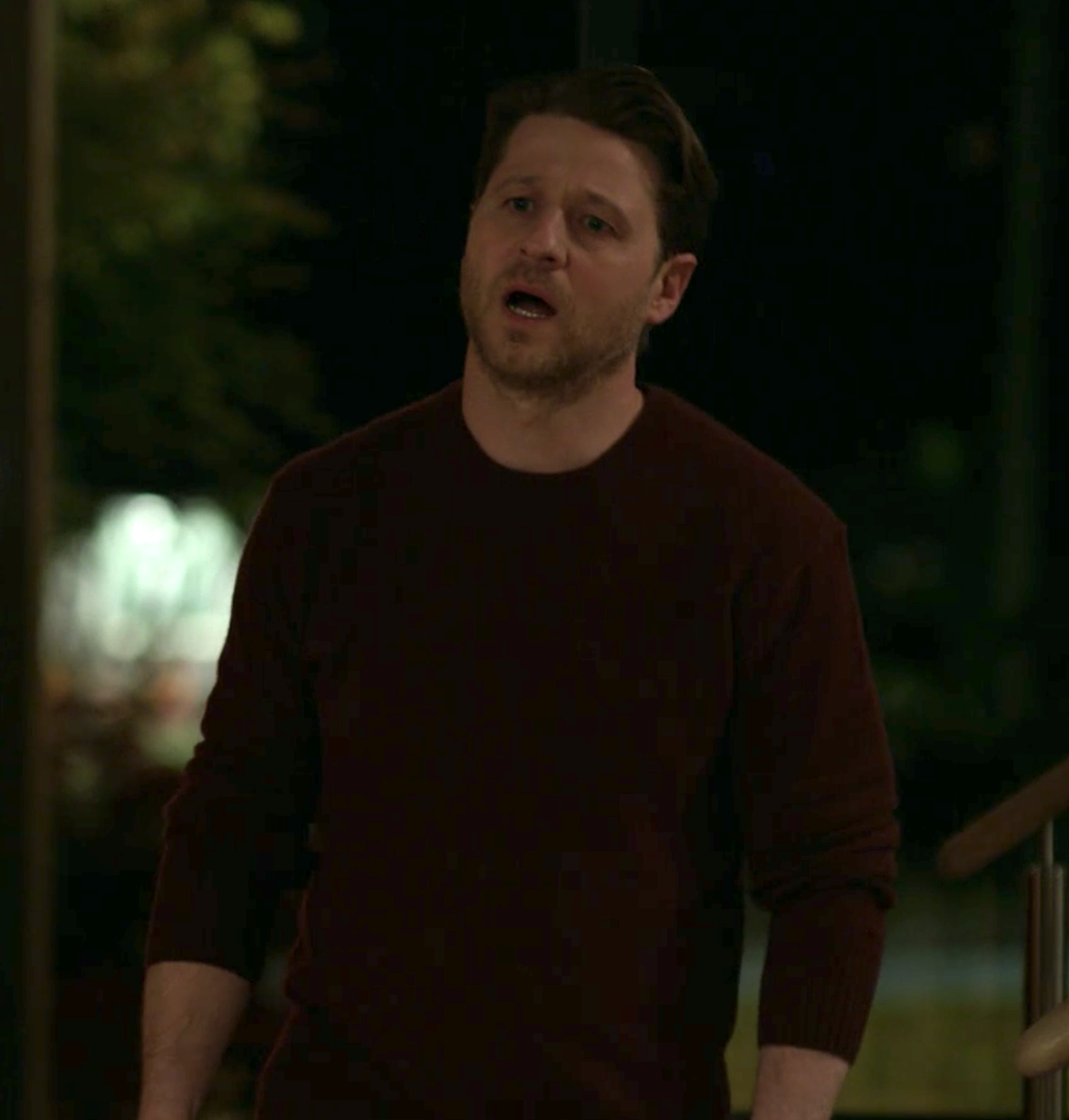 Then: Welcome to the O.C. bitch vs. Now: Welcome to my fancy home that I own with my own money, bitch.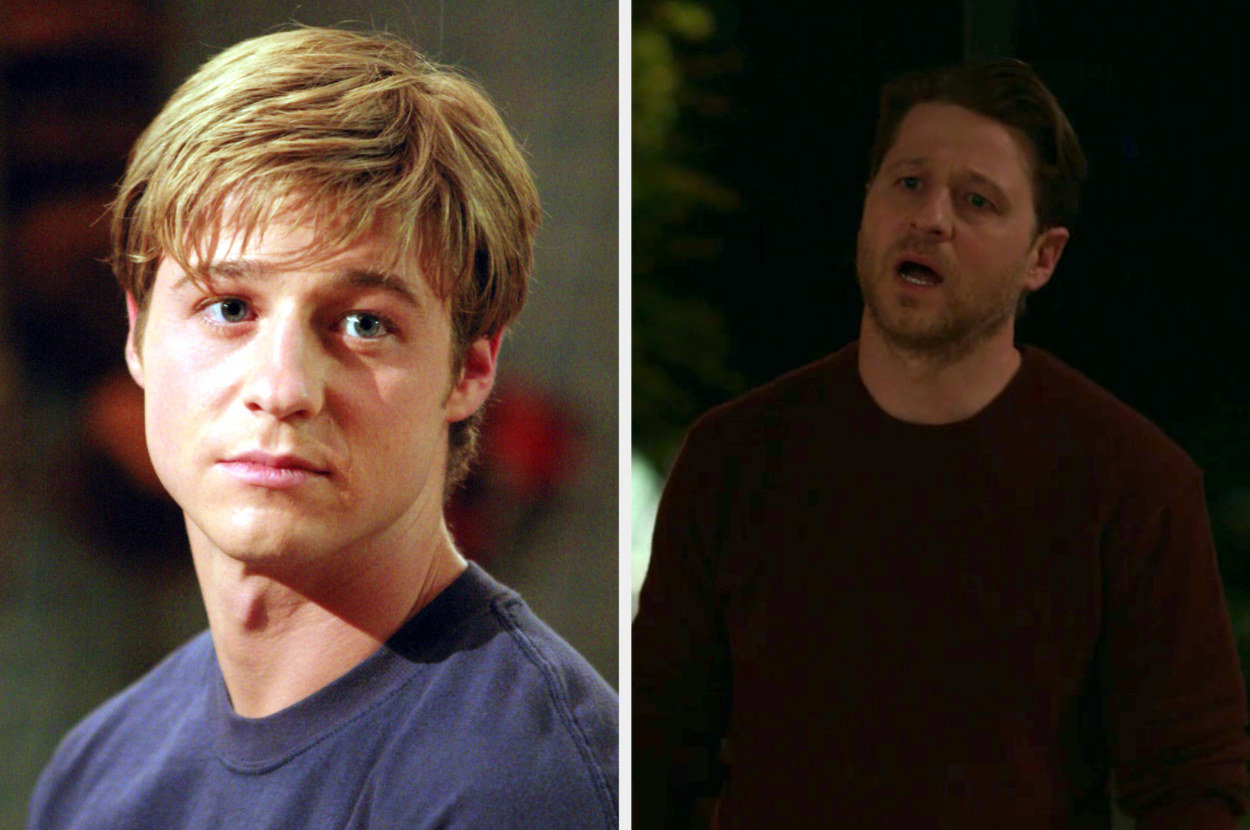 2.
Zac Efron famously played 17-year-old Troy Bolton, king of gifting necklaces and not getting his head in the game in High School Musical...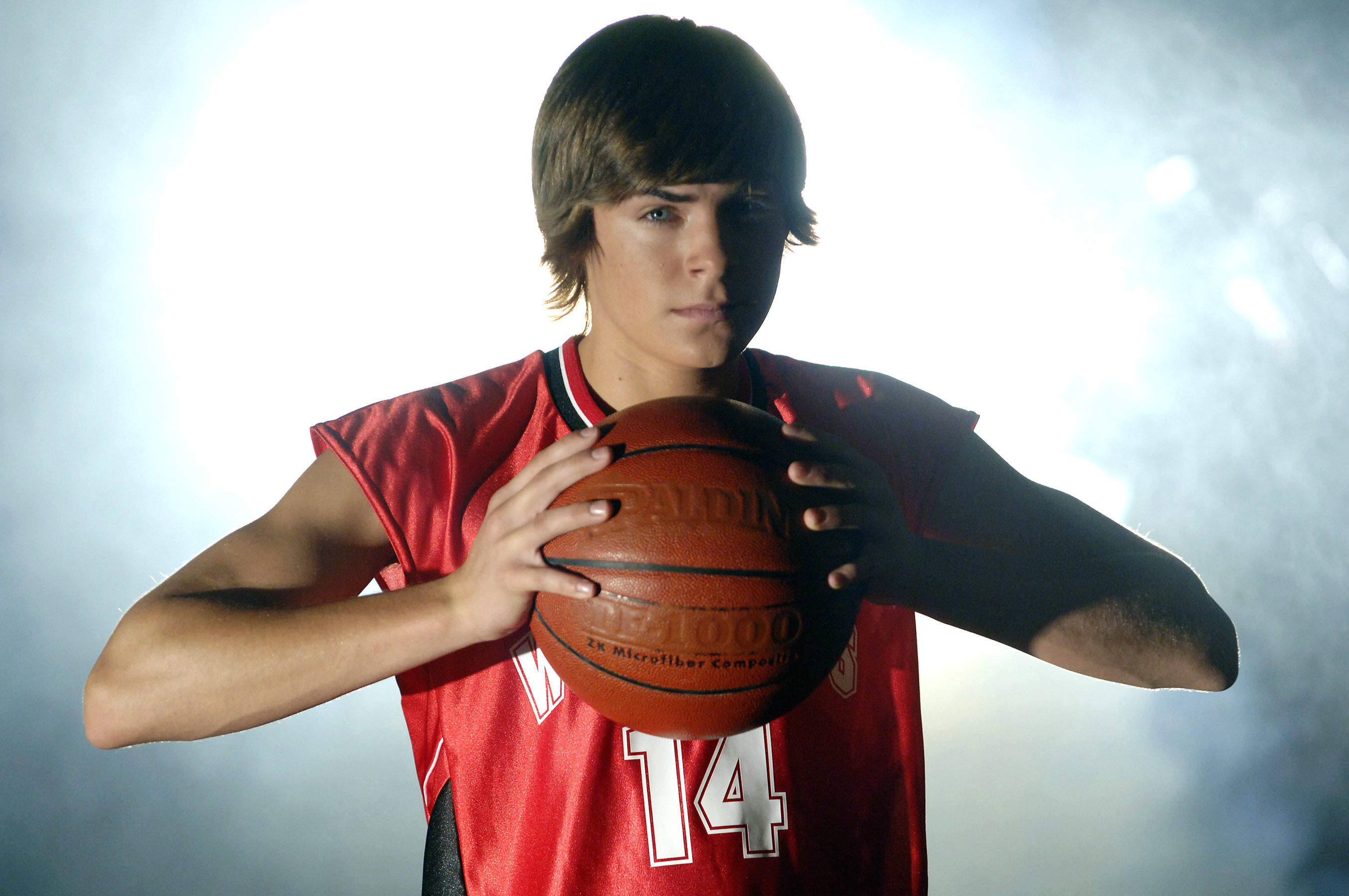 ...now, he's playing a dad in the upcoming film Firestarter:
Then: Head in game, heart in song vs. Now: Head in game of raising a child
3.
Raven-Symoné played Raven Baxter on That's So Raven starting in 2003...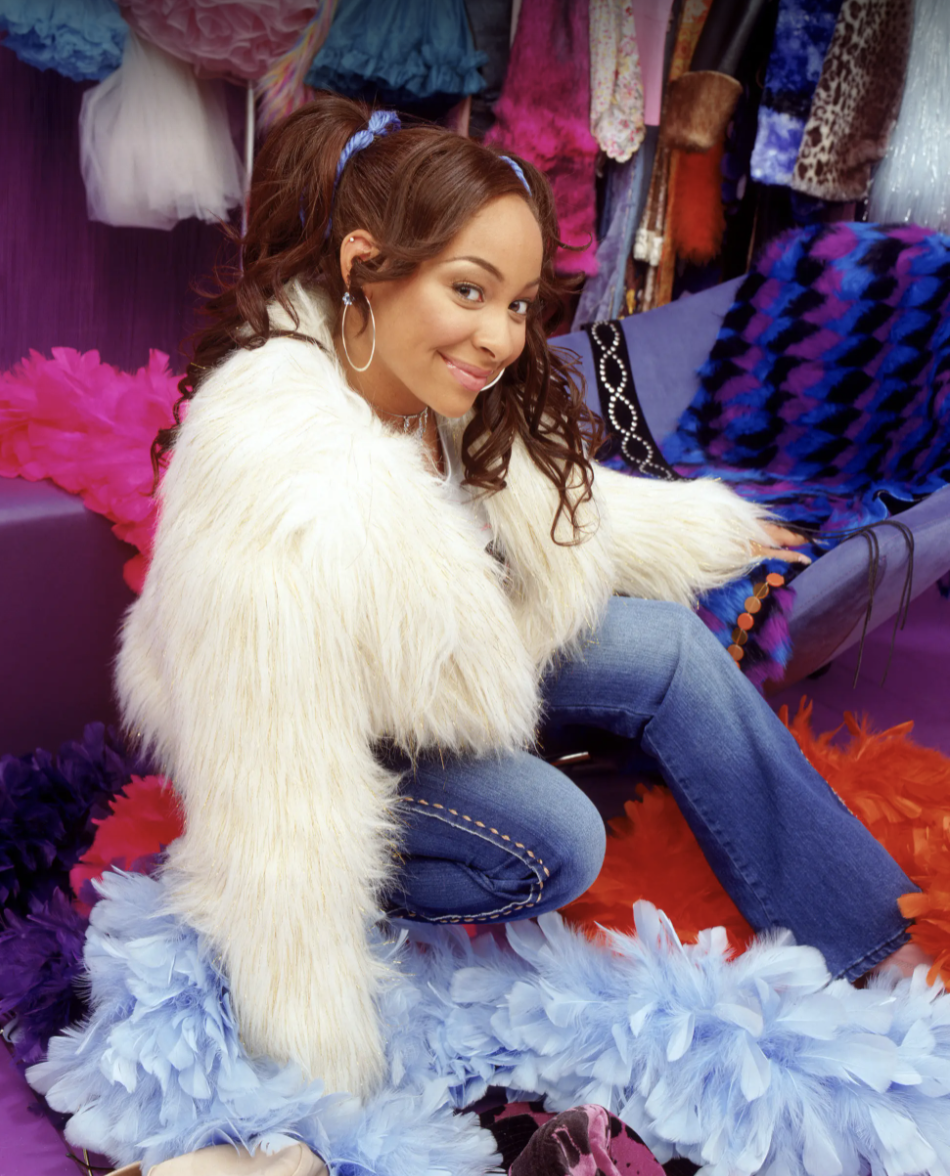 ...now, she plays the character as an adult with kids on Raven's Home.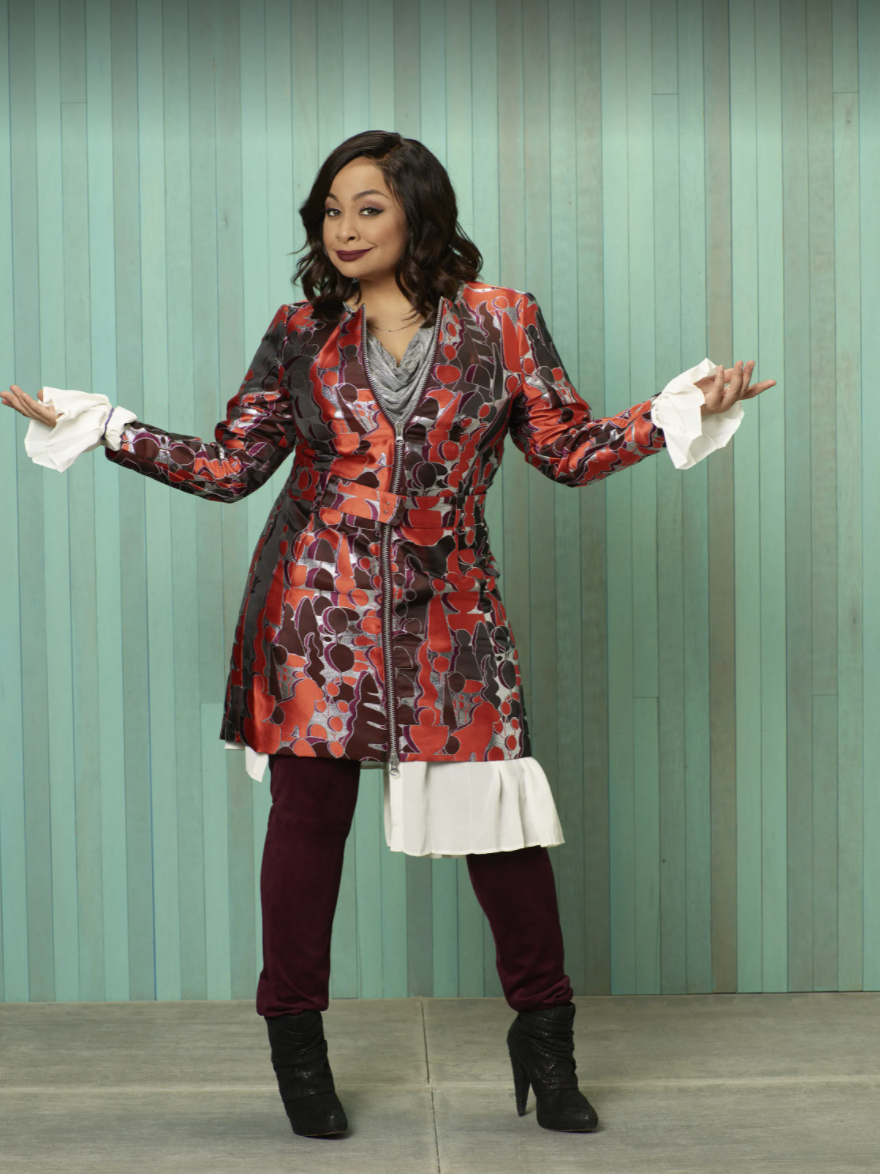 Then: So Raven vs. Now: Soooooo Raven.
4.
Sarah Drew played high schooler Hannah (who famously dated Chris Pratt's character, Bright Abbott) on Everwood in 2004...
Then: One half of Bright and Hannah vs. Now: Mama to a likely sociopath
5.
Meanwhile, Nicole Bilderback played Whitney in Bring It On in 2000...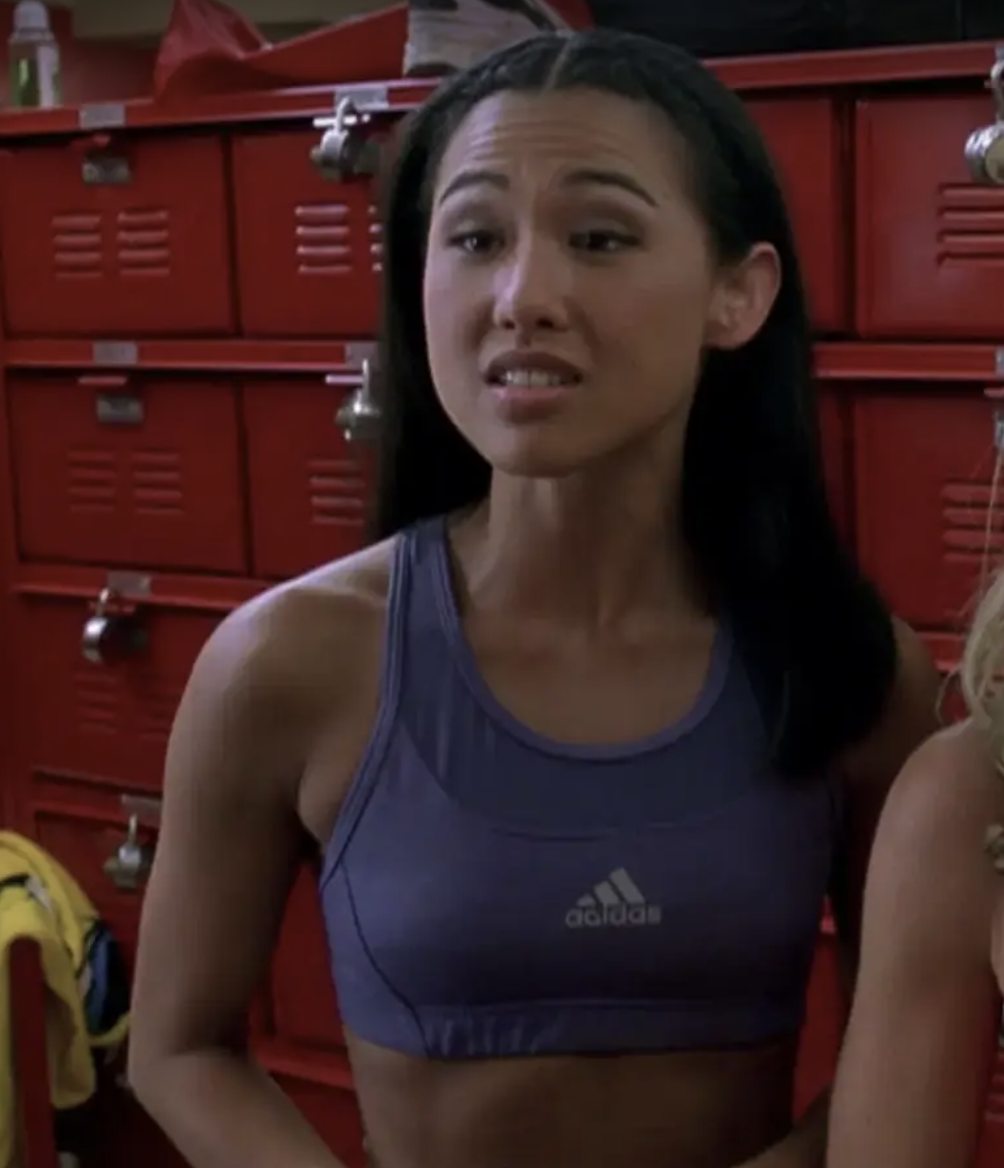 ...and now, she played Jeanette's lawyer, Denise Harper, in Cruel Summer in 2021.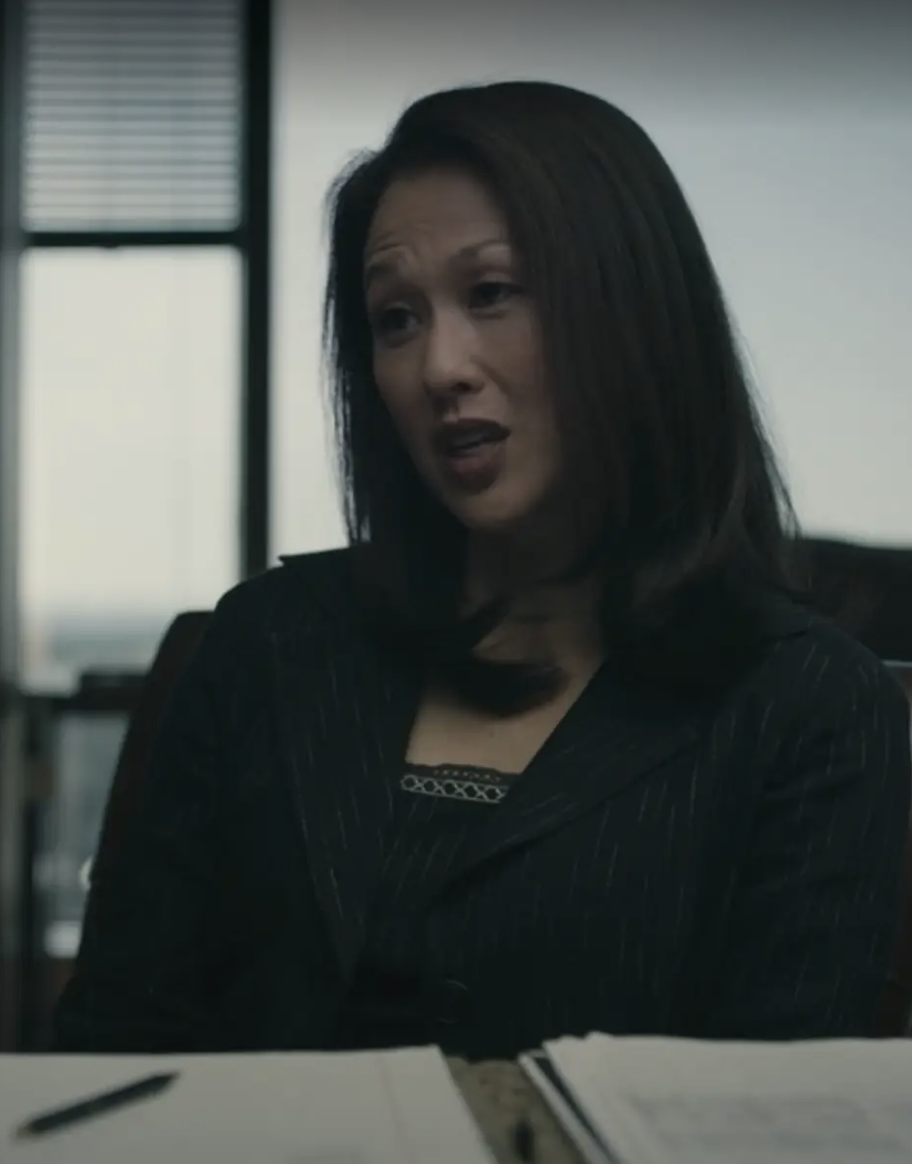 Then: Brr, it's cold in here. There must be some Toros in the atmosphere vs. Now: A badass defense attorney
6.
Chad Michael Murray played Lucas Scott on One Tree Hill starting in 2003...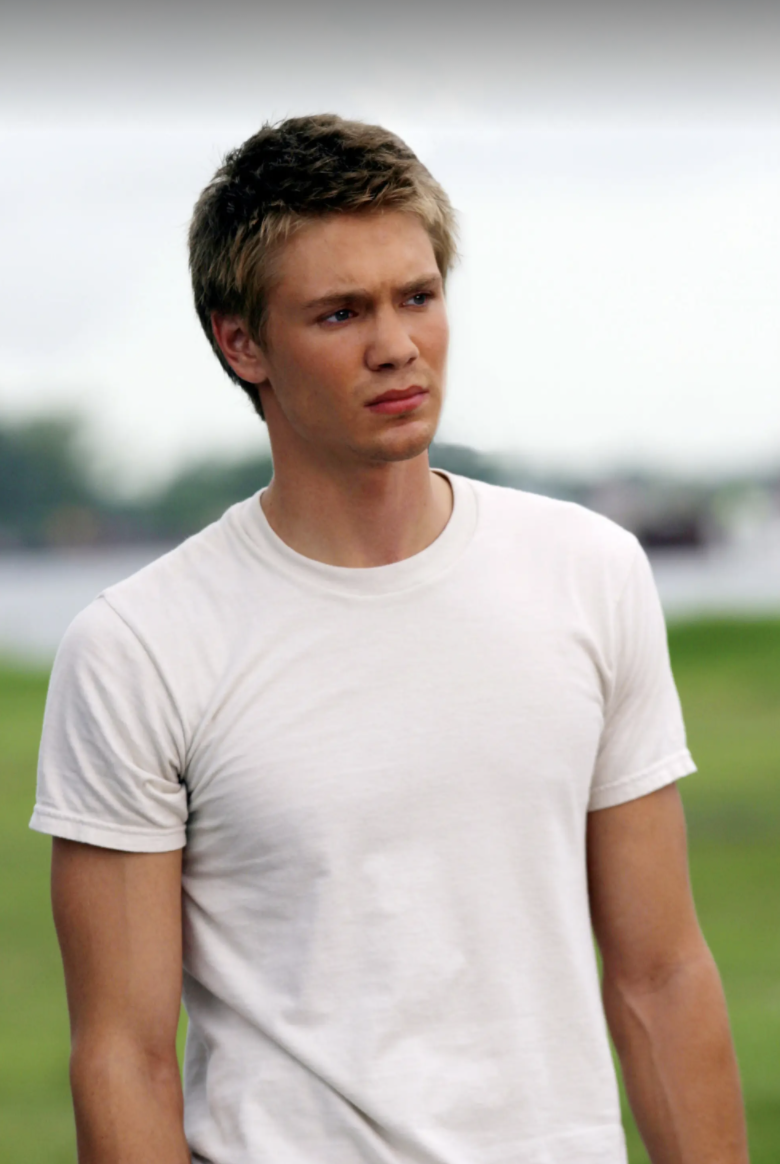 ...and Edgar Evernever on Riverdale in 2019.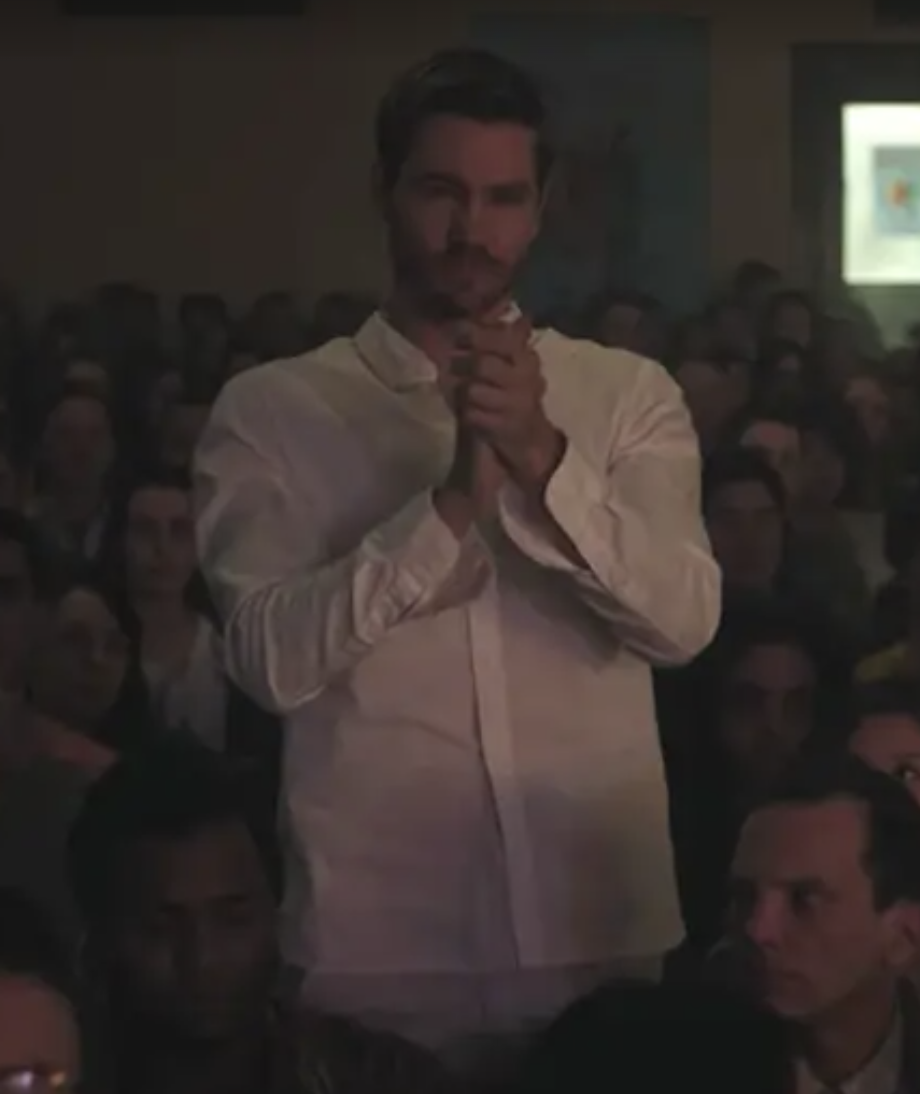 Then: Weirdest thing that happened on his show was his father's transplant heart was eaten by a dog vs. Now: One of the more normal things that happened on his show was he was a cult leader who tried to escape on a rocket ship.
7.
Winona Ryder played 17-year-old Veronica Sawyer in the cult classic 1988 film Heathers...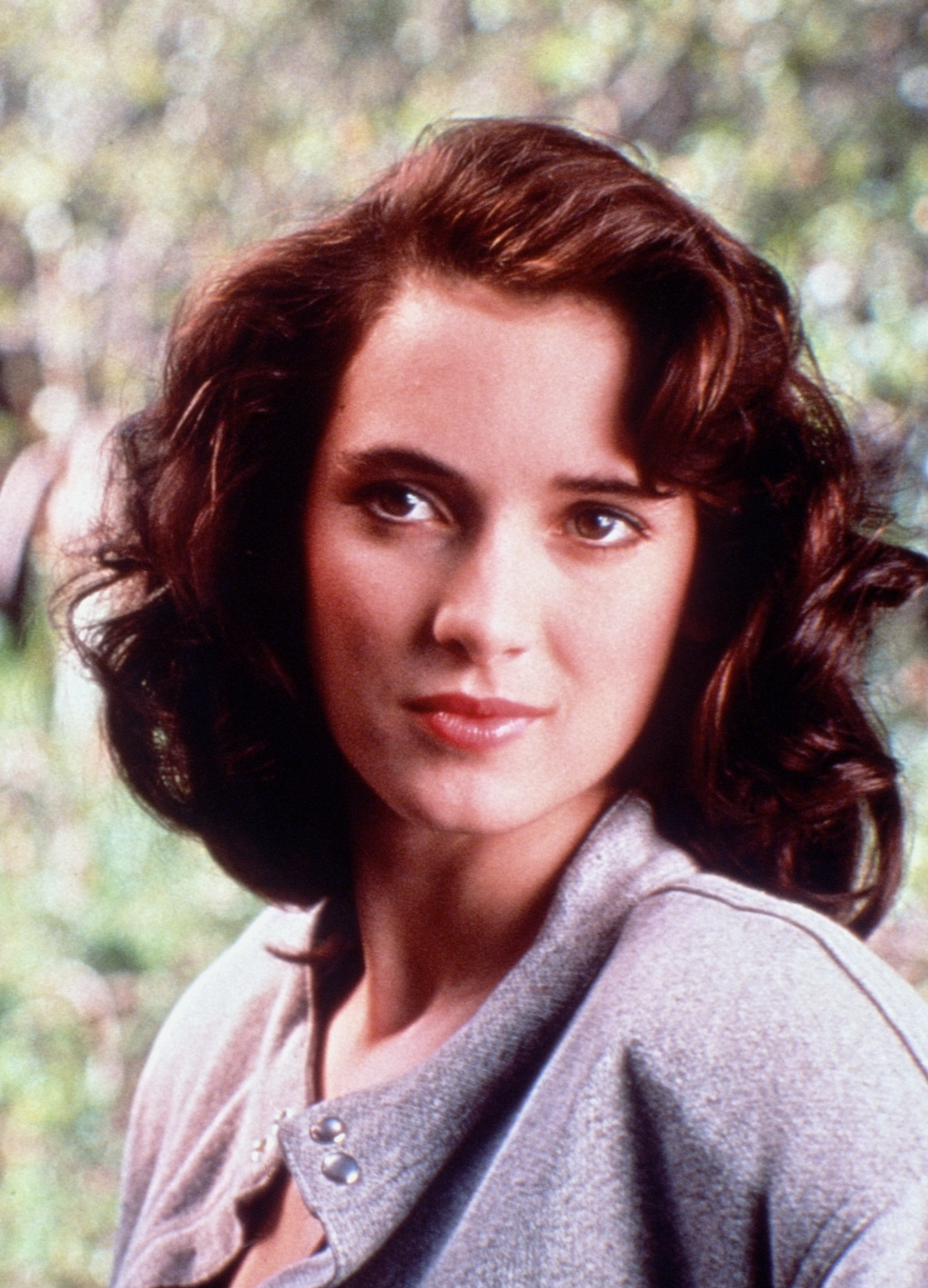 ...now, she's played Joyce Byers on Stranger Things since 2016: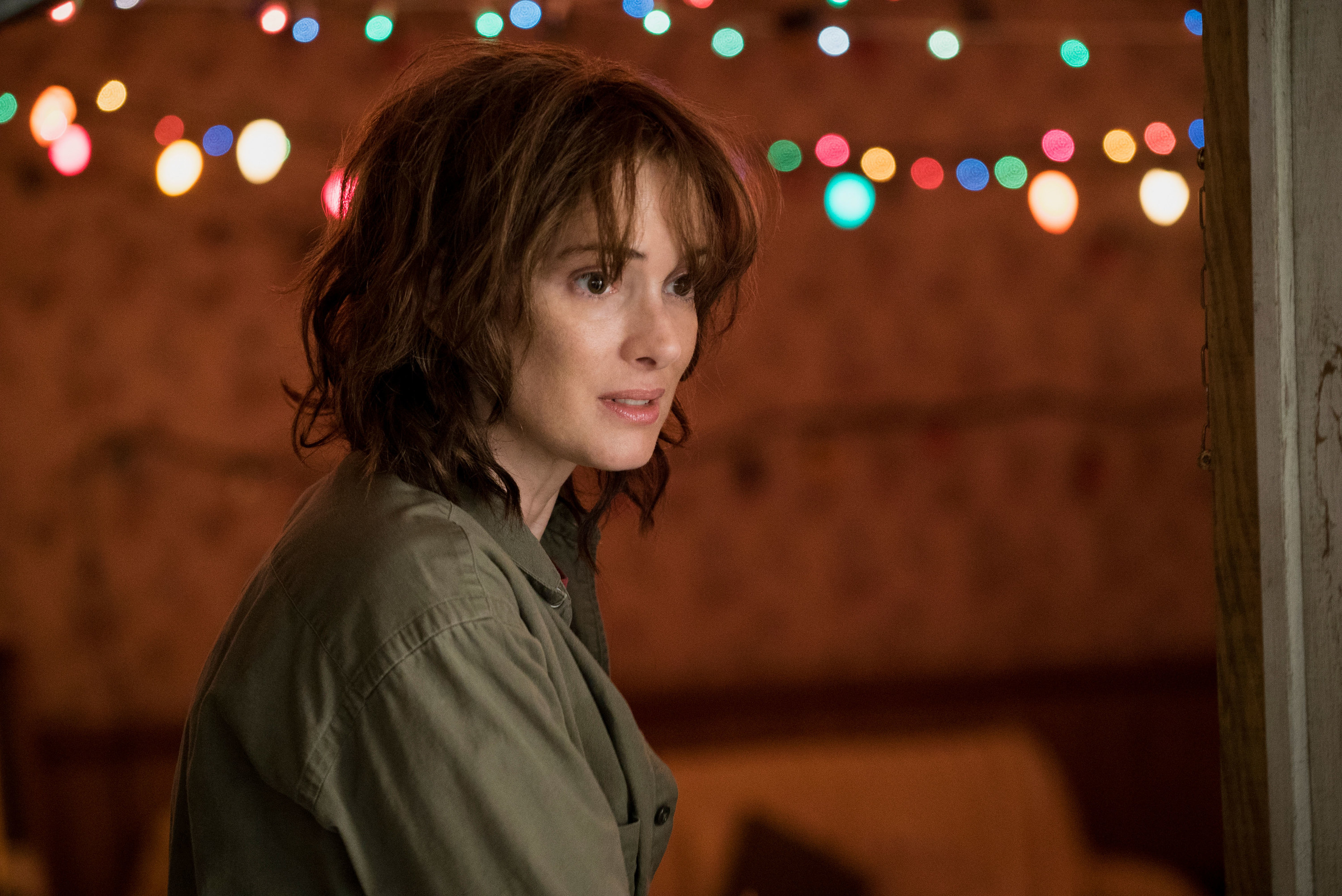 Then: Turning her high school upside down vs. Now: Literally going to the Upside Down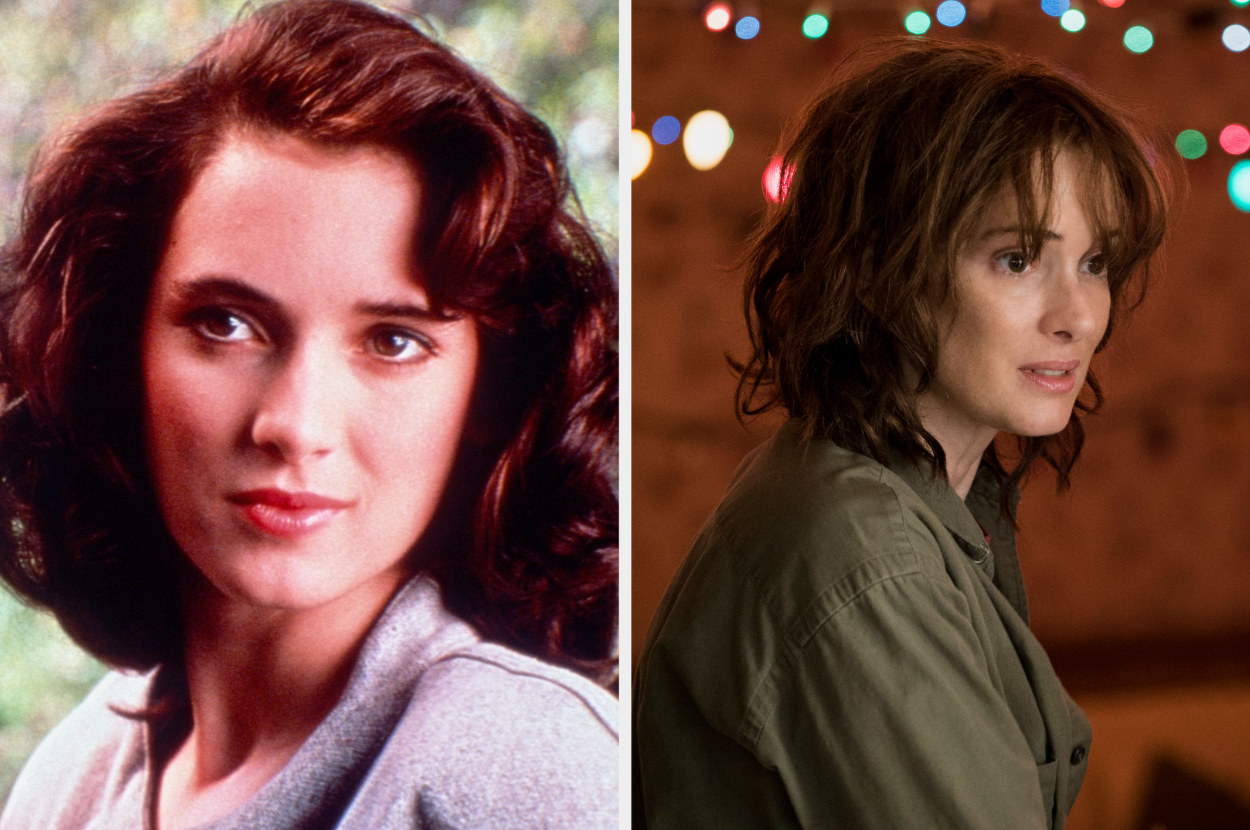 8.
Scott Wolf played 16-year-old Bailey Salinger, who was thrust into a parental role, on Party of Five...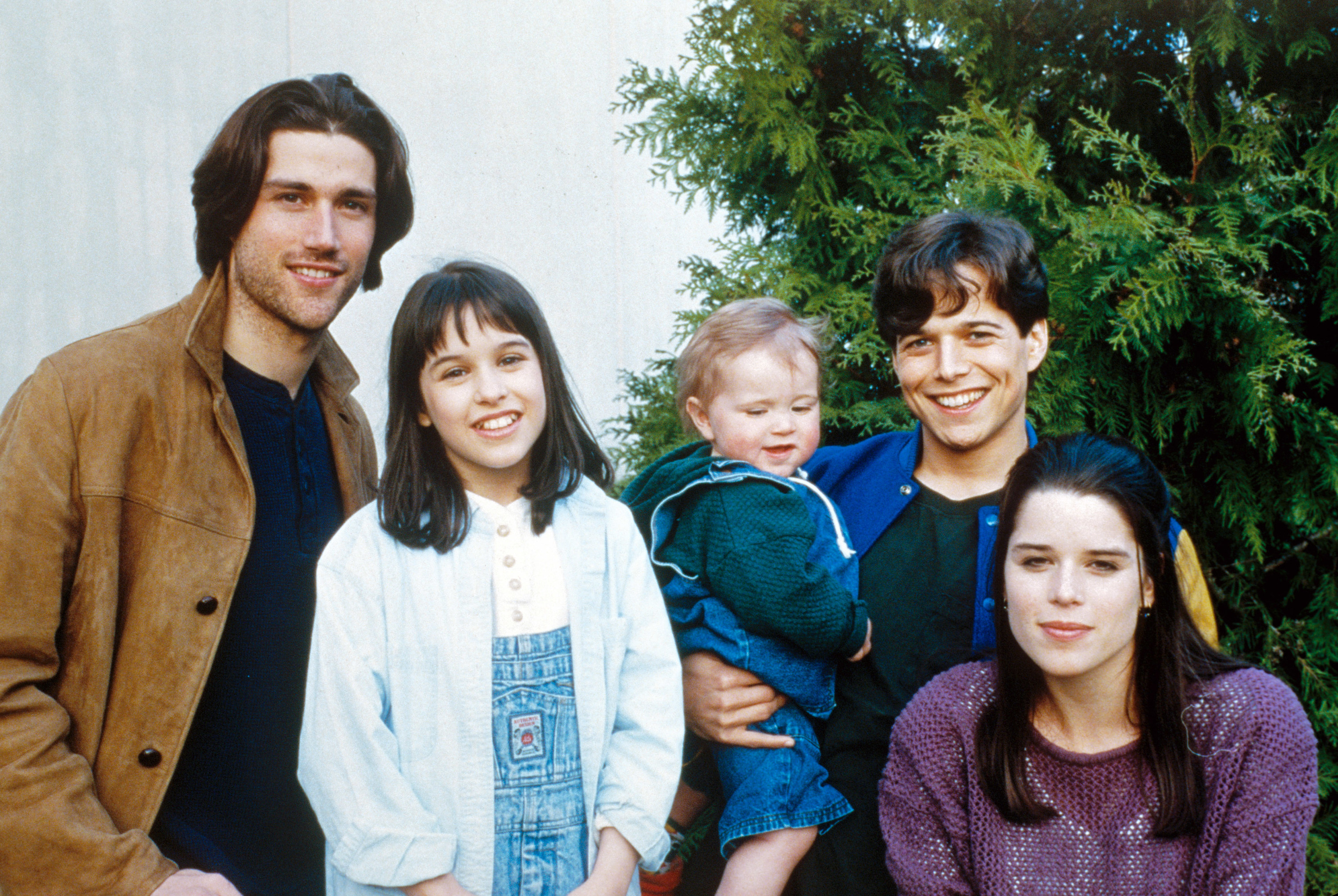 ...now he plays Nancy Drew's father, Carson, on The CW's Nancy Drew:
Then: Party of five vs. Now: Party with ghosts...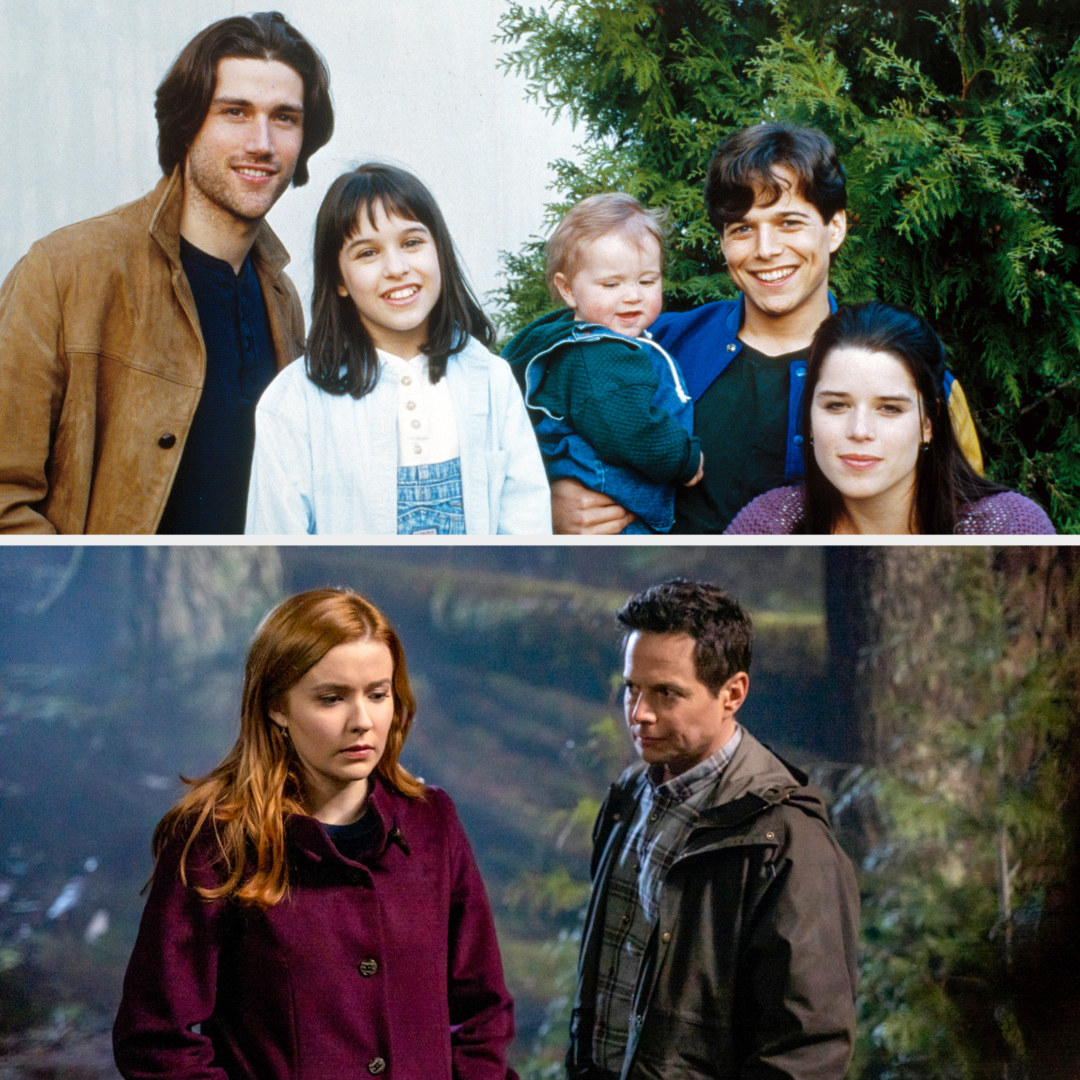 9.
Minka Kelly starred as high school senior Lyla Garrity on Friday Night Lights starting in 2007...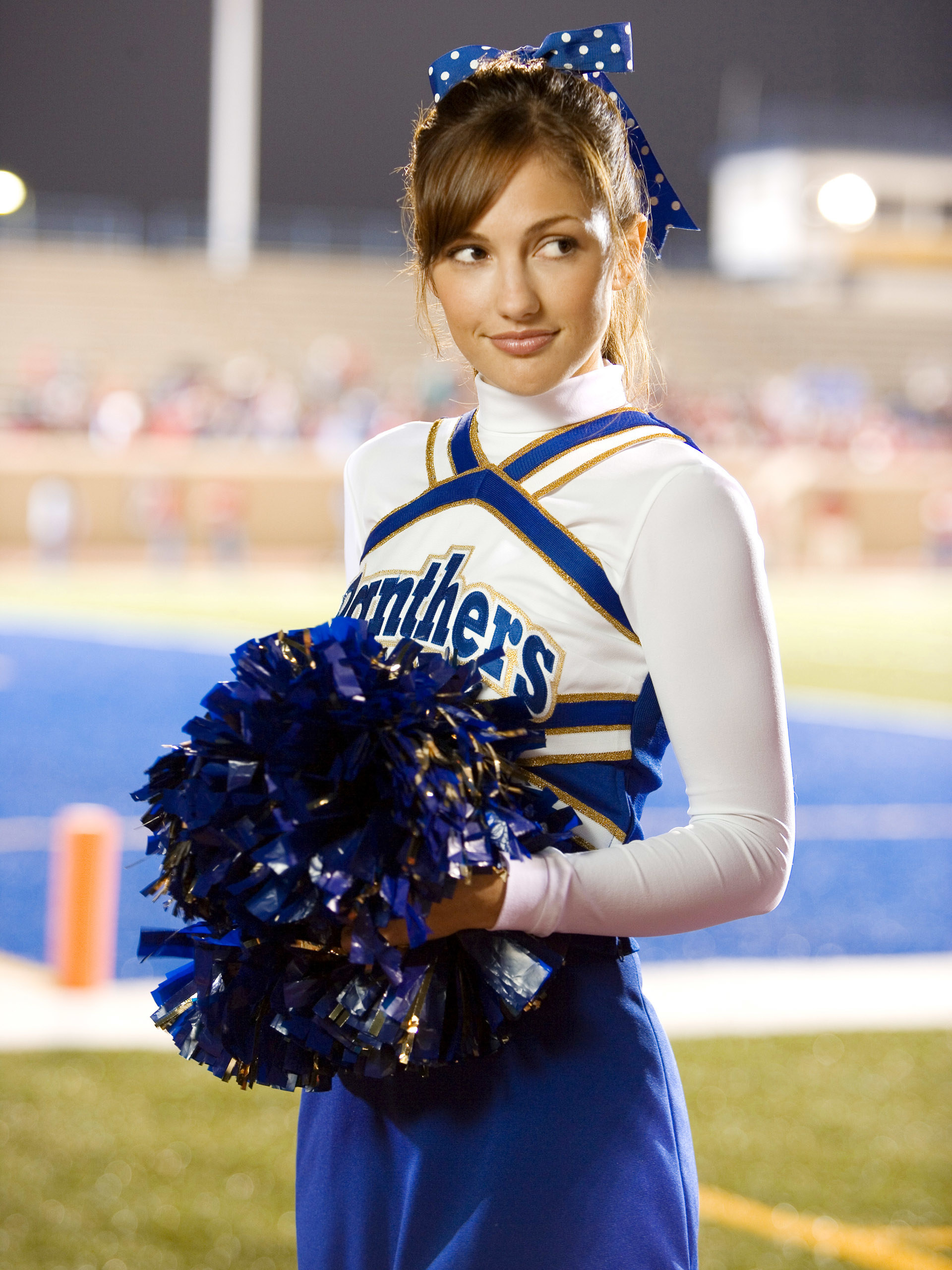 ...now, she's recurring as Samantha, a mom who Maddy babysits for on Euphoria: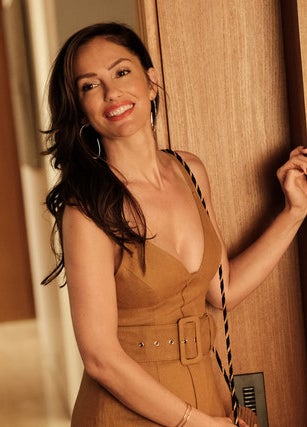 Then: Dillon High vs. Now: Euphoria High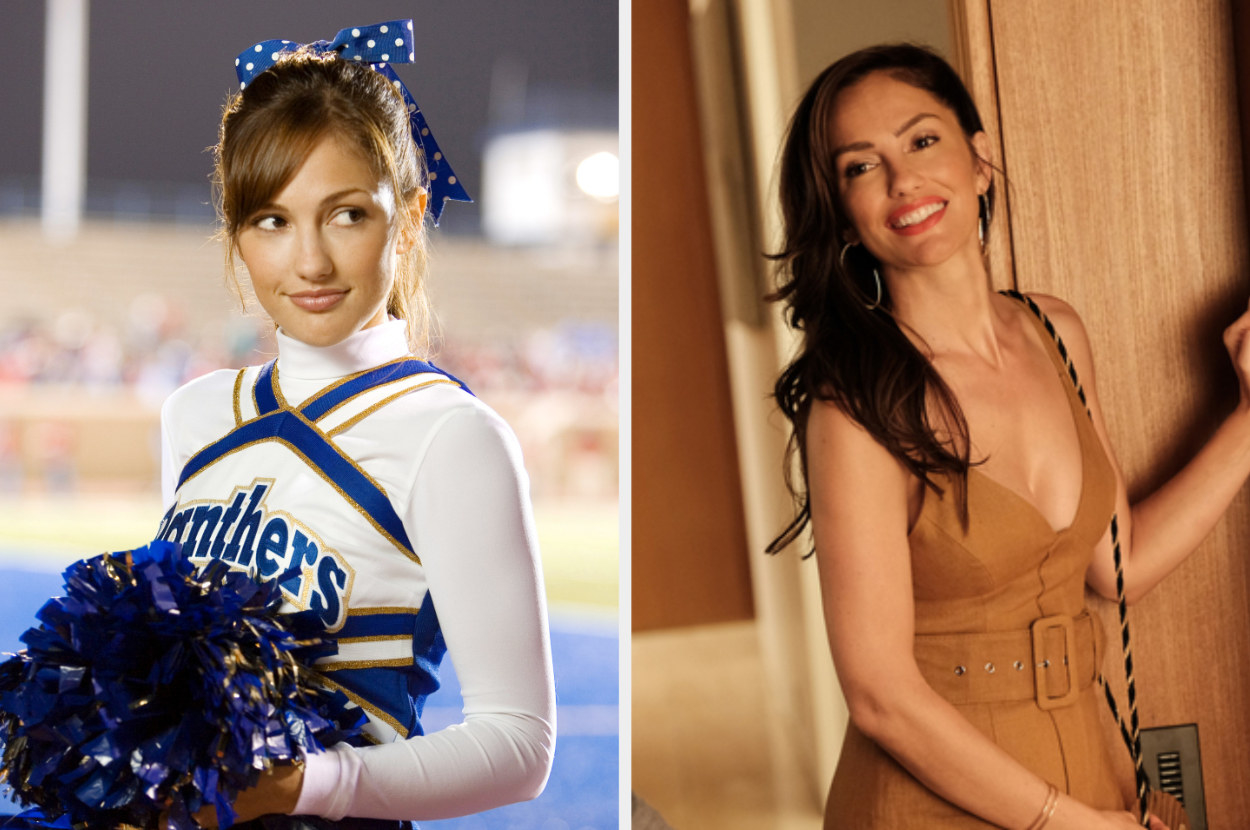 10.
Alanna Ubach played Serena, one of Elle's BFFs, in Legally Blonde...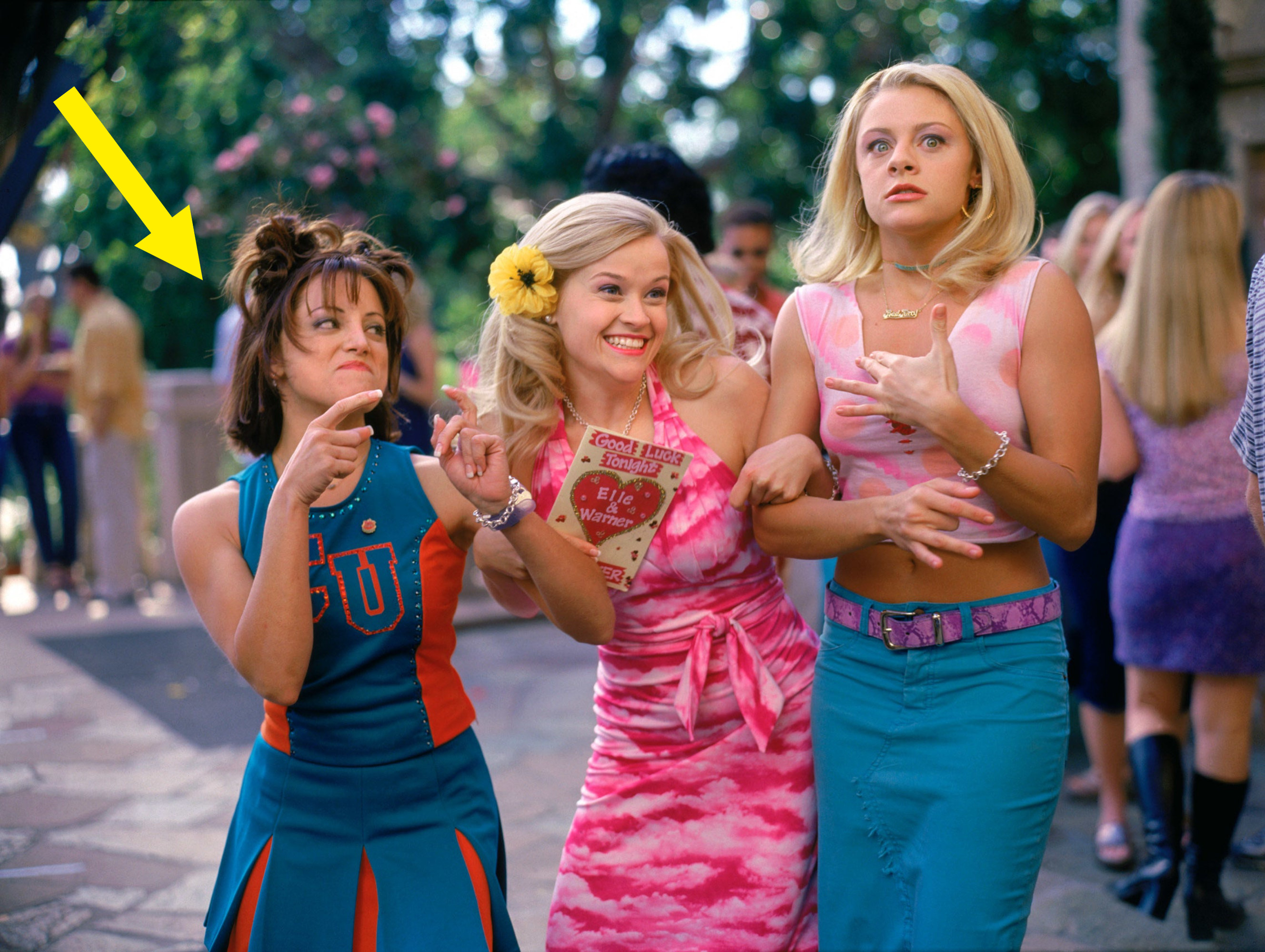 ...these days she plays Cassie and Lexi's mom Suze on Euphoria: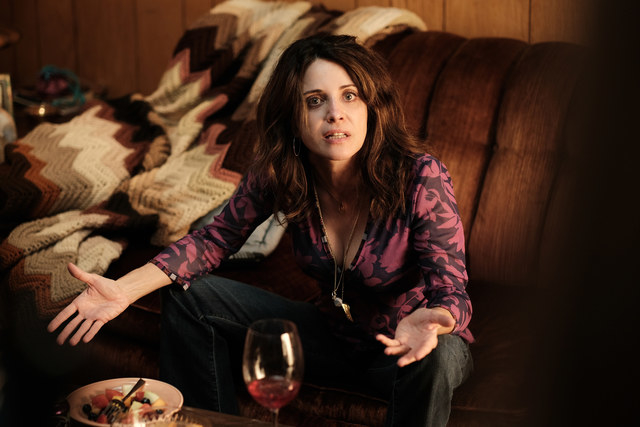 Then: Legally Blonde vs. Now: Legally mom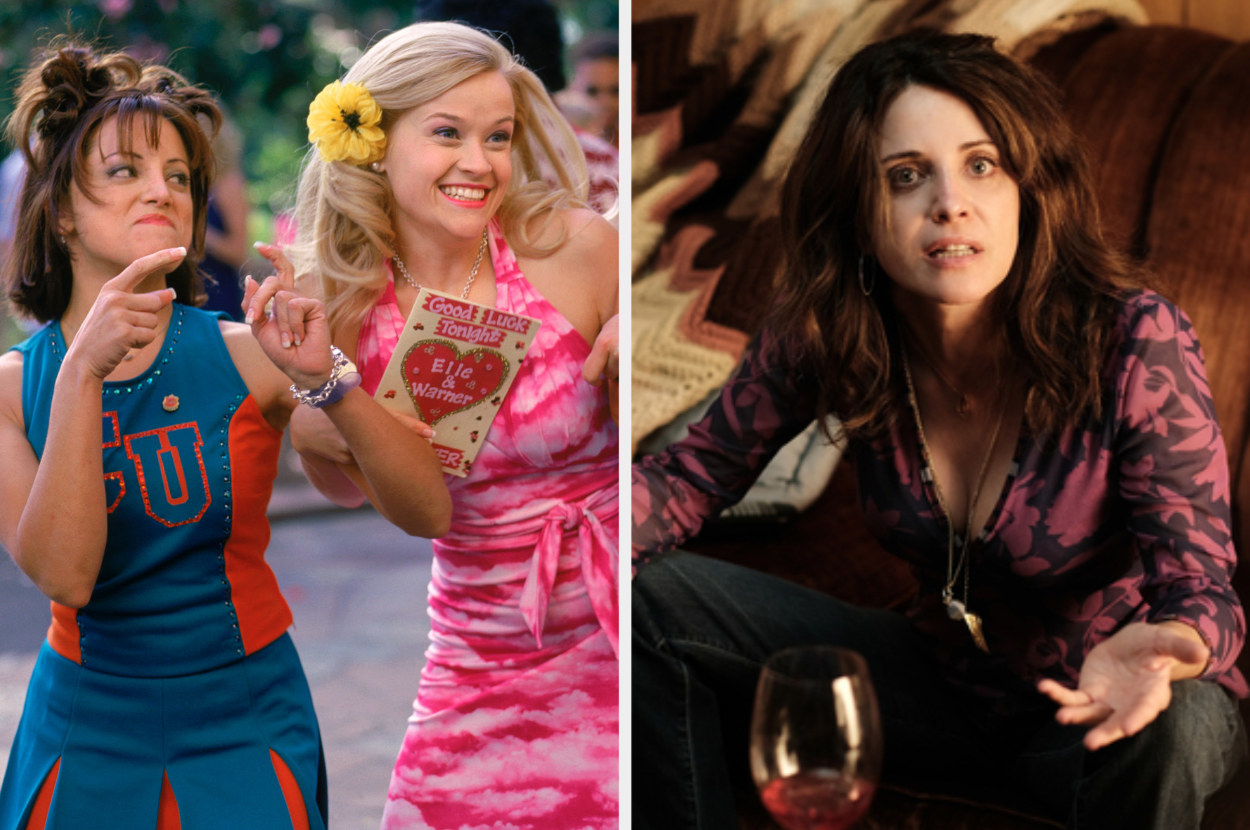 11.
Mekhi Phifer played Odin "O" James in 2001's O...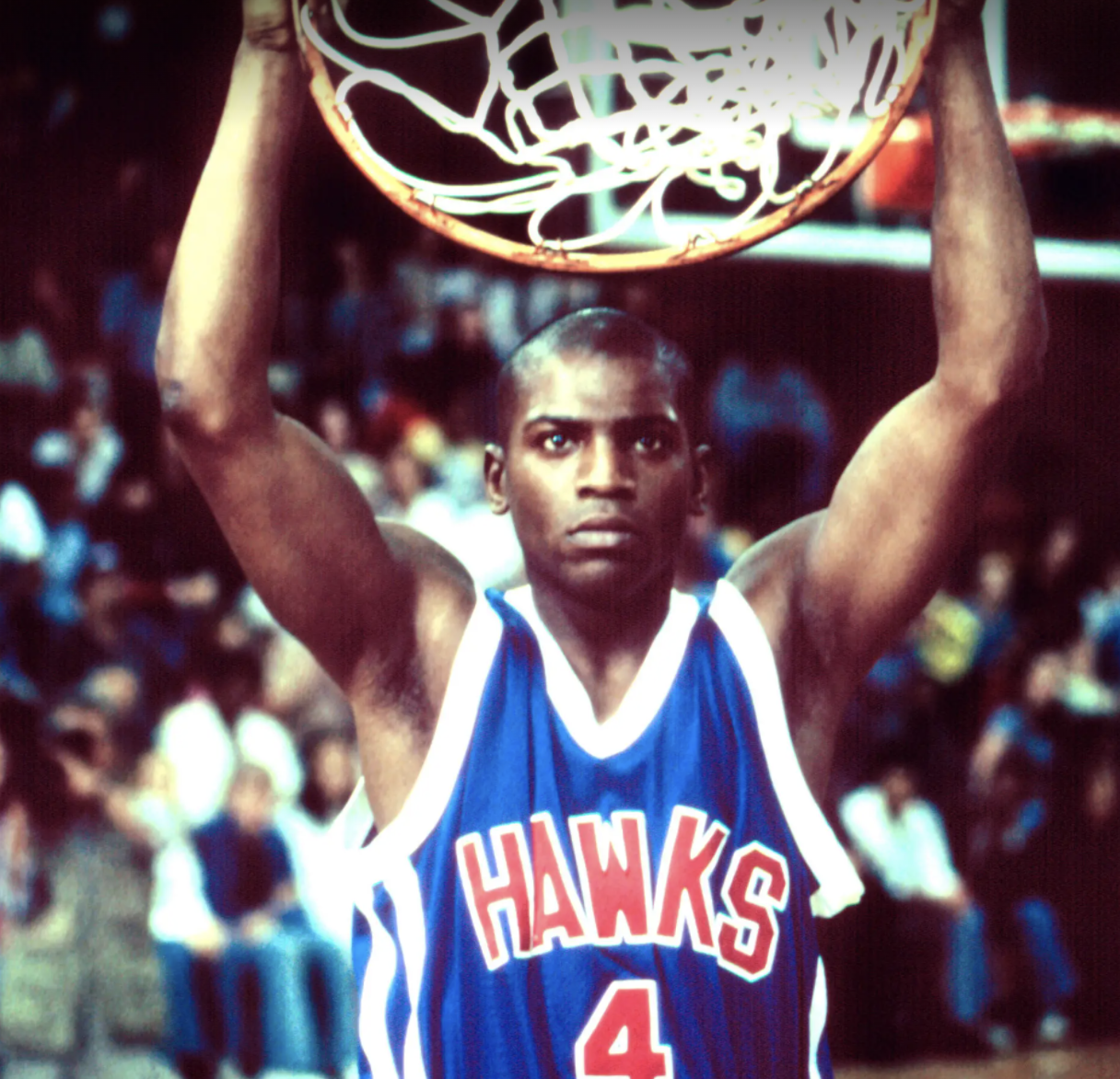 ...and now he plays Harold, Mia's dad, on Love, Victor.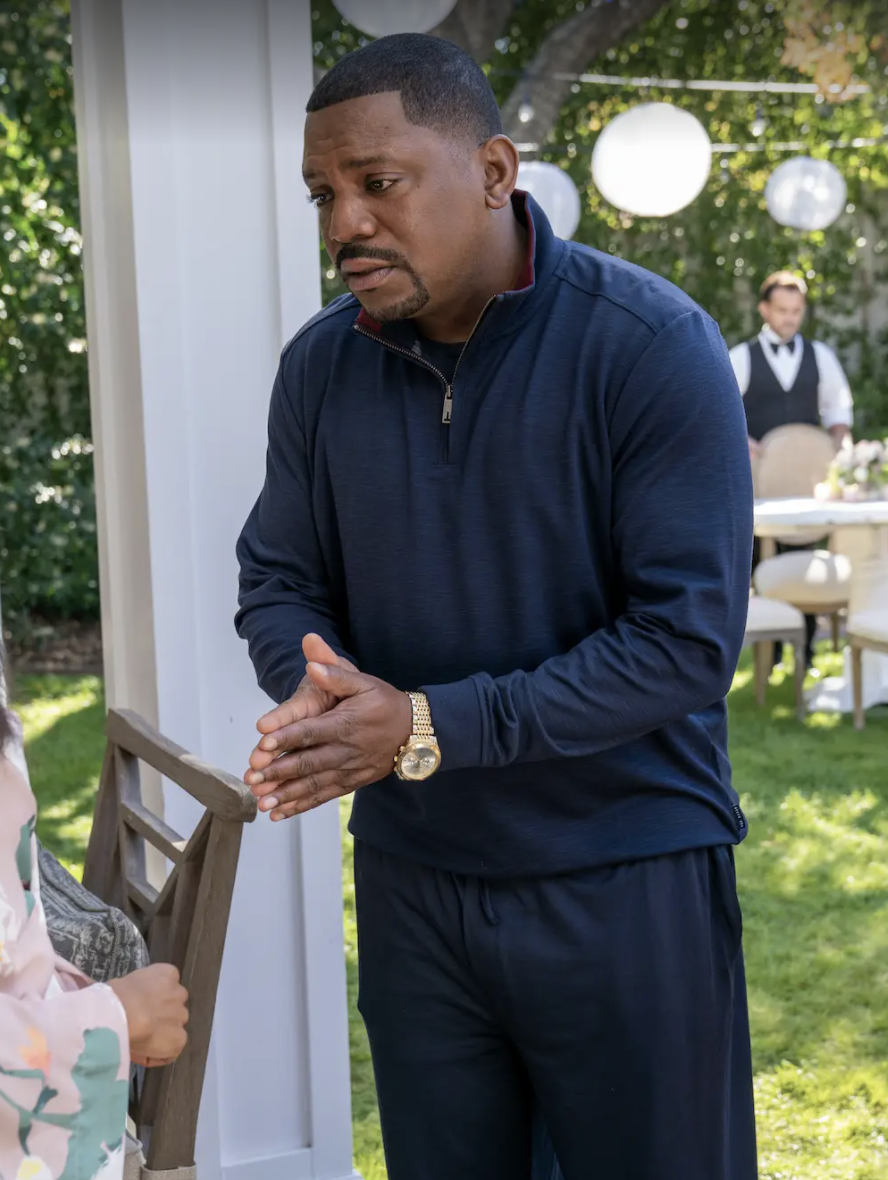 Then: High school star vs. Now: College university president
12.
Sophia Bush starred as Brooke Davis on One Tree Hill starting in 2003...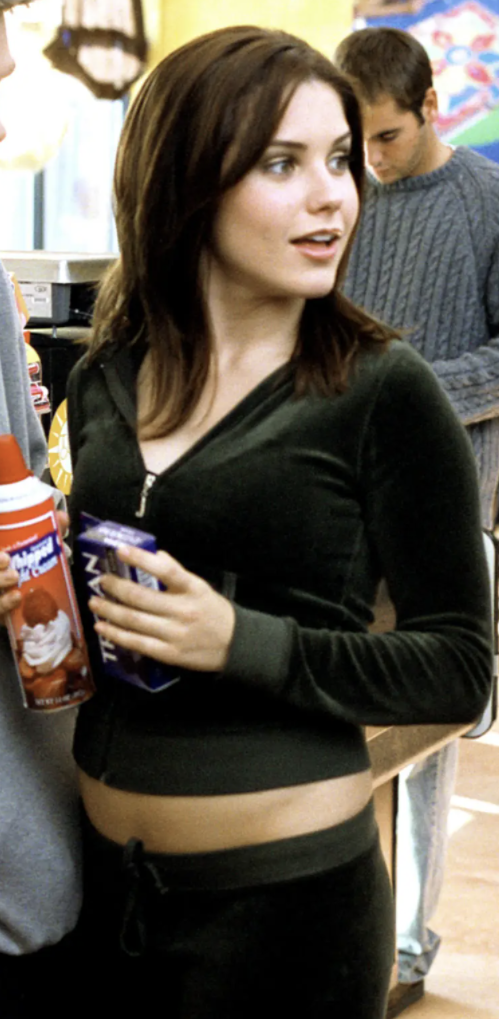 ...she currently plays Veronica, Mia's stepmom, on Love, Victor.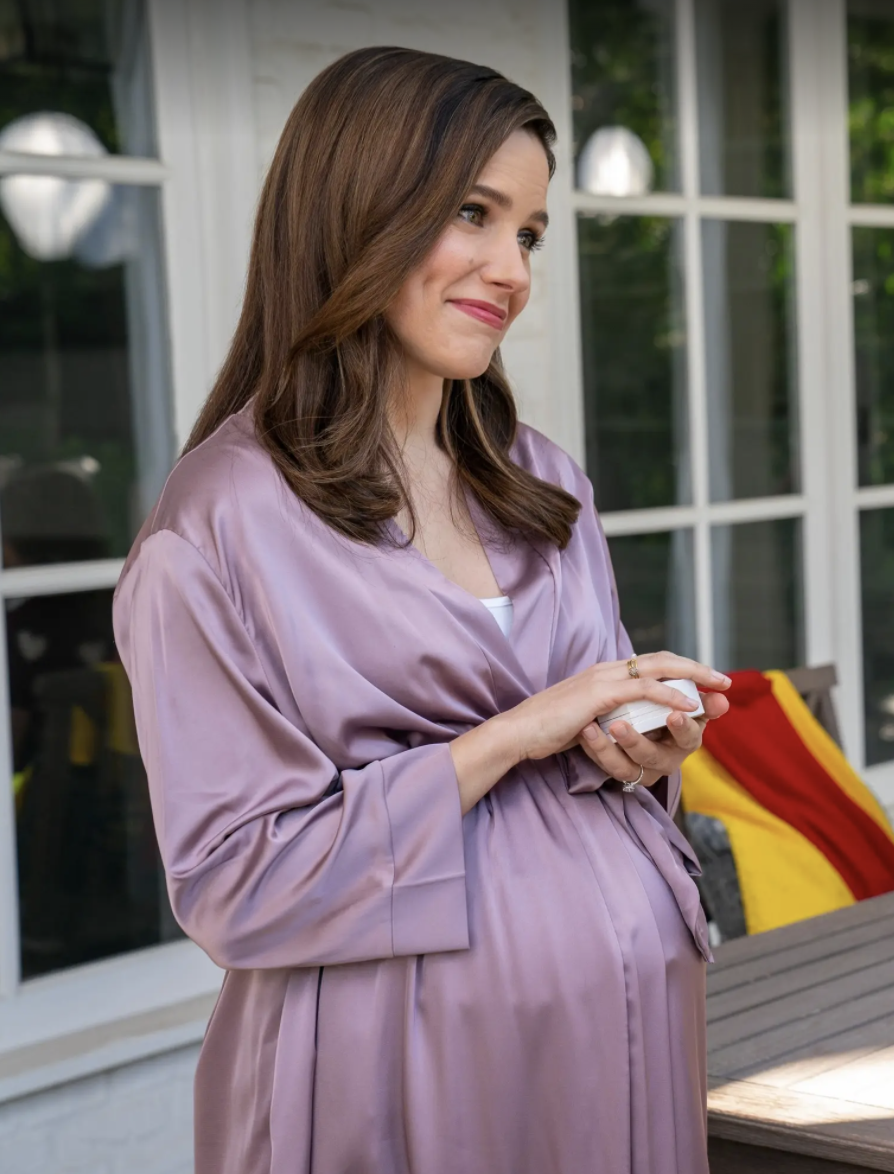 Then: Love triangles vs. Now: Stepmom drama
13.
Meredith Monroe played Andie McPhee on Dawson's Creek in 1999...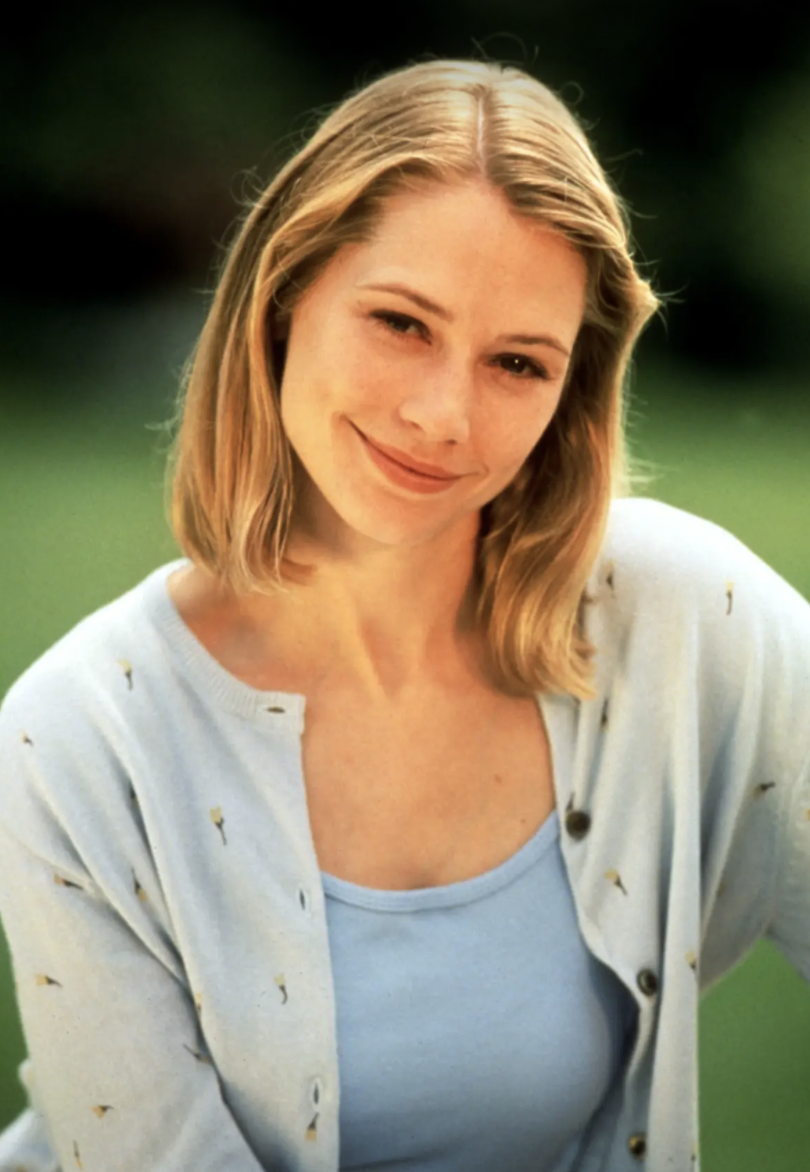 ...and played Alex's mom, Caroline, on 13 Reasons Why in 2017.
Then: Pacey's first love vs. Now: No Pacey in sight
14.
Wilson Cruz played Rickie Vasquez on My So-Called Life in 1994...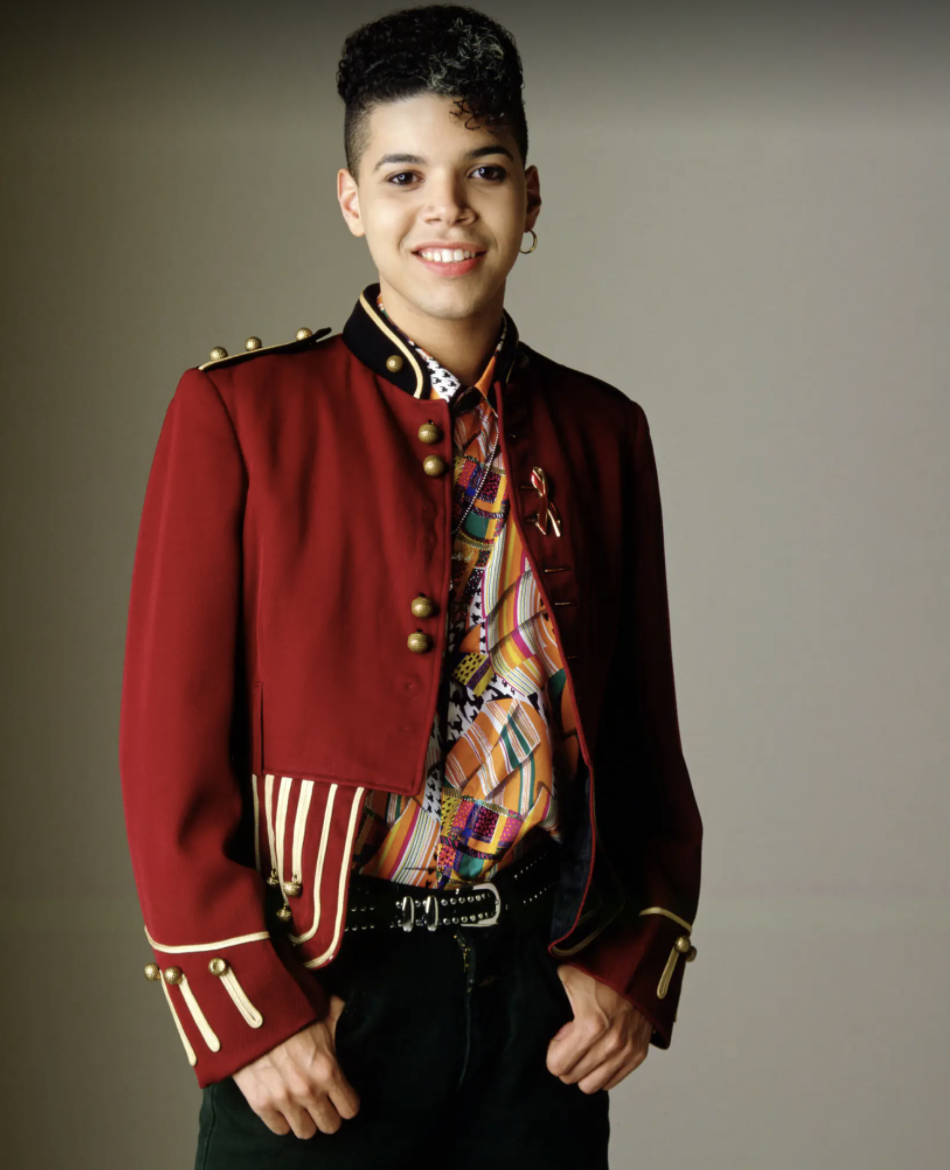 ...and then played the Bakers' lawyer, Dennis Vasquez, on 13 Reasons Why in 2018.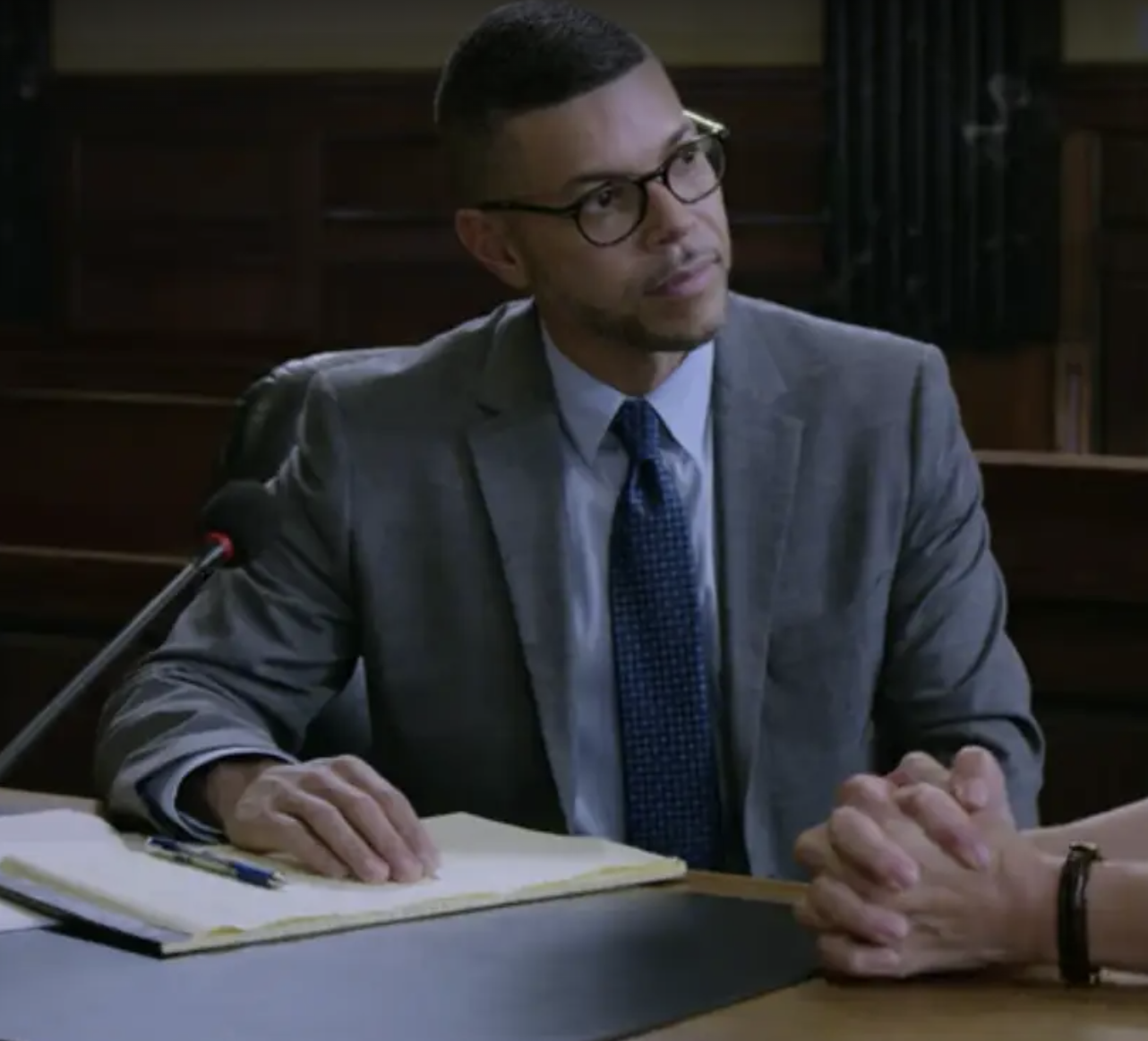 Then: My So-Called Childhood vs. Now: My So-Called Adulthood
15.
Molly Ringwald was '80s teen movie royalty in everything from Pretty in Pink to The Breakfast Club...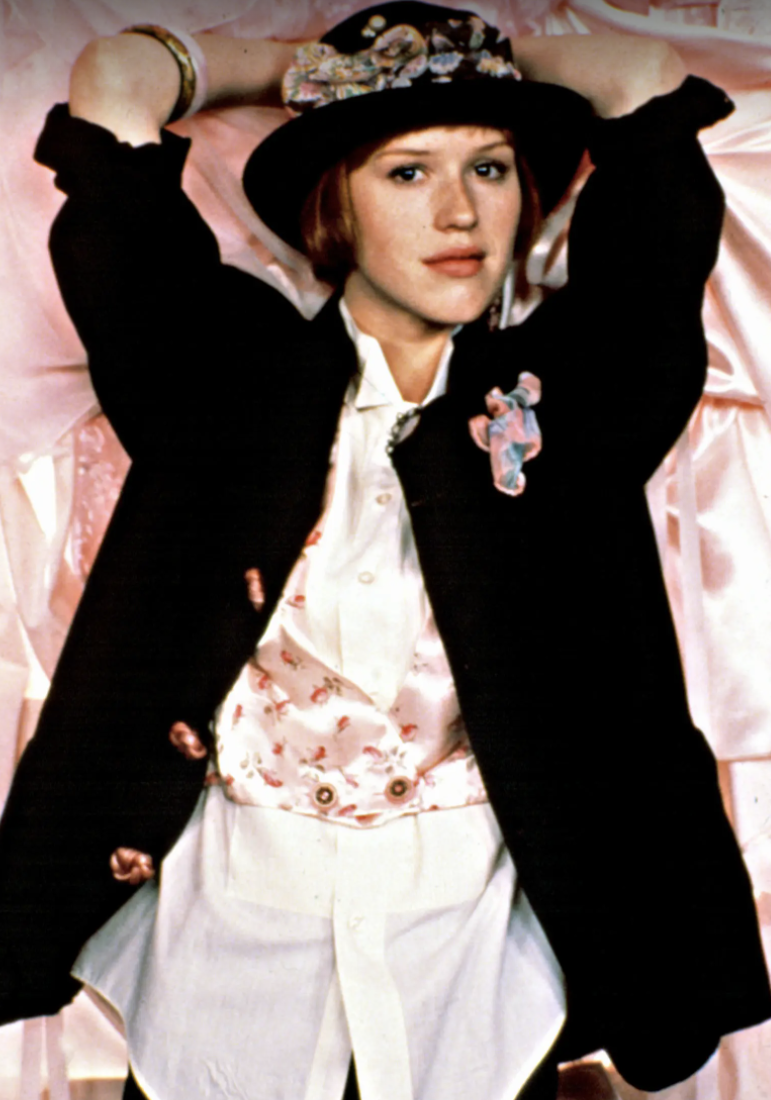 ...and she's played a mom in a ton of teen projects, including The Secret Life of the American Teenager, The Kissing Booth, and Riverdale.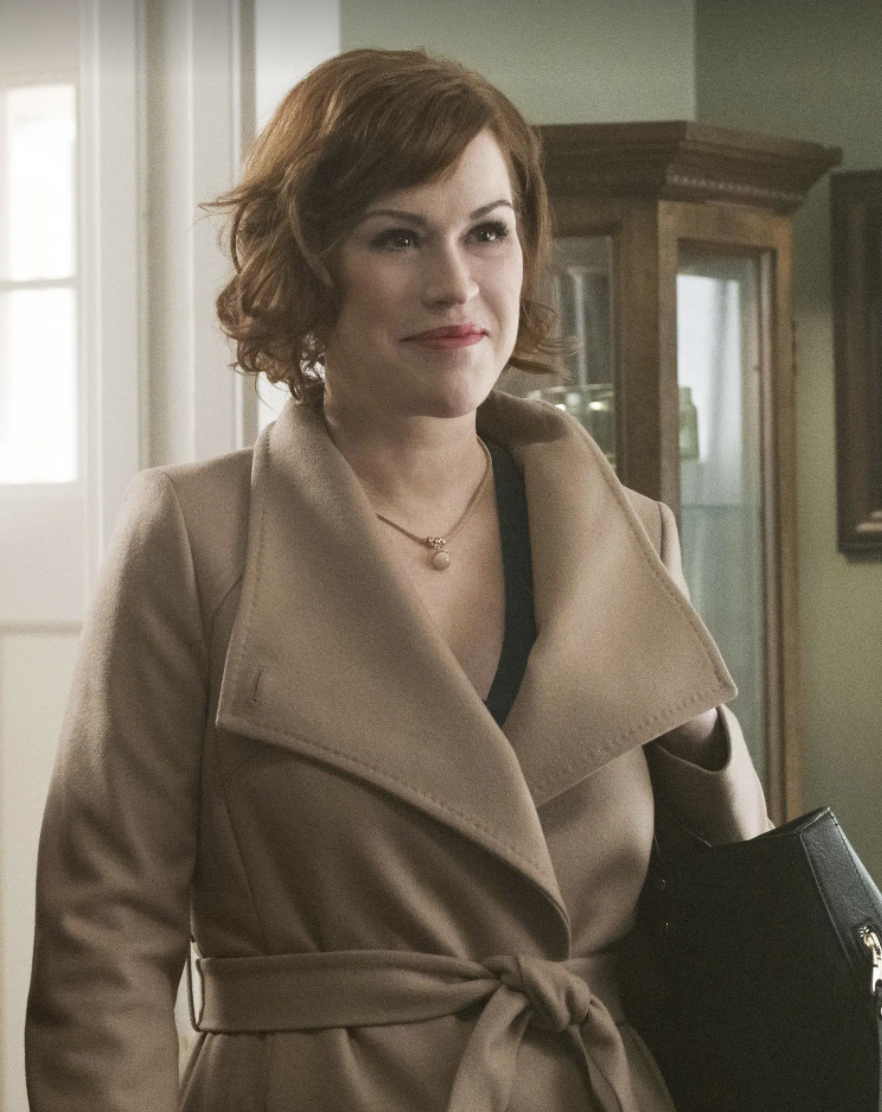 Then: Dealing with standard high school drama like...detention vs. Now: Dealing with Gargoyle Kings and her son's escape from jail and subsequent mauling by a bear
16.
Ben Savage and Danielle Fishel played childhood sweethearts Cory and Topanga on Boy Meets World...
...and then we saw them all grown up and still together on Girl Meets World (2016).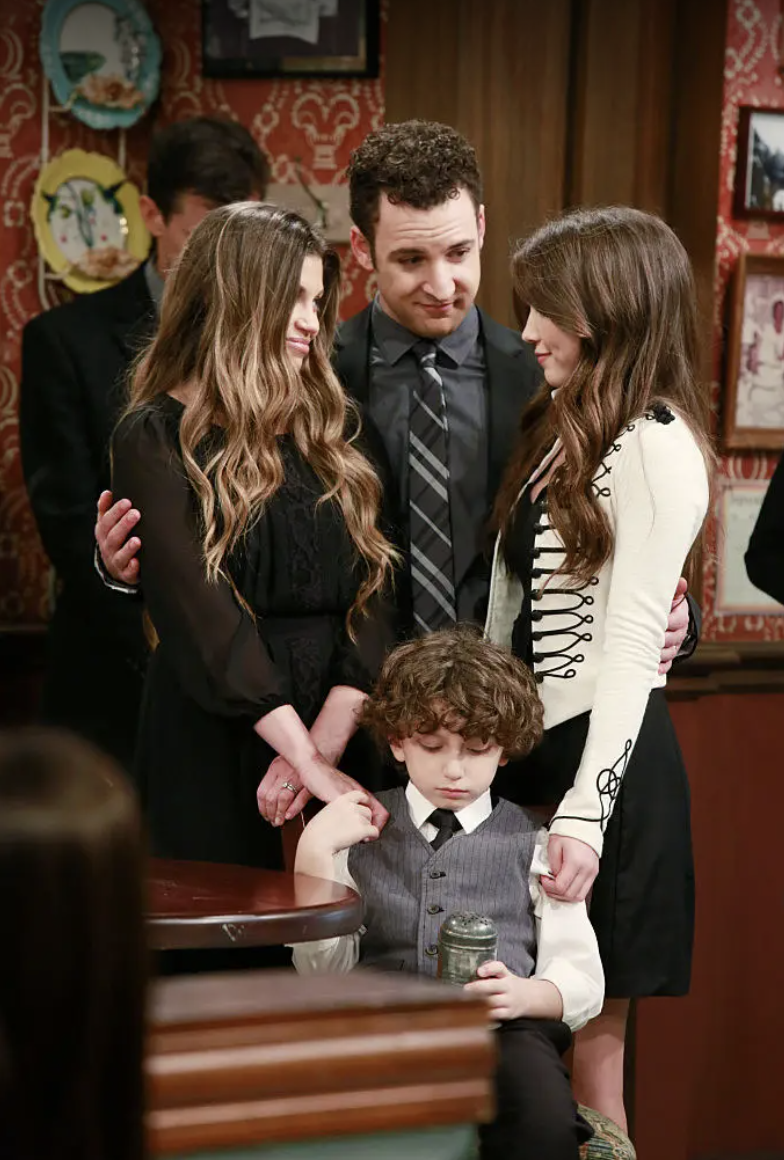 Then: Boy Meets World vs. Now: Adults Meet World
17.
Luke Perry was a teenage heartthrob as Dylan McKay in Beverly Hills, 90210...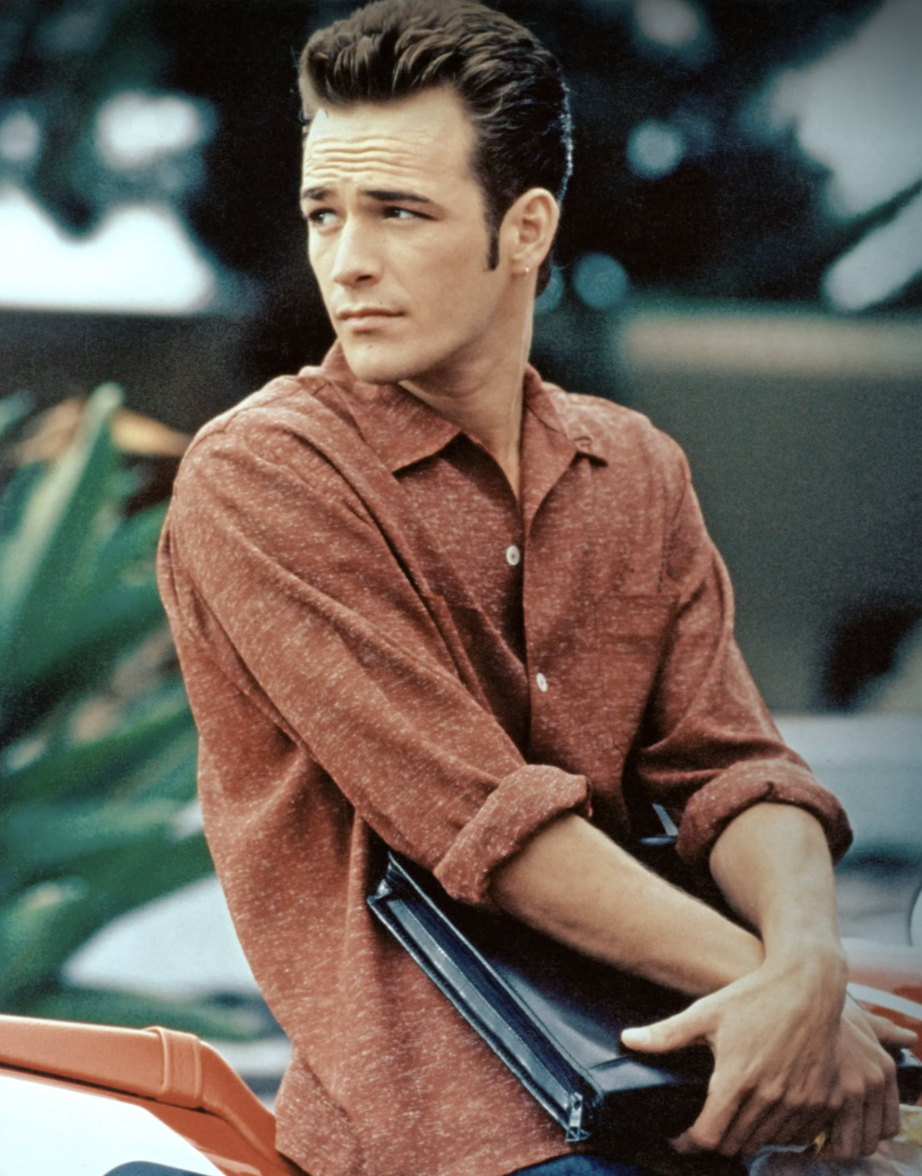 ...and he played Archie's dad, Fred Andrews (the heart and soul of the show), on Riverdale until his death in 2019.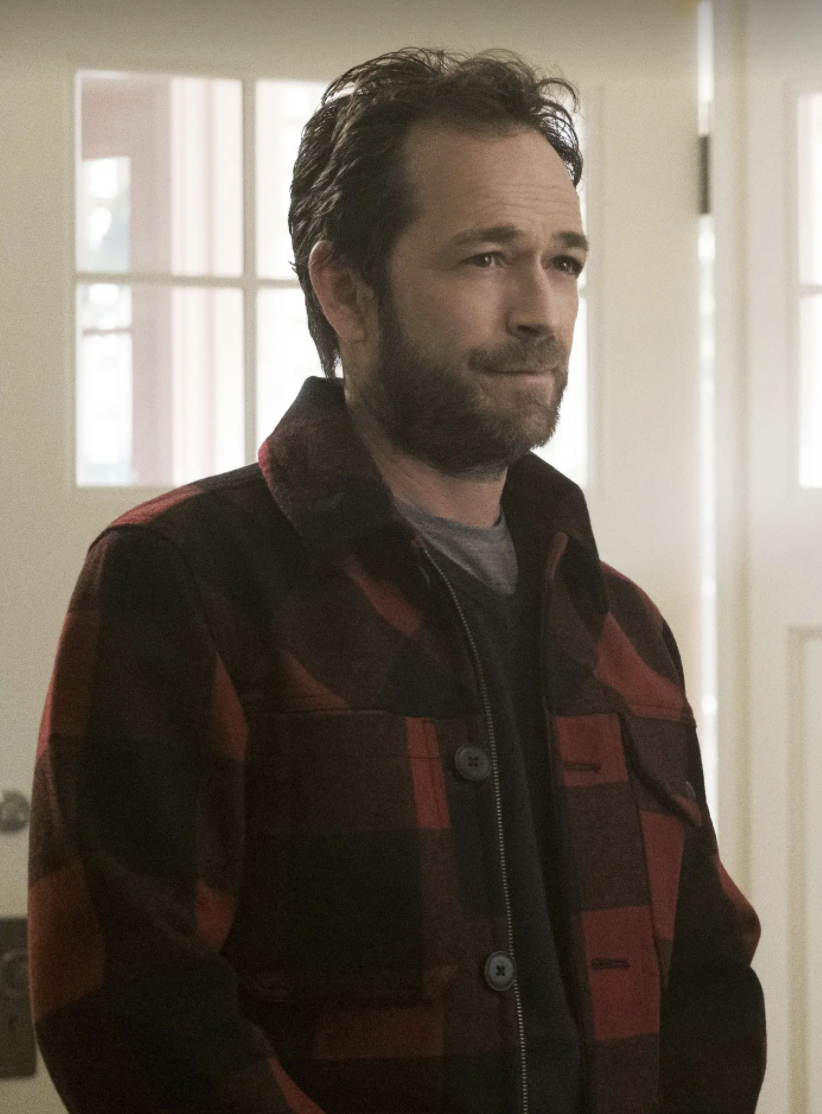 Then: The best guy on 90210 vs. Now: The best dad on Riverdale.
18.
Nia Peeples played Nicole Chapman on Fame starting in 1983...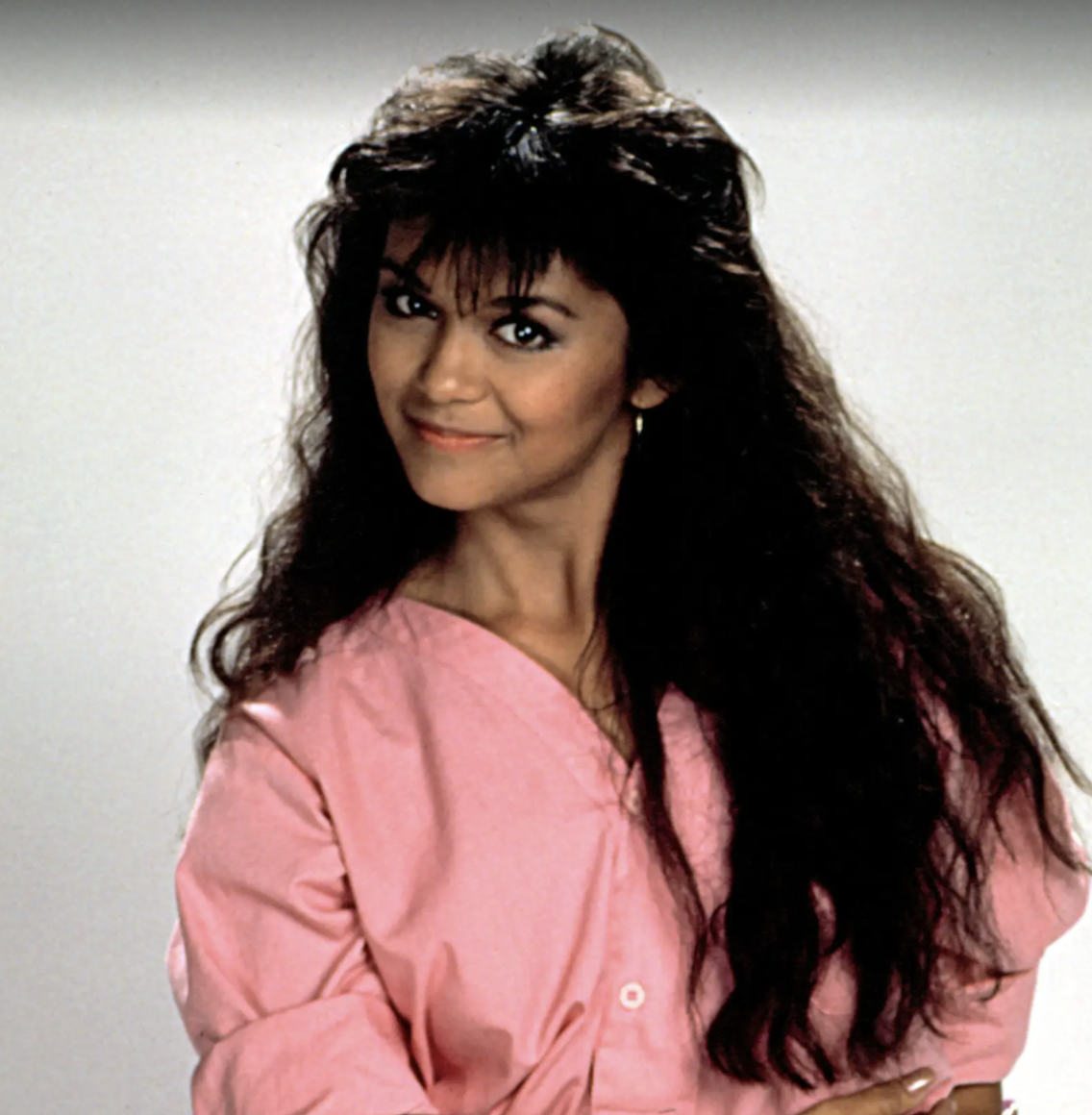 ...she eventually played Emily's mom on Pretty Little Liars starting in 2010.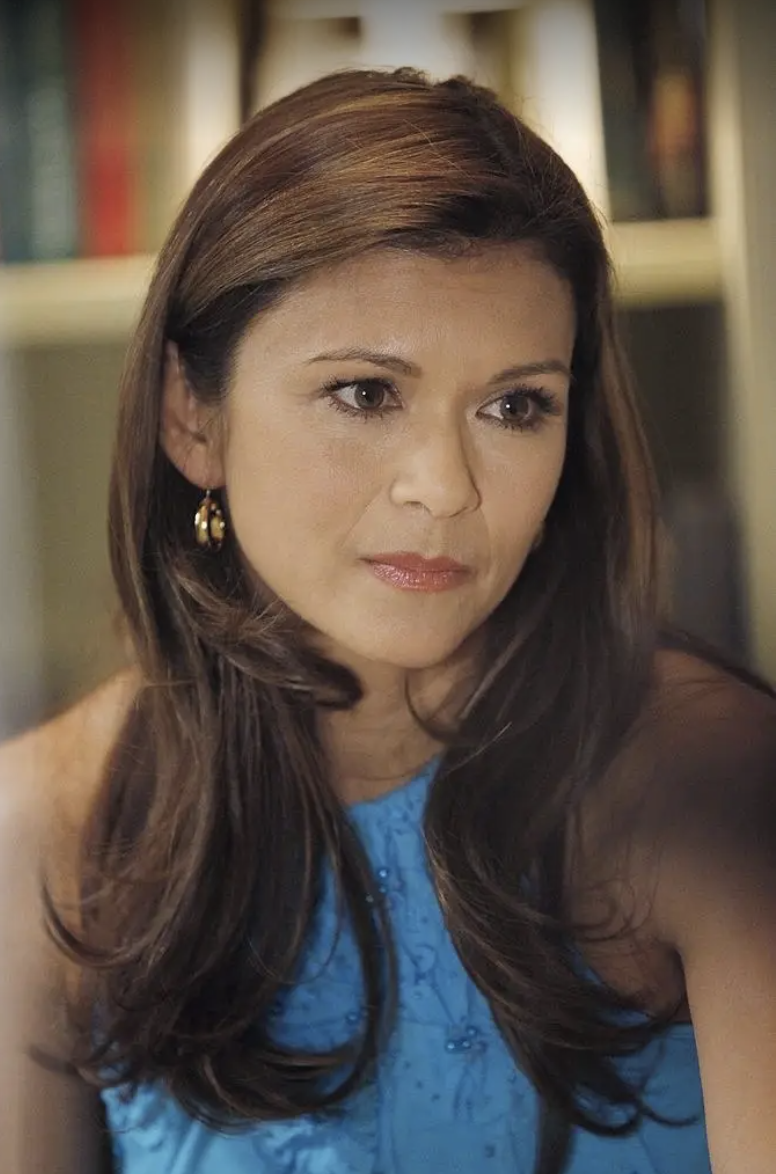 19.
Skeet Ulrich played Billy Loomis in Scream in 1996...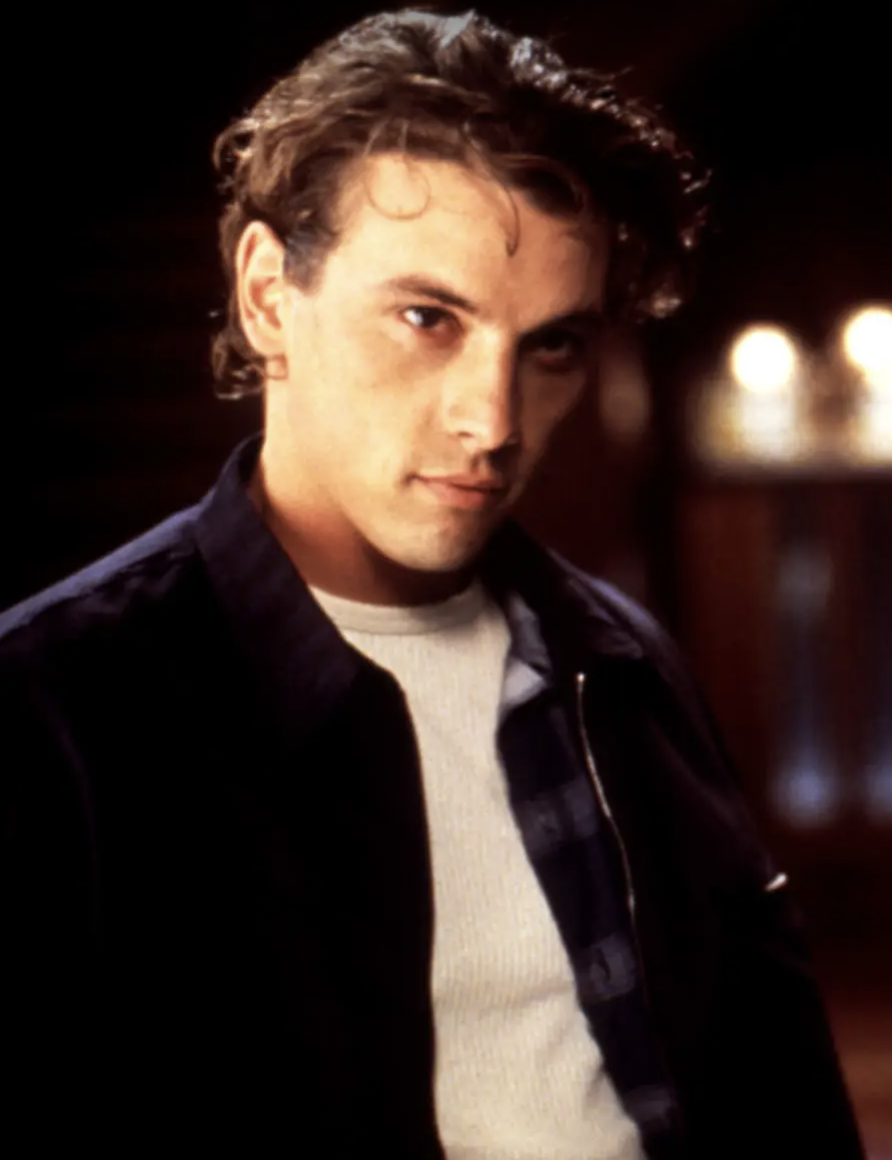 ...and then played F.P. Jones on Riverdale starting in 2017.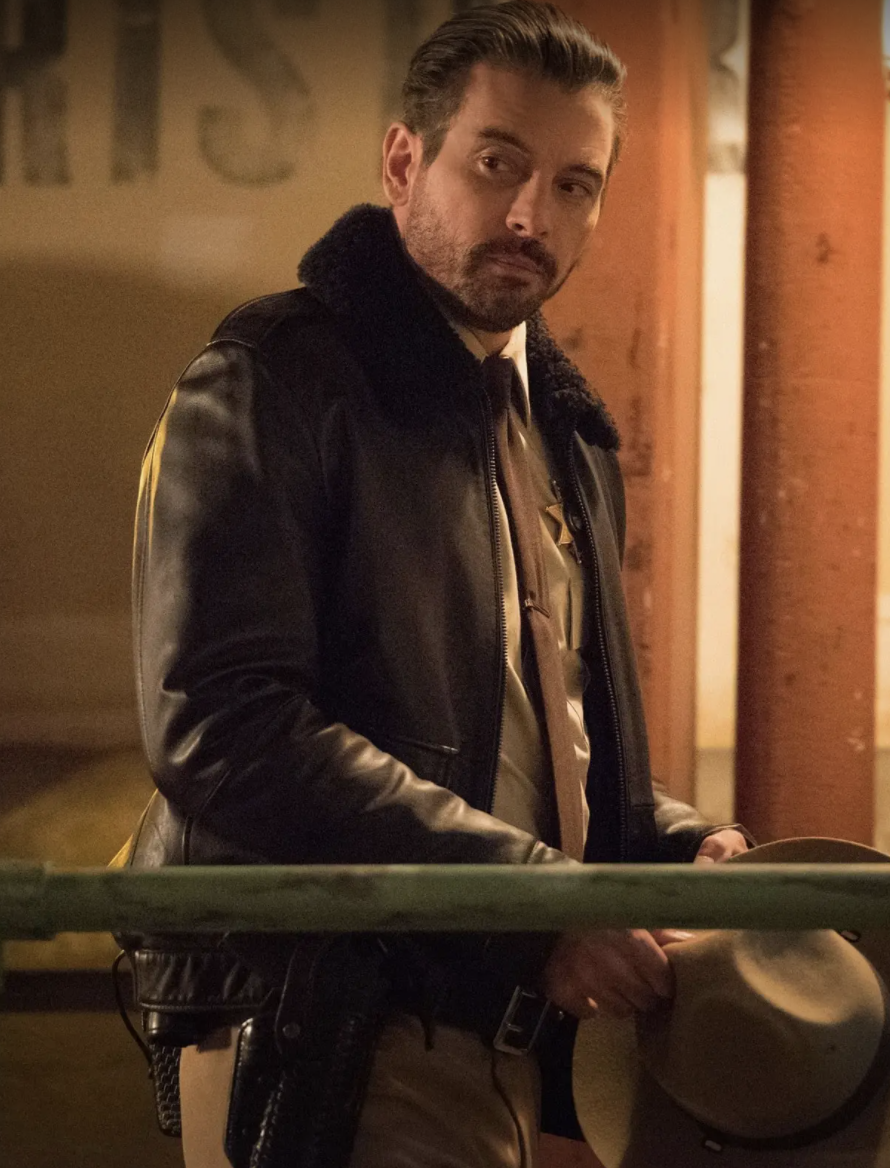 Then: Evil murderer... vs. Now: In a town of evil murderers
20.
And Alicia Silverstone was teen royalty as Cher in Clueless in 1995...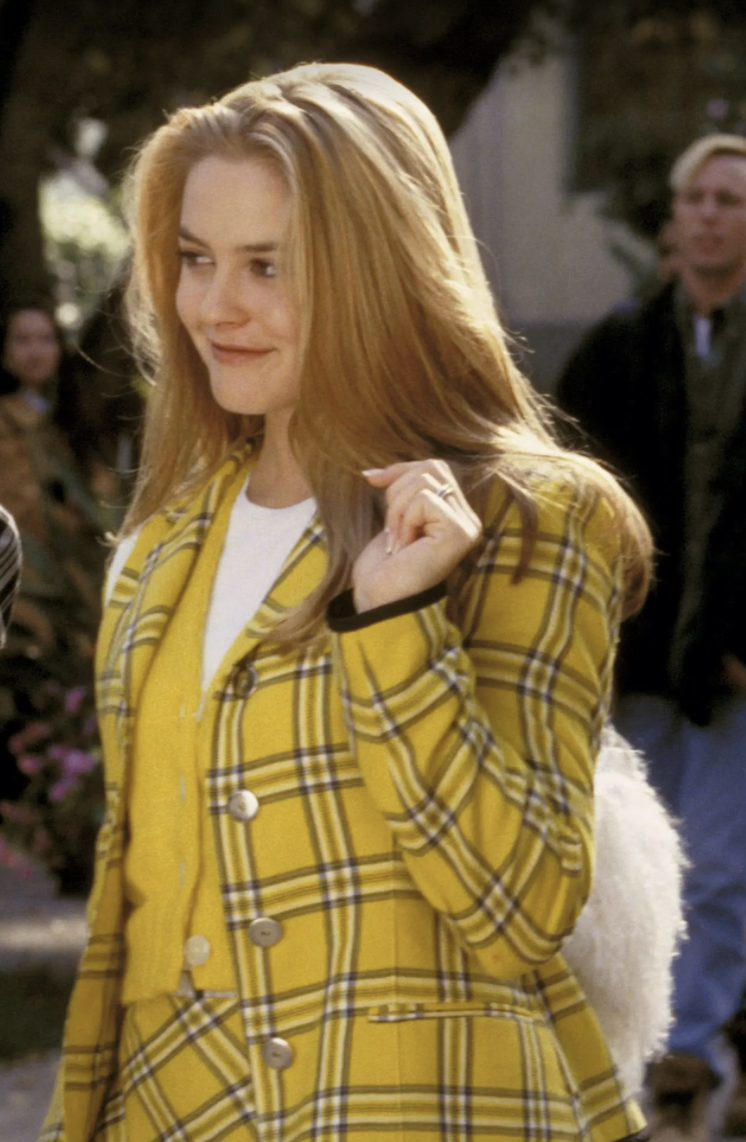 ...and is now Kristy's mom, Elizabeth, in Netflix's wonderful The Baby-Sitters Club reboot: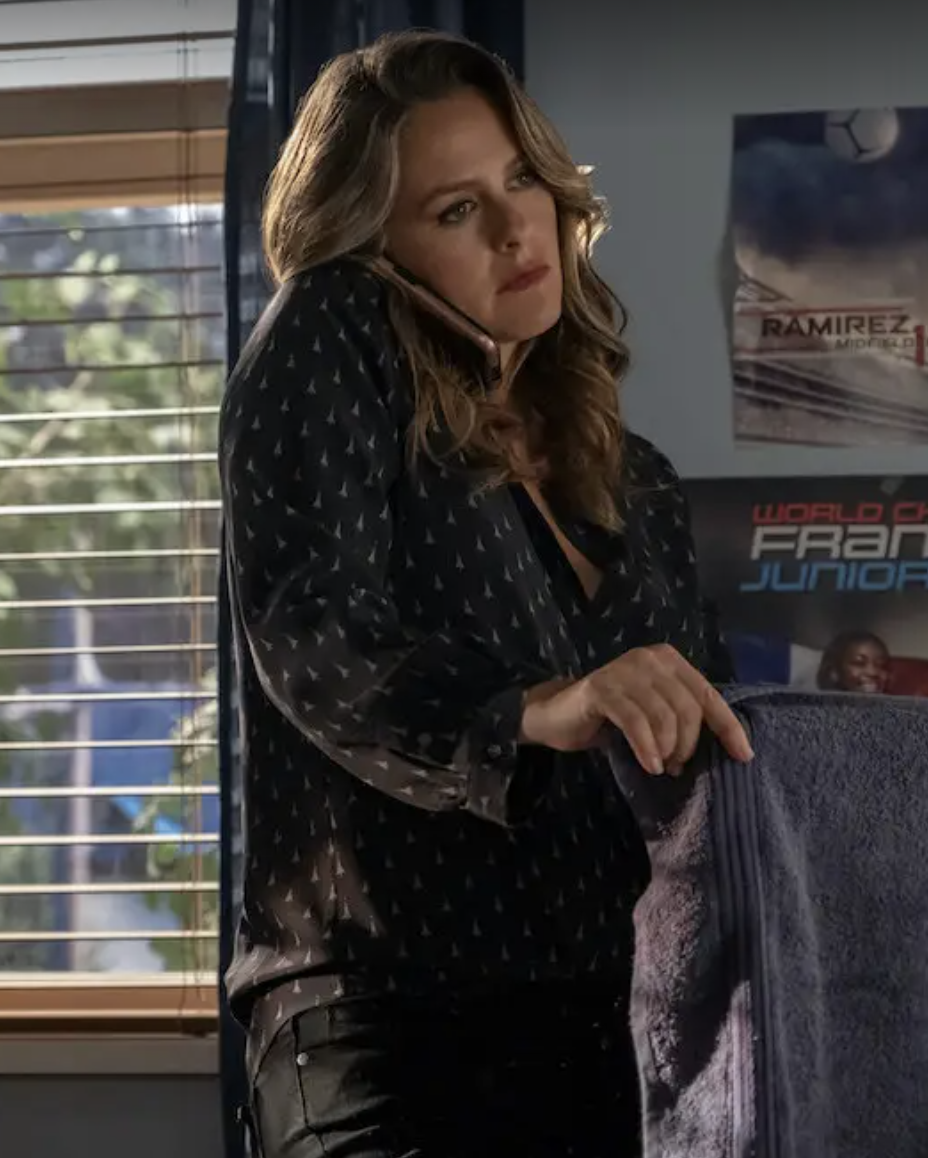 Then: As if! vs. Now: As if this much time has passed!
I'm sure there are SO many more that I missed! Please feel free to tell me in the comments!