Sophie Turner Went On An Epic Twitter Rant Defending Finn Wolfhard
"It doesn't matter if they are an actor... they are kids first."
Over the weekend, 14-year-old Stranger Things actor Finn Wolfhard was called rude because he didn't stop to talk with fans waiting for him outside his hotel — and his castmates quickly shut it DOWN and defended him.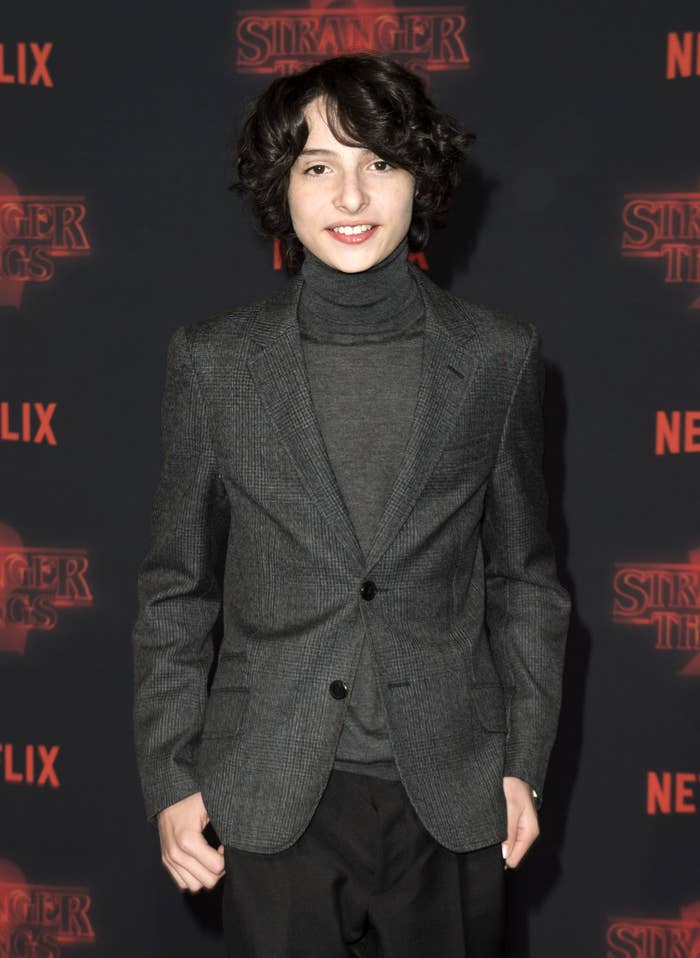 But they weren't the only ones! Game of Thrones star Sophie Turner, who knows a thing or two about growing up as a child actor in the spotlight, just came to Finn's defense.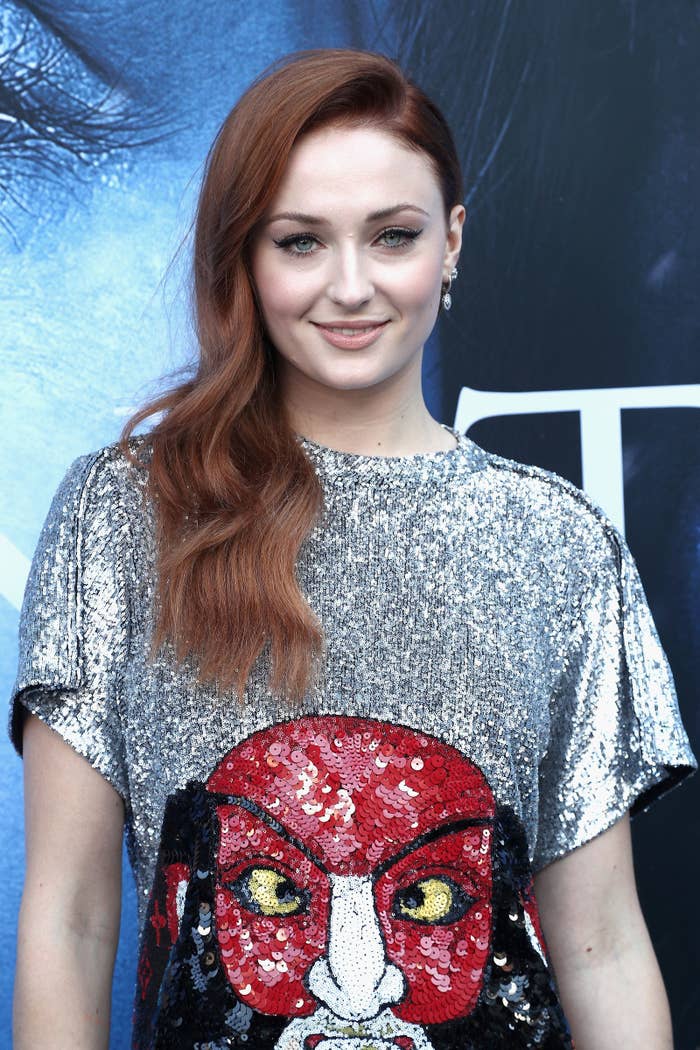 The actor made her feelings clear in a very strongly worded series of tweets about the way the young Stranger Things cast have been treated recently in general, and specifically about the Finn incident:
Sophie then flipped the situation around and explained just how weird and creepy the whole thing is and why this doesn't just "come with the job":
Finally, Sophie ended her epic and on-point thread calling out the original fan who blasted Finn in the first place:
TO SUMMARIZE: ALL HAIL QUEEN SOPHIE!