From Descendants to Pretty Little Liars: The Perfectionists, Sofia Carson is having A MOMENT. The fashionable star stopped by BuzzFeed to play with puppies and answer YOUR fan questions!
One burning question that came straight from you was: "Does the Descendants cast still have a group text? What's the last thing you texted your Descendants cast?" And Sofia's answer was honestly perfect.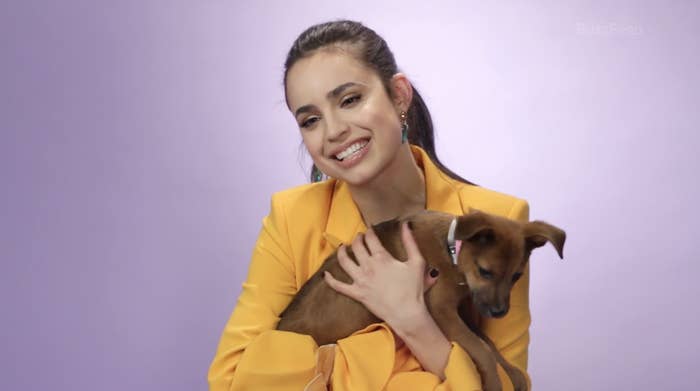 "Actually, we do have a group text. They were on a shoot together — I wasn't able to go because I was out of town..."
"But after the shoot, Dove texted a photo of...the car right in front of her had a license plate, 'Descendants'..."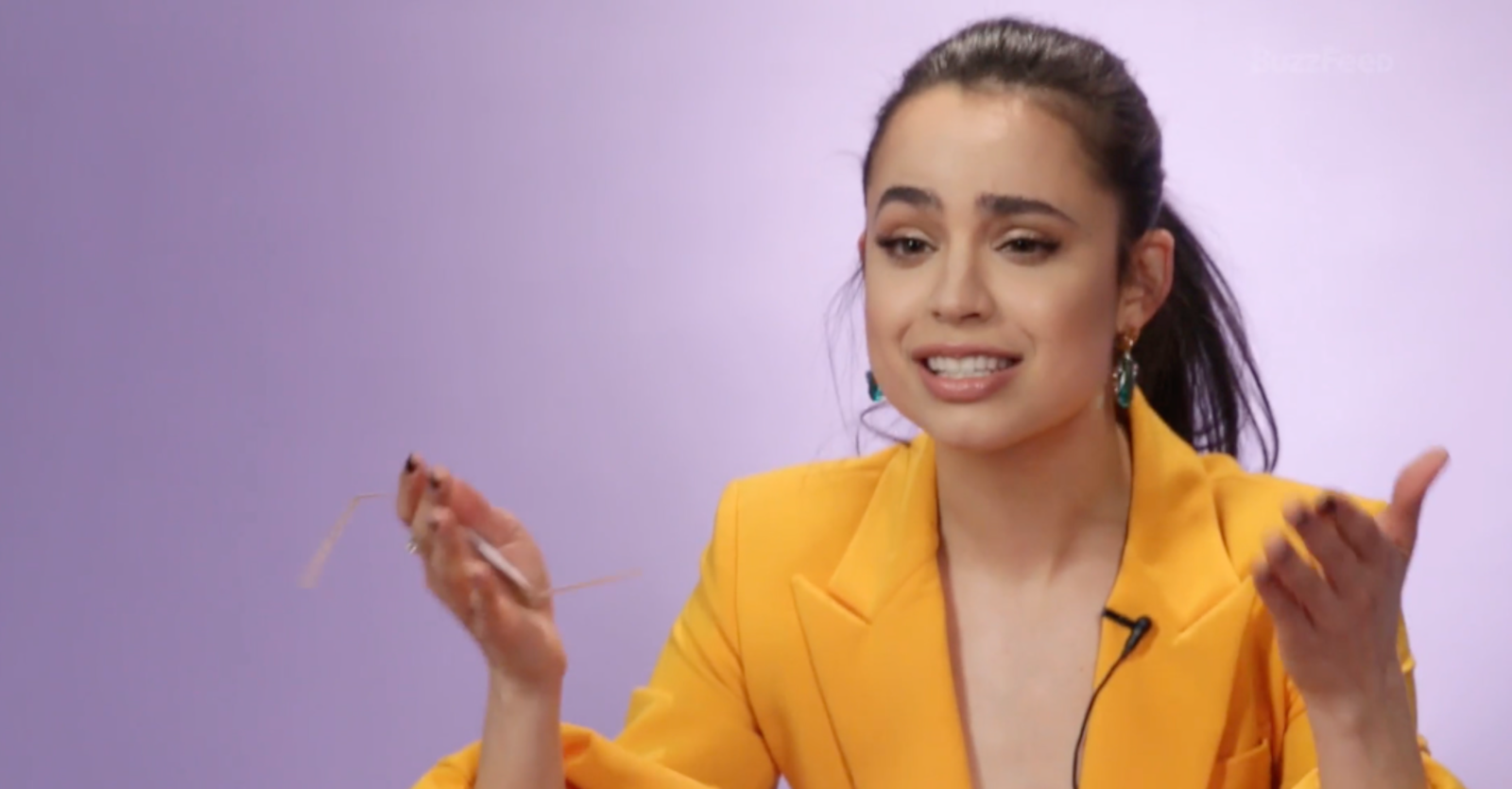 "So I think it was a Descendants fan driving right in front of her. So, we were just talking about that."
In addition to the group chat details, Sofia shared even more Descendants scoop, plus amazing behind the scenes stories about PLL: The Perfectionists.