This "Avengers: Endgame" Reunion At The "Spider-Man: Far From Home" Premiere Legitimately Made Me Cry
I love this 3000.
🚨Avengers: Endgame spoilers ahead, so if you're one of the 2% of the population who hasn't seen it yet I suggest you stop reading for now.🚨
The Spider-Man: Far From Home premiere was last night, and everything about it was perfect — especially Tom Holland rocking a dapper maroon suit.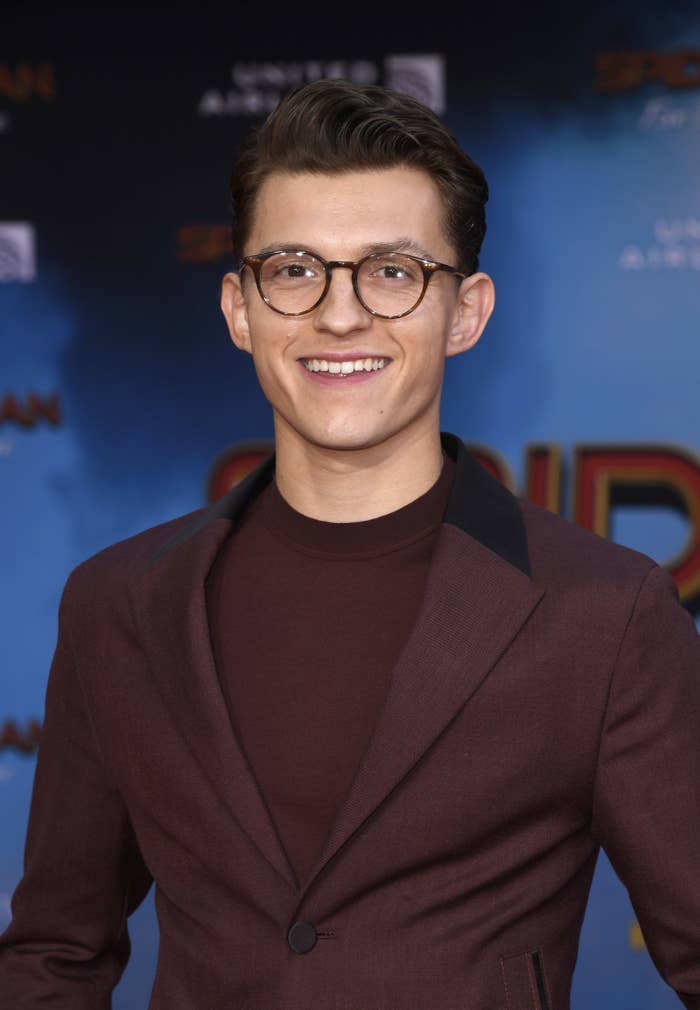 But the purest moment of them all was when Peter Parker (Tom Holland) and Morgan Stark (Lexi Rabe) adorably reunited on the red carpet.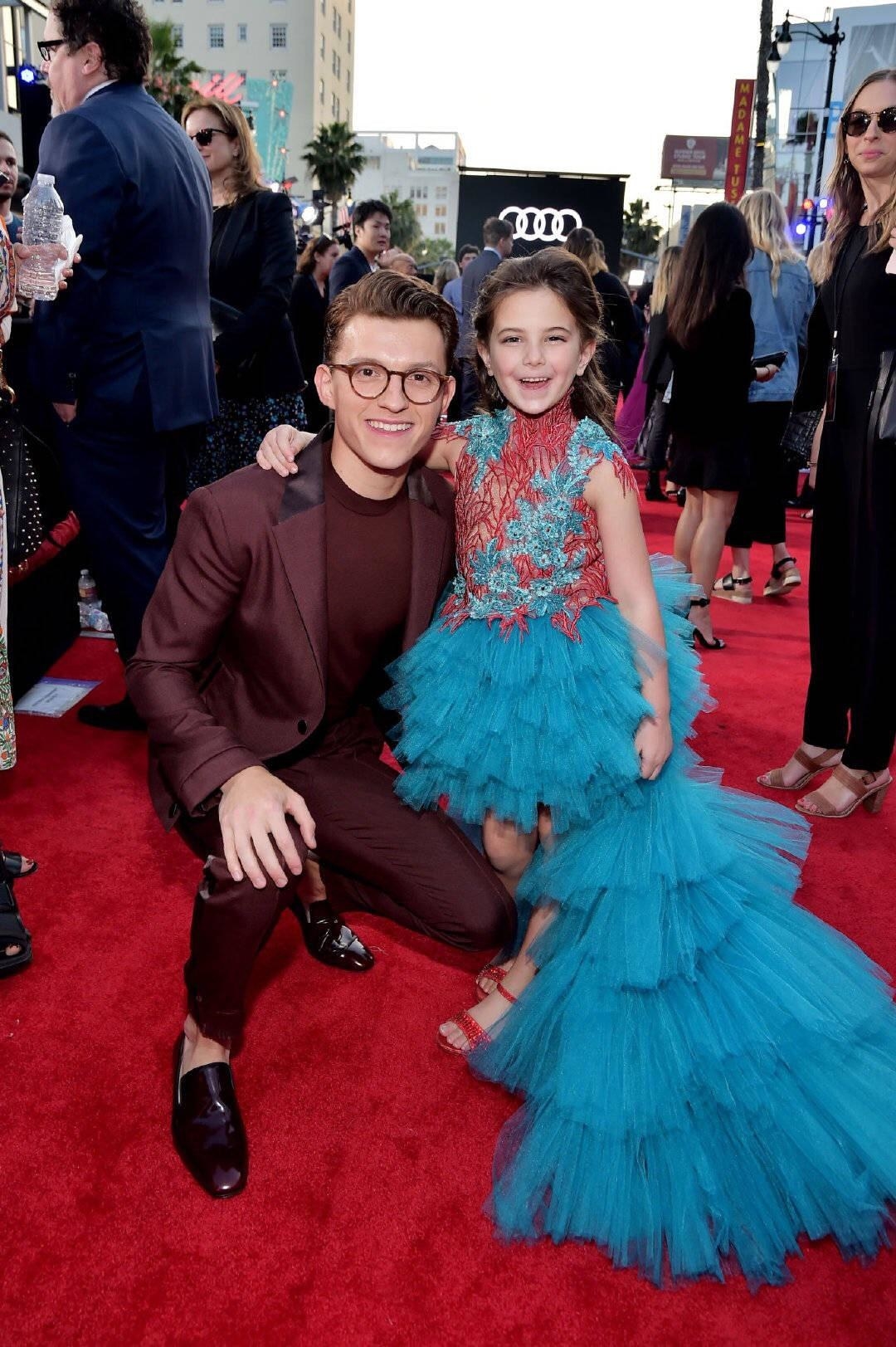 Yes, that's right, Morgan Stark (daughter of Tony Stark and Pepper Potts) and Peter Parker (basically surrogate son of Tony Stark) shared this sweet, sweet moment and I'm emotional.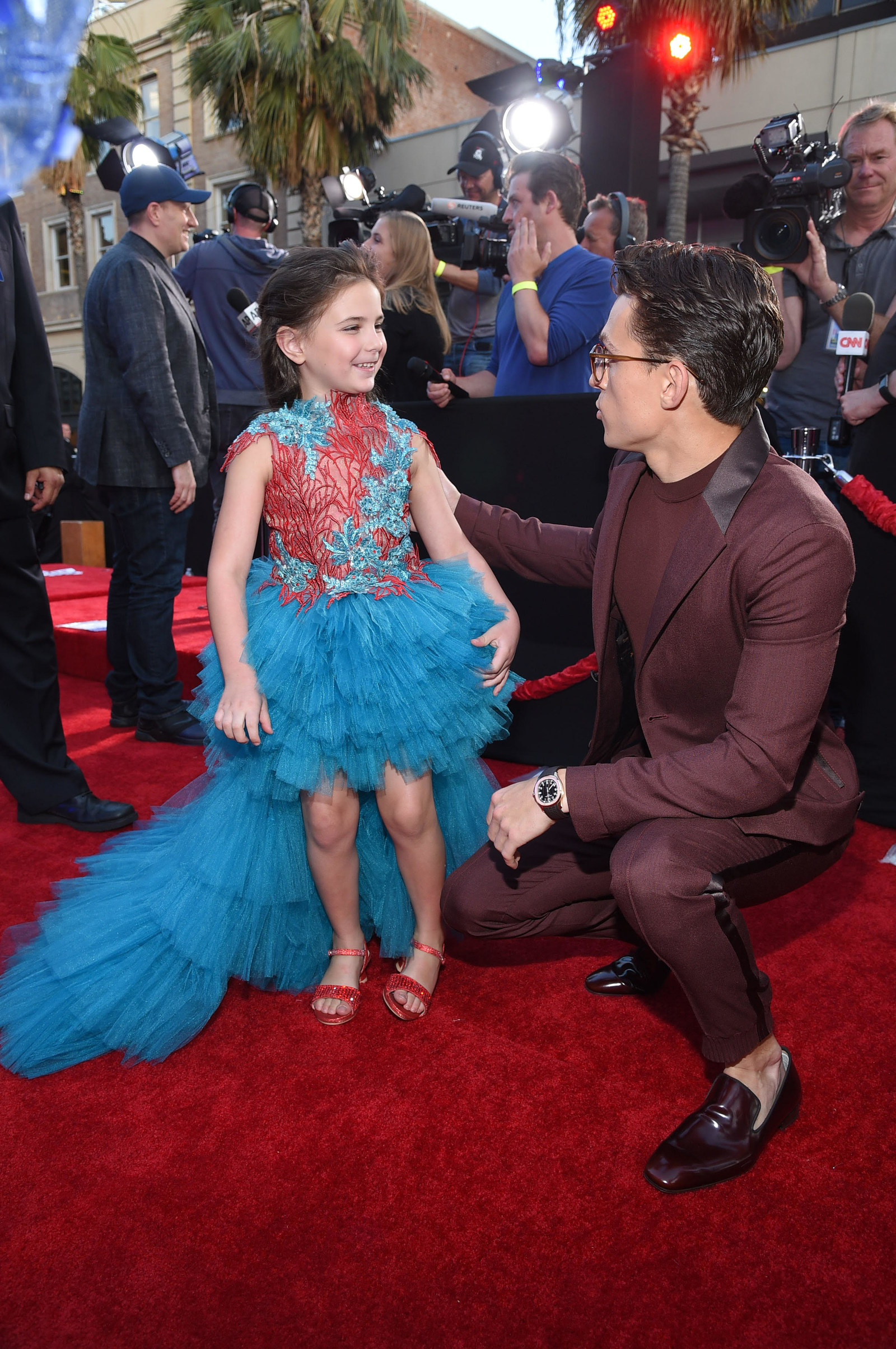 My heart is so full!
We've been blessed with the content we deserve.
THE IRON KIDS. 😭
Now we just demand that this friendship become MCU canon. K? K.