People Are Saying Katy Perry Totally Copied Taylor Swift's "Bad Blood" Video
I guess there's still some bad blood?
So, Katy Perry just revealed on Twitter that she's releasing the music video for her song "Swish Swish" this week and shared a little teaser...
And, well, I'm just going to cut to the chase — it seems pretty fucking similar to Taylor Swift's "Bad Blood" video. I mean...here's Katy's: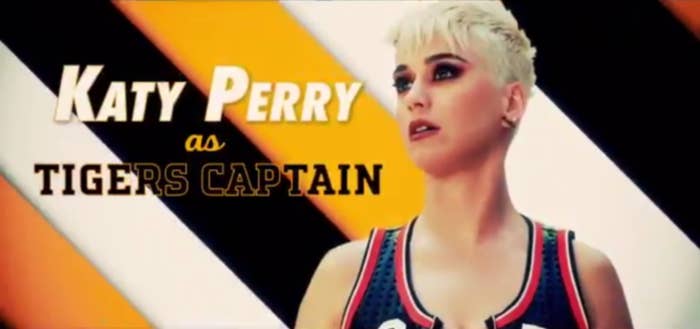 And here's that promo from Taylor's back in 2015: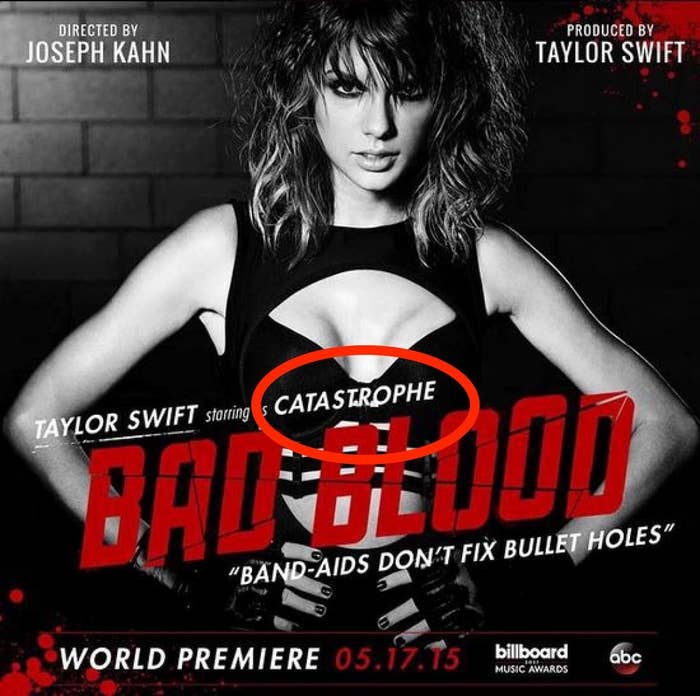 Like, Katy even used the word CATASTROPHE, which was Taylor's "Bad Blood" character.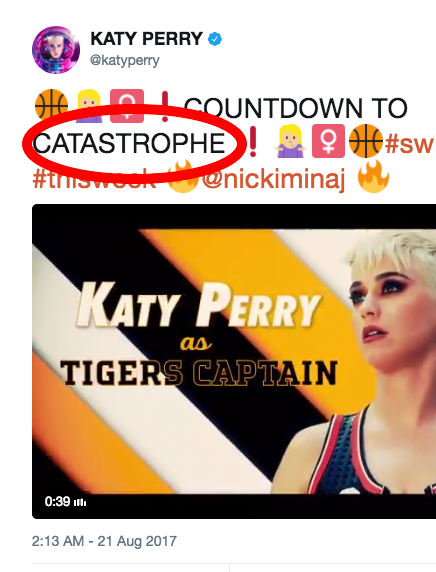 Anyways, people started dragging Katy because of the similarities:
And questioning Katy's "inspiration" for her new video...
But some people still think it's all just an elaborate ruse and Katy and Taylor are planning something together:
Oops. Something went wrong. Please try again later
Looks like we are having a problem on the server.
Do you think Katy is ripping Taylor's video off?
Nah, it's just a coincidence...

I definitely think they're planning something together.

I have better fucking things to think about there was just an ECLIPSE ffs!!!!!!