If you're like me, you've been Parent Trap-obsessed since 1998...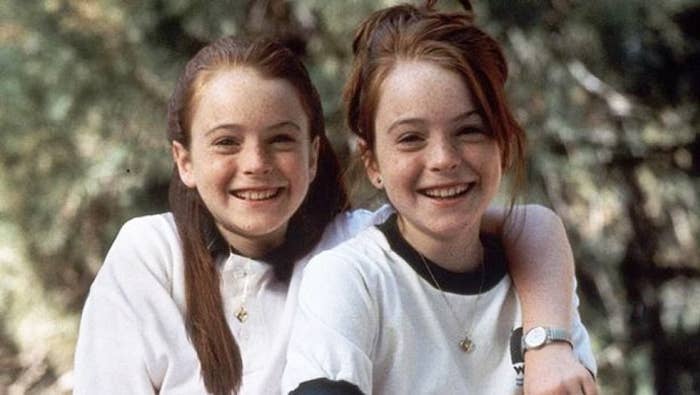 ...which means the names Meredith Blake and Chessy MEAN SOMETHING to you. After all, they're two of the most iconic characters in the movie.
Well, I'm thrilled to report that in 2019, actors Elaine Hendrix (Meredith) and Lisa Ann Walter (Chessy) are BEST FRIENDS. Here they are en route to the Tony Awards together just last week!
My heart! They've been BFFs for 20 years!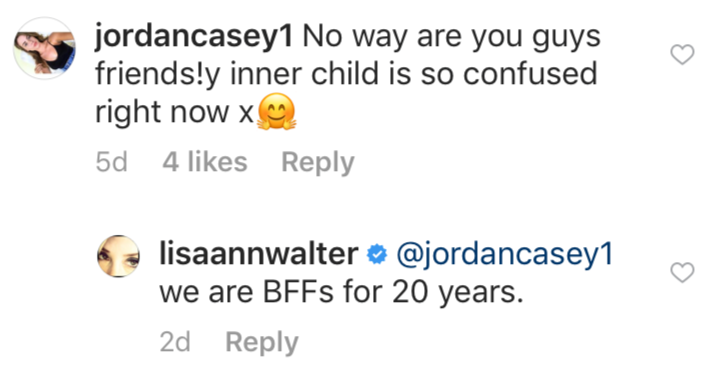 And even though their characters clearly didn't get along in the movie (*ahem Meredith Blake bought a bell to summon Chessy!!! ahem*), it warms my heart to see that this film gifted them a lifelong friendship.
As Elaine put it, "22 years ago we had no idea we were about to meet our soulmate."
Another thing they have in common? They love sharing a good Parent Trap meme!
Elaine's Parent Trap tweets are pure gold and I highly recommend giving her a follow.
Anyway, my point is, even though Meredith Blake and NICKY didn't quite work out, I'm thrilled to report that Meredith and Chessy DID. THE END.