Love her or hate her, Meredith Blake from The Parent Trap is an icon who basically defined our childhoods.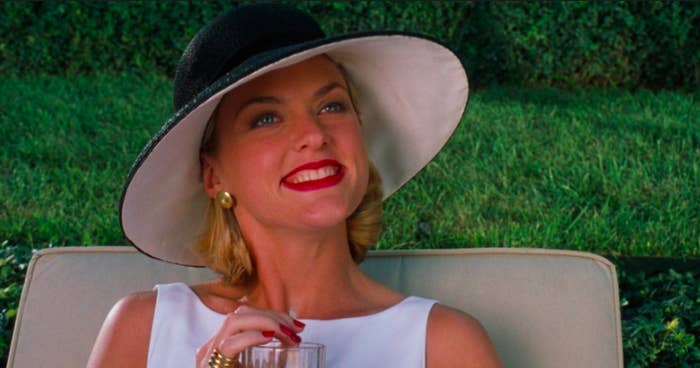 Anyway, actor Elaine Hendrix who played Meredith (and is her polar opposite IRL!) still leans the hell in to her iconic character and gives us Twitter gems pretty frequently.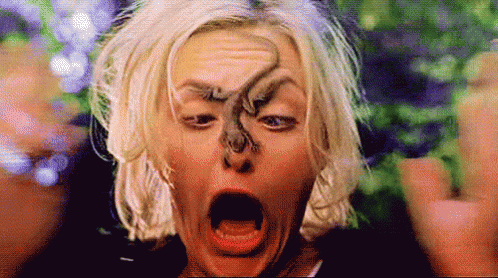 Here are some of her best Meredith moments:
1.
When she replied to this "Annie" tweet in an iconic way:
2.
When she commemorated Hallie and Annie's birthday:
3.
When she reminded us that being young and beautiful is not a crime, you know:
4.
When she couldn't remember what this movie was called:
5.
When she ICONICALLY owned us all and threatened to ship us off to Switzerland:
6.
When she revealed the true consequence of not voting...
7.
...and when she used Meredith to make a point about life in 2018:
8.
When she LITERALLY invented bitch:
9.
When she used a classic Meredith quote to make a strong point:
10.
When she had a Parent Trap viewing with the only appropriate snack:
11.
When she interacted with a REAL Meredith Blake:
12.
When she shared these perfect Meredith costumes:
13.
When she called Meredith a queen:
14.
And, finally, when she simply demanded justice for Meredith: