It's been almost a year since Luke Perry died of a massive stroke, and his Riverdale castmates have continued to keep his memory alive — on- and off-screen.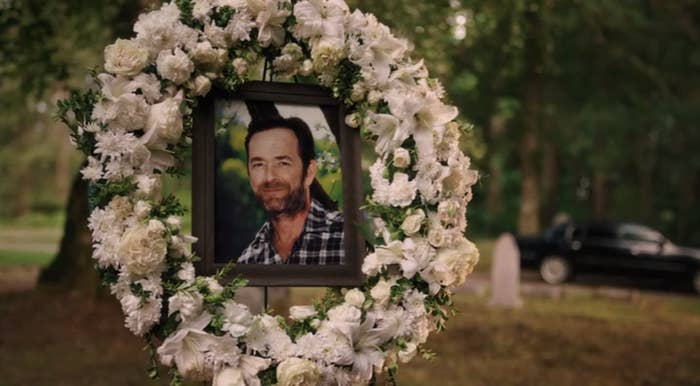 Back in October, the cast shared sweet memories of Luke during Riverdale's touching tribute episode:
And just yesterday, Lili shared a touching dream she had about her late costar.
She posted the following on both Twitter and Instagram:
"I had a dream last night that I saw Luke...and I hugged him so hard and cried into his shoulder, telling him how much we all miss him."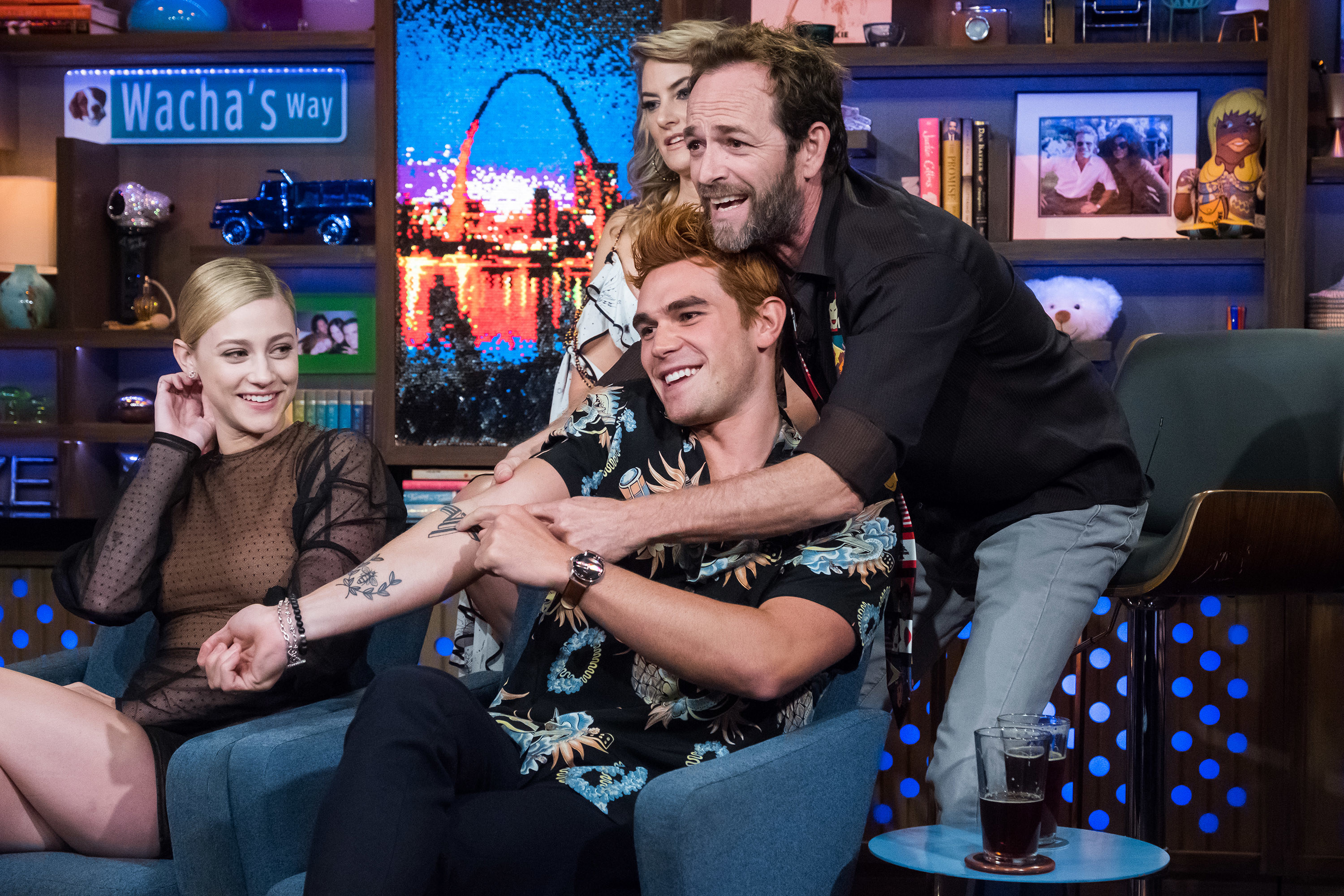 "Looking back on it this morning, I think his spirit was visiting me in my sleep, letting me know he's smiling brightly on the other side…"
Rest in peace, Luke.