Hundreds of years from now, historians will remember July 17, 2016, as the day Kim Kardashian exposed Taylor Swift on Snapchat.
So when Kim appeared on a recent episode of Watch What Happens Live, BuzzFeed's own Sam Stryker was in the audience and brought up the whole thing. This was Kim's reaction to the mere mention of Taylor's name:
Then he asked what we've all been wondering for the past 10 months: "After you did that was it awkward between you and Kendall or Kendall and Taylor because Kendall was part of Taylor's squad?"
Kim claimed it wasn't awkward at all, and here's why: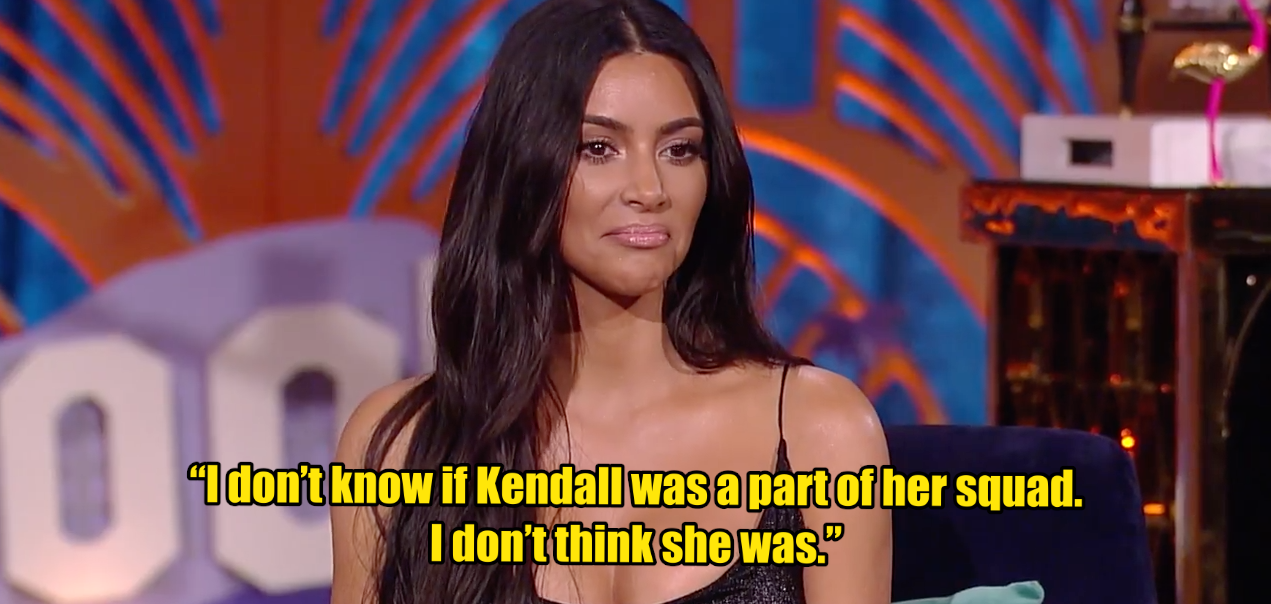 SHE. SAID. THAT.
REMINDER: THE. SQUAD. IN. LONDON.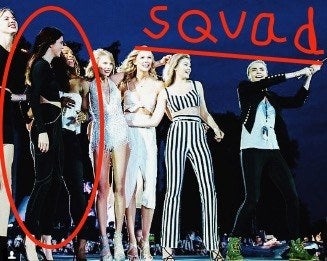 Then Andy Cohen asked if Kim has even talked to Taylor at all since Snapchatgate and she was just like: