There's been a fucking lot going on in the world these past few days, so you may have missed the fact that Justin Bieber and Selena Gomez are "hanging out" again.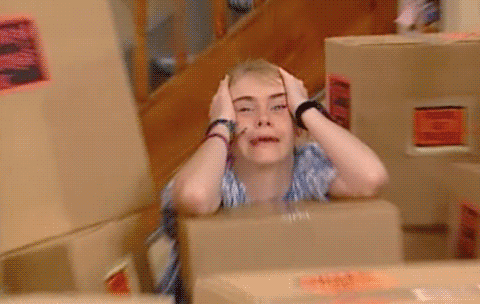 Over the weekend, TMZ reported that the artists formerly known as Jelena hung out all day — they grabbed breakfast and even went to church together.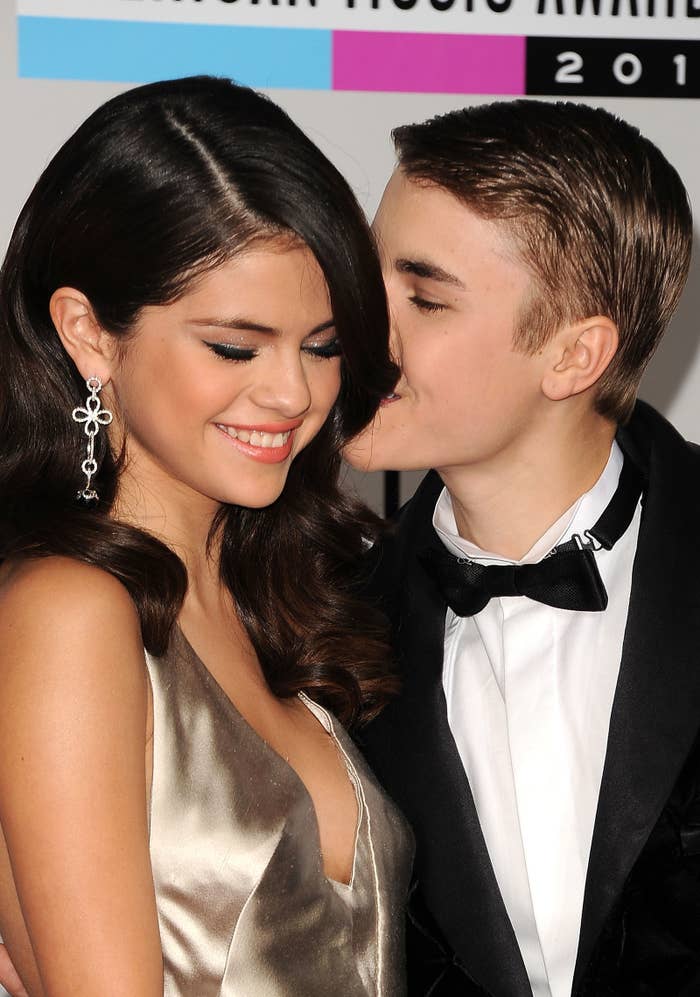 When the internet caught wind of Selena hanging with her ex, pretty much everyone had the same reaction — what would Dua Lipa think?!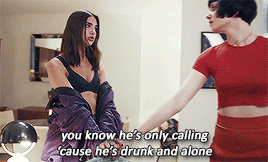 If you're wondering, "who is Dua Lipa and why would she care?" that's frankly inexcusable at this point. But if you need a refresher, she sings one of the greatest pop songs of our time — "New Rules" — which lays out the rules for interacting with an ex:
The tweets about it were pretty fucking iconic. Some got straight to the point while proving that 280 characters on Twitter is a great thing:
Others had a musical recommendation for Selena:
Some imagined a confrontation between Selena and Dua Lipa...
...and it got kinda *intense*:
People even brought Taylor Swift into it :
The whole thing was spinning so far out of control...
...some people were frankly just sick of the whole thing:
But, the moral of the story is that we'd all just be a lot better off if we listened to our true queen 100% of the time.