If you've been living on this planet, you're familiar with John Stamos — and you've had a crush on him for at least two decades.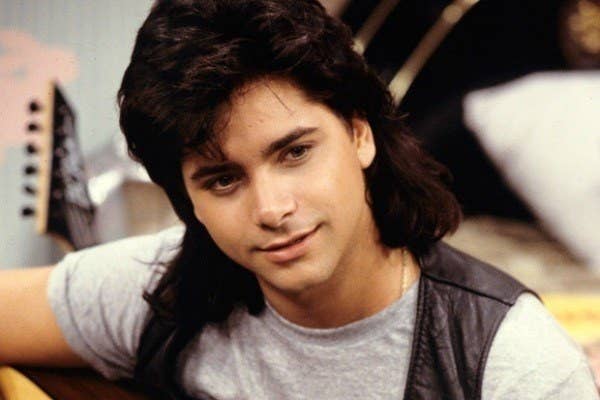 And even though your '90s heart might wish he was with Aunt Becky, he's actually been happily dating 31-year-old actor Caitlin McHugh for almost two years.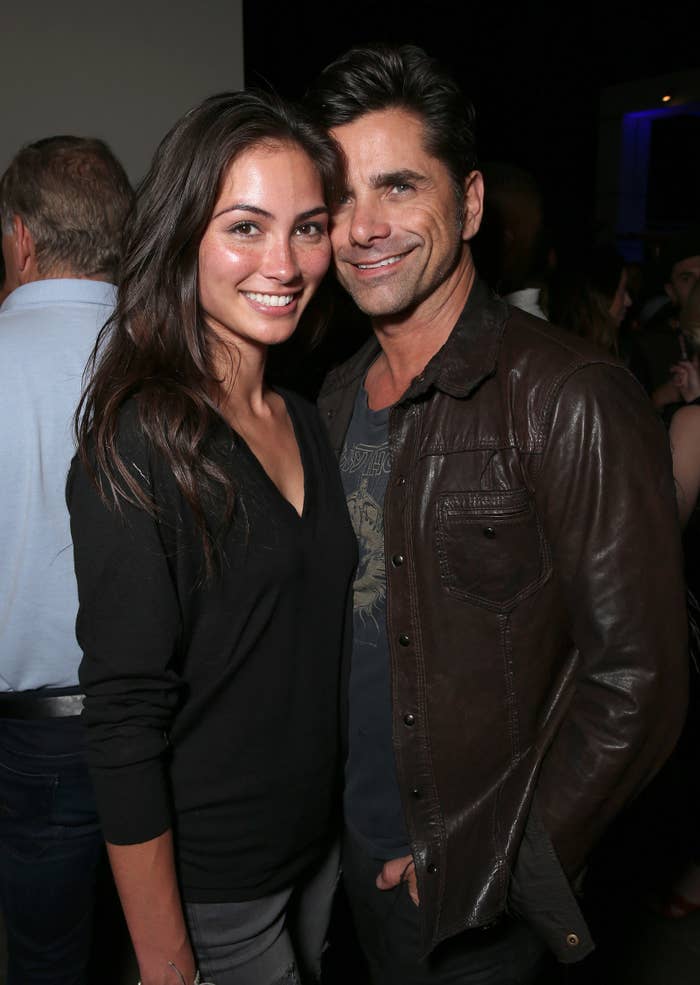 Over the weekend, John decided to make it official and asked Caitlin to marry him — and the whole magical thing went down at Disneyland.
In a statement to People, John's rep confirmed that the proposal itself was insanely romantic and completely stuck to the whole Disney theme:
He made a short film of romantic moments from animated Pixar and Disney films, ending the display with The Little Mermaid — which encouraged Stamos to "just ask the girl."
And TBH, I didn't realize they were such huge Disney fans... but they are!
Like, they really love it!
THEY ARE TOTAL DISNEYLAND JUNKIES AND I'M HERE FOR IT!
Glad to see some things never change...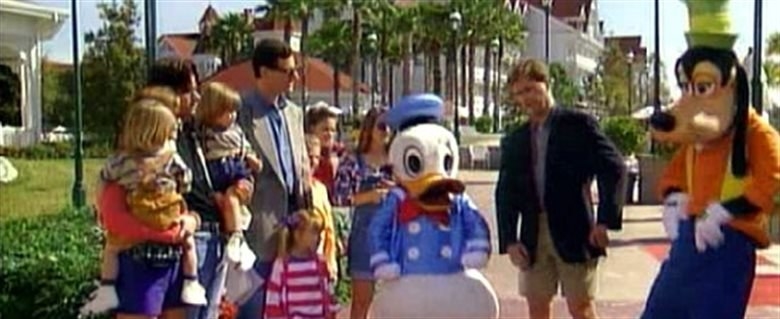 Congrats to the happy couple!