17 Behind-The-Scenes Facts About "Jeopardy!" That Any Fan Will Appreciate
I'll take Jeopardy! facts for 1000, Alex.
Last night, ABC aired a 20/20 special called What Is Jeopardy? hosted by Michael Strahan, which featured a touching interview with Alex Trebek and his wife, Jean, at their home.
In the interview, Alex candidly spoke about his cancer treatment and also revealed his eventual plan for retiring from the show, saying he will keep hosting "as long as his skills aren't diminished" and that when the time comes he'd need just 30 seconds at the end of the episode to say his farewells: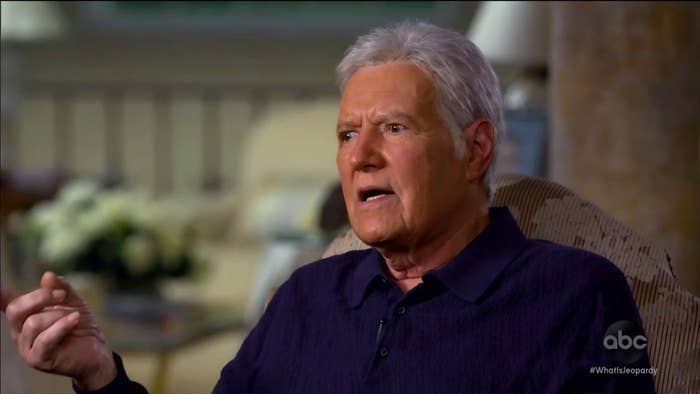 The special, which leads up to next week's MASSIVE Greatest of All Time tournament, was also a treasure trove of fun behind-the-scenes facts about the making of Jeopardy!.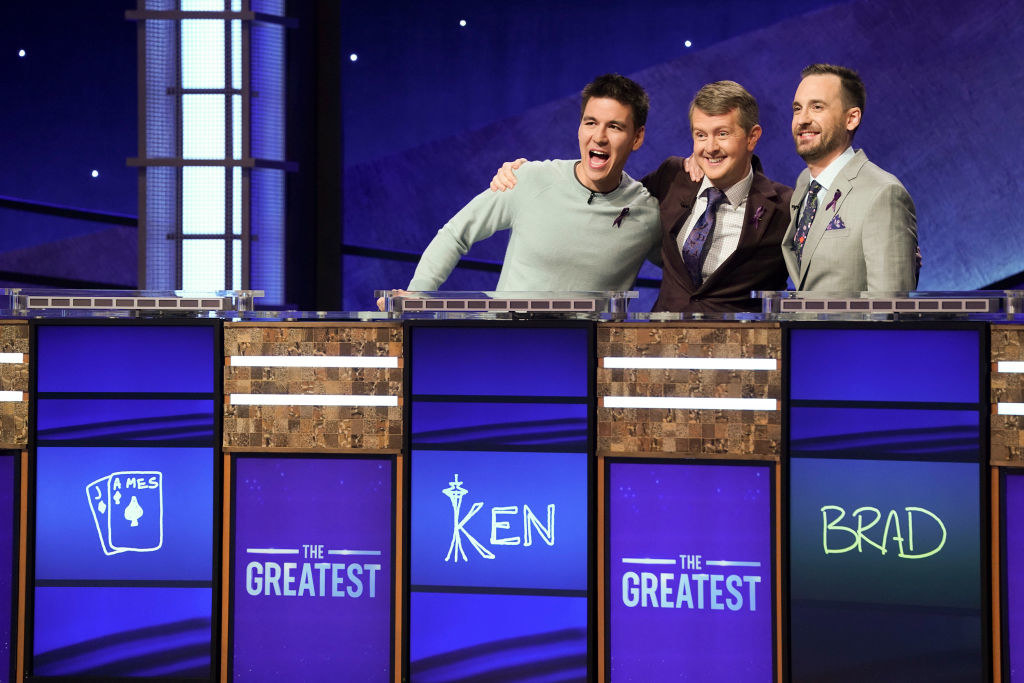 I highly recommend watching the whole thing, but in case you want the CliffsNotes, here are some of the facts we learned:
1.
Many Jeopardy! fans already know this one, but the production team tapes an entire week's worth of shows in one day.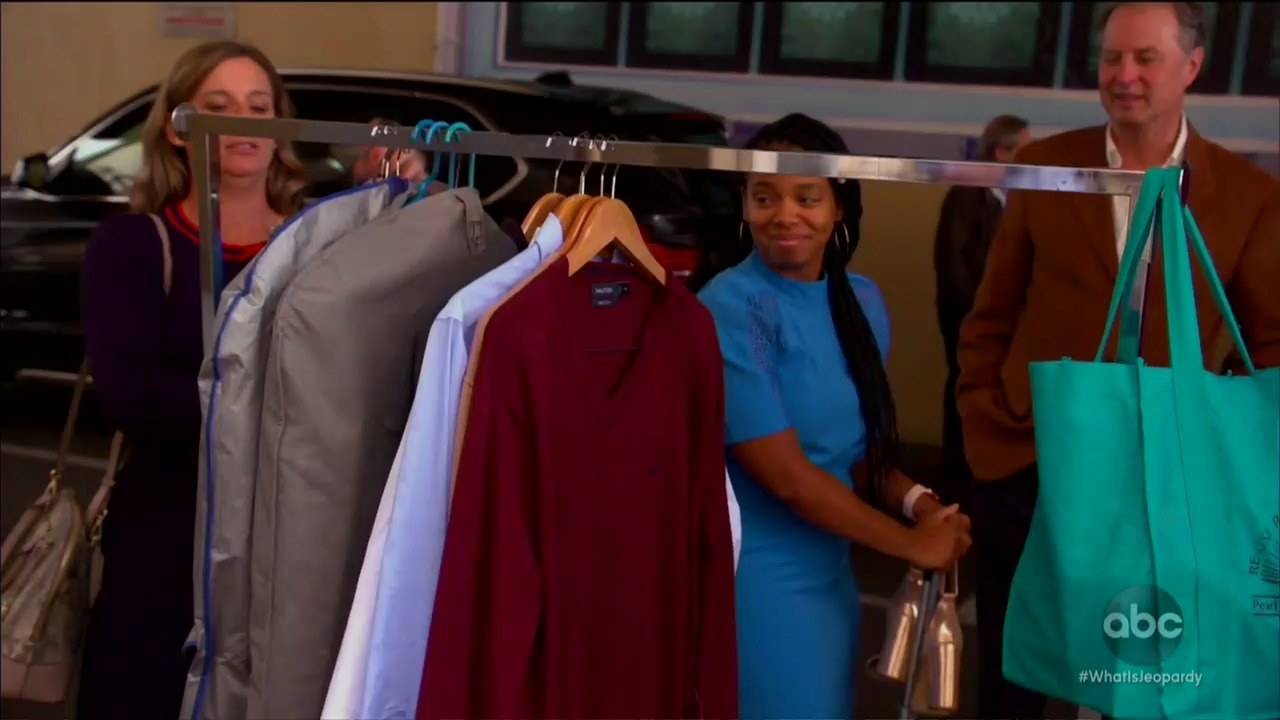 2.
Jeopardy! shoots on the Sony Pictures lot, which is also where Wheel Of Fortune shoots and where The Wizard of Oz was filmed.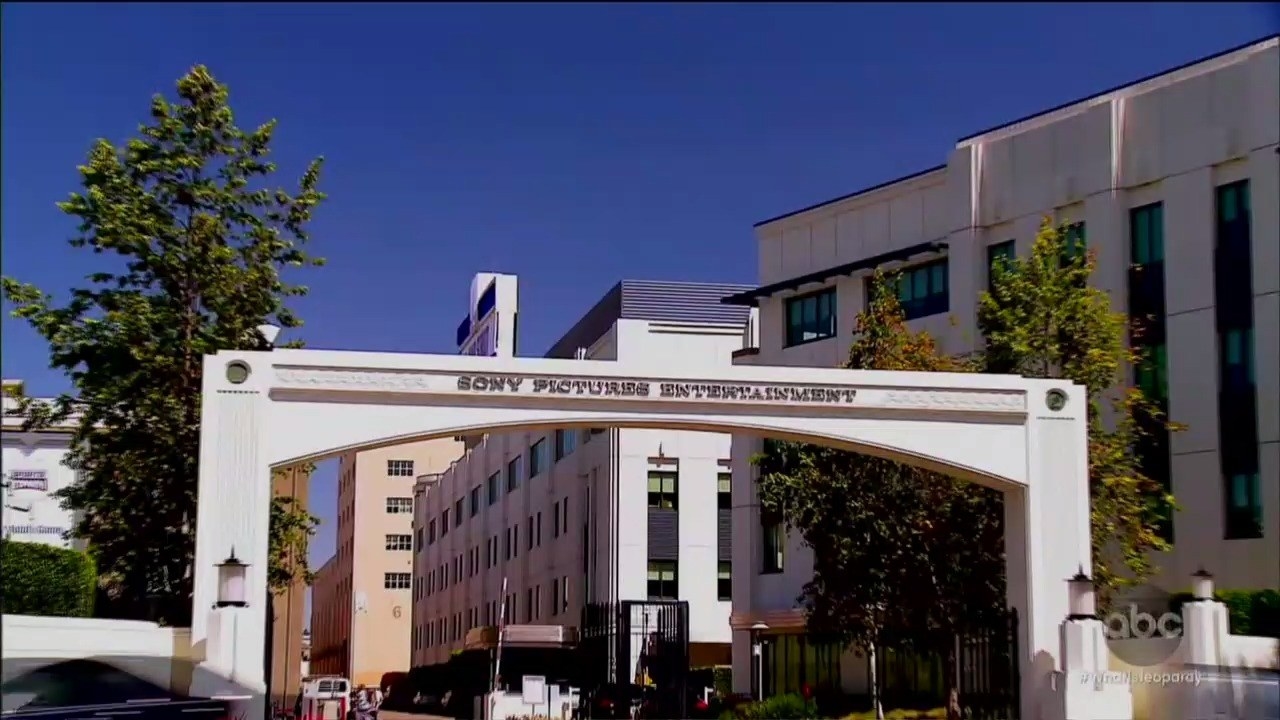 3.
On each filming day, the games are chosen at random to ensure that there's no cheating.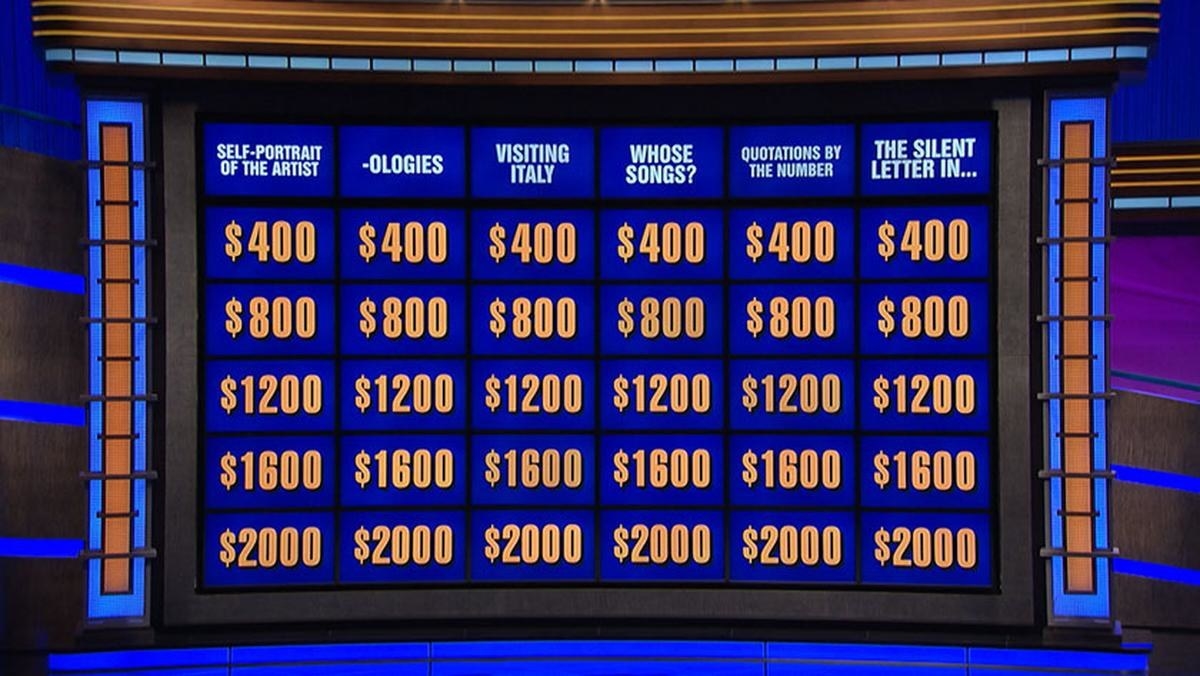 4.
The contestants for each game are also completely randomly chosen, so no one has any idea who they'll be up against.
5.
Before taping, Alex Trebek reads through all of the games of the day — a process which takes about an hour and a half.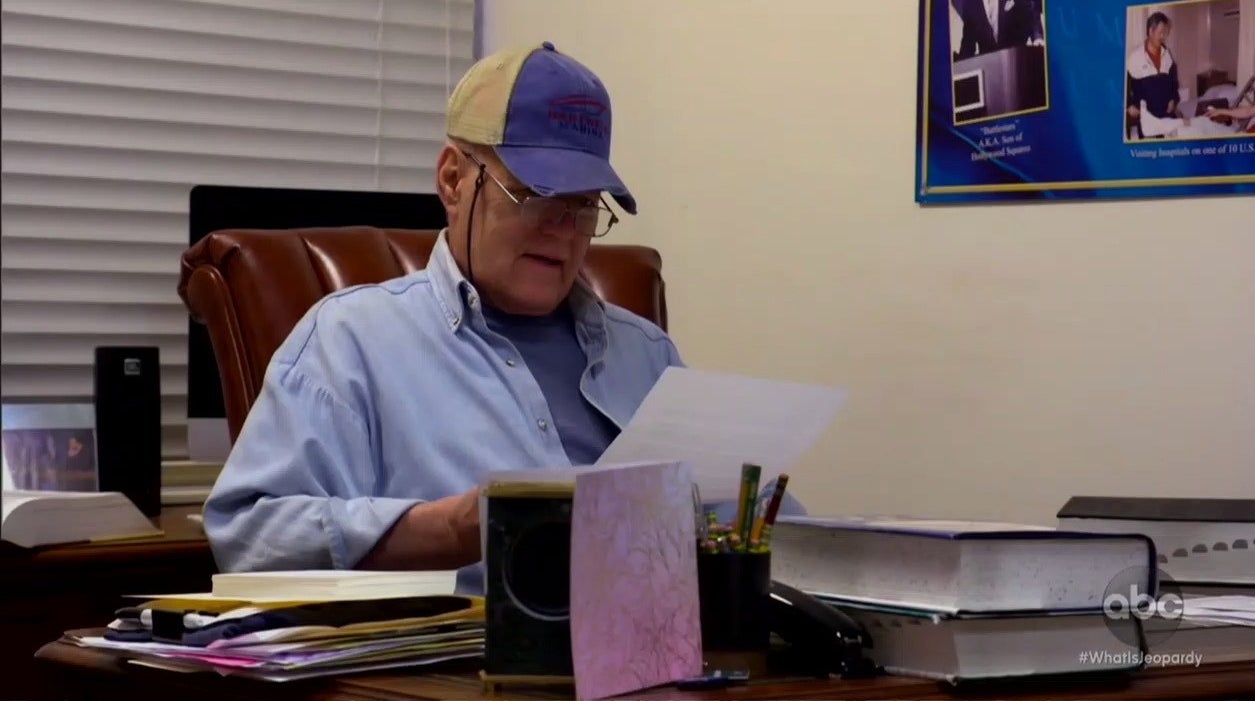 6.
Throughout the taping, all of the producers follow along with a printed out script of the game board.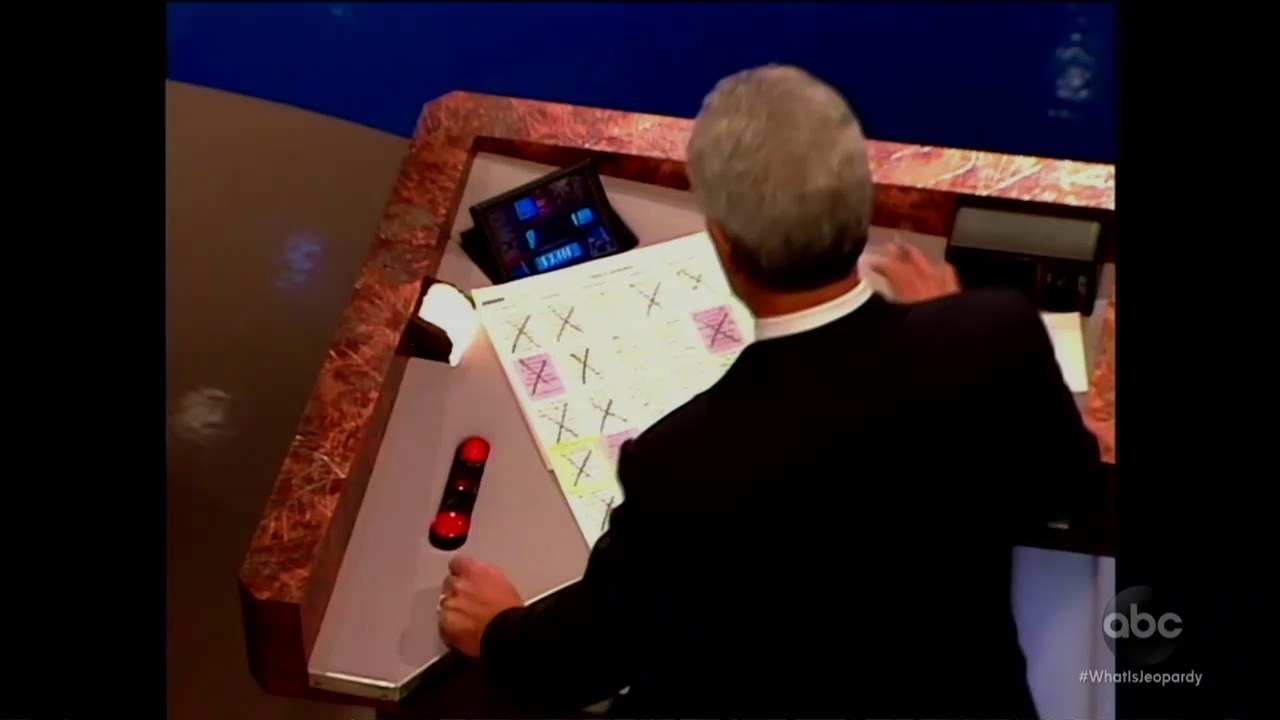 7.
The original title of Jeopardy! in the mid-1960s was What's The Question?.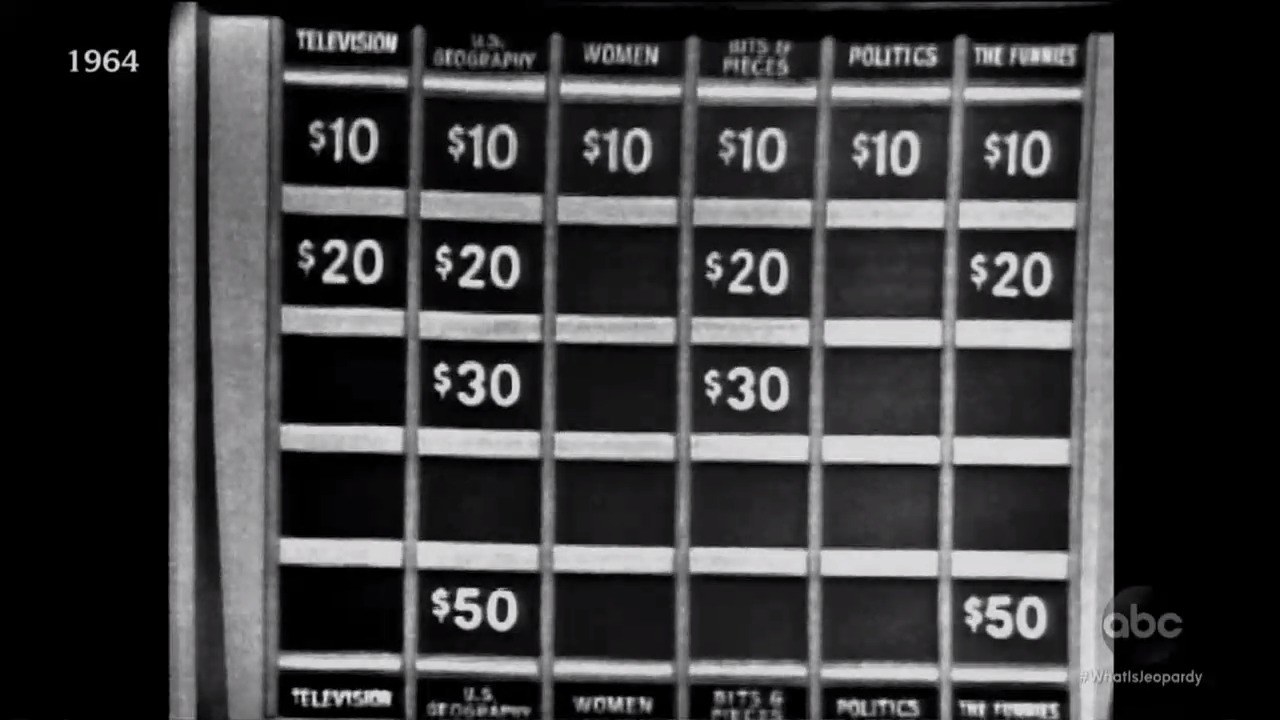 8.
The original Jeopardy! premiered in 1964 with host Art Fleming — and it only lasted one decade.
9.
But the Jeopardy! we know and love, starring Alex Trebek and announcer Johnny Gilbert (this…is…Jeopardy!), premiered in 1984.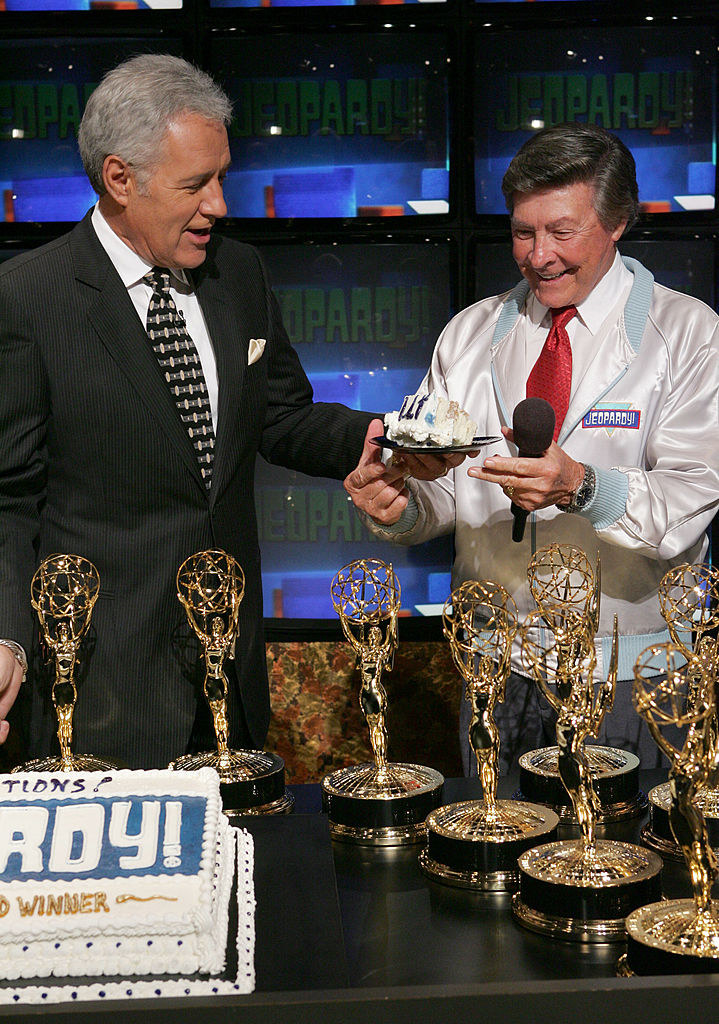 10.
Jeopardy! holds the Guinness World Record for the longest-running quiz show of all time — at the time of this special, the show was taping episode 8,140.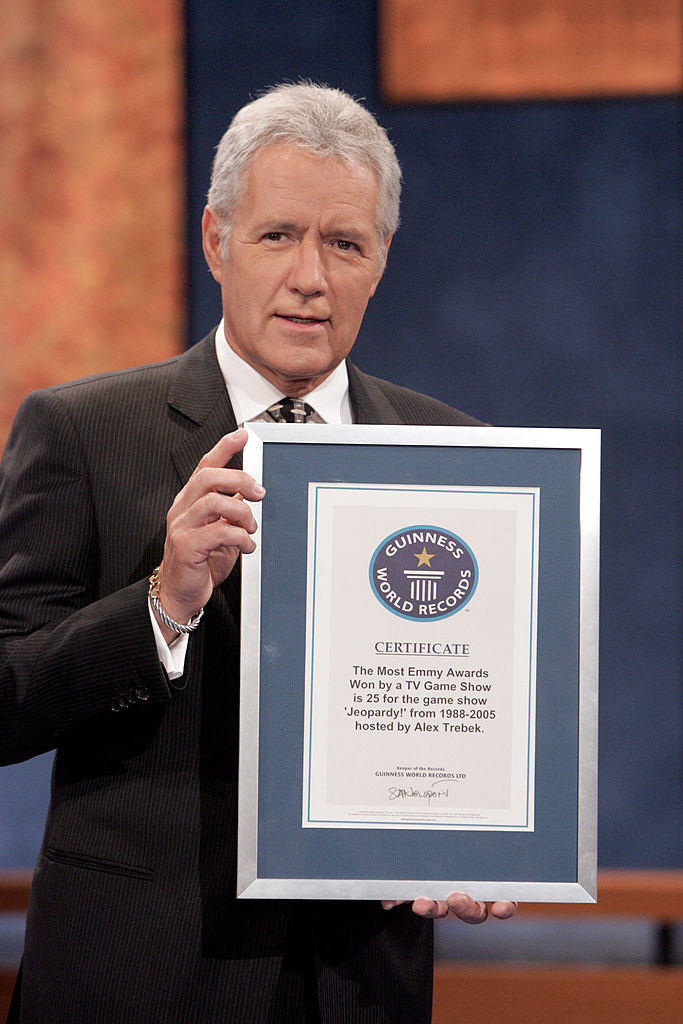 11.
During commercial breaks, Alex Trebek takes questions from the live audience members.
12.
Every year, thousands of people try to be on Jeopardy! but only 450 people get to be contestants.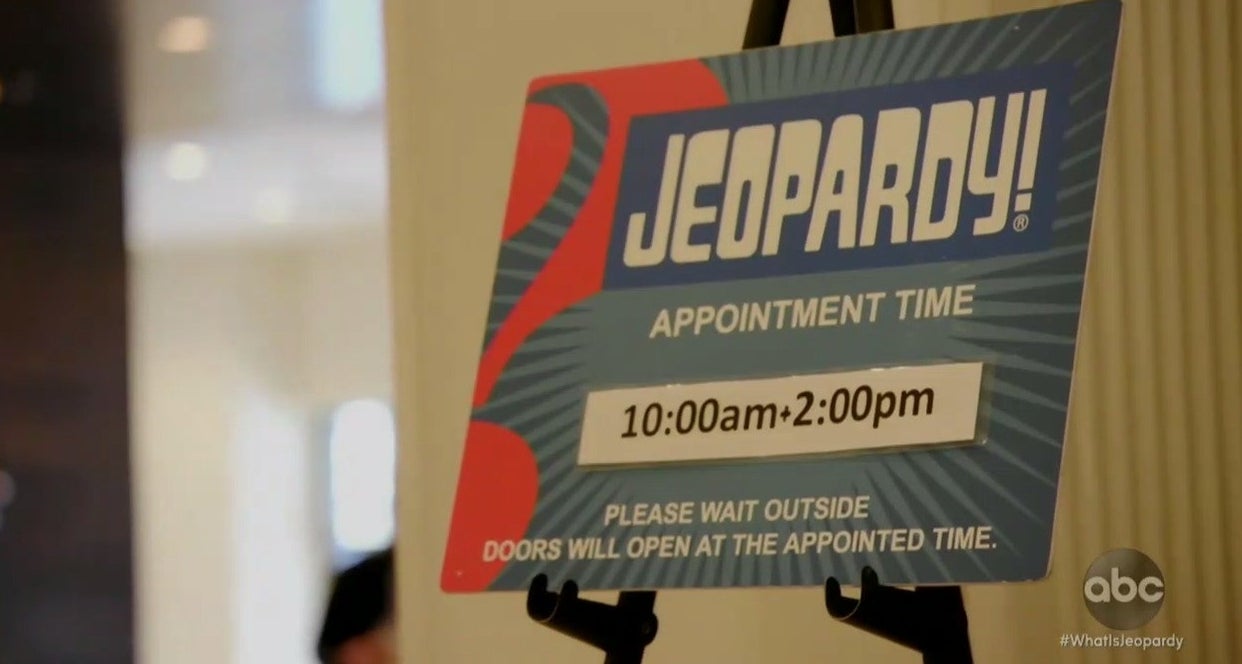 13.
The Jeopardy! writers' room consists of eight writers who typically prepare around one game per day — which means 61 questions.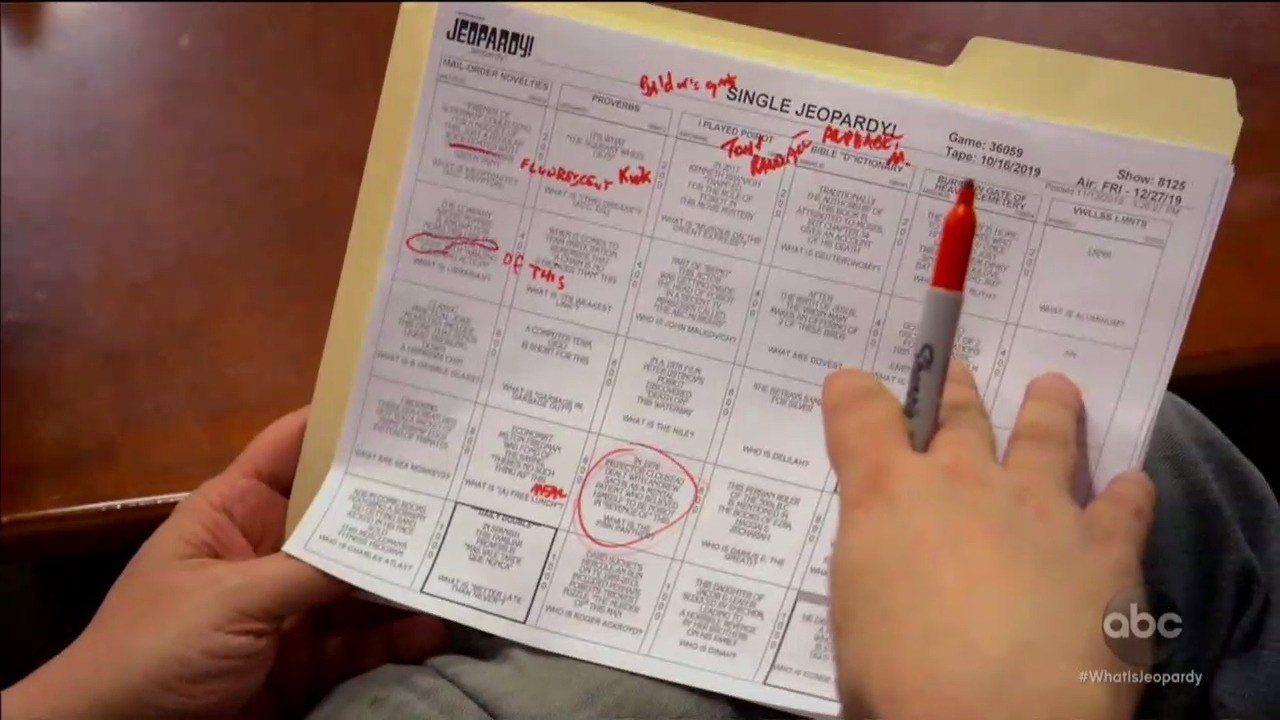 14.
The first-ever Jeopardy! winner under Alex Trebek is named Greg Hopkins — he won $8400 dollars in 1984.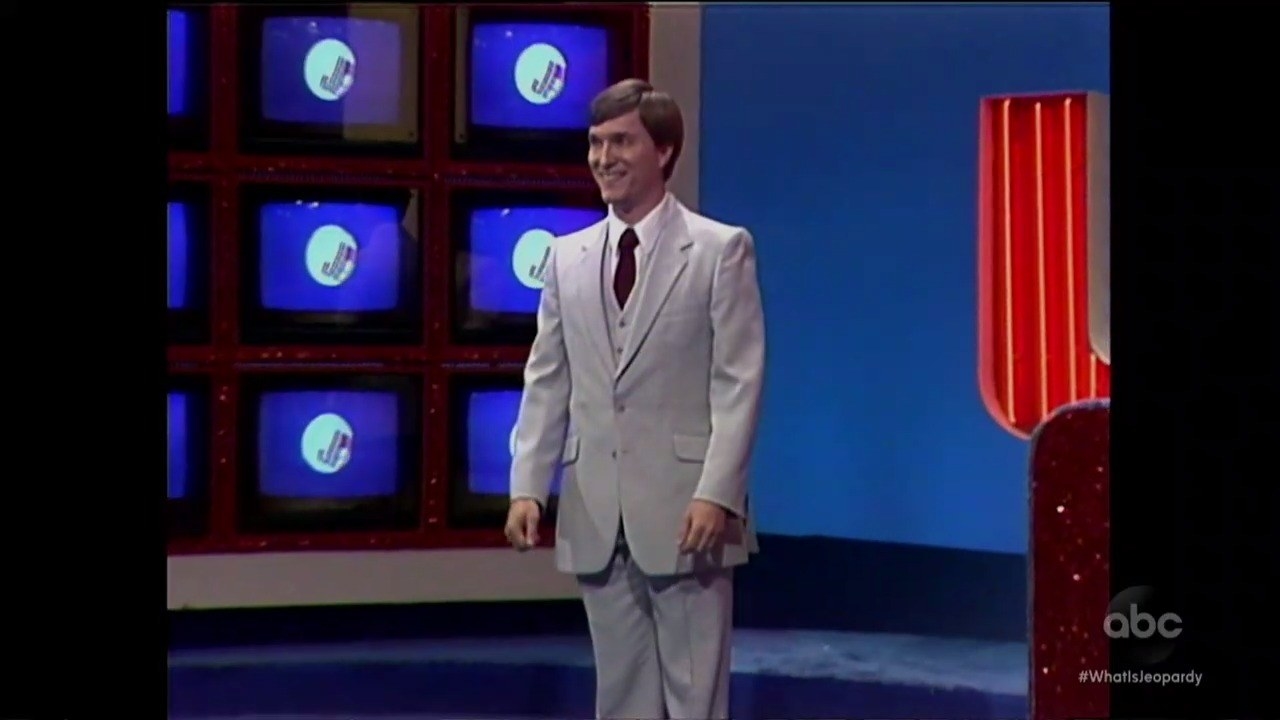 16.
He wrote the song, officially titled "Think!," in a minute and a half on Marlon Brando's old piano.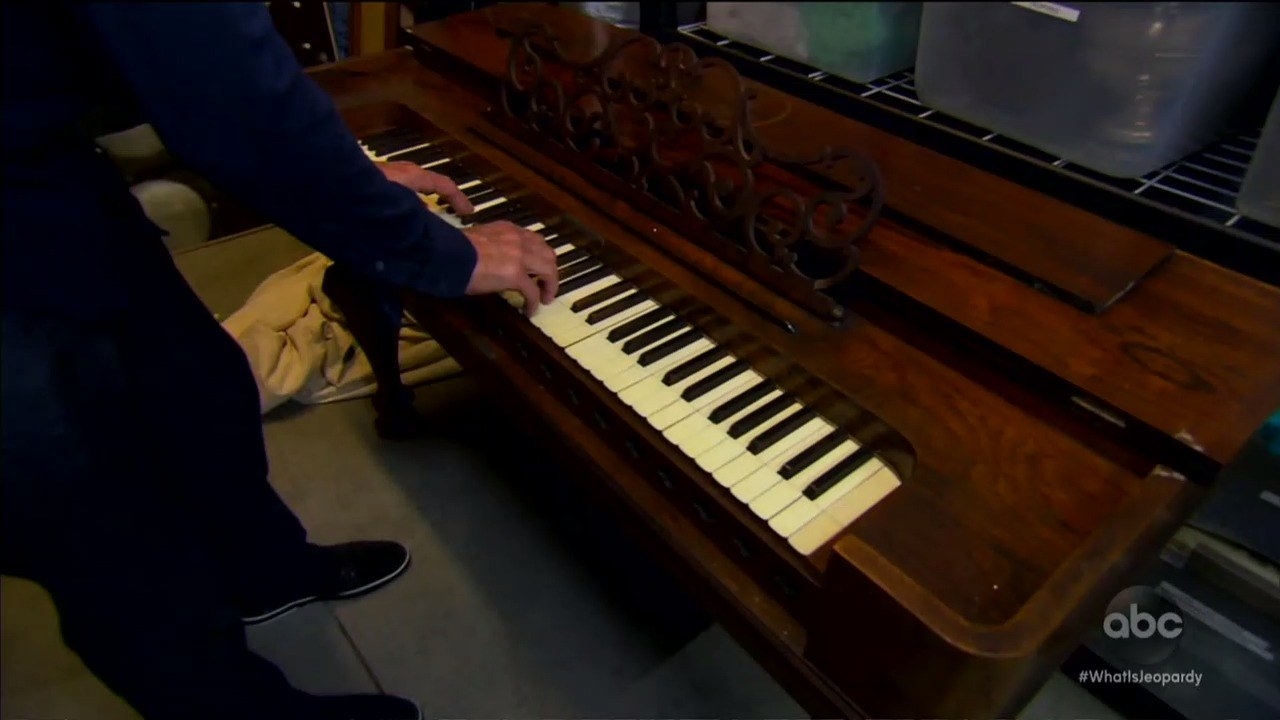 17.
Oh, and finally, that tune has earned A TON of money — over $80 million dollars over the years.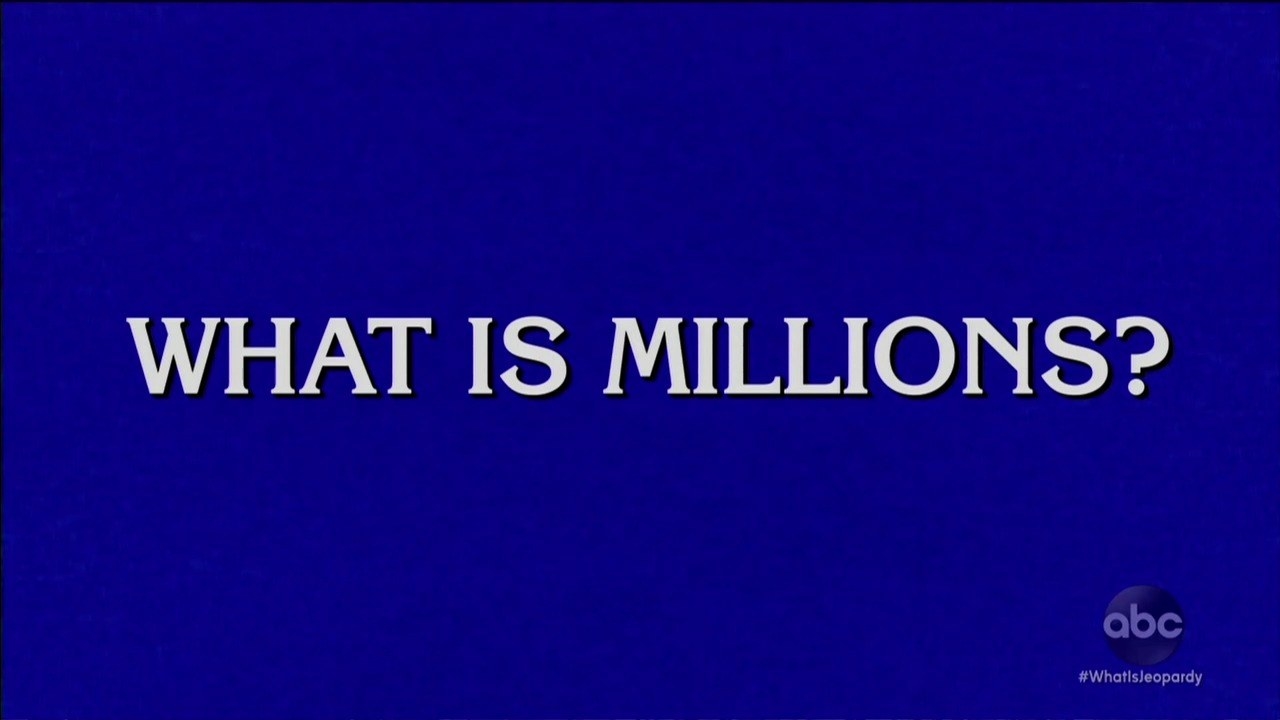 If you can't get enough of Jeopardy! tune in to the Greatest of All Time tournament Tuesday, Jan. 7 on ABC at 8pm ET.