What The Heck Happened To Tony Rydinger's Face In "Incredibles 2"?
I DEMAND ANSWERS!
It's now been several days since I've seen Incredibles 2, and overall it was a truly thrilling moviegoing experience that was worth the 14-year drought. But now that I've had some time to process, there's one thing that's been truly nagging at me...
Why IN TARNATION did high school hottie Tony Rydinger look completely different in Incredibles 2 when it takes place mere moments after the events of The Incredibles???? Like, this is Tony in the first movie: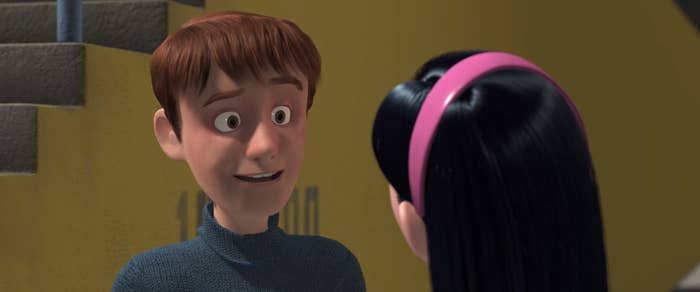 And here he is in Incredibles 2 like a friggin' Tony imposter!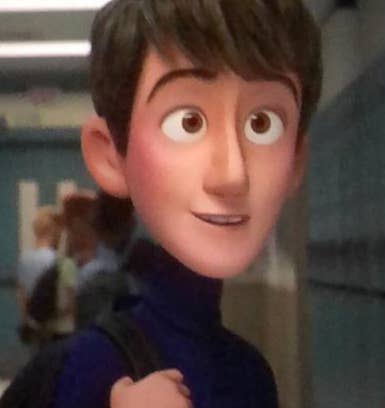 I mean, sometimes this happens in Hollywood. Roles are recast and you just get used to it! But, um, was this ANIMATED CARTOON DUDE unavailable for the filming of Incredibles 2???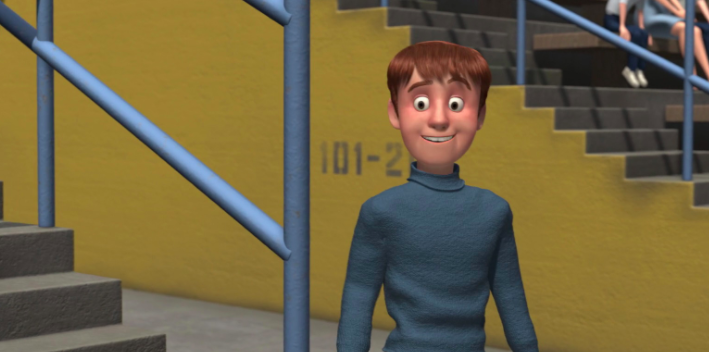 Like, why didn't they just...draw him the way that he was drawn for the first movie? I'm so confused!
I need answers!
It's a conspiracy!
They did Tony dirty!
And we all deserve to know the truth!!!
#TonyTruthers unite!!!!!!