This is Bob Saget, aka America's favorite television father Danny Tanner.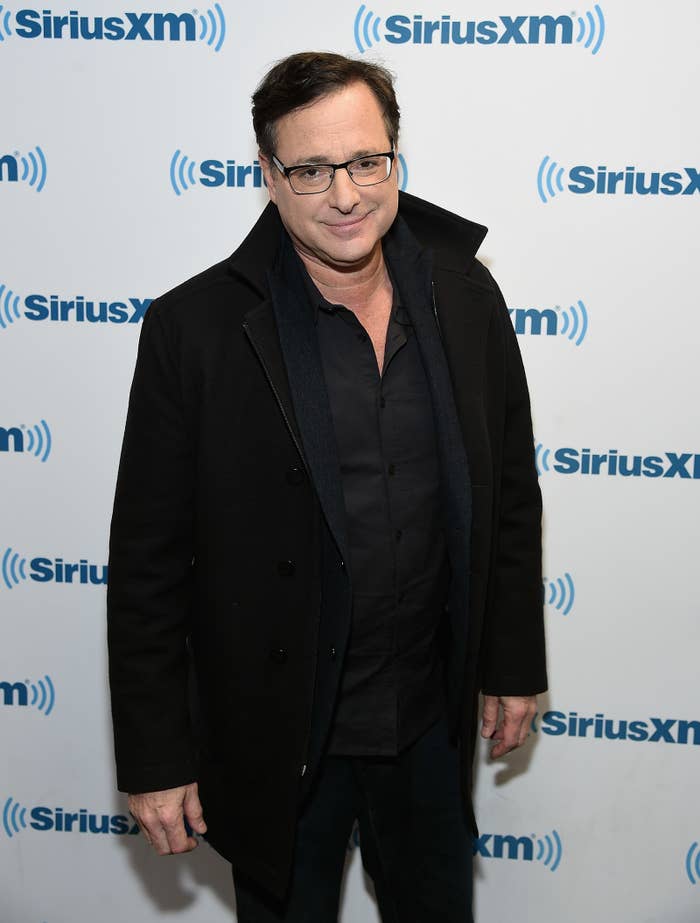 This is the Cholulua Hot Sauce woman, aka literal mascot of hot sauce. But Bob Saget thinks it's him:
Some shut him down right away due to their personal vendettas against Danny Tanner and/or their personal adoration of hot sauce:
Others remarked that Miss Cholula actually resembles Bob's Full House co-star John Stamos instead: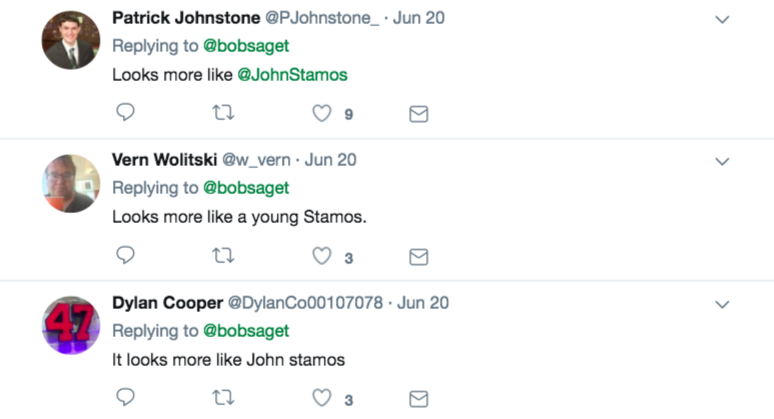 But some have seen the resemblance and are very passionate about it:
Let's take a closer look...
OKAY, I AM OFFICIALLY CONVINCED AND 100% SHOOKETH AND THERE'S ONLY ONE THING LEFT TO SAY:
Oops. Something went wrong. Please try again later
Looks like we are having a problem on the server.
Does Bob Saget look exactly like the Cholula Hot Sauce mascot?
Yes, they are bigger twins than Mary-Kate and Ashley!

No, he's been smoking too much hot sauce!

A little, but she looks more like John Stamos TBH