If you have Amazon Prime, you're literally sitting pretty with so many shows and movies available to stream for free right at your fingertips!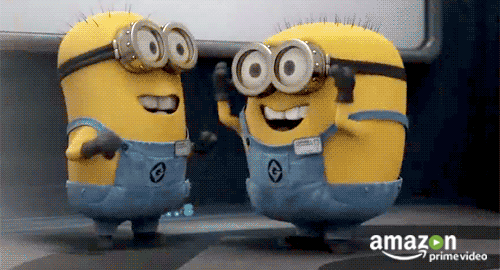 And in 2019, the collection is only growing — there's plenty of new content coming to Amazon Prime Video in January.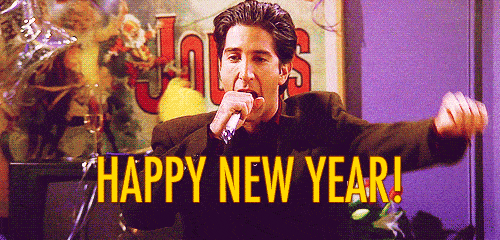 There's Beautiful Boy starring our collective internet boyfriend, Timothée Chalamet, coming to the service on January 4.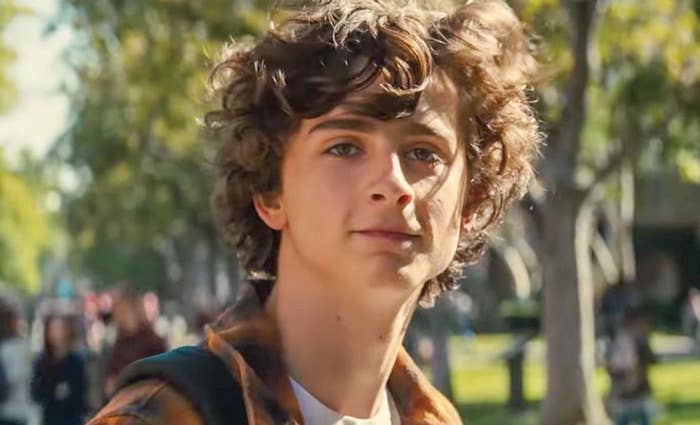 Or maybe you missed Eighth Grade starring Elsie Fisher, Bo Burnham's super-relatable hit from earlier this year. That'll be free to stream on January 13: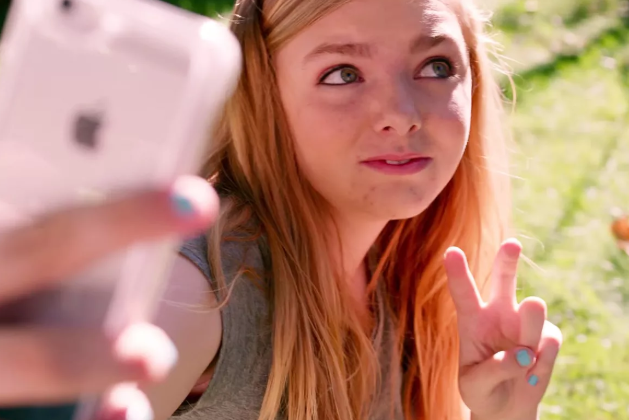 If you're craving a childhood classic, there's Willy Wonka & the Chocolate Factory available on January 1 — a perfect post-NYE activity: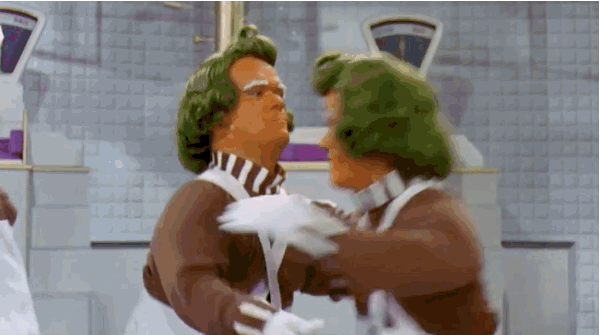 Want to know more? Here's all the new releases coming to Amazon Prime Video this January:
January TBD
Series
The Adventures of Rocky & Bullwinkle (Prime Original series), Season 1b
January 1
Series
Breaking Big, Season 1
First Civilizations, Season 1
Frontline, Season 36
Nova Wonders, Season 1
Movies
A Beautiful Mind (2001)
Alpha Dog (2006)
Brazil (1985)
GI Jews: Jewish Americans in World War II (2018)
Going to War (2018)
Jane Eyre (2011)
Reprisal (2018)
Rwanda: The Royal Tour (2018)
The Art of the Shine (2018)
The Jazz Ambassadors (2018)
Willy Wonka & the Chocolate Factory (1971)
January 3
Movies
Leave No Trace (2018)
January 4
Movies
Beautiful Boy (Prime Original movie)
Sherlock Gnomes (2018)
January 11
Series
Informer (Prime Original series), Season 2
January 13
Movies
Eighth Grade (2018)
January 16
Movies
The Debt (2010)
January 18
The Grand Tour (Prime Original series), Season 3
January 19

Movies
Fahrenheit 11/9 (2018)
January 25
Series
Four More Shots Please! (Prime Original series), Season 1
Movies
Escobar: Paradise Lost (2014)
January 29
Series
Endeavour, Season 5