The "Gossip Girl" Reboot Finally Has A Release Date And A Teaser Trailer, And I'm So Excited
XOXO.
Hello, Upper East Siders! You might have been minding your business today, preparing for Memorial Day Weekend — but Gossip Girl's here to blow your mind.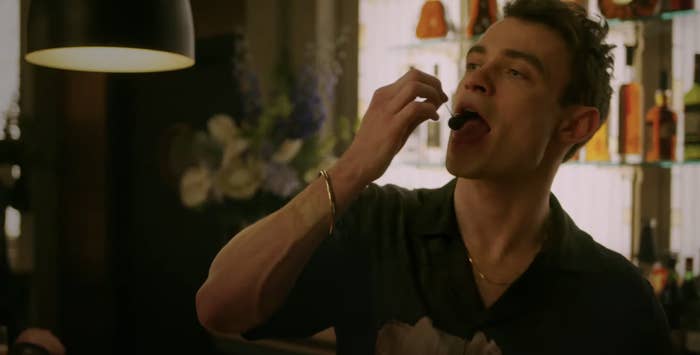 After months of anticipation, we finally have a teaser trailer AND release date for HBO Max's Gossip Girl reboot:
I have to admit, I don't think I realized how ~excited~ I would feel just hearing Kristen Bell's iconic voice narrating the trailer.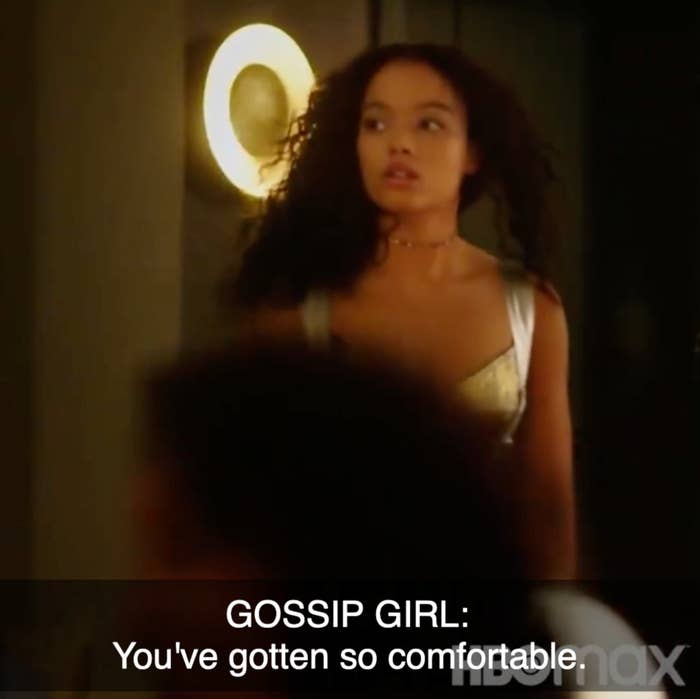 The reboot officially comes to HBO Max on July 8 — which is just a little bit more than a month away! And while the Sidekick phones have been upgraded to iPhones and social media is ~way~ more prominent, this clip is already giving us the Gossip Girl vibes we know and love.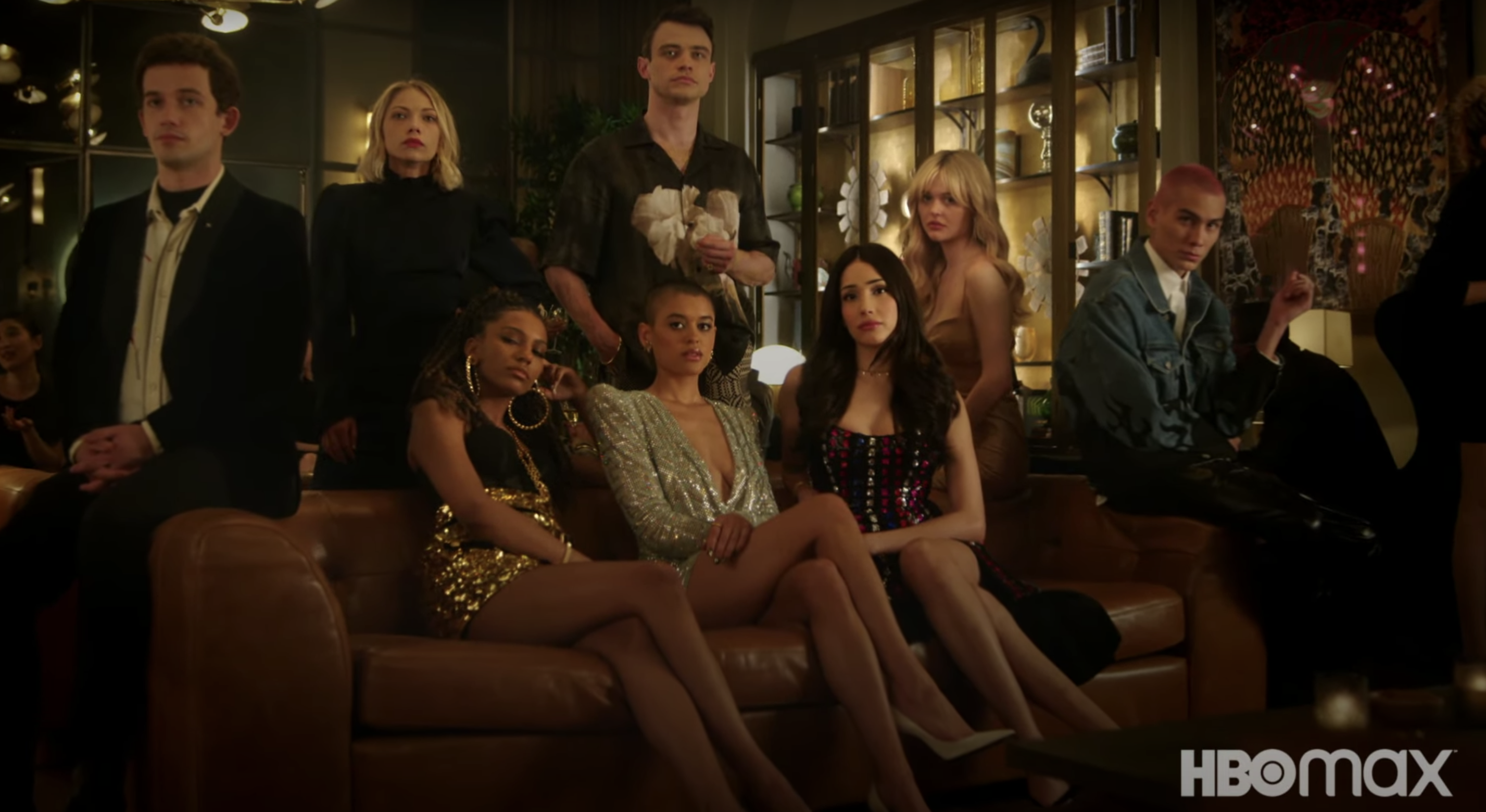 And speaking of the XOXO motif, in addition to the trailer, HBO Max also released posters introducing us to all the new characters. There's Max, played by Thomas Doherty: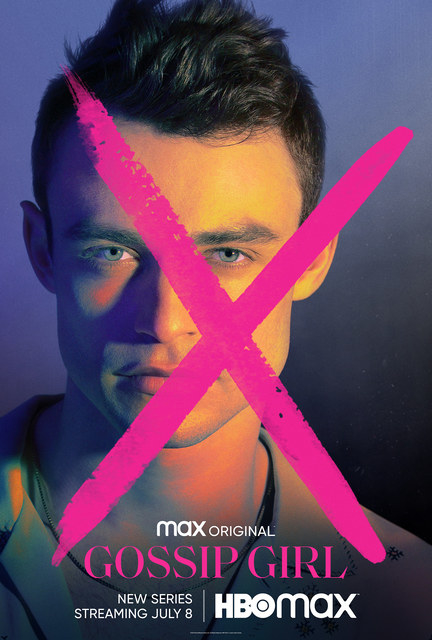 Zoya, played by Whitney Peak: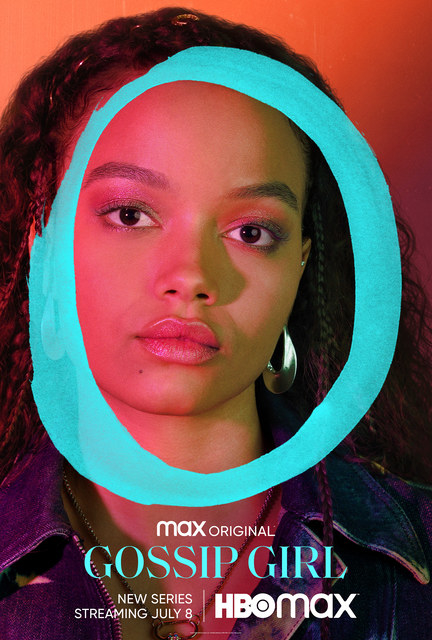 Julien, played by Jordan Alexander: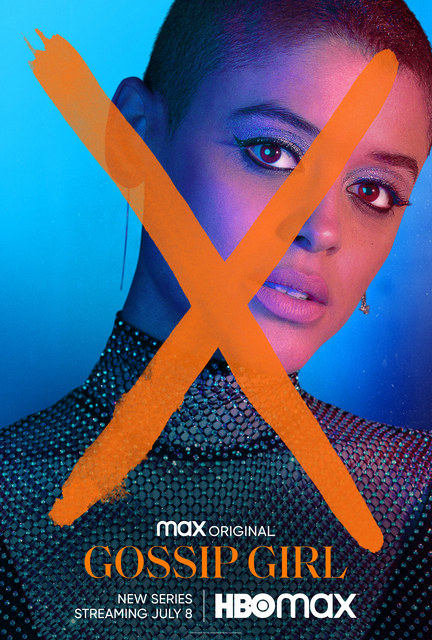 Kate, played by Tavi Gevinson: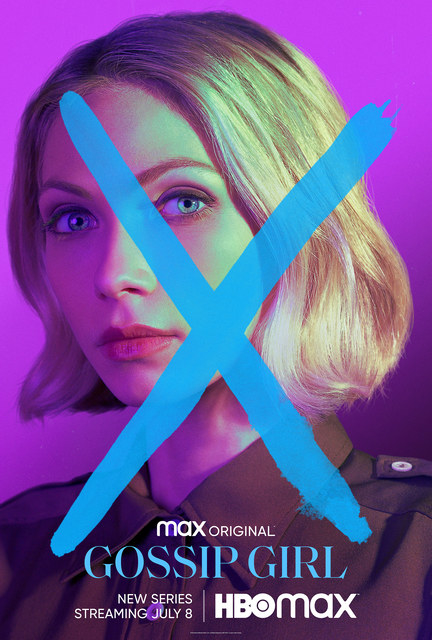 Monet, played by Savannah Smith: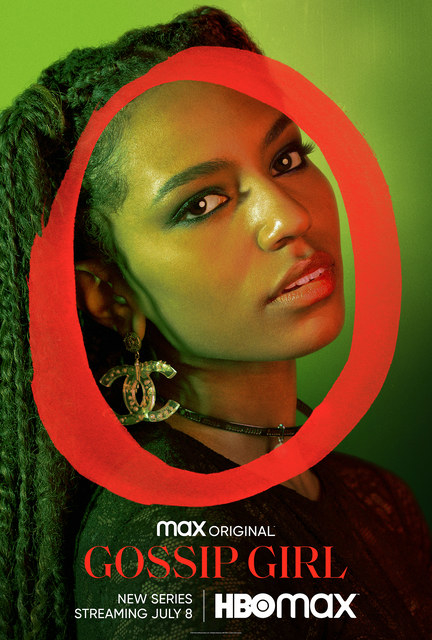 Obie, played by Eli Brown: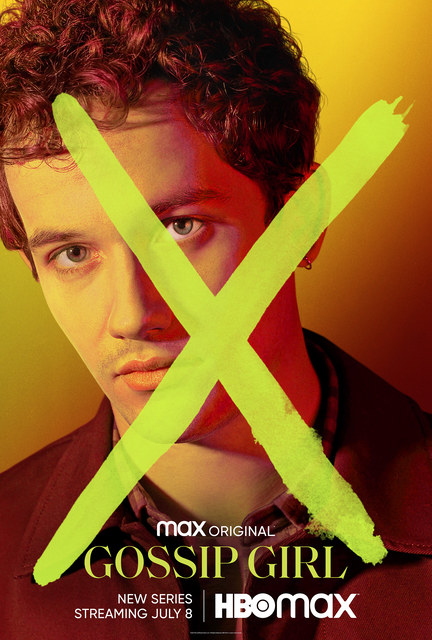 Aki, played by Evan Mock: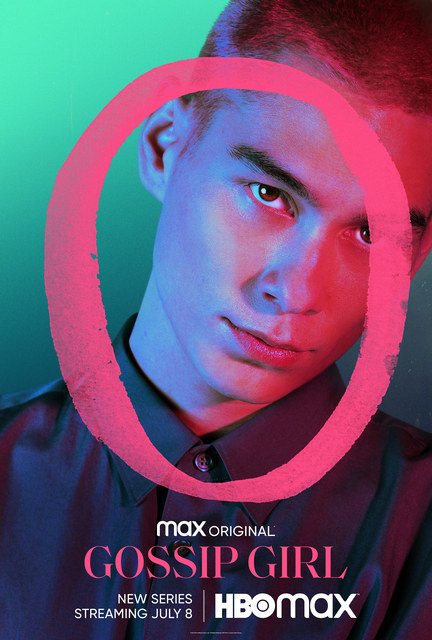 Audrey, played by Emily Alyn Lind: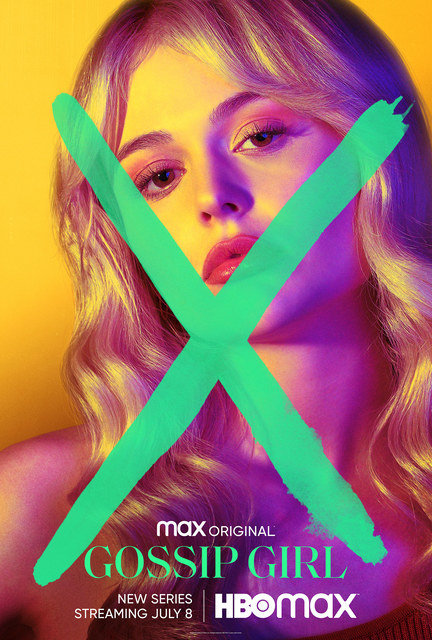 And Luna, played by Zión Moreno: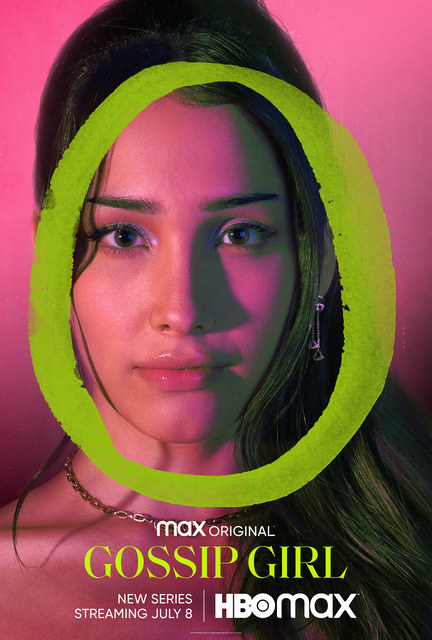 In conclusion, July 8 absolutely cannot get here fast enough!