People Are Freaking Out Over How Good "Getaway Car" Is
I WAS FLYINNNNN'. I WAS CRYINNNNN'. I WAS DYINNNNN'.
So, a little indie artist named Taylor Swift whom you may or may not have heard of released an album called Reputation today and honestly it's perfect.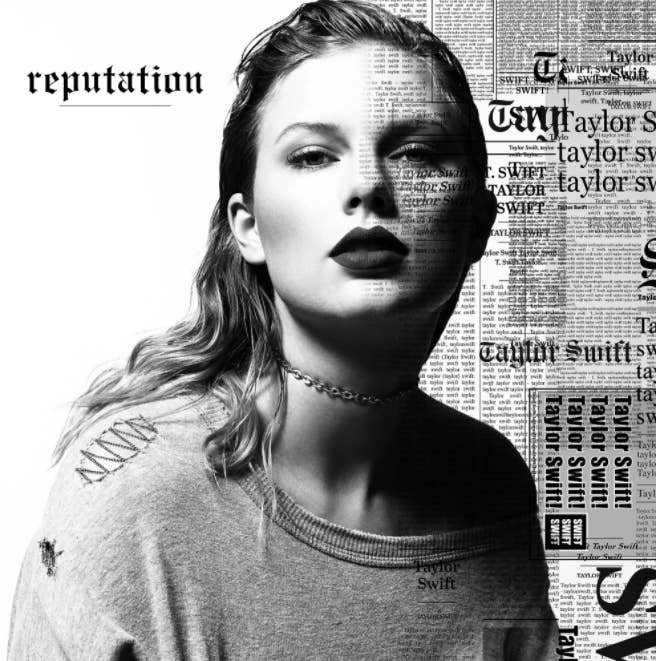 I would like to say I've been listening to the whole thing all morning, but the problem is I keep getting stuck on "Getaway Car" and hitting repeat. I CAN'T HELP MYSELF. At the moment I honestly feel like this:
If you haven't listened to "Getaway Car," it's a lyrically genius bop that is basically, definitely, 100% about Taylor leaving Calvin Harris for Tom Hiddleston:
It has lyrics like this:

And this:

She's literally talking about that 2016 Met Gala which she attended with Calvin Harris, but then danced with Tom Hiddleston:
WHAT A FUCKIN' NIGHT, QUEEN.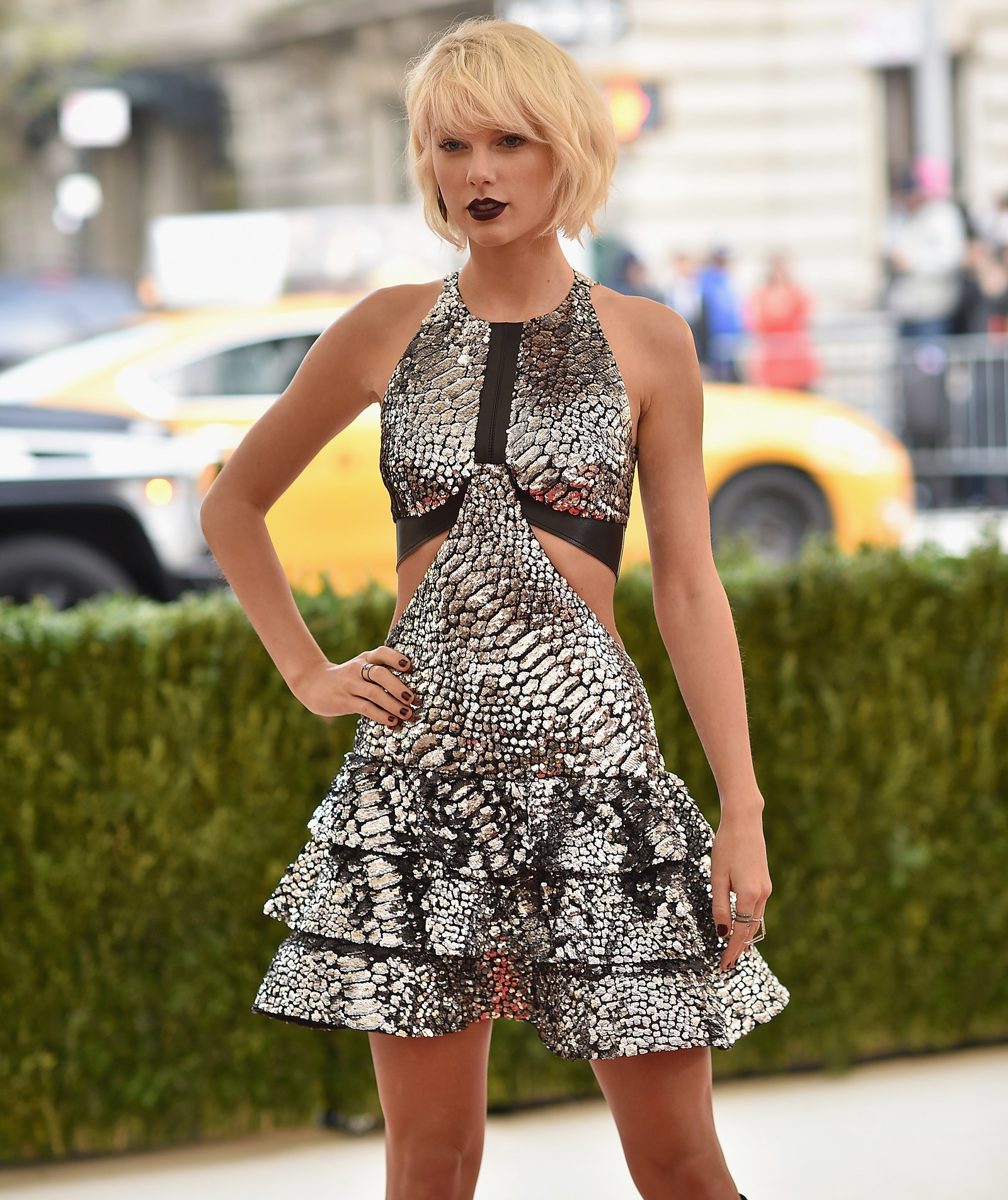 Taylor worked on the song with Jack Antonoff CLEARLY, because it's the most Jack Antonoff song that ever Jack Antonoffed.
Anyways, thankfully I'm not the only one having a meltdown over how good this song is:
It's a miracle song, really.
The lyrics are perfection!
Better than Mozart!
And it honestly needs to be a single, or I will riot.
BECAUSE IT IS AN INSTANT CLASSIC.
ONE MORE TIME FOR EVERYONE IN THE BACK!
THE END.
[Editor's note: This post was written while listening to "Getaway Car" 14 times.]