4.
Ben Falcone and Melissa McCarthy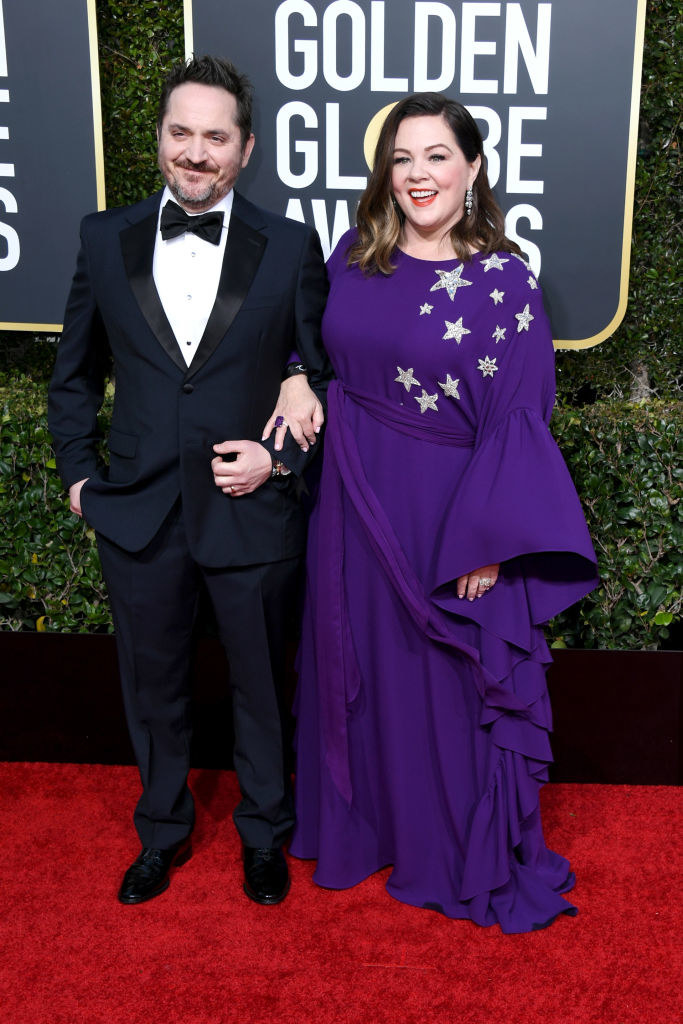 5.
Ryan Michelle Bathe and Sterling K. Brown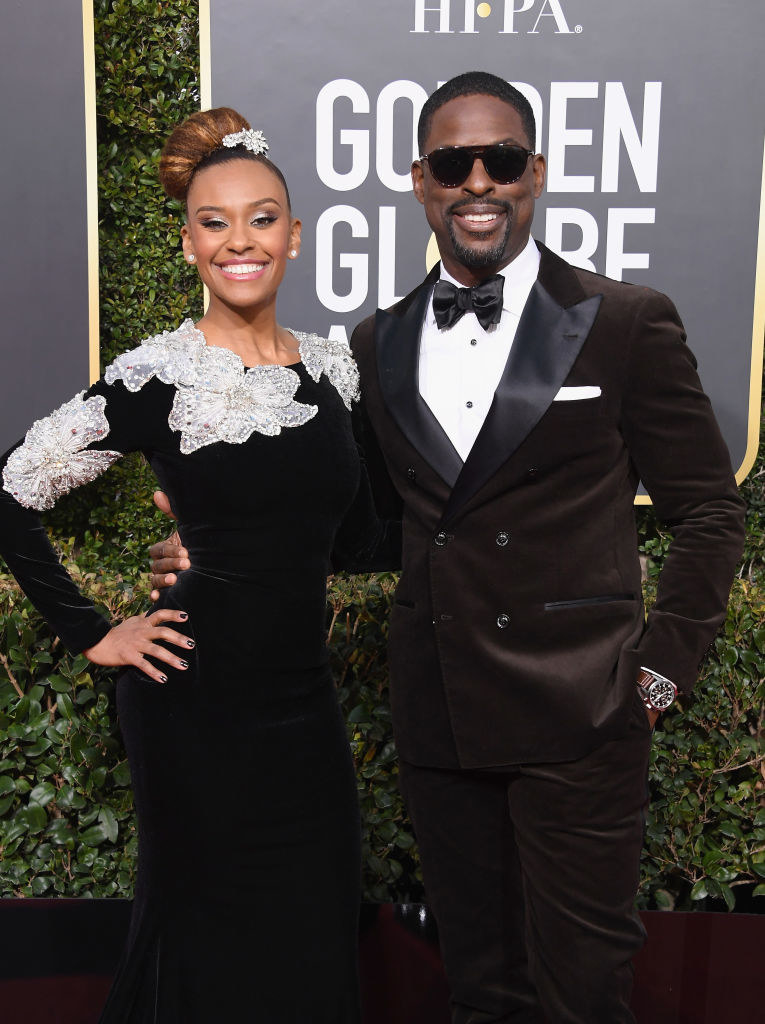 6.
Alison Brie and Dave Franco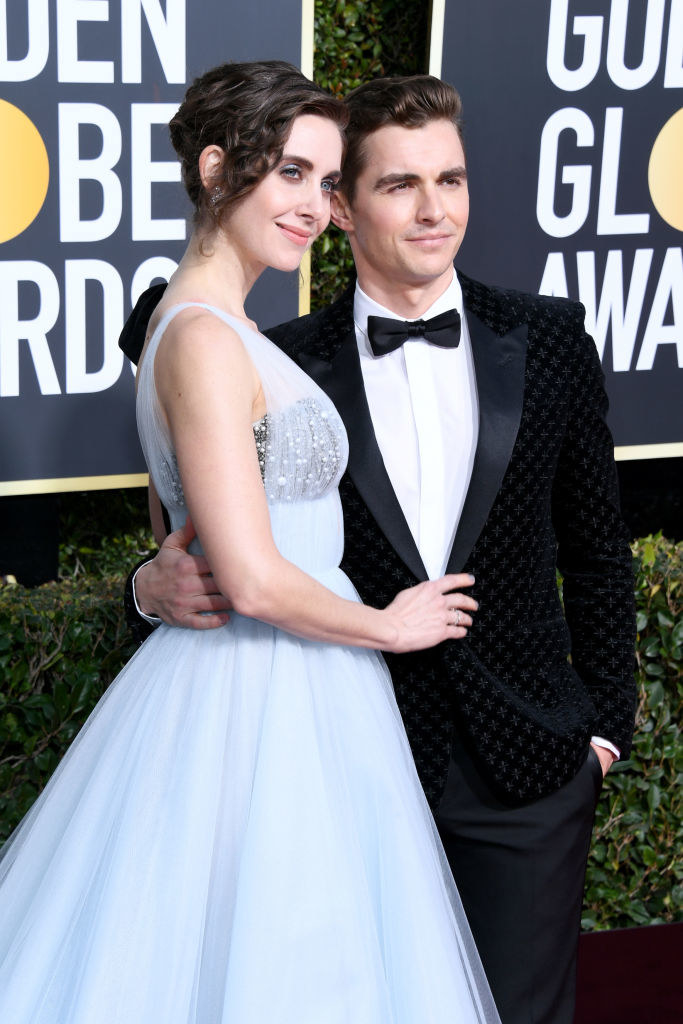 7.
Rebecca King-Crews and Terry Crews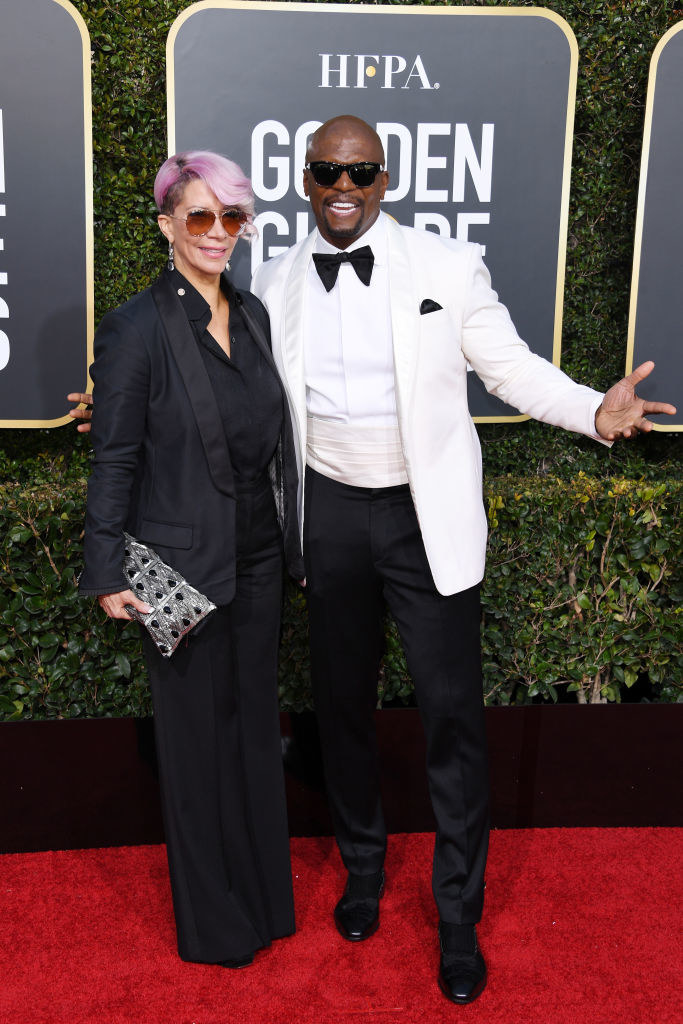 8.
Alana Mayo and Lena Waithe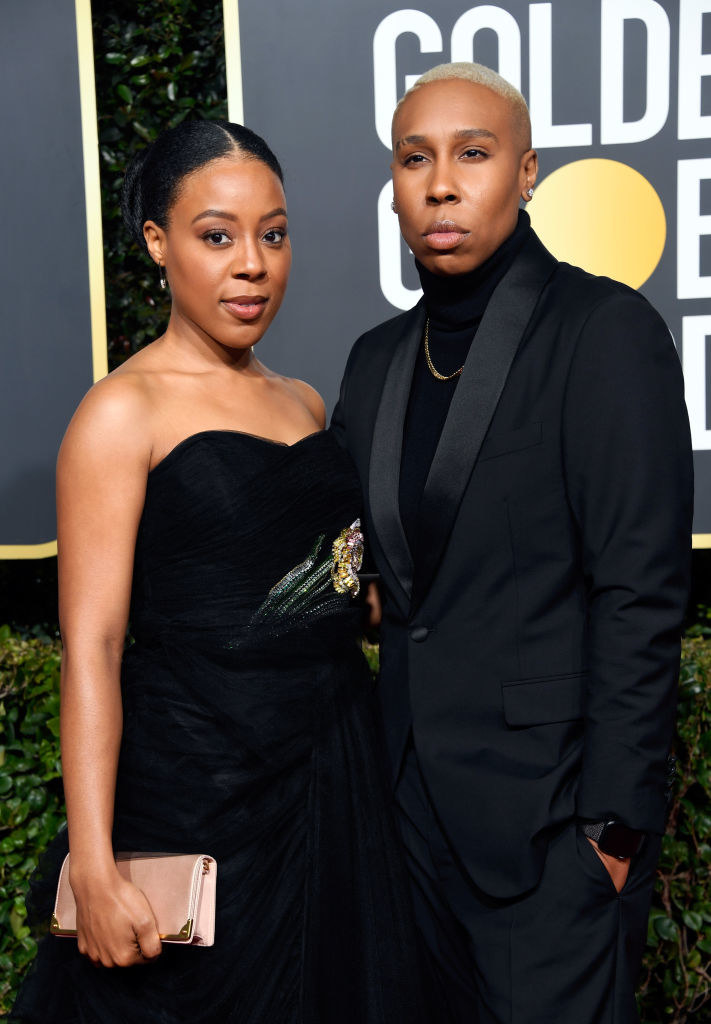 9.
Sacha Baron Cohen and Isla Fisher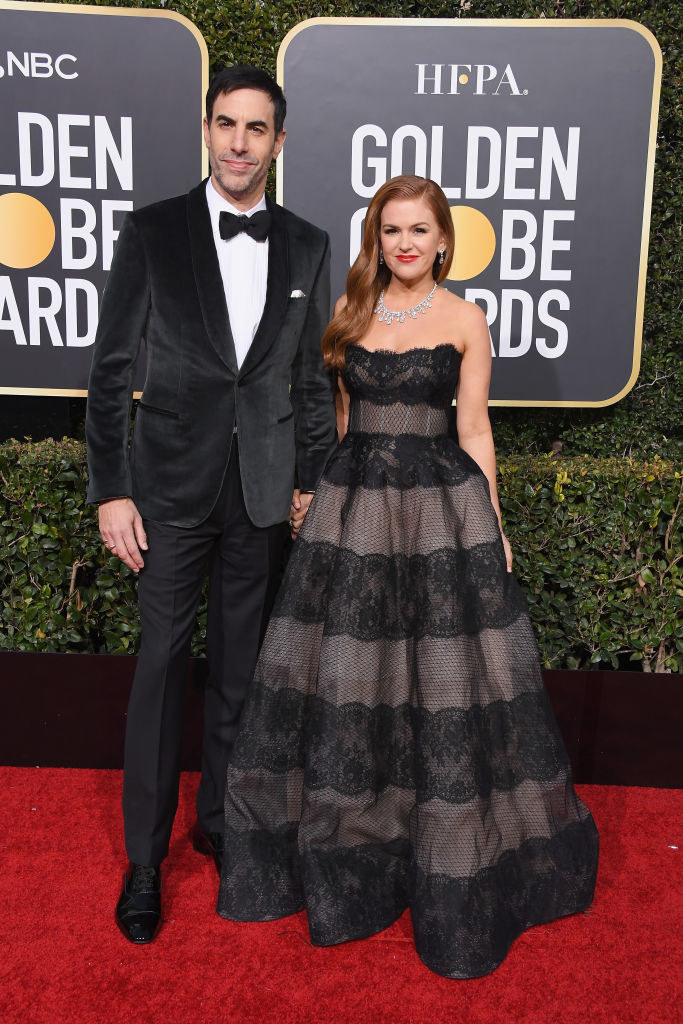 10.
Christian and Sibi Bale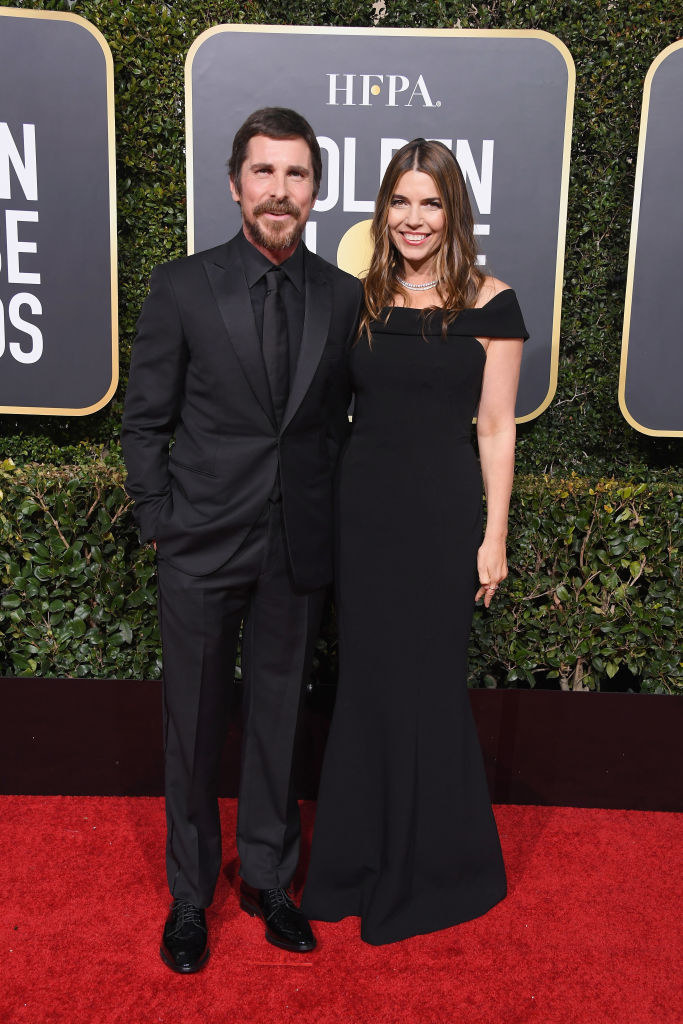 11.
Nicole Kidman and Keith Urban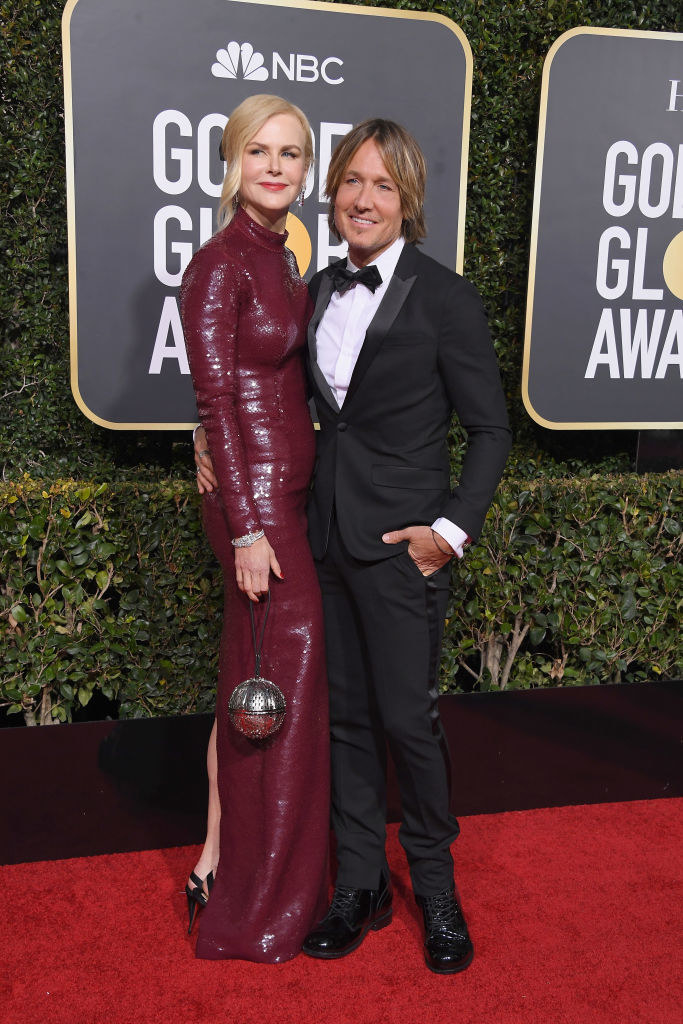 12.
Billy Porter and Adam Smith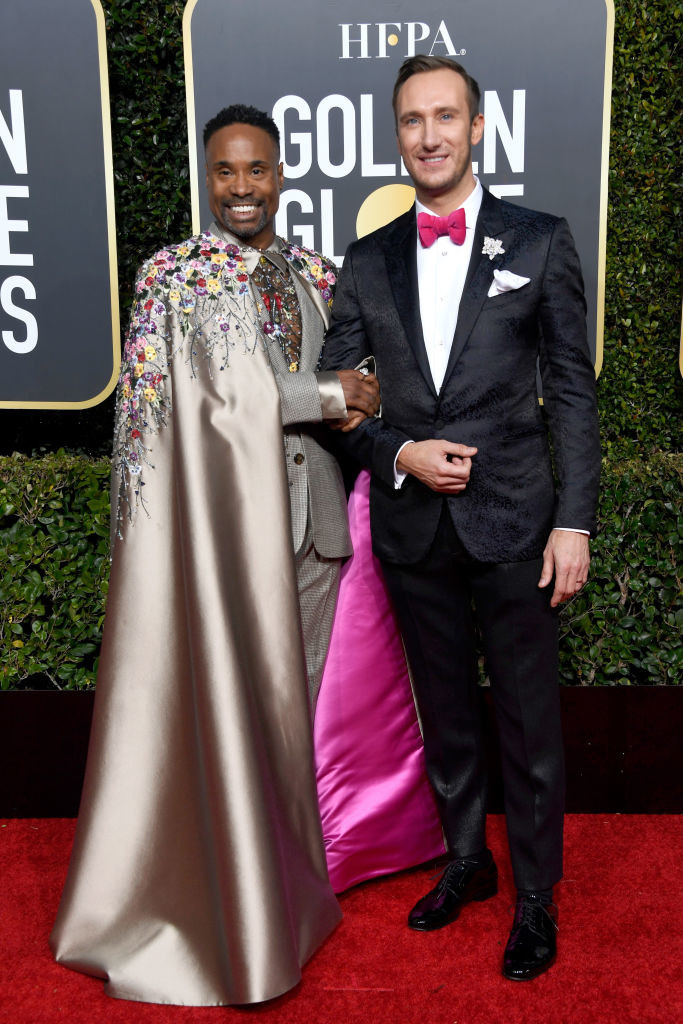 13.
Adam Shulman and Anne Hathaway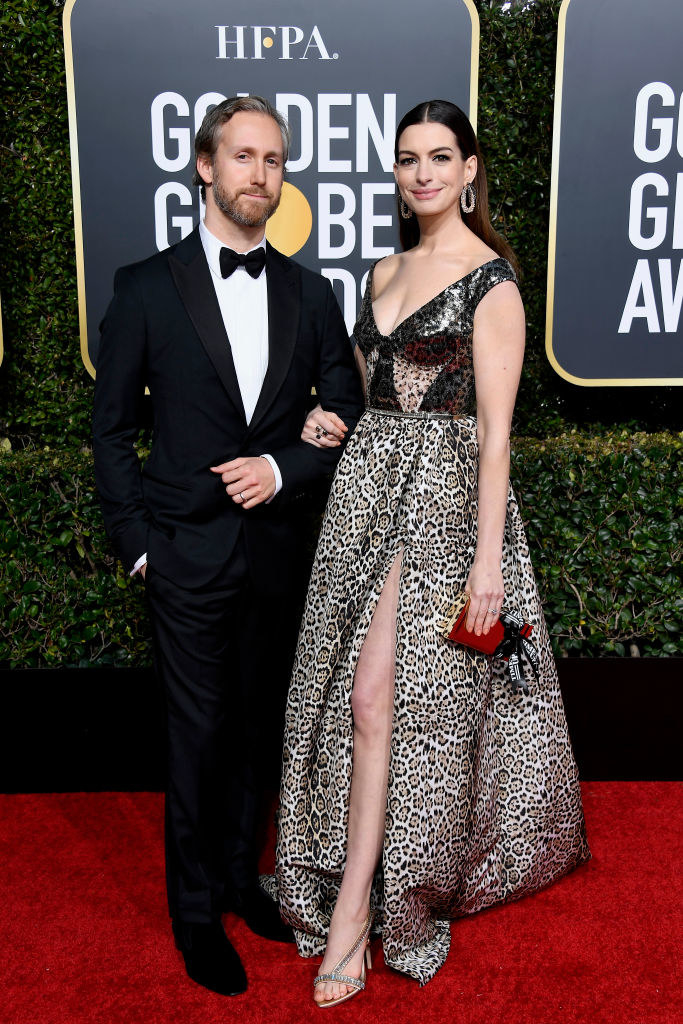 14.
Sam Rockwell and Leslie Bibb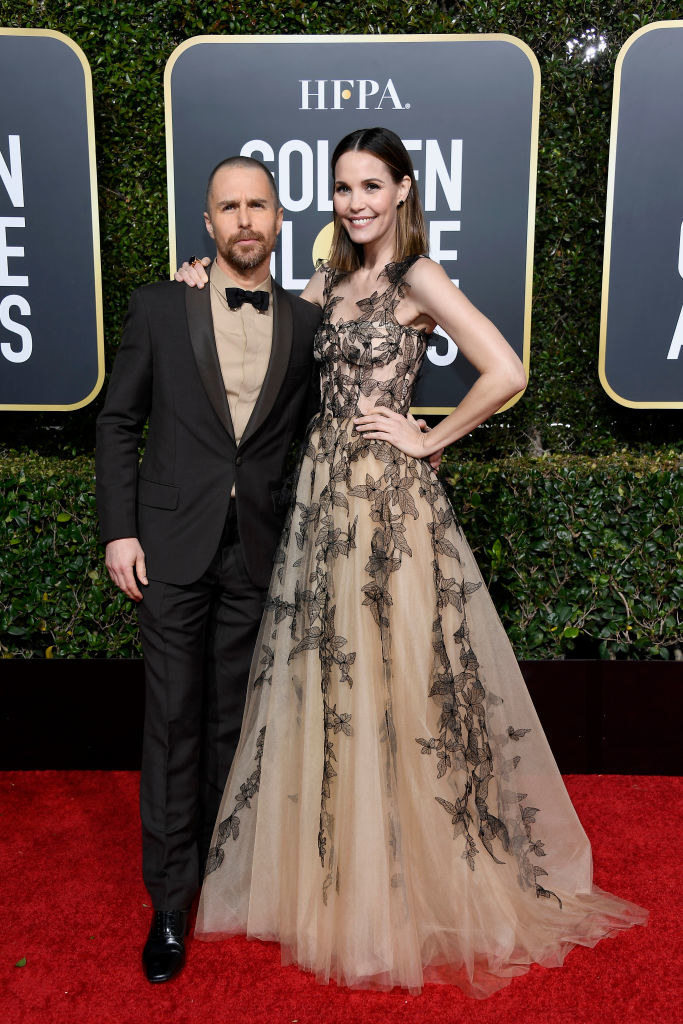 15.
Joanna Newsom and Andy Samberg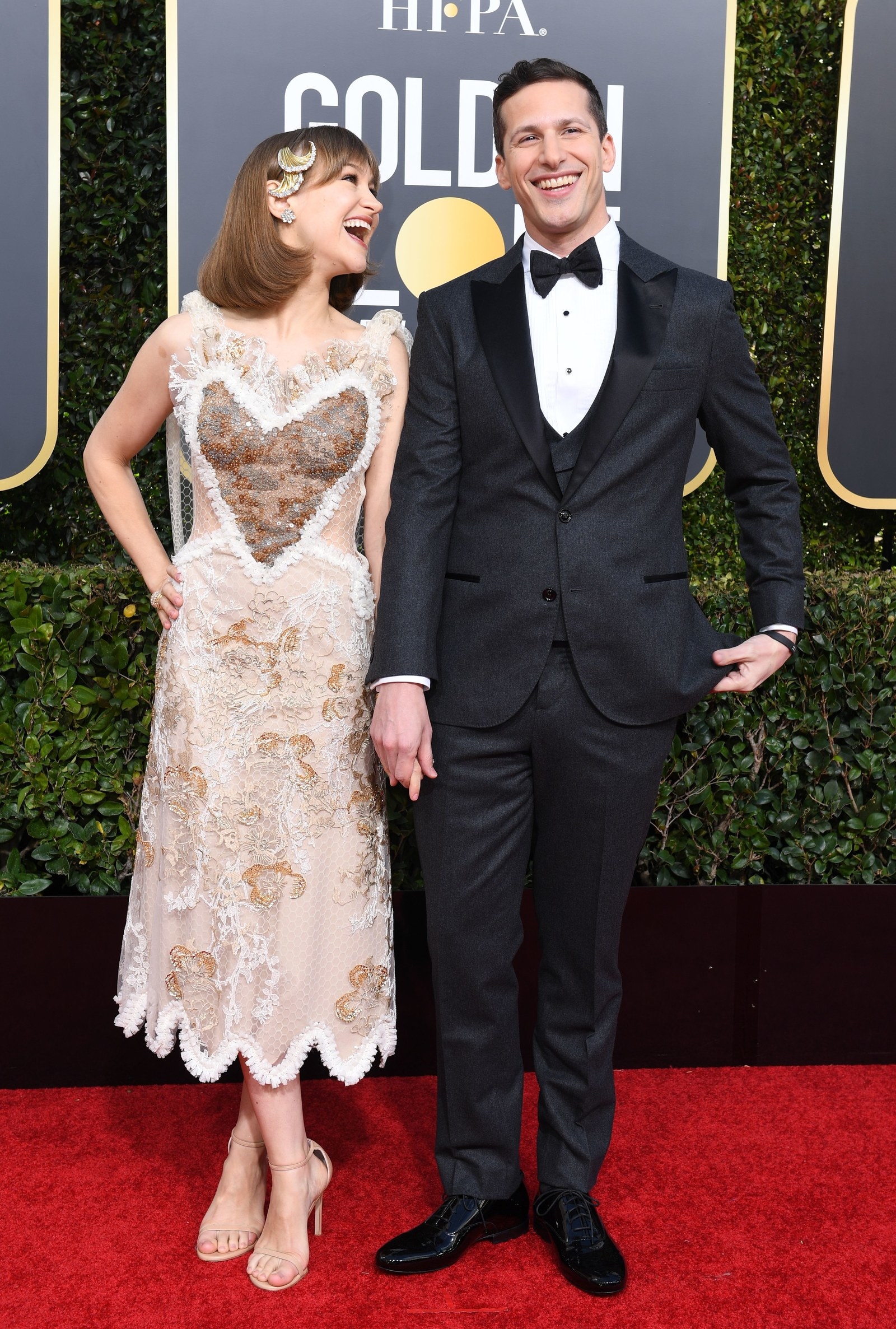 16.
Sara Gilbert and Linda Perry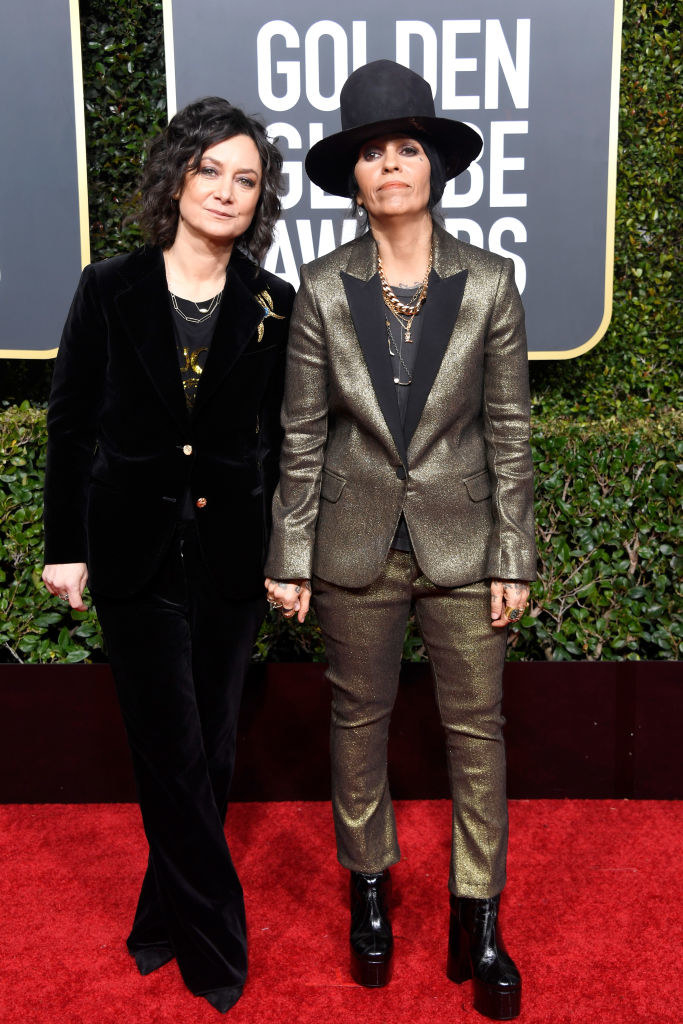 17.
Keri Russell and Matthew Rhys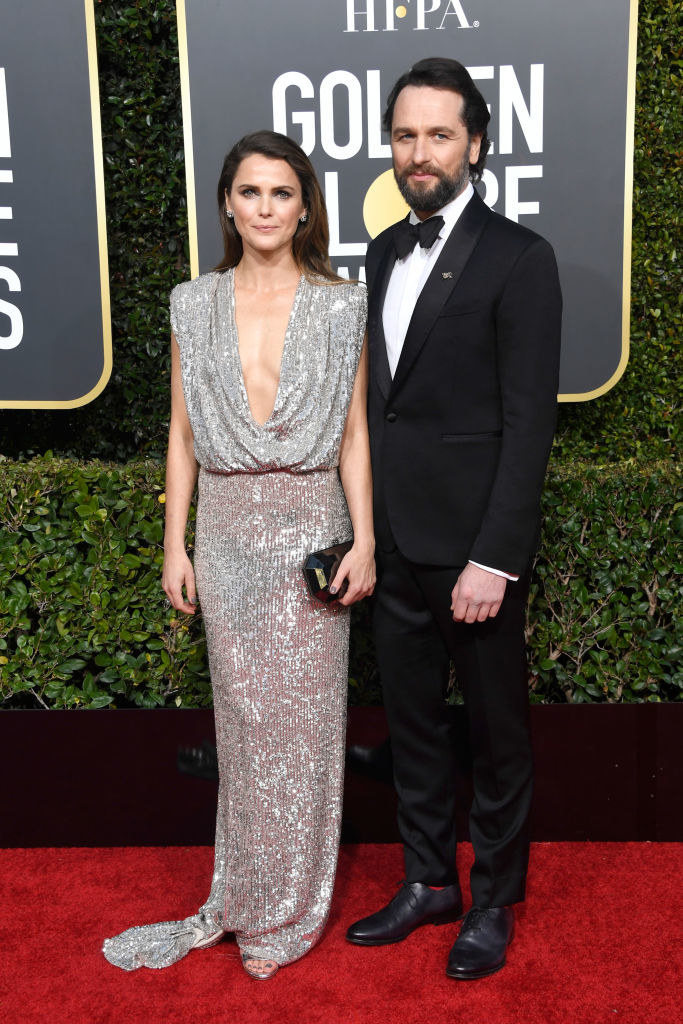 18.
Irina Shayk and Bradley Cooper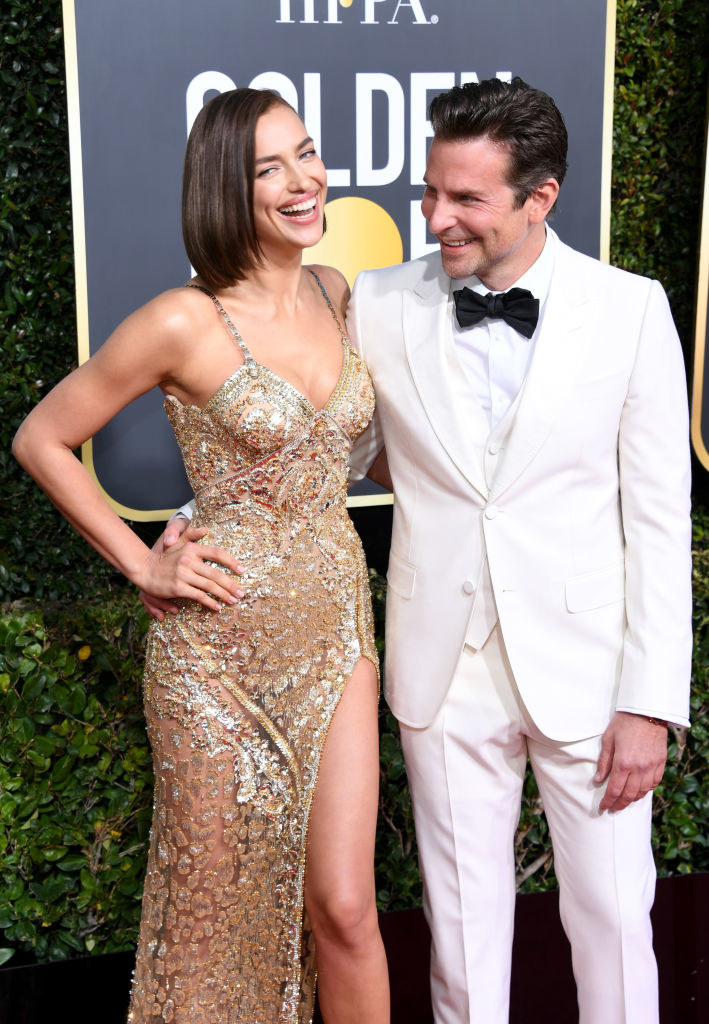 19.
Luciana Barroso and Matt Damon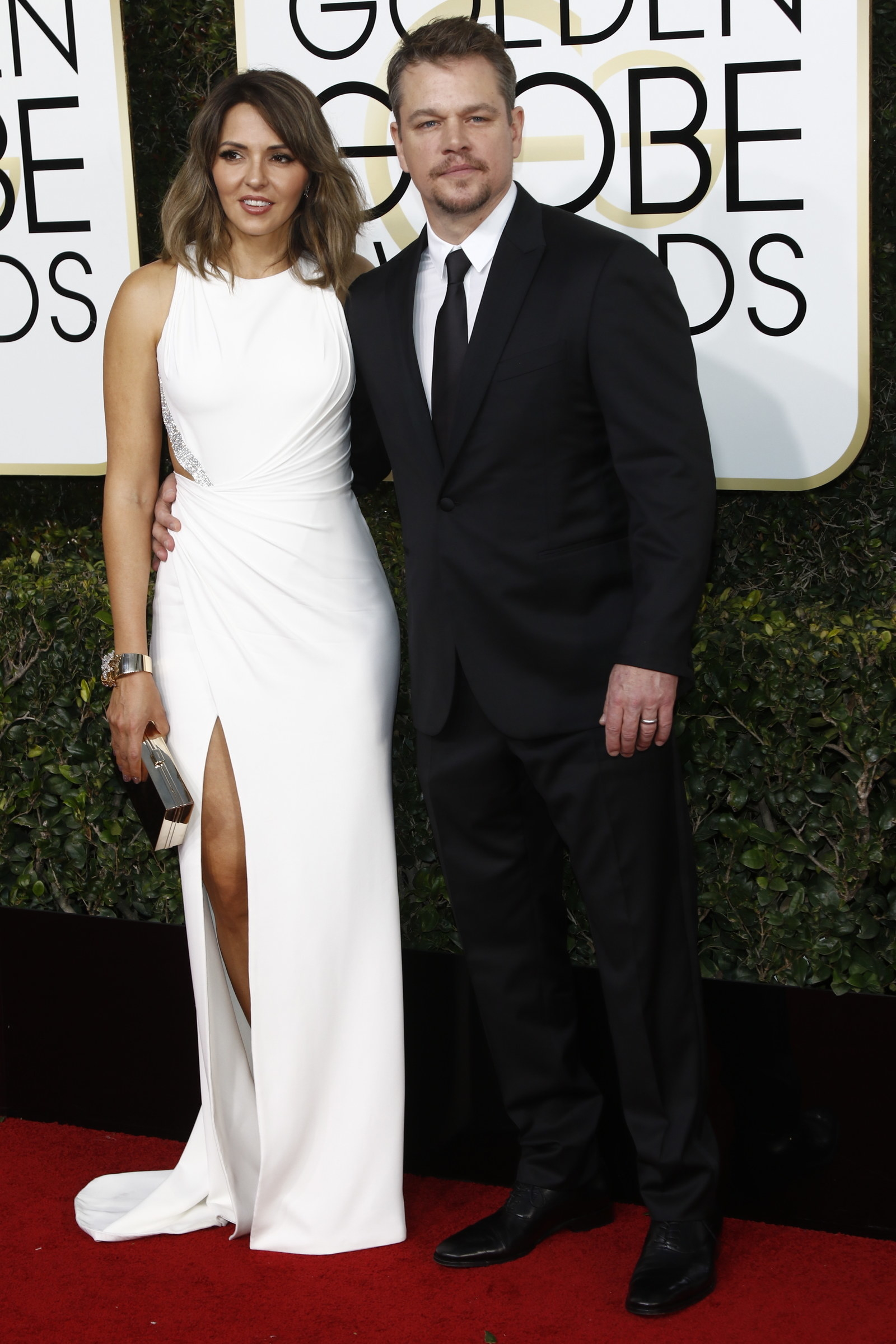 20.
Lucy Boynton and Rami Malek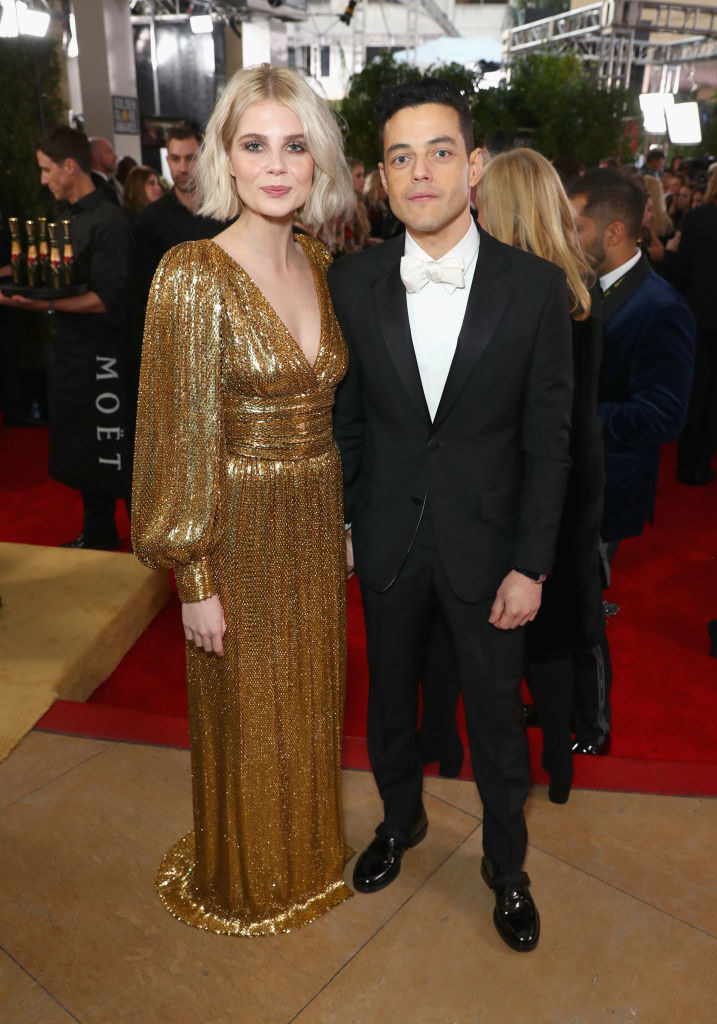 21.
Gina Rodriguez and Joe LoCicero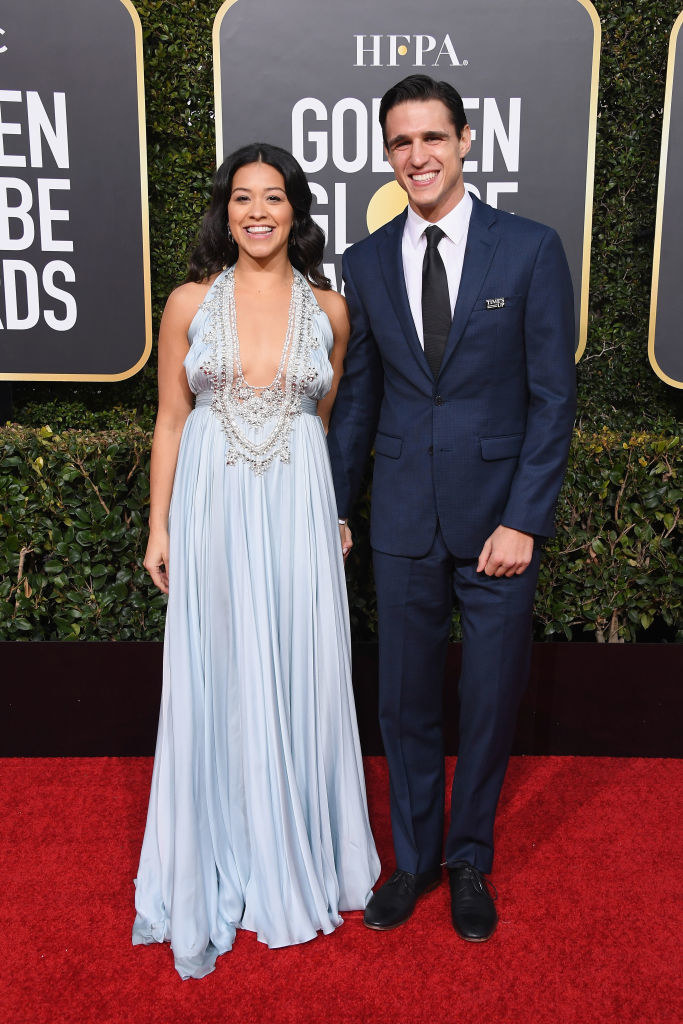 22.
Tom Kaulitz and Heidi Klum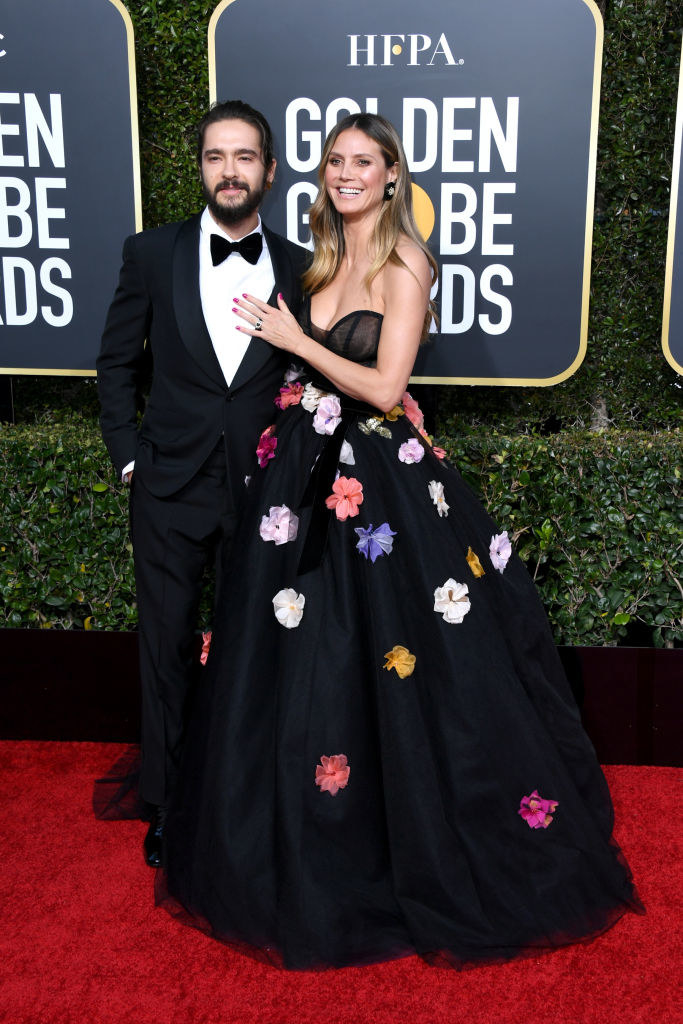 23.
Karl Cook and Kaley Cuoco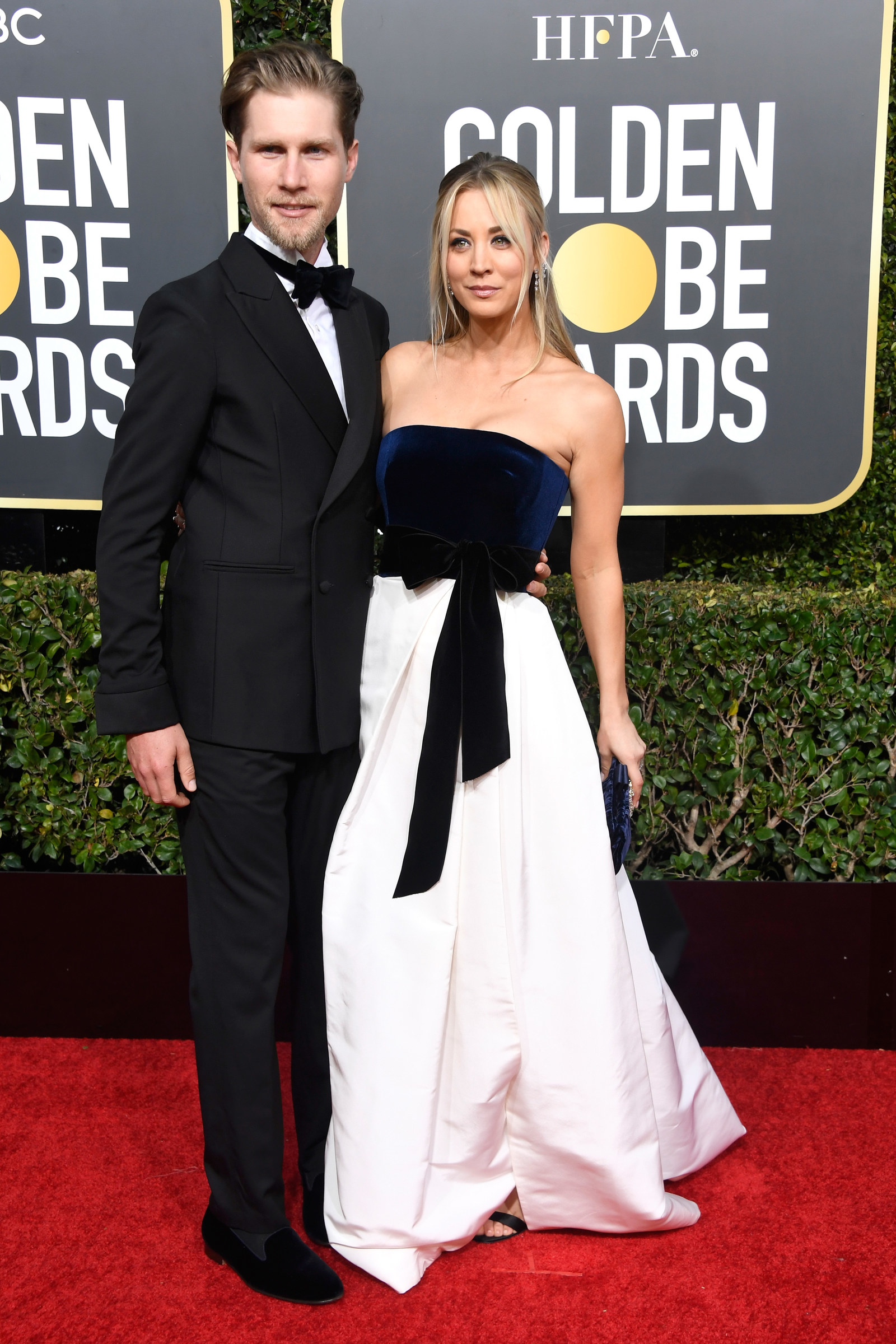 24.
Joanne Tucker and Adam Driver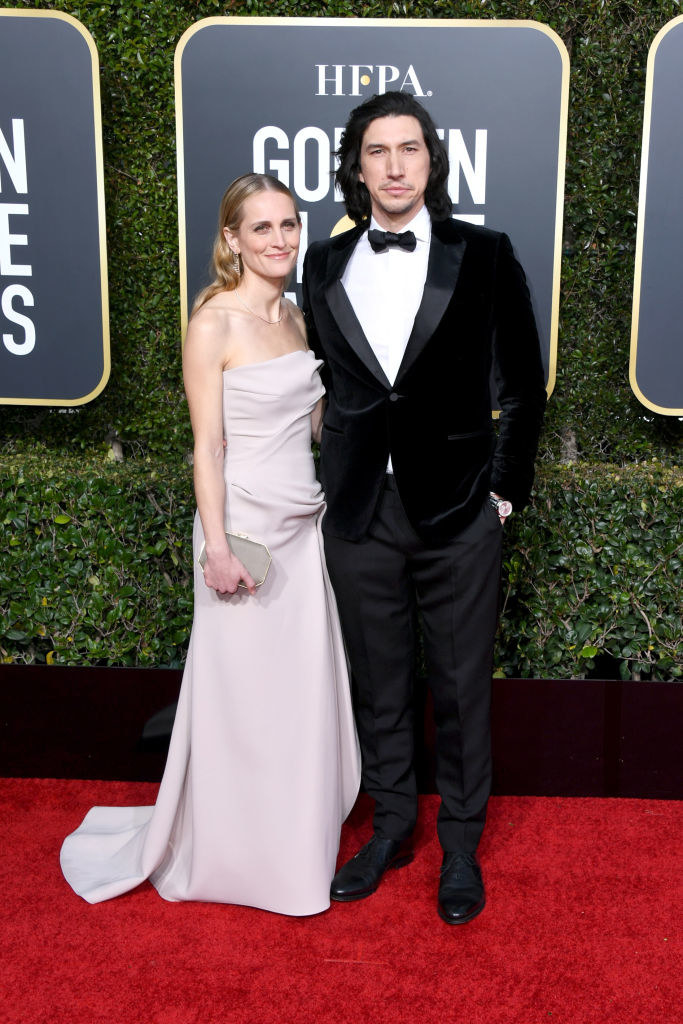 25.
William H. Macy and Felicity Huffman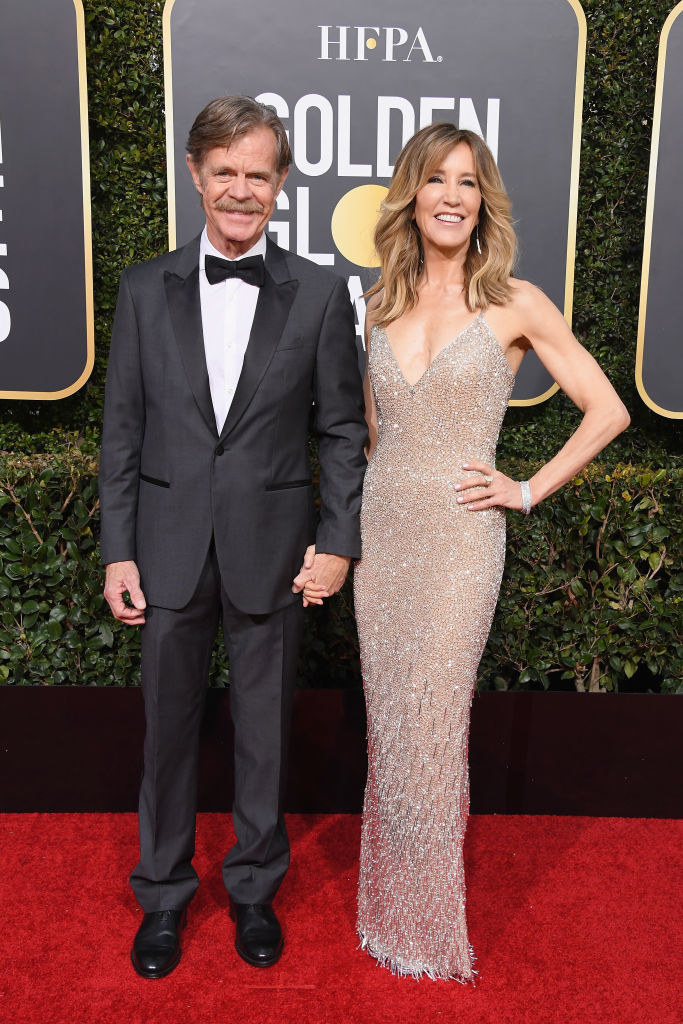 26.
Amy Adams and Darren Le Gallo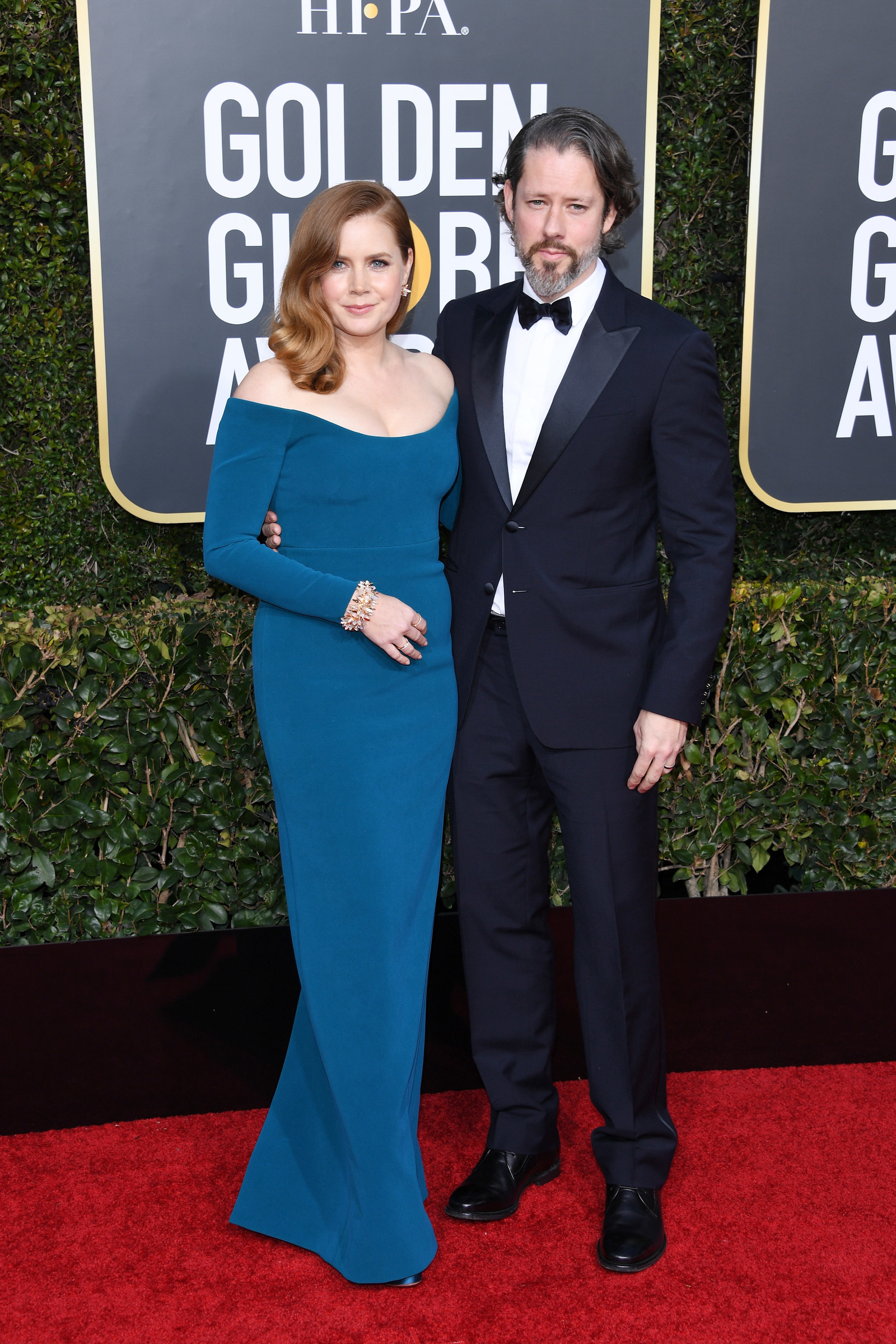 27.
Catherine Zeta-Jones and Michael Douglas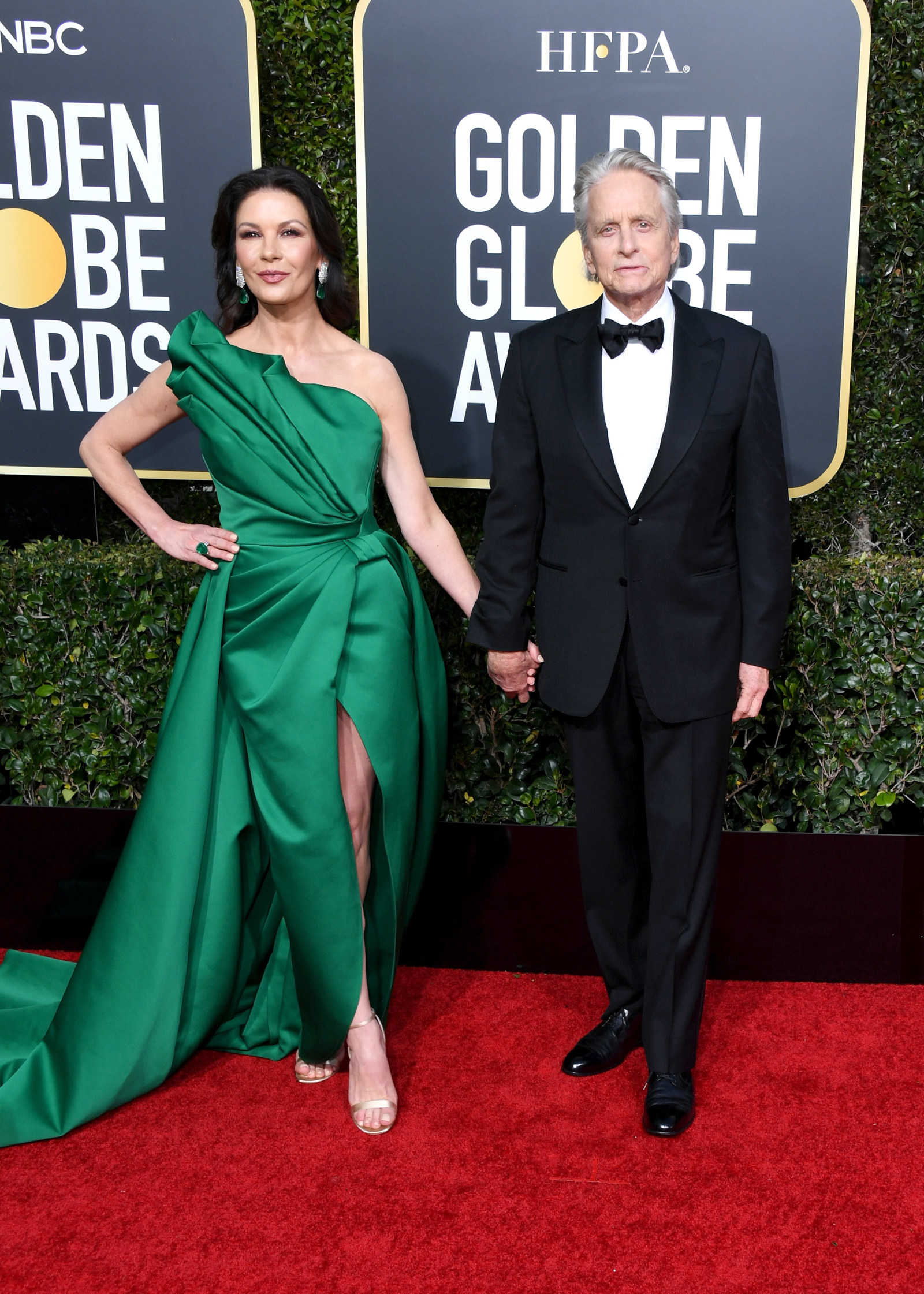 28.
Amatus Sami-Karim and Mahershala Ali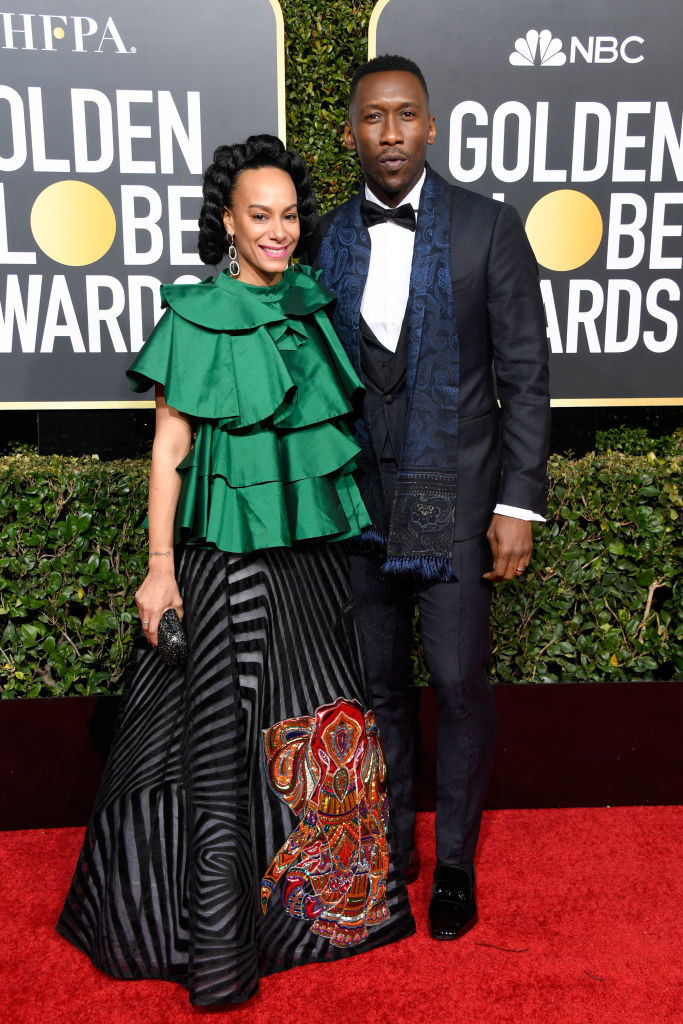 29.
Chrishell Stause and Justin Hartley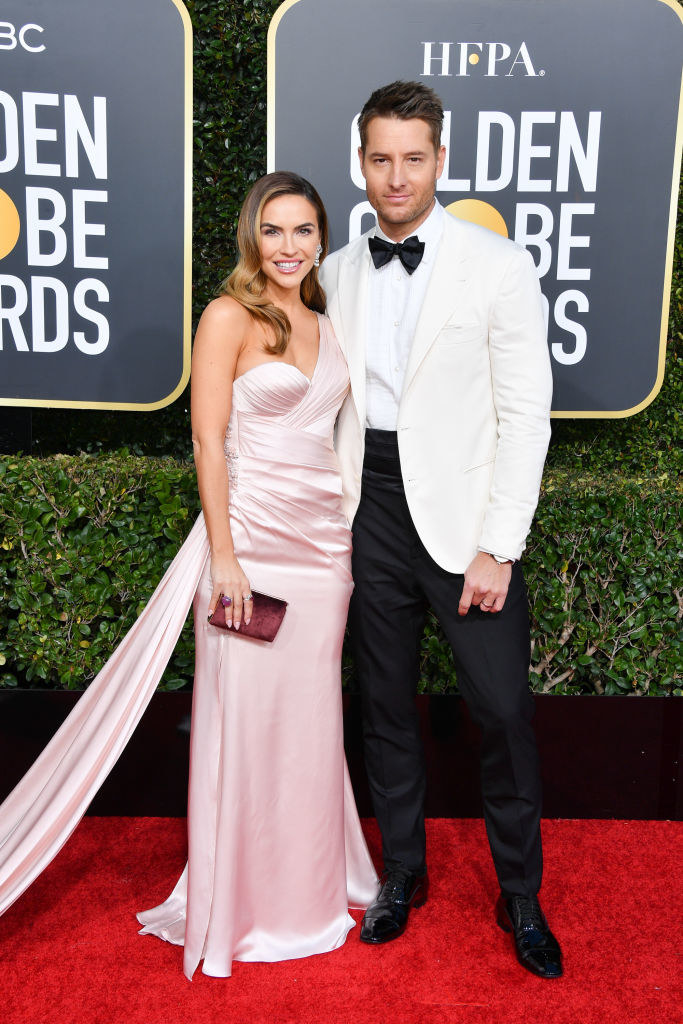 30.
Jim Carrey and Ginger Gonzaga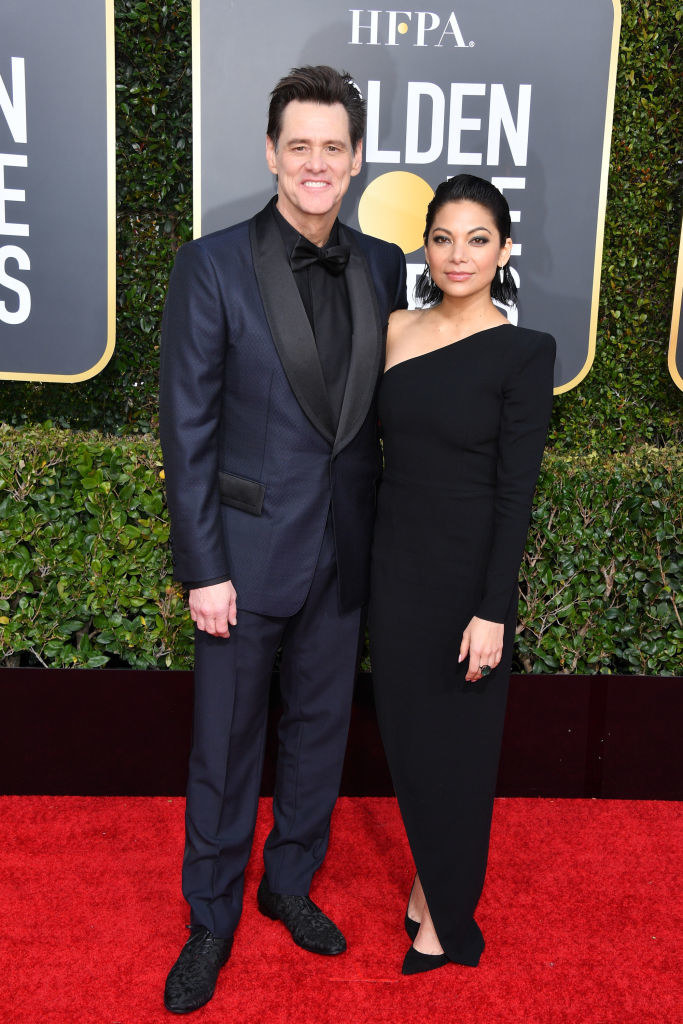 31.
Ken and Tran Jeong