Thanks to two Magic Mike films and some IRL experience, Channing Tatum knows a thing or two about stripping by now.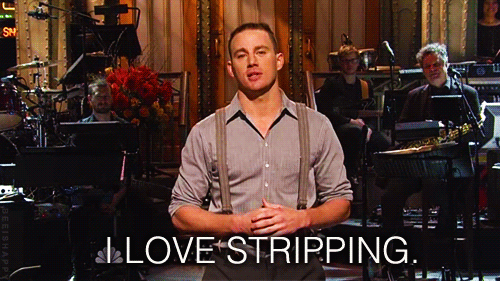 This also qualifies him as an expert on stripper names. (He went by "Chan Crawford" back in the day.) So when E! News had him name his fellow actors, he was READY for it.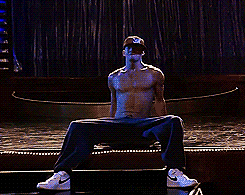 See if you can figure out the star from Channing's stripper name!
Keep calm and strip on, my friends!