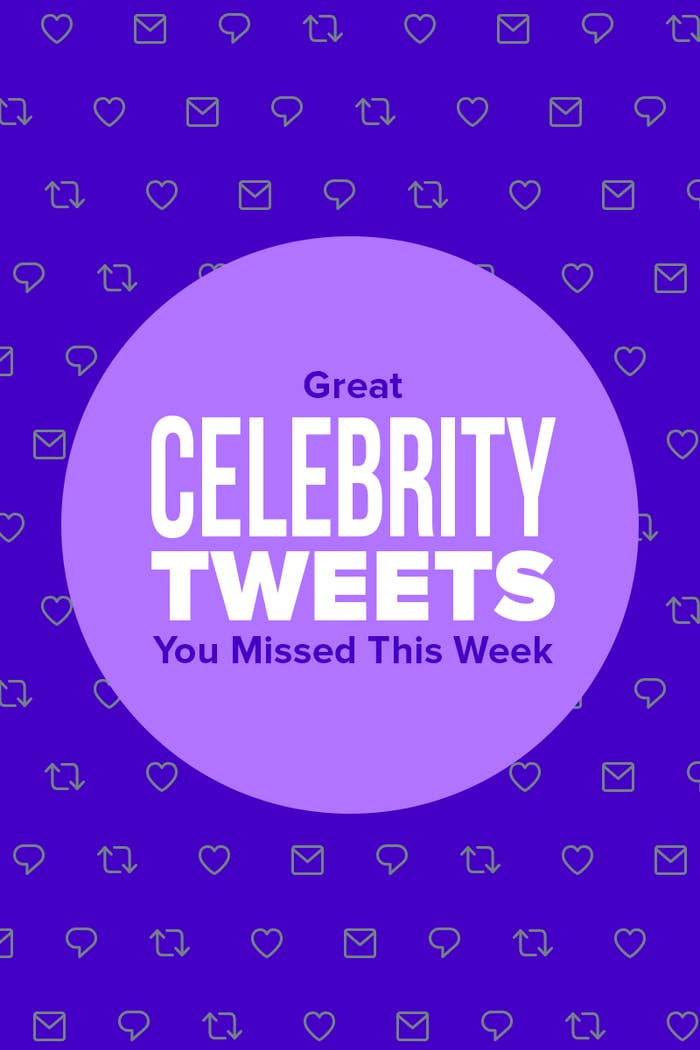 2.
Kristen Bell and Ted Danson proved they are friendship goals:
3.
Lizzo and Frankie Muniz had a great exchange:
4.
Charli XCX explained why her tours are can't-miss events:
5.
Chance The Rapper shared a millennial parenting tip:
6.
Jameela Jamil and her boyfriend, James Blake, were on competing late night Jimmy shows:
7.
Lenny Kravitz was looking for his sunglasses:
8.
Kelsea Ballerini stanned Halsey:
9.
Normani and Rihanna stanned each other:
10.
Awkwafina shared this journal entry, and it's making me emotional:
11.
Brie Larson trolled everyone:
12.
Billy Eichner begged for a role:
13.
Chris Evans was just as excited as the rest of us are for John Krasinski's A Quiet Place sequel:
14.
Ben Platt reacted to this hilarious Lady Bird meme:
15.
And Lili Reinhart dabbed: